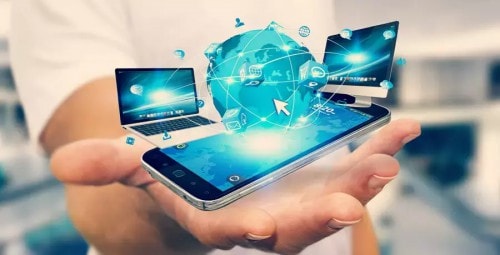 Want to connect mobile internet to your PC via WiFi? Here we will help you and guide you to share mobile internet with your PC.

It's straightforward to share your mobile internet with your Pc via WiFi. All you need is some necessary tech skills and familiarity with the procedure. Sometimes, the scenarios get created when you don't have any options to use internet on your Pc other than the mobile internet. The mobile network becomes the best option in such scenarios to deal with all your internet based purposes on PC. So here we are going to introduce you to some easy and quick approaches that will help you to use mobile internet on your PC.
Things You Need To Connect Your Mobile Network To A PC
You only need a mobile phone with hotspot feature. Also, it's necessary that you have some internet packages and activation to share the mobile internet.
Connecting  Mobile Internet To Pc Via Wifi
There are so many ways to share your mobile internet with your PC. Here we are going to elaborate only efficient approaches that are known to offer high speed and easy setup. So here we go..
Method 1: Using The Hotspot Feature Of Your Phone
As said above, to share your mobile internet with PC its mandatory that your phone should have hotspot feature. Hotspot feature is the ability to share internet connectivity with other devices that support internet and have WiFi connectivity. In this approach, we simply turn on our mobile hotspot and wifi of PC. Once the hotspot network gets recognized by the PC a connection will get established, and you will be able to use mobile internet on your PC. Have a look at its stepwise procedure with pictures.

Step 1: Go to your phone
Almost every smartphone has hotspot features. You can get it in setting menu. Follow the instruction
Setting >> More/Tethering and mobile hotspot
There on mobile hotspot page, you will have to turn on the hotspot of your device. Also, if you want to secure your connection, you can add key or password to this connection so that no other person can access your mobile internet without your permission and key.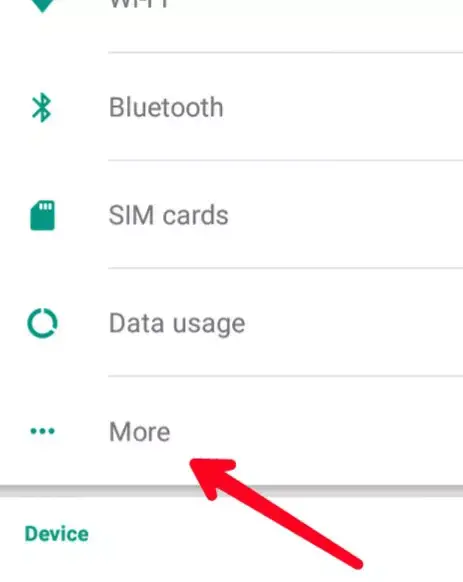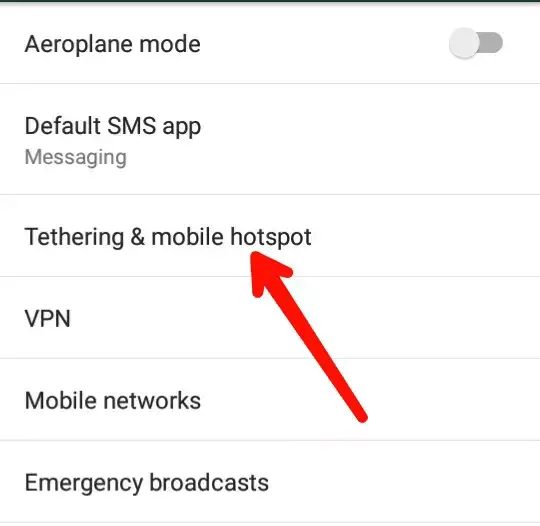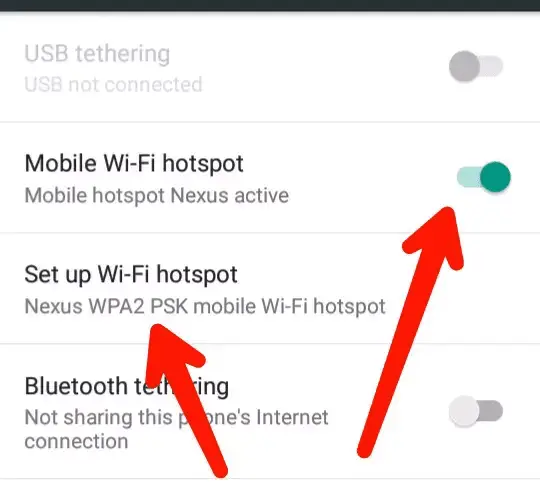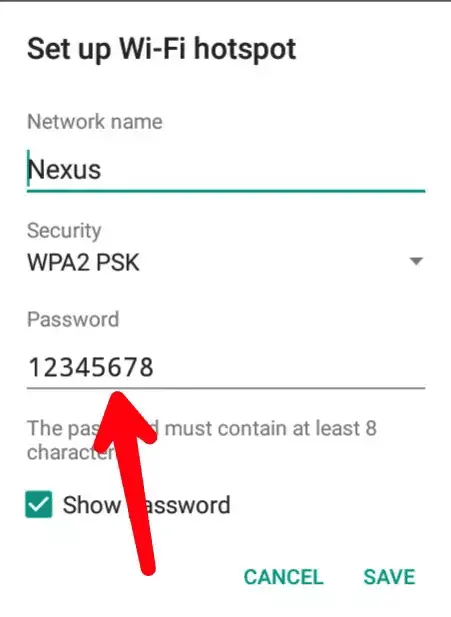 Step: 2 Go To You Pc
Turn on the Wifi and see if there is an icon and name of your mobile hotspot in the list of the available wifi network.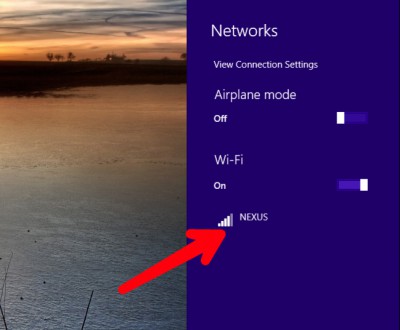 Step 3.1: Connect
If your mobile hotspot is there on the list, just click on it and your PC will get connected your mobile internet. Also, if you have applied any security to the mobile hotspot, you will have to enter the defined key/password right after you click on your mobile hotspot available in available wifi network list. Just, fill the correct password, and your PC will get connected.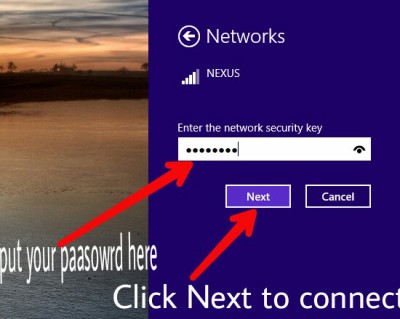 Step 3.2: Connect
If your mobile hotspot is not mentioned in the available wifi network list on your PC's wifi connection page, you need to troubleshoot the issue. Simply turn Off and On both wifi and hotspot on both Pc and your smartphone. Probably, It will solve the problem.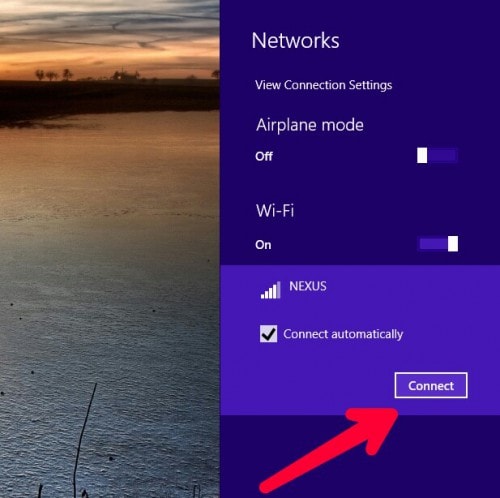 That's it; you have successfully connected mobile internet to a PC via wifi.
Method 2: Using Wifi Router Devices
Have you ever used JioFi? That's something we are talking about in this step. JioFi is not the only of its kind; many other devices work as a router and use your phone's sim card to generate wifi internet signals. There are mobile broadband routers as well. The mobile broadband routers utilize the 3G or 4G mobile network and then convert them into wifi signals for all your wifi enabled devices, including your PC. Mobile broadband routers work precisely same as wireless router do. Here we have added an image to show you, NETGEAR MBRN3000 Mobile Broadband Router.
As you can see, there is a small receiver on its right side to pick the cellular signal.  On the left, there is a central unit that converts the cellular signal to wifi signal and works as a wireless router.
So, opting mobile brand router can also be an excellent way to connect mobile internet to a PC via wifi. However, it requires some investment as you will have to buy the respective router. So, invest only if you need otherwise the first method that we have mentioned above is always there for you without any investment.
PRO Tips
In the first method, make sure you have internet package to share internet connectivity with respective PC via wifi. In Case if you don't have any internet package, either it will not work on your PC, or it will charge massive amount to you as without internet packages the internet charge will be deducted from the real balance.

Website and media may take some time load on your PC with wifi mobile internet signal generated by your mobile devices. It's because PC websites are more massive than the mobile site. Also, mobile internet has reduced and restricted speed by the respective network operator that affects the overall website loading speed and time on PC.

If you want to opt mobile broadband router, make sure you seriously need it.

Don't expect higher internet speed with the mobile internet, speed remains low as compared to LAN and other Internet solutions. You will have to compromise a bit with the internet speed while using mobile internet.

While using a mobile hotspot to generate wifi signal, make sure you are using security. If passwords and keys are not used, your wifi will remain open to the public which we don't want.

If at any stage you find you're not able to connect your PC to the mobile internet, check internet package, turn Off and On hotspot and wifi on respective devices. It will fix the issue for sure.



Summary
So that's how you can connect mobile internet to a PC. Just follow all the above-provided tips and approaches as stated. Hope you like the content, and it helps you to share your mobile internet with PC via wifi.