You can't effectively use an iPhone without the Apple ID. An Apple ID will help you to download content from iTunes and the App Store. If you are willing to buy apps from the App Store, sign up for Apple Music or an iTunes account, or use iCloud, FaceTime, or iMessage, you will need your personal Apple ID first. Once you've created new Apple ID, you can use the new Apple id for all the purchases, accounts, and services. The creating of new Apple ID is free and easy to accomplish. SO if you face any difficulty in the creating of new Apple id, then here we are telling you how to create new Apple Id. Let's get started learning how to create new Apple ID in your iPhone.
How to Create New Apple Id in your iPhone or iPad?
1 At the Home screen, tap on the Settings icon.
2 Tap on the Apple profile which is at the top of the Settings menu.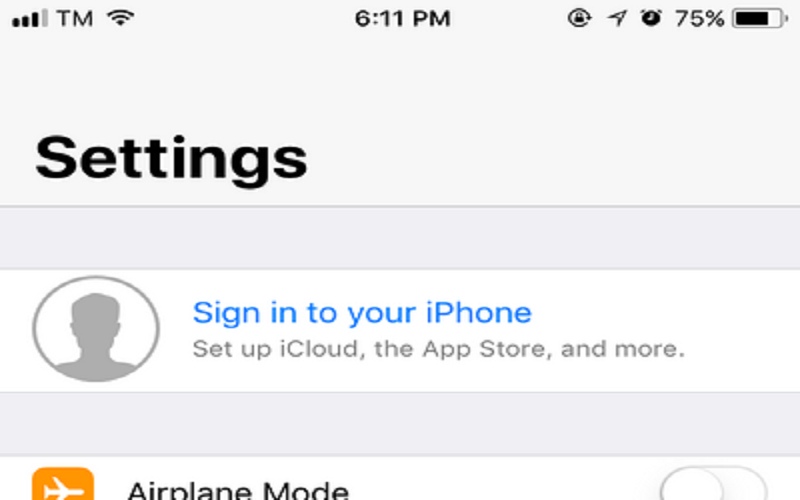 3 Tap on the iCloud.
There is an option to make a new Apple ID shows only when not logged in by an existing ID.

When creating new Apple ID, it is the part of initial setup, tap on the Create a new Apple ID from the Apple ID screen then follow these steps.
4 Now you have to tap on the Don't have an Apple ID or Forgot it?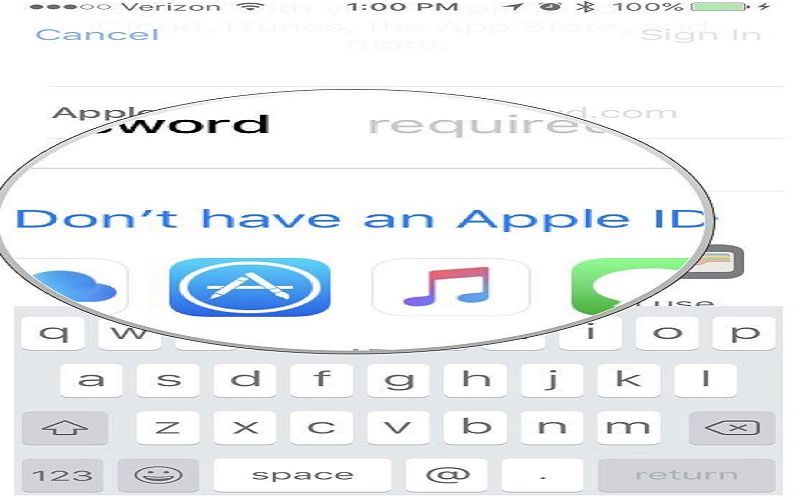 5 Tap on the Create new Apple ID.
6 By using the dial, enter your birth date then tap on Next.
7 Enter your first and last name in the spaces provided then tap on Next.
8 In the 'Email Address' screen, tap on 'Use your current Email address' or 'Get a free iCloud Email address'.
The e-mail address which is entered becomes the Apple ID.
9 From the 'E-mail Address' screen enter the Email then tap on Next which is on the upper-right.
10 Tap Continue to confirm.
11 Enter the password into the mandatory fields then tap on Next which is on the upper-right.
The password should be at least 8 characters, including a number and an uppercase and lowercase letter.
12 From the 'Phone Number' screen, enter a number and a way of verification:
Text Message

Telephone call
Enabled whenever a checkmark is present.
13 Tap to Continue.
14 To continue, you have to review the License Agreement then tap on Agree which is on the lower-right.
15 To confirm, tap on Agree.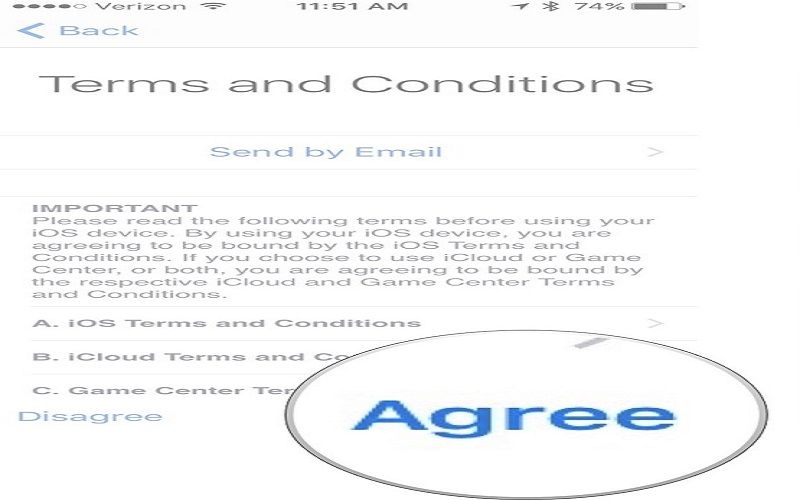 An Email with verification steps is delivered to the address chosen while the creating new Apple ID.
Summary
So, that's all about how to create new Apple ID. Also, read Top 10 Best Music Apps For iPhone and Top 10 Best Music Apps For Android. Thanks for reading this post.