The screenshot is a smart way to show what you have on your Windows computer screen to others. If you're not able to take screenshots of your windows screen, this content will help you to make screenshots easily.

Today we will explain how to capture the screen of your windows computer easily and quickly with just a few steps and clicks.

Without wasting any more time, let's start with the default and commonly used approach.

How Do You Make A Screenshot On Windows
It's not that difficult to take the screenshot of your windows screen, it's effortless and doesn't involve any complicated procedure or steps. Capturing your windows screen is the game of few clicks that we will help you to play with ease.  Here we have provided a step by step guide, follow it, and you will be able to capture screenshots easily.

#Step 1
There is "Ctrl" and "PrintScrn" key available on your keyword. Visit the target screen that you want to capture and press both the above-mentioned keys.



#Step 2
Once you press the above keys, a save box will appear on the screen. By now you've successfully captured the screenshot but it's time to name the screenshot and define the location where you want to save the screenshot file.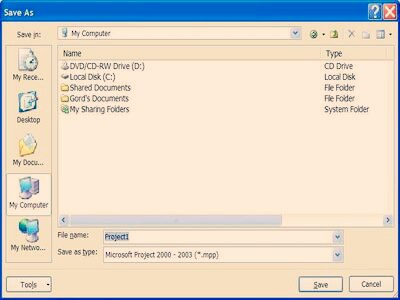 That's it. You've successfully captured the screenshot on your Windows computer.
Well, there are so many other tools and applications that can help you to take screenshots effortlessly. Here is the list of top 5 best screenshot apps for windows.


Top 5 Best Screenshot Apps For Windows.

1) Gadwin PrintScreen
The great thing about Gadwin PrintScreen is its feature to capture entire Windows screen, including active window or any defined area, as soon as you press the hotkeys. The Hotkey is the default print screen key, but you're allowed to set any other key to initiate the screenshot. There is nothing complex in this application, its user interface is straightforward and easy to use with direction options. There are so many options available that you can check right to get the desired screenshot.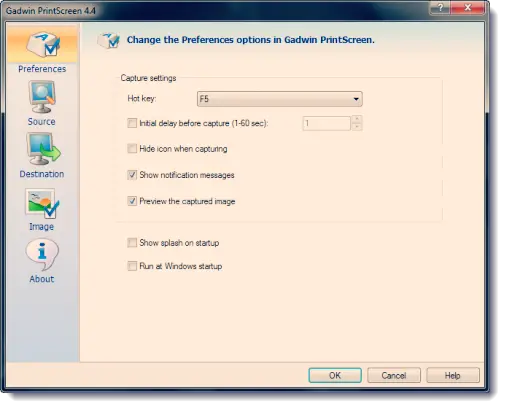 2) SnapCrab
It's one of the most comfortable tools to capture screenshots with just a few clicks. Also, the application has default social features that will help you to share captured screen on your social media profiles with your friends & family. As you can see in the below images, its easy to share captured screen images to your social media profiles.
This one is designed to take screenshots without getting too much in-depth to the process. That's, the user interface is straightforward that helps you to capture windows screens smoothly instead of getting confused with sophisticated features and dialogs.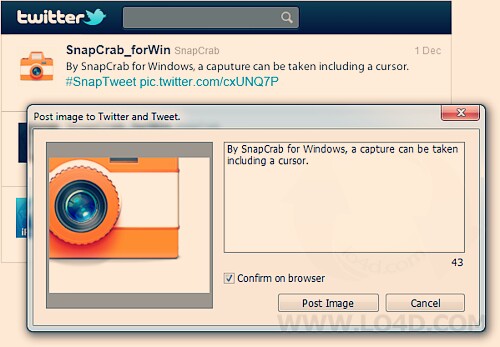 3)
 DuckLink Screen Capture
It's one of the best screenshot tools for windows that comes with a lot of features to minimize the hassle of capturing your computer screen.
As you can see in the image,  there are so many options available to make a screenshot conveniently with ease. If you want to target a specific area to capture, you can click on the "region" tab available there on the applications home screen. Similarly, there are other features like Scrolling, window and fullscreen screenshot that you can use to capture your windows screen purposely.  
Talking about its advance feature, there you can see options on "general" page to add or remove cursor, and the other features to take proper screenshots. There are other options as well to define the output file quality, location and other advanced options that you can use to capture more appropriate screenshots. Overall, this tool is all about capturing full window, a specific region of windows screen or any content of web pages that scrolls.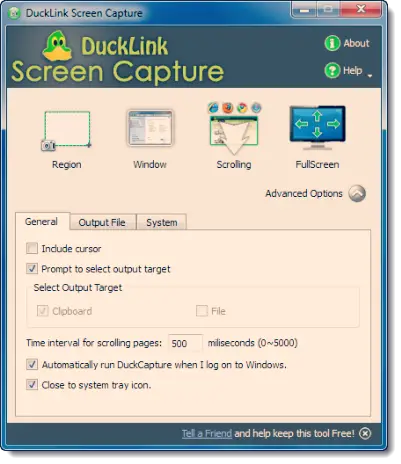 4) Screenshot Captor
If you're looking for an application for your windows that can handle multiple screenshot tasks together, this is the one that deserves to be there on your windows system. This tool can allow you to take the screenshot of any active window, rectangular or full-screen area without any restriction.  Also, this application is not only known for its screenshot features; the app includes some excellent screenshot image editing tools as well. With it's editing features you can highlight, crop and resize the respective screenshot images. Overall, it's all in one tool to deal with all your screenshot requirements. Screenshot Captor is designed to capture windows screen with ease and least intervention.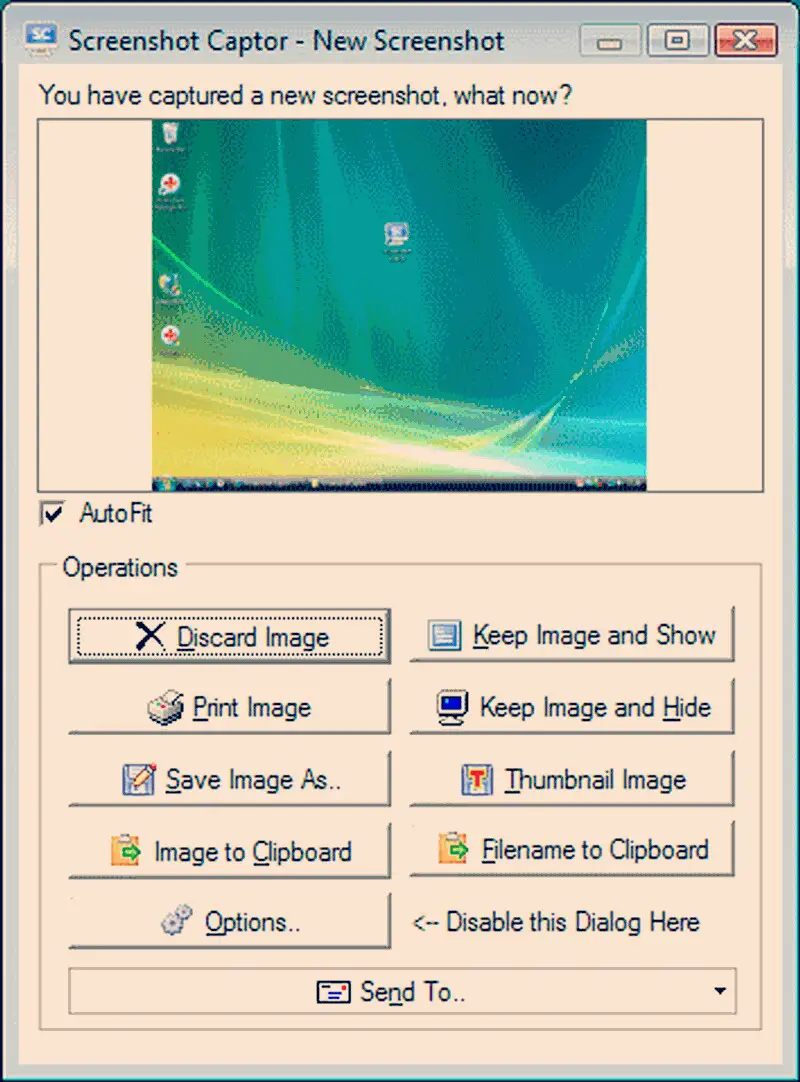 5) LiveCapture
LiveCapture is another finest screenshot capture tool available in the app market for windows.  This tool has features to capture full screen, window control screen, active window screen and user-defined area of the screen. It has so many features to capture the screenshot, but the best one is freehand mode. This tool works with minimum user inputs. That's, all you need to do is define your requirement for screenshot and this tool will let you have the best screenshot for your purposes.  Also, it has unique editing tools to edit the captured windows screen images. Its features like all in one capture tool, color picker, magnifier, and ruler makes it one the must-have screenshot tools.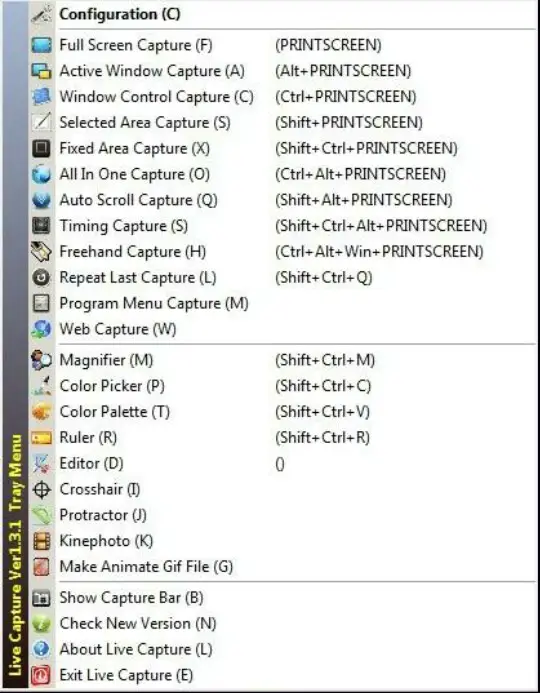 Well, the list doesn't end with these top 5 best screenshot tools. There are so many other efficient screenshot tools like SnapIt, 7capture and GoScreen Capture that is known to offer excellent features and deliver best quality screenshots to the user. The above listed are some of the most used tools that you can have for all your windows screenshot purposes.

Summary
So that's how you can take screenshots on your windows computer and the list of top 5 best screenshot tools that you should have. All the above-listed tools are known for their excellent performance and functionality, and thus you can choose any of them whose features impress you. There is no restriction to pick the one, if needed you can use multiple tools together to get the desired screenshot. Hope you like the contents, and it has delivered you some valuable information and knowledge. Keep following us to get more such tips and tricks to stay updated with technology.