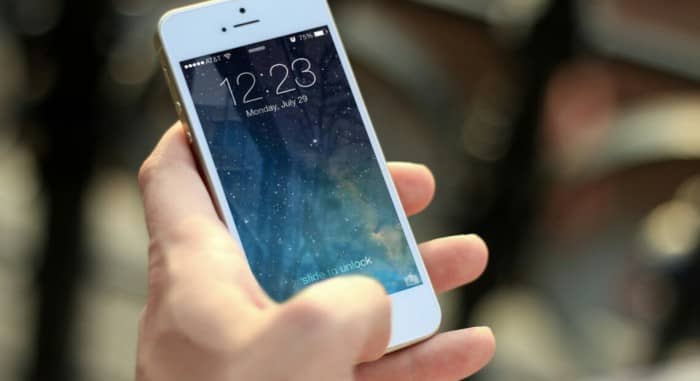 Finding difficulties in making a conference call on iPhone devices? Yes? Here we will let you know how to make a conference call on an iPhone.

Conferencing is one of the most common features that almost every mobile device has. Whether you talk about Android, windows or java based phone, conference calling feature is there on every mobile phone. Maybe you haven't used conference calling earlier that's why you don't have any idea. Whatever the reason is, here we will explore how you can make a conference call on an iPhone.
Why Do You Need To Make Conference Calls?
Conference calling is the ability to establish multiple communication with multiple individuals at one single time. That means, with conference calling you can communicate with every member of your friend's group together.
How To Make A Conference Call On An iPhone?
It's not that tough technical approach to make a conference call on iPhone. It's simple, just like you capture selfies. Have a look at its step by step procedure to make a conference call on iPhone.

Step 1: Make A Call First
Before you make a conference call, it's necessary that you make a call to someone you want to talk. Just click on the respective contact whom you want to call and place the call.

Step 2: Establish The Communication
Once the person you just called picks the call, tell him to hold the line as you will be adding someone to this call. Once you will place a new call the 1st person will remain on hold and mute.

Step 3: It's Time To Add  A New Call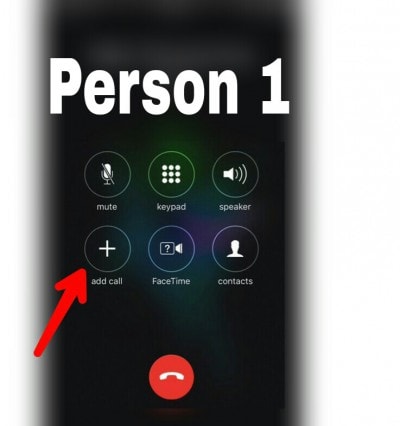 Look at the screen of your iPhone. There you will find a "+" sign. Click on it, and you will be redirected to your contact list. Now all you need to do is tap on the contact whom you want to add to this call.

Step 4: Add More Peoples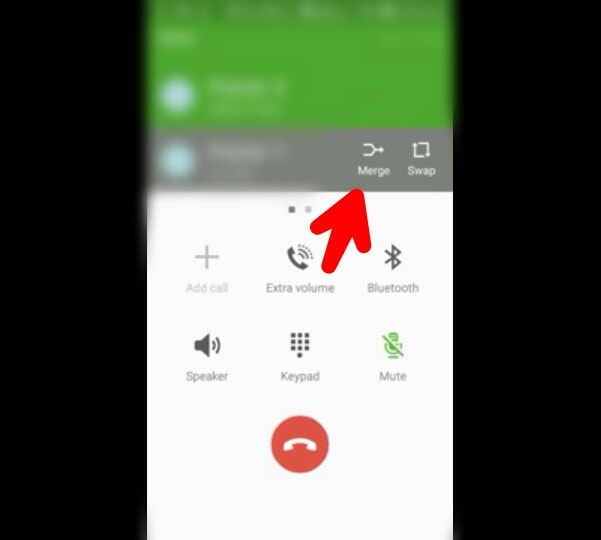 Now if you want to add more people to this call, just repeat the step 1 to step 3, and you will be able to add all parties to a conference call on an iPhone device.

That's it. You have successfully made the conference call on an iPhone
Conference Restriction By iPhone
You can't add everyone to a conference call on an iPhone. iPhone has restricted the number of connection per conference call. You can add only 5 or less than five parties to a conference call. So, keep this point in mind while making the conference call on iPhone.

There are some other applications available in the iOS app market that can help you to make conference calls on an iPhone more conveniently. These application works only using internet connectivity. Also, if you want high-quality conference calling, make sure that you have reliable 3G or 4G connectivity.  Have a look.
Best Conference Calling Apps For iPhone
All the applications that we are listing below works with internet connectivity and have both free and premium packages to make voice conference calls.

1. Speak: Best Conferencing App For iOS
Its one of the best conference calling app that eliminates the hassle of adding parties to call and dialing numbers. With Speek application, you can just register yourself with your name and share the unique URL with your friends and family. Once the respective person opens your link and types their phone number in the box, you will get connected. Speak can help you to add five parties to a call. However, if you want to add more parties to call, you will have to buy their premium package ($11).  With the premium package, you will be able to add 15 parties to a call. Also, the application offers features like call recording, file sharing, etc.

2.Voxfeet: An Advance iPhone Conference Application
Its another best conference application with the excellent features that will give you wow experience. Its speaker recognition is one of the best features that it has. Also, it has HD sound that eliminates noise and echoes to let you talk comfortably and conveniently. There is whisper feature in the application that will help you to share your words separately with the respective person without instructing the conference call. The application is free to use, and you add up to 8 parties to a conference call at a time. Also, the application offer noise free, echo-free conference experience to the users. Thus, it can be an excellent option for conference calling purposes on iPhone devices.

3.  Uberconfrence
If you're looking for a conference application for iPhone with excellent feature and beautiful design, this one is something that you must have. Its has automatic social media connections that help you to recognize parties on call and know more about them by just clicking on their profile picture.  The application has both free and premium version. With the free version, you will have to share your unique conference link with the participants, and once they will open the link and will fill their phone numbers in, conference connection will get established. With its premium version, you will be able to place a conference call much quickly and conveniently. That's, you can schedule your conference call, and at a defined time your call will get automatically placed with all the participants whom you want to add to the conference call. All the participants can pick your call directly with premium package and version.

Tips:
1.  While using the above apps make sure that your internet connectivity is stable and you're on the 3G or 4G network.
2. Buy premium packages only if you need. These packages are, especially for business purposes. Also, before you buy premium packages make sure that you're satisfied with their free packages and services.

Summary
So, that's how you can make a conference call on an iPhone. Isn't that simple? Hope the content helps you to make a conference call on iPhone quickly and conveniently. Keep following us to get more such guides to make your tech life easy and straightforward.