The year 2017 has been fantastic in terms of technology and also will be remembered for the launch of iPhone X and iPhone 8. There are so many iPhone lovers exist in this technological era and they ofcourse love to download some latest and geeky applications. As we are nearly bidding a goodbye to 2017, we will be listing some of the best iOS apps of 2017 which were mostly loved by the Apple geeks. This article features some fantastic and trendy applications that will allow you to get the best out of your Apple device. Mostly, a normal user spend somwhere about 5-6 hours with their smartphones so there are a lot many apps that can help in terms of social connectivity, business activities, productivity etc.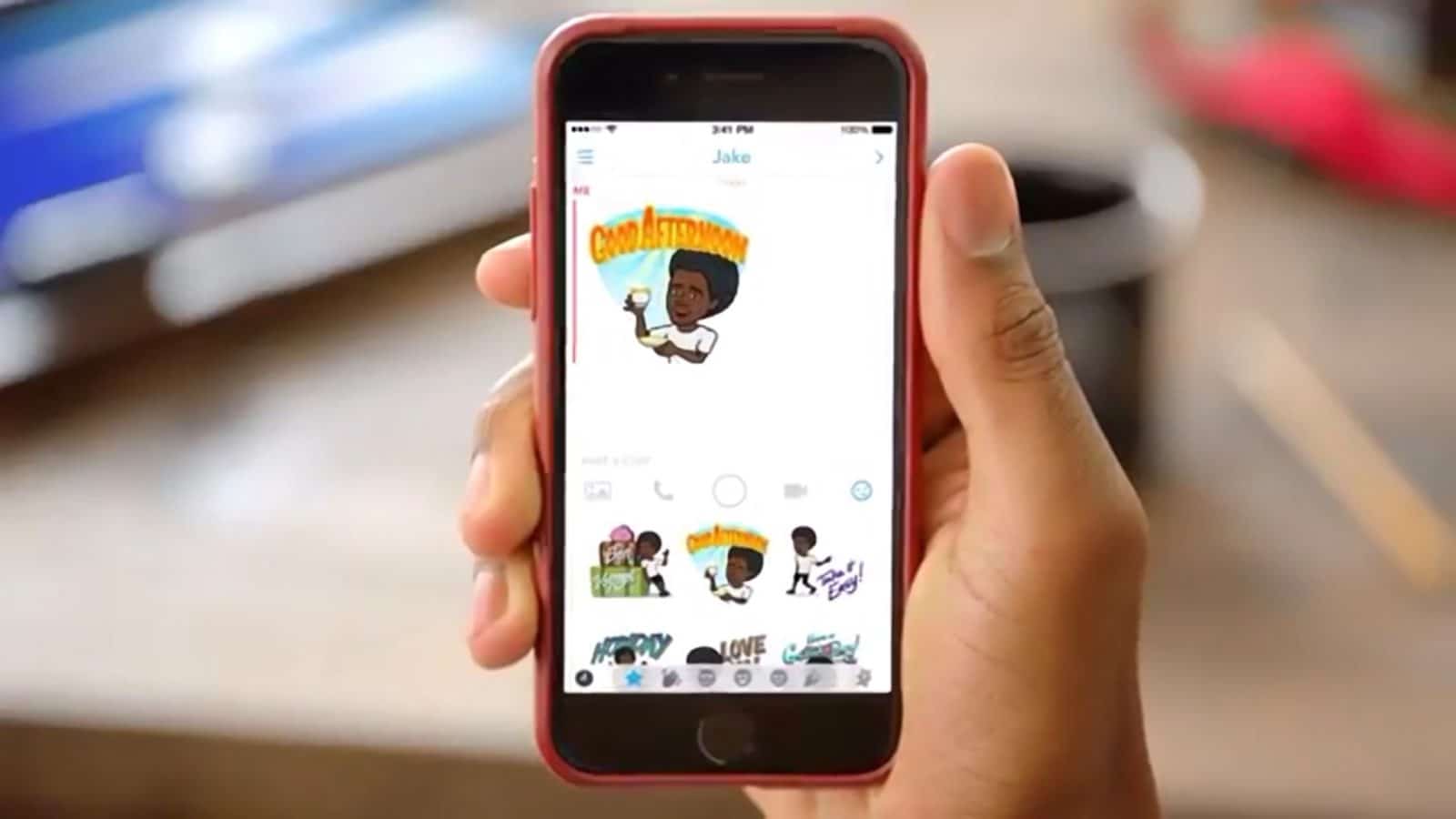 The Best iOS Apps of 2017
Bitmoji - It is a trending application in iTunes store which offers you lot of emojis to share your emotions in between the conversations. This app features large number of emojis or so called pictorial images or characters which usually reflects your mood, emotions and lot many out of your conversations with friends. This app will also let you add fantastic emojis within your images and let you share on the snapchat and other social networking applications. This app is free to download from apple iTunes.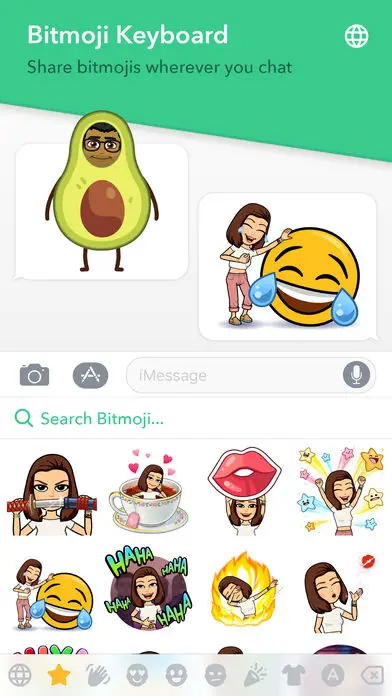 2. Signal - Are you afraid of getting your private messages or media files leaked or spied by any other applications? This is a perfect application that assures you a safe and secret conversation between your friends as it provides a high level encryption layer to your chats and shared media files which makes it almost impossible to be spied by third party application or keylogger. This application can also be termed as one of the secured apps for iOS devices which allows you to do conversations with your friends and loved ones without worrying of the security. This app is free to download from apple iTunes.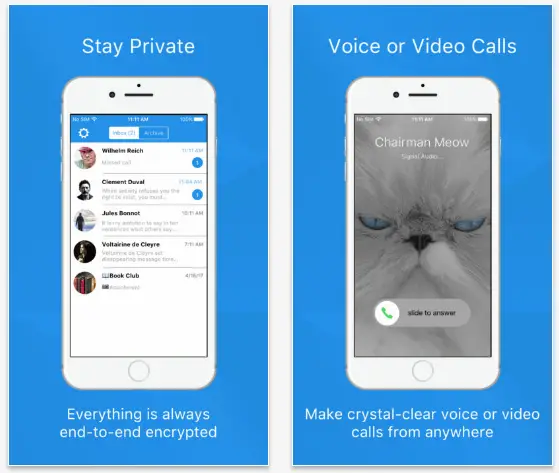 3. Fitnet -  A perfect application for the fitness freaks as it offers you a wide range of workouts tutorials that you can easily perform according to your schedule. This app offers you a lot of flexiblity in terms of managing your daily workout plan which makes you work hard towards realistic fitness goals. It also have a feature to connect with live certified experts who can help you in your workouts and excercises through live instant messaging or video chats. This app is free to download from iTunes but you have to pay for your training subscriptions.  You can download the app for Free from Itunes.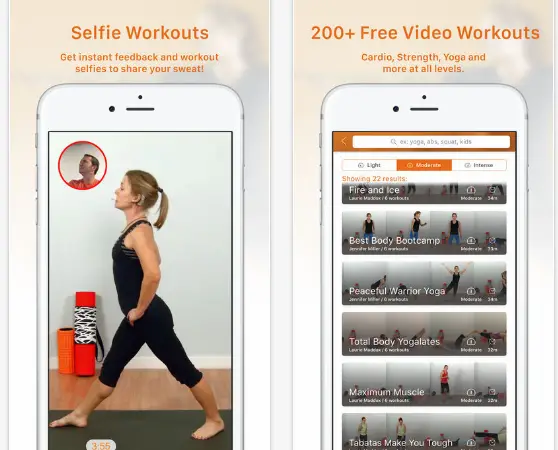 4. FaceTune -This is the best app to get most out of your selfies. A perfect app for photo or selfie addicts through which you can easily touch up and refine to their best, it offers varieties of make up options for your face as well as also allows you to set your hair to the best looking style. This app costs Rs. 300 and can be downloaded from iTunes. It has various in-app options and styles which you can purchase to flaunt your best style.  
5. MagicPin - This could be the perfect app for you if you are a foodie or a cafe addict. This fantastic cashback app offers you the best cashback ranging upto 100% Off on your cafes and restaurants visits. You just have to click your selfie and upload the bill, this app will give you best cashback available for that particular outlet.  It also offers you amazing discount vouchers that can be reedemed from the cashback amount received. The list of vouchers include- amazon, flipkart, shopper stops, Make my trip and lot of local Foodie vouchers as well. This app is available for free in iTunes.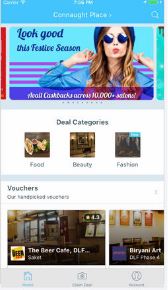 6. NetFlix- If you are a perfect lover of English Movies and TV Series, this is the app which you must have in your iPhone. This app offers you a original and latest streaming of popular shows like- Friends, Silicon Valley, Games of Thrones etc. This app comes for free but the premium subscription is chargeble. You can even try this app for free for a month.  Download this app from iTunes.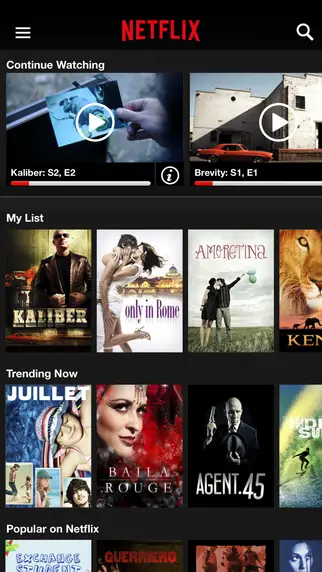 7. Saavn - A best music app for all the music lovers who love songs ranging from Hollywood to Bollywood.  A free app that not only let you listen songs but also offers variety of audio based stories and entertaining podcasts. You can  download this app for Free from iTunes.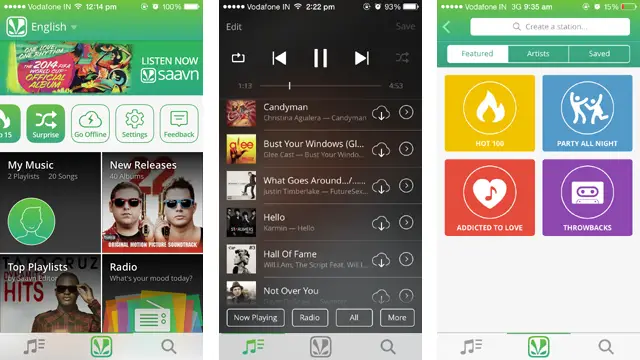 These are the trending and popular apps of 2017 which is booming in iTunes. Large number of iOS users have already shown love for these apps, now its time for you to discover the best of the iOS through these fantastic apps.