An android device is a powerhouse of lot of useful apps as it provides you with bulk of handy applications that may entertain you, make you fit, get your work done or may also help you to  grow your business. The mobile applications may become very important in terms of carrying out important tasks as it provides exclusive ways to make best use of your android device .  In terms of helping you to make most out of your device, We are bringing an exclusive list of best android apps of 2017 to make your life much easier then before.  We have handpicked various applications from varied categories to cater you some best applications ranging from entertainment, fitness, lifestyle, productivity etc.
The Best Android Apps of 2017
Google Assistant: This is an official app launched by Google to make your work easy by voice commands. It lets you set reminders, access contacts, navigates to your music and much more just by responding through voice comands. It also offers you a very easy way to search various things on google search engine including weather, time, calender etc. It may also help you to turn off your room light if you have a smart lighting system in your home. This application comes for free and you can download it from Google Play.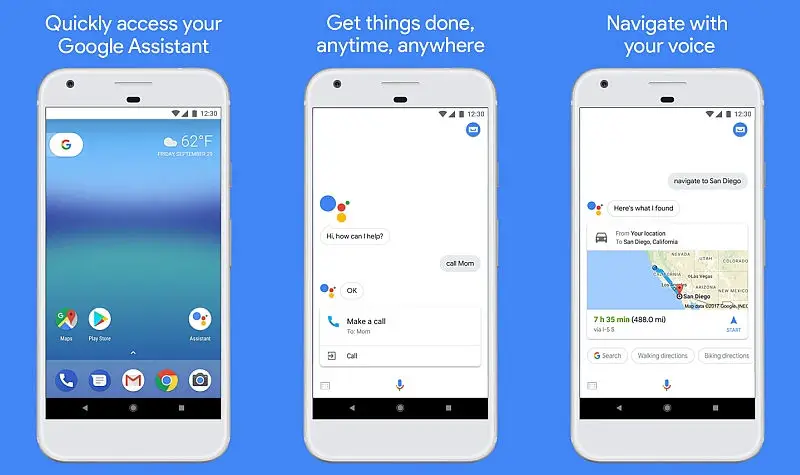 2. Tez- Payments App : This is an awesome payment application that is recently launched by Google in India, This app becomes very handy in terms of sending and receiving payments without any hassles of paying transaction charges. It lets you directly receive and send payments through your linked bank accounts in a very easy manner. It makes beneficial use of UPI to transfer the money without any limitations. You can download this app for free from Google Play.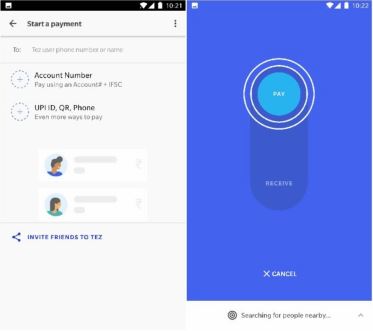 3. Send Anywhere (File Transfer):  A very easy to use application for tranferring your files quickly from one device to another device. This app lets you transfer music files, videos and files to other android device through QR Code, WiFi hotspot or Bluetooth. It can also let you receive and send files from your PC or Mac. You can download this application for free from Google Play.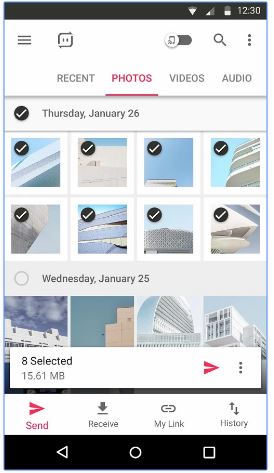 4. Viva Video: This is a fantastic video maker to make videos out of your images, videos and memories. It helps you step by step to create your favourite video with effects, transitions and animations. This app is very easy to use and offers lot of options to make your videos look great. You can download this app for free from Google Play.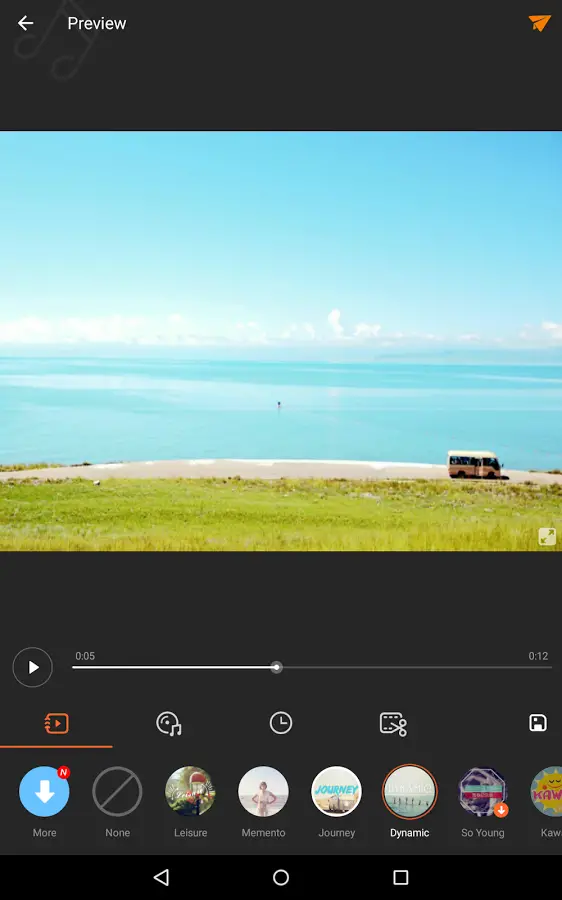 5. Camscanner: There may be the times when you need to scan your documents like- Adhar Card, PAN Card or College ID. This is the perfect app that lets you create scanned documents and images of your files and IDs. You just need to click a snap and it helps you to convert them into e-documents with optimised quality. This app is available for free on Google Play.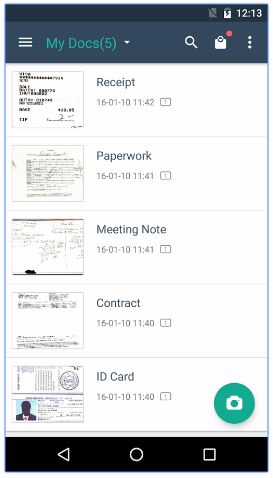 6. Musical.Ly: A perfect creative app for music and comedy enthusiasts who love to sing and mimicry. This application provides them lot of templates which dubs their lipsync to various popular comdey dialogues, songs and short snaps which can be shared on different social networking platforms. It is a fun and entertaining app available for free on Google Play.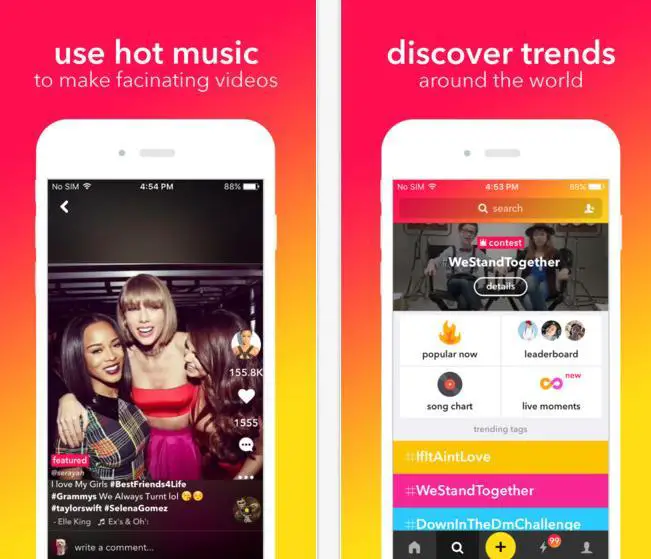 7. Saavn Music: It is a fantastic app if you are a real music lover as it features all songs ranging from oldies to the latest trending ones. This app covers almost everything from bollywood, Indies, hollywood and International Music. This app is available for free on Google Play.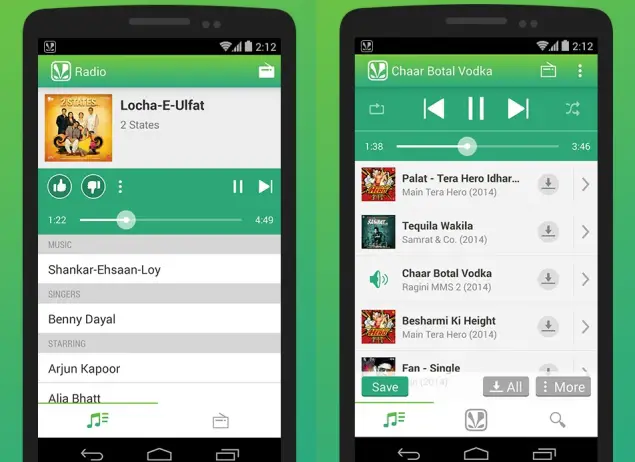 8. Swiftkey Keyboard : This is a keyboard application for you android devices to make your typing experience much better. It offers you a lot of amazing themes & layouts and let you type characters by just dragging and swiping over them. This app is available for free on Google Play.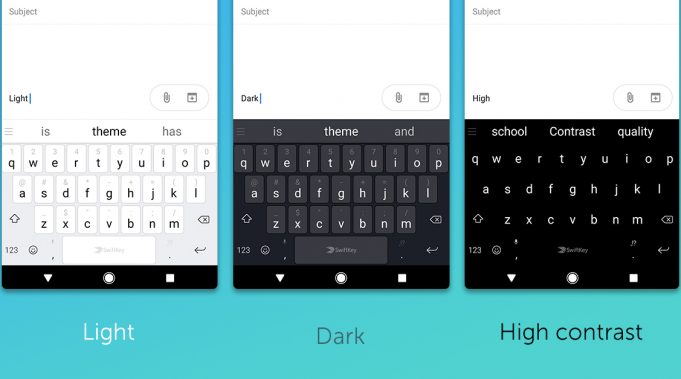 9. TimeTune- Optimize your Time: This app will help you in making best use of time by assisting you in your daily schedule. This is a daily scheduling app that will help you in prioritising your task and scheduling your day to gain a better productivity in terms of time management. This app is available for free on Google Play.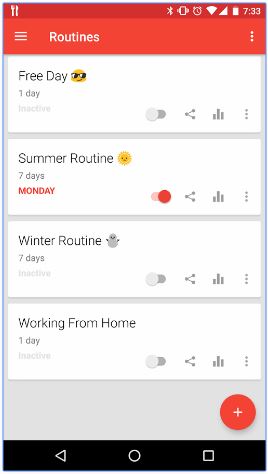 10. Fotor Photo Editor: A perfect app for photography enthus as it lets you capture beautiful images and edit them on the go. This app provides various filters, effects and photo improvement options to make your photos look best and awesome. This Google Excellence awarding winning app is available for free on Google Play.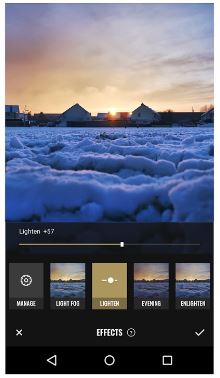 These apps will help you to get the best of your android device. Please support us by commenting and sharing the article.