In previous article, I mentioned Best Tennis Games For Android And iPhones but now in this article, I have mentioned best free Scientific Calculator Apps For Android which you can try.
So many Android apps have replaced every hardware we once thought would not fit into our pockets. One such hardware that has been replaced is the scientific calculators we use to solve simple and complex mathematical problems.
With the Scientific calculator apps, you can carry your scientific calculators around, even when you may not need them. Also, you are less likely to misplace your calculator unless you misplace your smartphone. 
This article discusses some of the best scientific calculator apps for Android phones. Read on!
1. RealCalc Scientific Calculator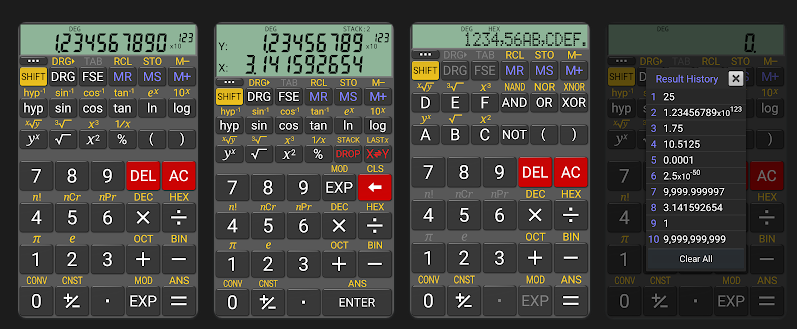 RealCalc Scientific Calculator is a scientific calculator app designed by Quartic Software. It has been designed to look like a physical scientific calculator and has its standard scientific functions.
This app offers two calculator types: the traditional and the Reverse Polish Notation (RPN). When using the Traditional Calculator, make sure you put parentheses around parts of the equation to preserve calculation order. You can also choose from different display styles and formats. 
Download it for free on Google Play Store.
Features
It has a small file size.

It has full built-in help.

It supports an external keyboard.

It has configurable digit grouping and decimal points.

It features scientific, engineering, and fixed-point display modes.

It supports unit conversions, physical constants table, percentages, and result history. 
2. HiPER Scientific Calculator
HiPER Scientific Calculator is like your typical modern-day scientific calculator. Designed by HiPER Labs, it is one of the most downloaded scientific calculator apps in recent times.
This app is suitable for any screen size and Android device, having an expandable mode for tablets and a compact mode for mid-sized smartphones. It also has an algorithm that detects repeating decimal numbers and supports input and output as fractions.
Download it for free on Google Play Store. 
Features
It is for graphs of functions and 3D graphs. 

It has more than 90 physical constants.

It features the Reverse Polish Notation (RPN) calculator.

It gives you in-depth information about a calculation, like all complex roots, unit circles, etc.

It has clipboard operations with various clipboard formats.

It features fixed point, scientific, and engineering display formats.
3. CALCU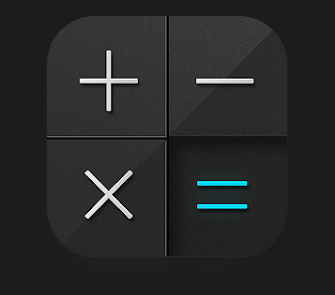 CALCU is a scientific calculator app designed by Designer Calculators. This app has accumulated a lot of downloads because of its user interface, which makes using a calculator more appealing.
The calculator has a handful of themes to let you customize the display to your taste. You can also add and remove the functionalities you regularly use in your day-to-day calculations.
Download it for free on Google Play Store.
Features
You can create constants for frequently needed values.

It has a beautiful and intuitive interface with gesture-based control and navigation.

You can choose between simple and complete keypad layouts.

You get instant results of your calculations as you enter them.
You can adjust the font.
4. HiEdu Scientific Calculator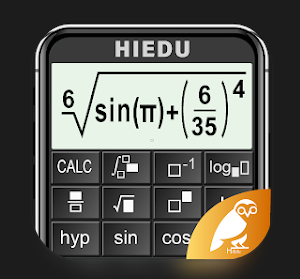 HiEdu Scientific Calculator is one app that could make you ditch your physical calculator, and it does all you would expect from a regular scientific calculator and more.
This app has a UI that could make you forget you are using an Android device, not a physical calculator. It also includes over 1000 mathematical formulas and promises more as updates come.
Download it for free on Google Play Store. 
Features
It has a Natural Display that makes it possible to input and display functions as they are. 

It can find complex numbers.

It supports matrix operations.

It has graph functions such as drawing graphs and graphing calculators. 

It solves quadratic equations, cubic equations, inequalities, and systems of equations.

It converts mass, length, currency, time, and temperature.
5. Scientific Calculator Scalar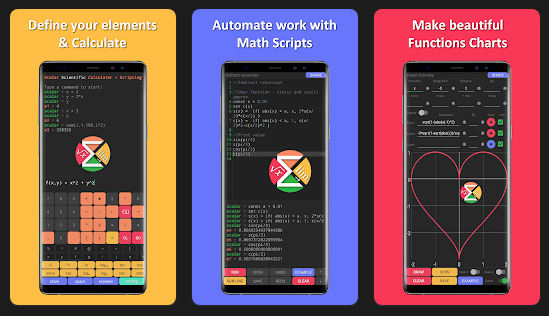 Scientific Calculator Scalar is a quality scientific calculator for Android developed by INFIMA. Many users see it as the most advanced scientific calculator app.
The app is worth its hype because it uses a math scripting language. With this scripting language, you can write scripts, speed up calculations, and accelerate workflow. It also creates customized function charts, which are shareable with other users online.
Download it for free on Google Play Store
Features
You can write scripts to personalize and automate your work.

It lets you save your work and share results with other users online.

It has a rich set of built-in examples.
You can reuse previous calculations by referencing a constant previously created. 

It has a convenient calculator keyboard.

You can create graphs, set variables, range, expression, and interact with the chart.
6. Calculator ++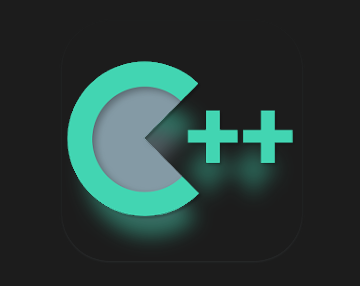 Calculator ++ is the perfect balance between a simple and complex scientific calculator. The calculator is efficient, easy to use, and has a simple interface. You can also switch between "Simple" and "Engineer" modes.
Calculator ++ supports a wide variety of functions and provides you with a history of previous calculations. It is also customizable, and there are themes to explore. 
Download it for free on Google Play Store
Features
It calculates your results even when you do not hit the "equal to" key.

It plots 2D and 3D graphs.

It can float over other applications on your phone.

It has a variety of built-in functions and supports adding new user-defined functions.
It lets you copy and paste with the press of a single button.
You can set a theme you prefer and add a home screen widget.
7. Scientific Calculator
Scientific Calculator is a high-precision calculator app developed by CalcTastick. Though it has a basic calculator, it has advanced scientific calculator properties that make its name a great fit.
Though this calculator can not plot graphs, it solves complex problems with high accuracy. It is also customizable and has a variety of themes, including a plain-light theme.
Download it for free on Google Play Store
Features
It features the Reverse Polish Notation (RPN) calculator.

You can copy and paste inputs.

You can long-click keys instead of using the "Shift" key.

It has a memory with about ten registers.

It has an expression history of 20 records.

It has a fully online help section.
Conclusion
With the apps in this post, you can use a scientific calculator on your Android device. You should check out each feature to see which one interests you.
You may also like to read:

Best Bike Racing Games For Android And iPhone 

Best WWE Games For Android (Offline)

Best Bike Racing Games For Android And iPhone

Best Offline Racing Games For Android