In a previous article, I have mentioned Must have Plugins for new Wordpress website (Free) but now in this article, I will be providing you list of free WordPress SEO plugins which a blog or website owner must install on their WordPress blog to get good traffic.
Although Organic Traffic for a website depends on several factors like quality of content, backlinks, meta tags etc, but one of the factors of this is right tool, often publishers get confused about which SEO plugin they should use on their blog to get high and relevant traffic, so here is list which can help you.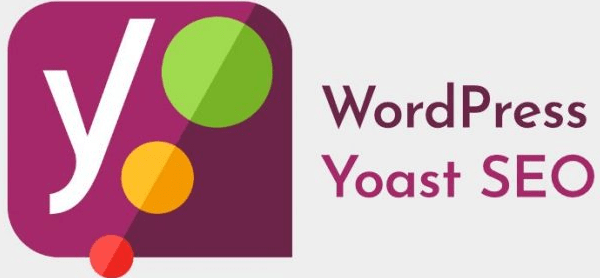 This WordPress Plugin is one of the best SEO plugins available for WordPress, as you will like your website to be available on Google, bing, or other search engines with better On-page SEO, and this is where Yoast SEO is helpful, it helps you to create better On-page SEO for your website and in-turn which brings higher users from search engine to your website.
There are both free and premium versions of Yoast SEO, but you can start with the free version of it, which is very very essential for any new website.
Features:
Optimize your site for the right keywords for your users
Get previews for sharing on Twitter and Facebook
You get content quality and link suggestions as you write
Help you to avoid dead links on your site
Yoast Premium allows you to get access to all our SEO training courses in Yoast SEO academy and become an SEO expert yourself.
Premium version also warns you when you haven't updated a post for more than six months.

All in One SEO for WordPress (AIOSEO) is another top and widely used SEO plugin on the market. It is used by over 2+ million users, and it is the most comprehensive SEO toolkit that helps you improve search rankings without learning any complicated SEO work.
Features:
SEO Custom User Roles
Have Robots.txt Editor
Allow Google News Sitemaps
Take control of your RSS feed
Advanced SEO Modules
Generate smart sitemaps
All in One SEO includes a video sitemap generator, so you can rank in Google's video carousel widget and grow your traffic.
All in One SEO Pro offers complete support for schema markup so you can get more clicks and traffic with rich snippets.
Can migrate from Yoast SEO to All in One SEO in 2 simple steps

Google XML sitemap allows you to submit your website pages on google search engine by creating sitemap in XML format.
Features:
With XML sitemaps, it's much easier for the crawlers to see the complete structure of your site and retrieve it more efficiently.
Easy to use and install
Free
Must have plugin to submit/index pages on Search engines.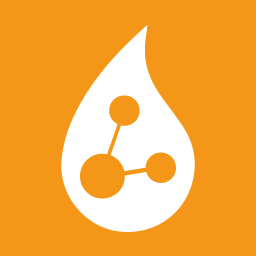 Internal Link Juicer plugin is designed to help you optimize your website's internal link structure.
This plugin can automatically link phrases and keywords in your comments and posts with corresponding pages, categories, tags, and posts on your blog.
Features:
Internal Link Juicer is a great plugin for building internal links within the post content.
Overall, it improves your on-page SEO and your user experience (UX) by pointing out the right content for the given context.
Full control over linking pages
Optimized to show a natural linking behavior.
Zero frontend performance costs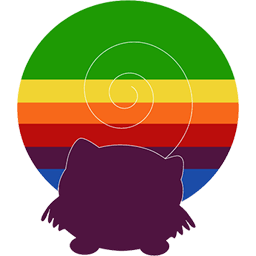 Squirrly SEO is SaaS + plugin, and the free plugin for WordPress makes great use of all our algorithms and SaaS tools for SEO.
Squirrly SEO is a beginner-friendly SEO tool that generates recommendations in real-time.
Features:
Schema markup
No-Index specific Custom Post Types
Custom Robot.txt for site crawlers
Generating Sitemap XML and Sitemap XML enhanced with Videos
Advanced eCommerce features
Google Analytics integration
Social media monitoring
Unprecedented Oversight to make sure nothing goes wrong SEO-wise.
If you always feel that you can do more on the SEO front for your website but don't have the time, then Rank Math SEO is what you're looking for.
It provides insights in real-time about your content without requiring you to leave the WordPress dashboard.
Features:
Setup Wizard (Easy to follow)
Google Schema Markup aka Rich Snippets Integrated
Google Search Console Integration
Google Analytics Integration
LSI Keyword Tool Integrated
With just a single click, Rank Math SEO can perform an SEO audit of your website.
Rank Math SEO is designed to completely supercharge your website's SEO with its 30 detailed SEO tests using free account.
404 Monitor
SEO Optimized Breadcrumbs
Deep Content Analysis Tests
Allows Google AMP SEO
Above plugins will help you in bringing more traffic on your WordPress website, just install them and see your traffic will increase in 3-4 months of time span.