The Instant Messaging is a trend of the hype of woes these days. Since the birth of Whatsapp and other instant messaging apps or platforms, the people have really become socially active online to share their moments in one go. Thanks to the era of free internet as well where most of the people have now access to 4G Internet.There are various applications which allow you to chat, share pictures, videos, music and what not. If we talk about the current trend of instant messaging, The Whatsapp is the king.
Whatsapp is easily available in Google Play store and Apple Store, but there is a question arises- whether you can install it on your PC or not? So there is good news, the users can also access Whatsapp through their PC or Laptops and now they don't need to every time switch their eyes from the laptop to phone to read the never stopping Whatsapp messages. This convenient way will definitely allow you to read and respond to the Whatsapp messages in a very easy manner.
In this post, I will be sharing with you few ways through which you can install Whatsapp on your Laptop or PC. These ways are very easy to follow and will do your work without any botheration. The Whatsapp is available on android and apple but in terms of PC or Laptop, there are some tweaks to make it work. For your information, the Whatsapp has recently launched on Windows 8 and Mac OSX 10.9 or newer version. You will be fortunate if you have any of them.
POINT #1: For Windows 8.1 and above users.
As I have already shared, the users using windows 8.1 or newer version can officially use the Whatsapp on their Laptops or PCs by just following these simple steps.
Navigate to Whatsapp.com/download to download the .exe file of Whatsapp.
Launch the exe file and complete the installation.
Now you are done, You can setup the Whatsapp and can access it easily.
POINT #2: Installing Whatsapp through Bluestacks App Player
The Bluestacks is the very popular App Player which almost emulates the Android OS on your PC or Laptops. Not only Whatsapp, but it allows you to probably launch any application that you use on your Android device. There are simple steps through which you can install Whatsapp on Bluestacks and can use it on your computer.
Download Bluestacks from its official site: https://www.bluestacks.com/about-us/app-player.html
Once the download is complete, start the setup.
The Setup will automatically proceed and eventually, you will be able to use Bluestacks very soon.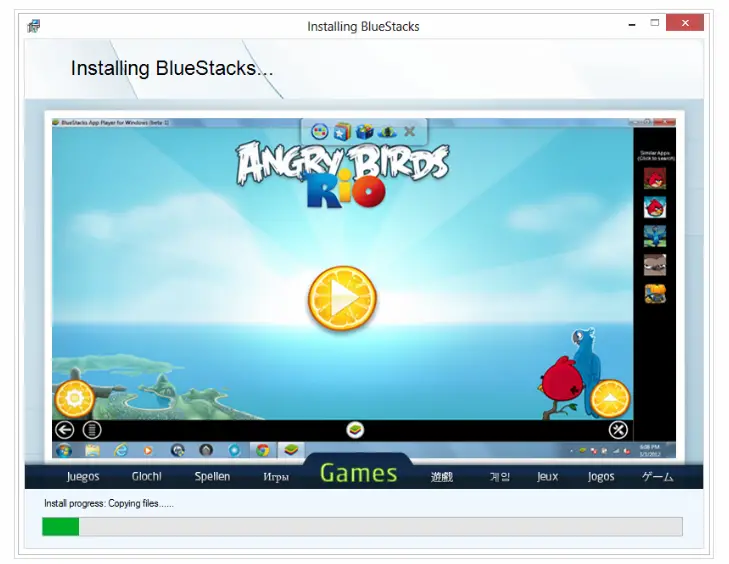 4. In terms of installing the Whatsapp, you first need to download an app store which can help you in downloading Whatsapp. So for that, let's search for 1Mobile App and install it.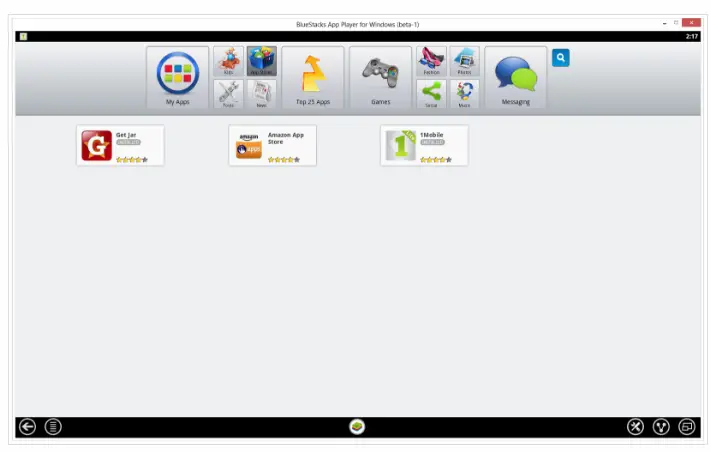 5.Through 1Mobile App you can download lot of android applications including Whatsapp. So just search for Whatsapp in search bar and then just click the download button to download whatsapp.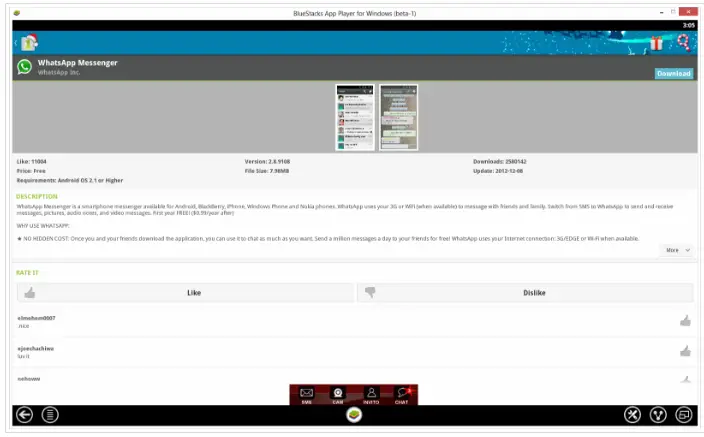 6. After download, it will prompt you to install it.  Click on Install.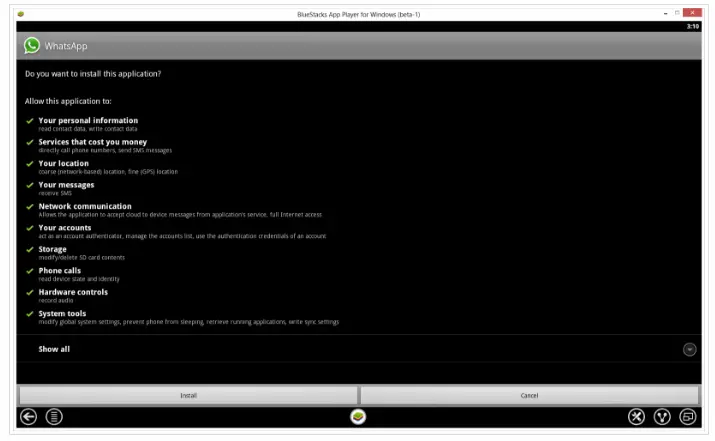 7. Now proceed with the steps a usual to install the Whatsapp. It will ask you your name, phone number, verification etc. and they you are ready to use Whatsapp.
POINT #3: Installing without Bluestacks
There are various other ways as well through which you can install the Whatsapp on your PC or Laptop. There are various other alternative applications which allows you to do so, these are as follows:
Manymo – Manymo is the online virtual machine tool which lets you allow launch apps through your web browser. But for that you just need to download apk of Whatsapp. There are few steps through which you can easily run Whatsapp on Manymo
Sign up on Manymo.com – this will let you create the account for free.
Now check your registered e-mail and verify your account.
Now after activating your account go to a section called launch emulators.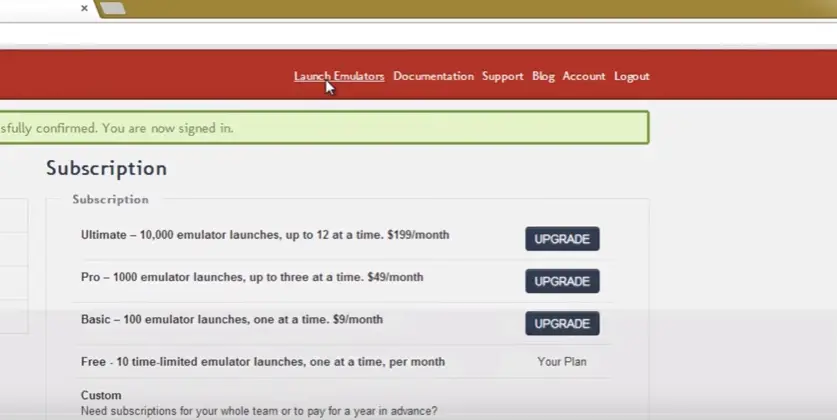 4.  Now select Launch with App. See the circle marked.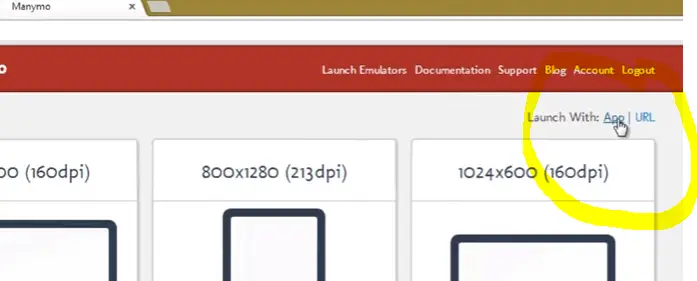 5. It will now ask you to upload Whatsapp.apk file and then ask you some OS settings. Just select that and click continue.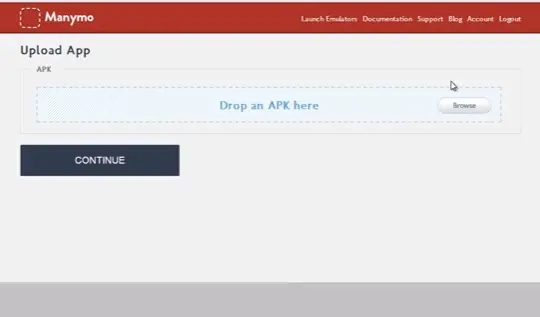 6. Now you are ready to run whatsapp. Navigate to whatsapp in apps and begin the setup.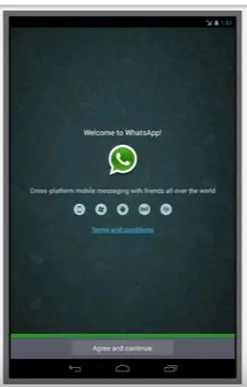 Andyroid – This is also a very easy to use software for installing android app such as Whatsapp. Just go to andyroid.net and download the setup. After installing the setup, you can download Whatsapp from google play store and use it on Andyroid Emulator.
These two applications are helpful if you don't have a high-end configuration such as graphic card and good RAM in your computer or Laptop. These software will work very well in that case. I hope you liked this article, so please share It and let us know your reactions.