18:24:32Cryptocurrency is one of the buzz words of current time. You will be amazed to know that there are more than 700 types of cryptocurrencies available in the market. Bitcoin is just one of them. However, Bitcoin is more popular than other coins because of its higher price, flexibility, and stability. But the frame of Bitcoin is decreasing day by day.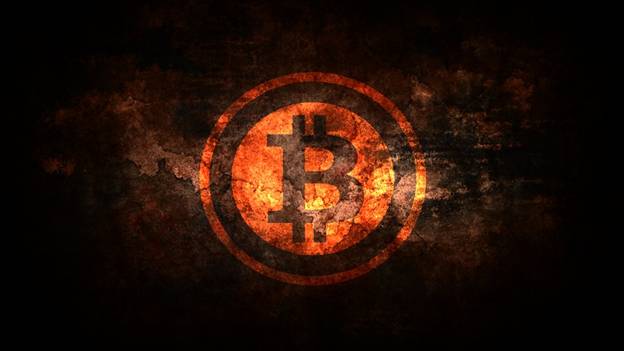 The coins that are inspired by bitcoin are known as altcoins, and they are trying to prove their ability. Most of the altcoins are easy to mine. On the other hand, some of them come with improved and secured features than the Bitcoin. As a result, they are also becoming popular day by day. In this article, we will discuss top 6 altcoins to invest in 2018 instead of Bitcoin.
Top 6 Altcoins to Invest in 2018
Here are the top 6 Bitcoin Alternatives to Invest that will give a value to your money:
1. Litecoin:
Litecoin is a peer-to-peer cryptocurrency and it was one of the very first altcoins. It was created in 2011 by Charles Lee, a former Google employee. It is an open source decentralized payment platform. The Litecoin comes in second by value after Bitcoin. However, it is easily accessible, and you can easily withdraw it.
Litecoin uses "scrypt" algorithm, and it can be decoded with consumer grade CPUs. It has a faster block chain generation rate than the Bitcoin. Currently, a lot of merchants accept Litecoin as a payment method.
2.Ethereum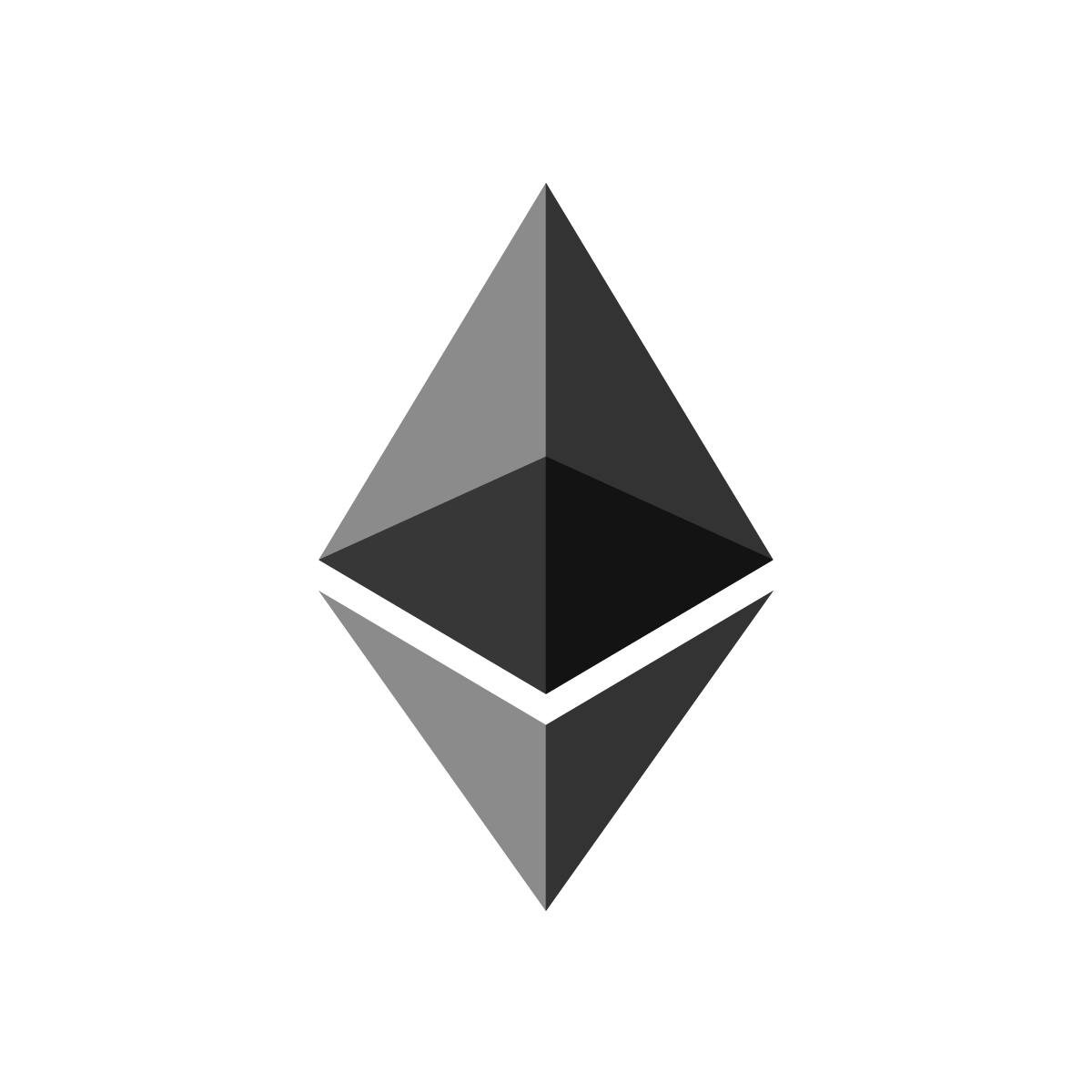 The Ethereum is another famous open source software platform. The Ethereum is distributed as a public blockchain network as like as Bitcoin. But there are many significant differences between Ethereum and Bitcoin. In Ethereum, miners work to earn either which is the fuel of this network.
The Ethereumblockchain focus on running programming code of decentralized application when the Bitcoin concentrate on tracking ownership of digital currency. It is also used by application developers to pay for service charges.
3. Zcash
Zcash is a new open source cryptocurrency that is released recently in 2016. From then it is doing well. The main purpose of Zcash is making a better and secure alternative to Bitcoin. Zcash offers extra security and privacy. In Zcash, all transactions are recorded and published in a blockchain. But all the essential information like amount, sender, and recipient information remain private.
The user can also choose "shielded transactions," which provide encryption service using advanced technology. If you are looking for a total secure altcoin, then the Zcash should be your first choice.
4. Dash
The Dash is known as Darcoin. It is also known as the secret service of Bitcoin. The dash is especially famous for its decentralized master code network, where all the transactions are almost untraceable. The coin was launched in January 2014. It got a huge response from the fans at the time of launching. In 2014, it was branded as "Darkcoin," and in 2015, the coin is rebranded as "Dash." Dash stands for "Digital Cash and operates under the ticker."
Dash has some unique features like Darksend, InstantX. They allow user to do transactions anonymously.
5. Ripple
Ripple is also known as Ripple Transaction Protocol or Ripple Protocol. It was initially released in 2012. It offers a secure, instant and nearly free international payment service. Currently, it has a market value of $1.26 Billion. This payment system is slightly different from Bitcoin and other cryptocurrencies. You will not need to mine on this network. As a result, it reduces the usage of computer power and network latency.
The Ripple has a lot of advantages over other cryptocurrencies. It is becoming popular global payment option. Companies like UniCredit, Santander, UBS are using Ripple as their payment method.
6. PrimeCoin
The Primecoin is another peer-to-peer cryptocurrency which is implemented by a unique scientific computing process. PrimeCoin first comes to service in 2016. It comes with a lot of strong features. The proof-to-proof system of Primecoin search for prime numbers. It is developed by a group "Primecoin Developers," and the source code is copyrighted under them. You can only mine it with CPUs.
The payment process of Primecoin is faster than the Bitcoin. It also generates coin blocks faster than the Bitcoin.
The above-mentioned altcoins are top alternatives to Bitcoin. You can invest on any of them. You can buy it from Binance by creating an account with this referral link - https://www.binance.com/?ref=17990115. They definitely give you good value for your money. If you have any question about top 6 Altcoins to invest in 2018, please let us know by comment.