WordPress has emerged as one of the best oprionts when it comes to creating a website for all kinds of different online endeavors: from small business to larges business and eCommerce sites along with multiple plugins to expand its capabilities. Although, WordPress is not the only option available as there are other multiple alternatives with similar features.
What is WordPress?
Well, if we talk in simple terms then we can say that it is a platform used to create your own website from sctrach even if you are not a developer. It comes with multiple plugins and themes that you can choose from. It can help you create:
Business Websites
Blog
E-Commerce Websites
Forum
Social Netowork
Membership sites
However, there are certain features which are not avaiable in WordPress unlike its alternatives where you can create a website and hosting at one place itself without paying anything extra for some extra features Or you may be looking for a platform that allows you to publish multimedia content, like GIF's or blog posts, to attract readers and grow your brand without having to worry about site maintenance. In order to that, you would have to create a free account on a publishing platform like Tumblr or Medium to grow your readership further.
Below is the list of Top 5 Best WordPress Alternatives you may need: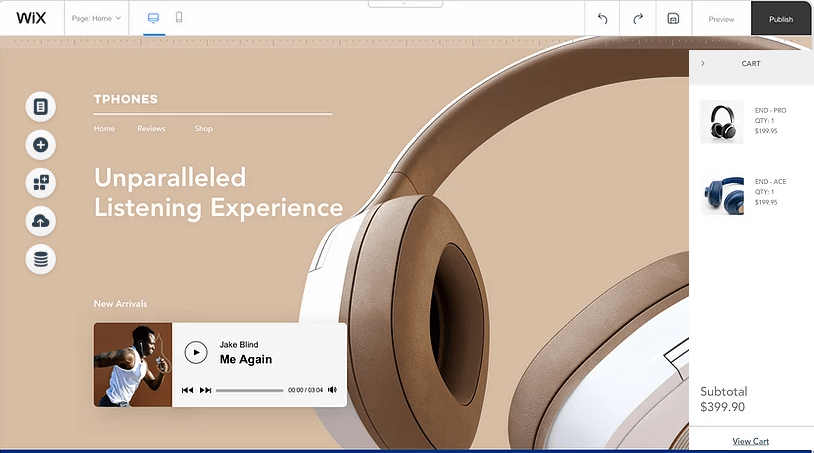 It is one the best website builders that contains most of the elements required for building a website. All that without knowing a word of coding.
Key Features:
Offers free and reliable web hosting
500+ design templates to choose from
Easy to use with tools like drag and drop which can be used by anyone
Mobile and SEO friendly
24/7 support
Pricing:
Its basic plan is free but there are some premium plans as well which are:
Combo – $8.50 per month
Unlimited – $12.50 per month
VIP – $24.50 per month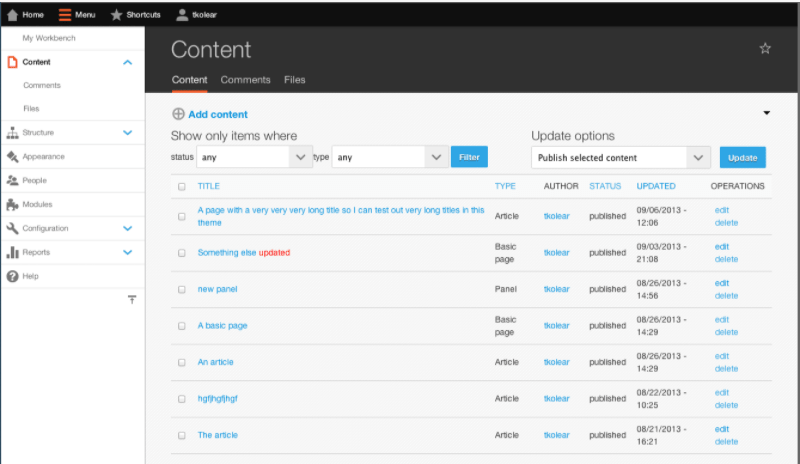 It is best suited for someone familiar with some basic understanding of HTML, CSS, and PHP. It is the most popular content management system (CMS) just behind WordPress.
Key Features:
Suitable for larger organizations with a team of developers
There ar 44,000+ modules available in Drupal directory which helps in extending and customizing the functionality of your Drupal site.
Thousands of free themes available to choose from
It consistts of API driven, multi-channel content delivery in both decoupled and hybrid decoupled modes
Highly secure and reliable
Pricing:
Free to use along with premium plans up to $1,999
It is best suited for creative people where you just need to select template, edit to suite the requirements and you are ready to get started with your website. Its amazing display with great eCommerce features makes it a good storefront for small websites
Key Features:
Can customize easily with the drag and drop feature in each of the sections
Themes are mobile responsive
Multi-author functionalities and commenting feature for blogs
24x7 support along with free hosting
Pricing:
Free trial is for short period. After that you need to select paid version which is :
Personal – $12 per month
Business – $18 per month
Basic Commerce – $26 per month
Advanced Commerce – $40 per month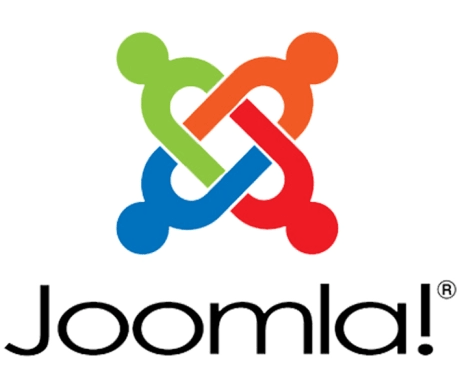 Although its bit complex for beginners but still one of the great and powerful platform to use. It's built-in Access Control List (ACL) makes site administration and contributor access granting very much easier but you must have some basic understanding of CMS or website development in order to use this platform effectively.
Key Features:
Has 2 factor authentication for increased security
Provides different types of users access
It is an open-source platform which allows you to freely use code without worrying about licensing fees.
Provides hundereds of free extension templates
It uses the most common web development language which is PHP
It has large supportive online community providing you with tips and tutorials in order to build your website quickly
Pricing:
Pricing starts at $199.00 per year.They do not have a free version or free trial. It also available at $399 with some more additional features.
If you are looking for something free of charge and still provide great value then Weebly is the best option. It is very easy to use and best for the beginners. It has a plehora of templates to choose from and is useful in creating any website be it blog, eCommerce website or just a simple website, it is one stop solution for all.
Key Features:
Easy to setup for a website or eCommerce platform.
Drag and drop feature available
SEO settings are easy to implement and update.
Blogging features like tags, categories, comments, etc are available which is excellent for publishing posts.
You don't need to have much programming knowledge. It provides you with free templates where you just need to drag and drop them as per your choice.
Pricing:
Below is the pricing table

Conclusion
Summing up all we can say that each one of them have variety of uses. You need to choose as per your requirement like if you are looking to create a Blog or an eCommerce store or just a simple website, you can just choose any one of them and get started in few hours.