If you are looking to play Xbox One game on your PC then you can do that easily with the right Xbox one emulator for PC. If you haven't heard about the emulators then this article would really be helpful for you to understand.
What is Emulator?
The emulator is the software program that enables the system to play or run a different kind of apps which is usually run on another system. Here in this case, the game that we can play on Xbox can be played on the computer with the help of Emulator. Xbox emulator is the one that enables us to run the Xbox games on the Windows PC. 
Advantages of using Xbox One emulator
Audio Effects - Audio effects in gaming are equally important as the video effects. With the right Xbox One emulator you can get the best Audio Effects as most of them supports this feature.
HD Quality - In gaming, one can enjoy visual graphics only if the graphics are in HD and this can only be done when you have a right Xbox One emulator. This is one of the best features as it enhances the gaming experience to another level.
Free Download - Most of the best Xbox One emulators available are free to download which means you can enjoy all the features without actually paying for any of them.
Below is the list of Top 5 Best Xbox one Emulators for PC:

This emulator is easy to use and available for all the Windows operating systems. It is one of the best emulators available on the internet that allows users to play Xbox 360 games on Windows computers. You can it's check game compatibility list.
Pros:
Supports variety of Xbox games.
Can be used to run some heavy duty games easily.
Cons:
Might have some lags and glitches if its not updated to the latest version.
System Requirements:
OS: Windows 7+ x64 (Linux/macOS not natively supported)
Windows <10 support is limited. Don't expect anything to work.
Runs on Linux with Wine.
CPU: 64-bit x86 processor with AVX(2) support (You can check with CPU-Z)
Pentiums and Celerons do not support AVX(2).
GPU: Direct3D 12-compatible or Vulkan-compatible GPU from this list
Direct3D 12 will only work on Windows 10 due to D3D12on7 and vkd3d not being supported.
GPUs without ROV (rasterizer-ordered view) / fragment shader interlock support will perform worse and possibly have more graphical issues.
Integrated GPUs will also generally provide too low frame rates for comfortable playing.
AMD GPUs also fall under this due to Xenia triggering driver bugs causing crashes when its ROV-based rendering path is used.
RAM: 4GB
2017/2019 x64 Visual C++ Redistributable
One of the best feature about this emulator is that it allows you to change Xbox games to .exe files so that you can play them whenever you want to without the discs.
Pros:
Easy to download and supports GUI and Patcher which provides lag-free smooth gaming experience on your PC.
Cons:
Graphic user interface is bit weird and unusual.
Minimum System Requirements
Microsoft Windows (64-bit only, Windows 7 and 8 have been tested as working)
.NET Framework 3.5.
Microsoft Visual C++ 2010 Runtime.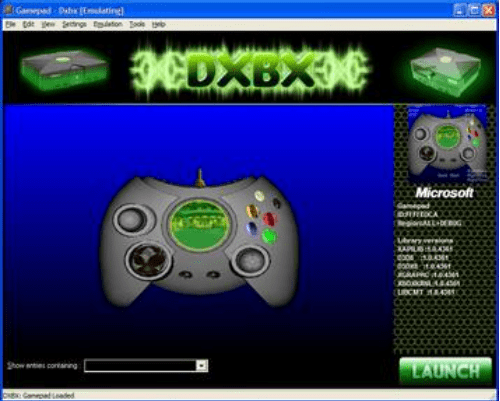 The DXBX emulator is made on the same source code as CXBX and it can also convert the Xbox games into executable (.exe) files. It is not too large and is easily able to be run on the Windows device to get the functions.
Pros:
It is preloaded with Direct3D8 graphic engine which enahnces the graphics further.
It is compatible with all types of Xbox APIs and Kernels and can recognize symbols as well.
Cons:
It doesn't support the 64 bits Windows Operating System and can only be run on 32 bits
Minimum System Requirements:
Intel Pentium III 700MHz
256 MB or Higher RAM
NVIDIA GeForce 3/Ti OR ATI Radeon 8500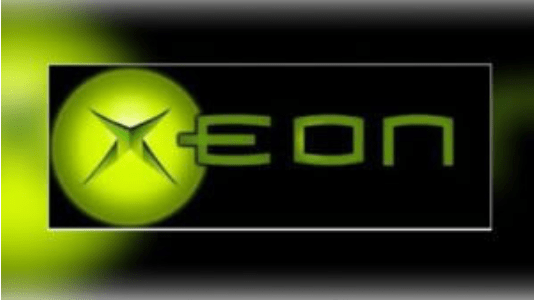 The emulator is compaitable withe all the games which are in the Xbox One and Xbox 360 and it can also be played in both Operating Systems i.e. for Windows and for MS-DOS
Pros:
It comes with a useful instructions guide which helps new users to easily go through the intructions and use this emulator well.
It also comes with a backup option which can help users to save their gaming progress regularly.
Cons:
No new updates as developer has stopped working on it.
Only works on the NTSC version of the halo.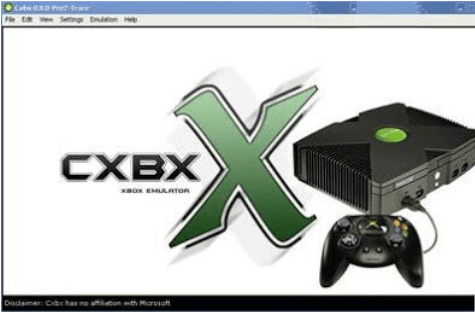 This emulator provides the best experience in the gaming. It allows the user to convert games to executable files and provides a lag free gaming experience.
Pros:
Useful to emulate various Xbox Sdk.
Can run Xbox Pixel shaders as well.
Cons:
Supports only few games.
Can cause overheating issues in your PC as it consumes high resources in your PC.
System Requirements:
OS: Windows 7+ x64, or x86-64 Linux with Wine. 32-bit is not supported.
GPU: Direct3D 9.0c with Pixel Shader Model 2.x, and Vertex Shader Model 3.0.
Prerequisites:
32-bit (x86) Visual C++ 2019 Redistributable
Npcap (used for network emulation)
Make sure to enable winpcap compatibility mode!
Conclusion:
We have provided you these emulators after researching and compiling them in a short useful points which can easily be grapsed and understood by the user which helps them decide the best emulator for their PC. Please comment and let us know if you have any suggestion on this article.