Windows 10 doesn't allow you to do anything to a locked file. You simply cannot open, move, or delete a file when it is locked. You will require a password to open the file.  Sometimes we download various kinds of files from the internet and some of them are locked for protection. Normally, you will not find the password of the files, as a result, most of the time we have to leave them as it is.
However, you can delete those file if you use some tricks. In this content, we will show you how to delete the locked file in windows 10. However, remember that deleting the files can cause malfunctions in your system so please make sure that you are deleting what needs to be.
How to Delete a Locked File in Windows 10
Following the below steps will help you to delete any kind of locked files easily from your windows 10:
1) Locate the file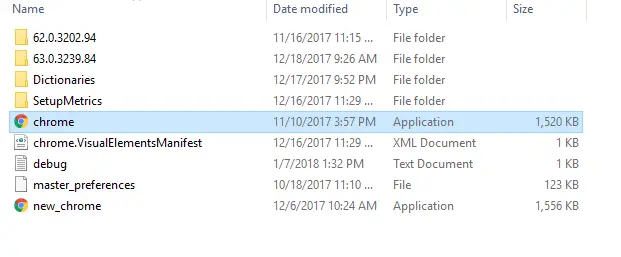 At first, you will need to locate the locked file or the locked folder. Let's think that we will delete the "Chrome". You will need to choose the folder you want to remove.
2) Download Process Explorer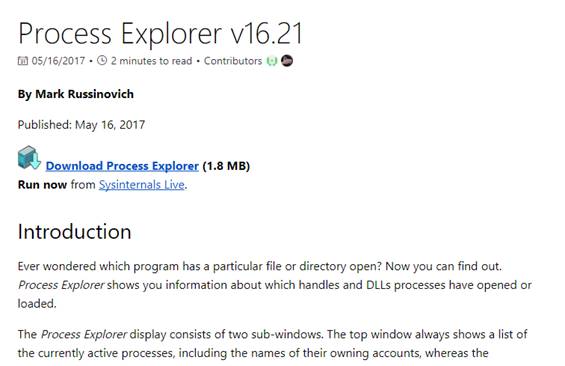 You will need to download the Process Explorer for the delete process. The process explorer is a small application which will help you to delete the locked files.
3) Extract and Install the File

After downloading the process explorer extract the file. In the extracted file, find the "procexp64". Click on the file and run it.
4) Now, open the process explorer and select "show details for all processes" from the file tab. Then confirm by clicking yes to let the application make changes to your device.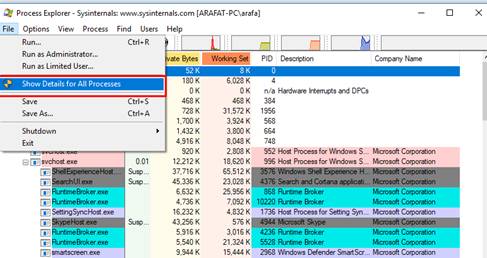 5) After that, go to the find menu and select DLL or Find Handle option.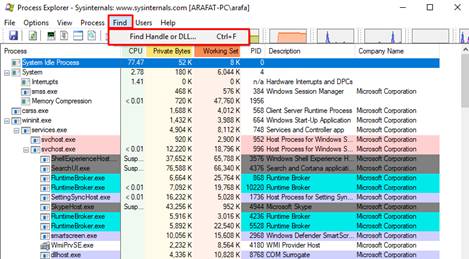 6) Find the file from the result and right click on it. Then choose the close handle.
7)Now come back to your file manager and delete the file normally.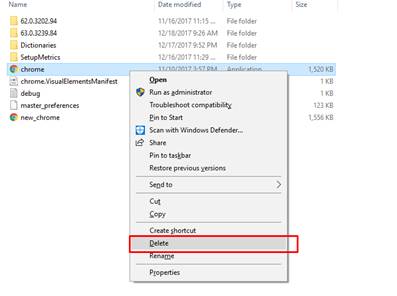 Hopefully, the above process will help you to delete any kind of locked files from your windows 10 pc. If you face any problem at the time of deleting, please let us know by comment. We will try to help you.