In previous article, we have mentioned best Chrome Adblocker, now this article can be useful if you want to experience the best surfing, then you must keep your computer virus-free means being careful when surfing the web and having the best browser antivirus. Antivirus programs helps to protect from viruses and block spam and ads. It also helps to defend against hackers and data thieves. It will ensure protection from removable devices as well.
So let's take a look on best browser anitvirus softwares which you should use.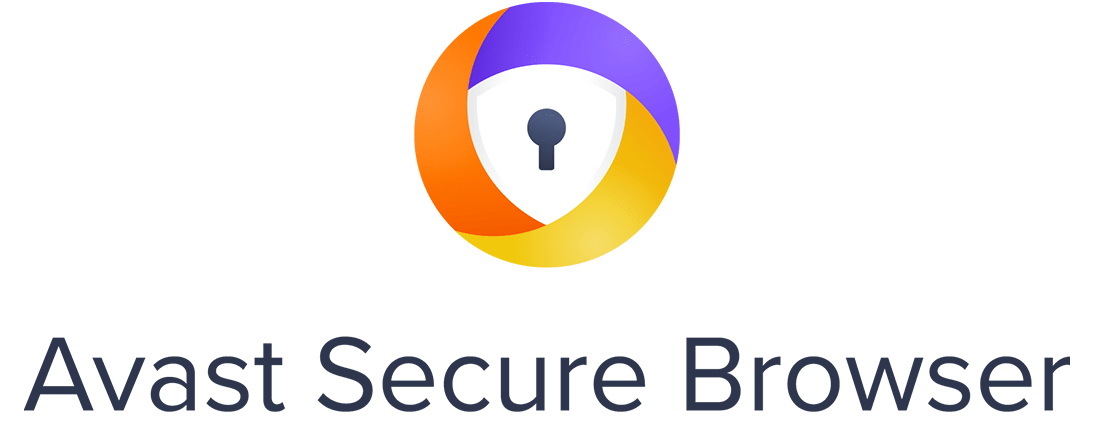 Avast Secure Browser is a web browser developed by Avast. It mainly focuses on Internet security and privacy. It is based on Chromium and is available for Microsoft Windows, macOS, iOS and Android.
Features:
It helps to block advertisements.
You can use bank mode for secure transactions.
Password manager.
You can use it as a Video Downloader.
Anti-tracking and anti-fingerprinting.
Anti-Phishing option.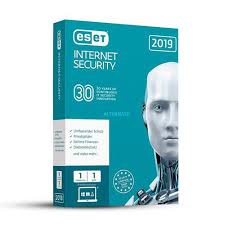 ESET Antivirus is an award-winning antivirus. It helps to keep your home network safe.ESET Internet Security takes the best approach when it comes to keeping threats at bay. It is developed to protect your computer from all types of threats and malware.
Features:
Advanced anti-malware protection.
Low system requirements.
Secure browser + web protections.
Advanced diagnostics.
Password manager.
Banking-level encryption.
Anti-theft protections.
Parental controls.
Multi-platform support.
Intuitive setup and UI.
Webcam protection.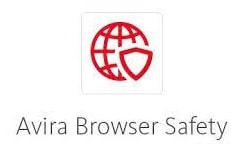 Avira is a super lightweight and reliable antivirus.The free, discreet add-on that secures your surfing and protects your privacy. It is customizable and informative.
Features:
Prevent companies from tracking you.
Password Manager.
Avira Safe Shopping
Stop malicious & phishing websites.
Block annoying and infected ads.
Web Protection.
It helps to prevent browser hijackings.
Detect unwanted apps in your downloads.
Find the best shopping deals.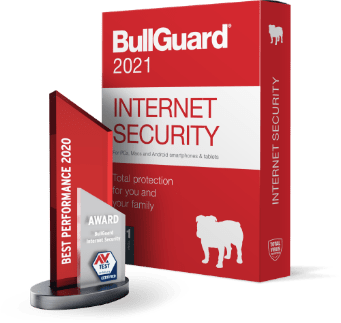 Bull Guard provides an array of features that cover much more than PC safety. It'll save you from web attacks and will provide you the online safety.The BullGuard custom-built Secure Browser provides consumers with a safer way to browse the internet, and more importantly, a safer platform from which to conduct online banking and make sensitive online transactions, such as online shopping and credit card payments with complete confidence. It is a perfect secure browser antivirus for you.
Features:
It protects against attacks aimed at browsers.
Prevent hijacking.
Save you from remote-control attacks.
It blocks malicious extensions and plugins.
Phishing Protection.
It safeguards against network attacks such as DNS.
Antimalware
Easy to use.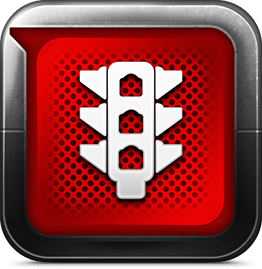 Bitdefender Internet Security provides full protection and scans everything including email attachments and page URLs for malicious websites.This is one of the best antivirus protections for Windows PCs.
Features:
Prevents phishing and online fraud.
Advanced malware filter.
Secure from email attacks.
Essential real-time protection.
File shredder.
Link scanner.
Tracker's identifier.
Email Scan.
Password manager.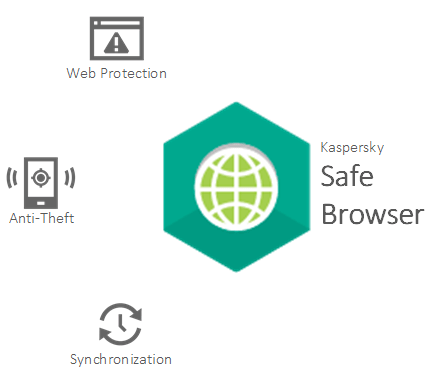 Kaspersky provides anti-malware protection features than any other antivirus program on the market. This one of the most well-known antivirus in the marketplace. You can try it out to check out its security service. It is a safe antivirus for your browser.
Features:
Blocks ads.
Prevents data collection on websites.
Protects online transactions.
Data Protection.
Anti-Theft.
Web policies – restricting and logging user activity.
Password Manager.
Synchronization
Network Monitor.
Auxiliary Tools.
It is an award-winning internet security. Protect what matters. McAfee Antiviruscomes with its own firewall which decides what content enters your PC. This antivirus will provide you the security you are looking for your browser.
Features:
Anti-Spam.
Scan Your PC.
Misclick Protection.
Typo Protection.
Safe Download.
Anti-Theft.
Password Protection.
Quick Clean
Parental Controls.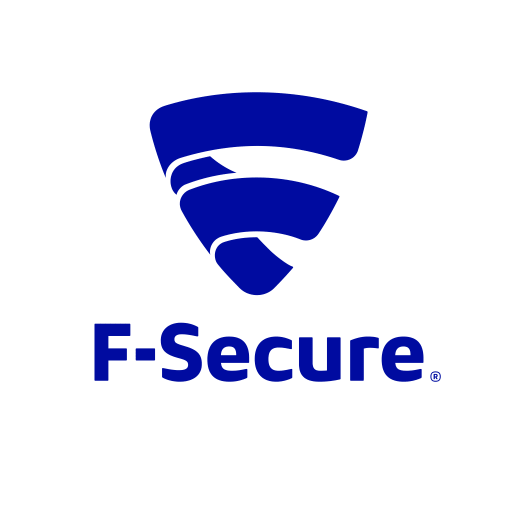 F-Secure Antivirus is one of the fastest at scanning for threats and its interface is clean and bright.The F- Secure Internet security adds browser protection, network scanner, URL scanner, and parental controls, additional protection for Macs and mobile devices, and comes with a web-based account.
Features:
Parental control
Browsing protection.
Banking protection.
Fights Against All Types of Malware.
Password Manager.
Free Security Tools.
Protection against spyware.
Safe Usage.
Virus Protection.
Norton Safe Web security helps block hackers.Norton is trusted by more than 50 million customers worldwide.Norton technology blocks thousands of threats every minute. Norton count on decades of experience and a proven track record of keeping people safer every day. Enjoy the safe browsing.
Features:
Password Manager.
Parental Control.
Safety for Web-Cam
Privacy Monitor.
Dark Web Monitoring powered by LifeLock.
Smart Firewall.
Safe Search.

Malwarebytes Browser Guard filters out annoying ads and scams while blocking trackers that spy on you. You can download free for Chrome, Edge, and Firefox browsers.
Features:
Crushes ads.
Stops trackers and scams.
Centralized management.
Browse up to 4x faster.
Shields vulnerable systems.
Protects your privacy.
Performs deployments quickly.
Stops malware in your browser.
Deploy solutions, track, manage, and monitor.