What is Strength training?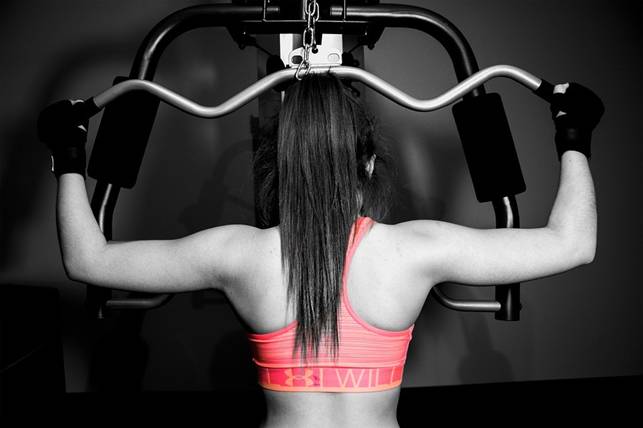 Strength training, which is also popularly known as weight training, is a hard-core physical exercise which builds strength, anaerobic endurance, and size of the skeleton muscle. Strength training, if done in a proper manner, has several benefits like increased bone density, improved joint function, reduced potential for injury, increased metabolism, increased fitness, improved cardiac function, and improved lipoprotein lipid profiles, including elevated HDL cholesterol. Because of its advantages, it has become a key component in everyone's health especially women.
Why is Strength Training important for women?
A woman, because of no physical activities and hectic routines, does not take care of their health, which results into laziness and also certain chronic disease. They have a misconception that they will develop bulgy muscles if they do strength training, which is actually not true. Rather strength training will result into feminine toning and also lowers the risk of several diseases.
We will now look into the 5 reasons because of which strength training is important for women:
1) Prevention against Diseases
We all have heard the famous quote "an apple a day keeps the doctor away". In the same way, we can say that Strength training can keep you physically and mentally free from all the ailments. It keeps your body well maintained and healthy. One of the most prevalent disease cancer, which is commonly found in women's, can be cured if strength training is done at regular intervals and may also prevent cancer relapse. Periodical training may lower your blood pressure level and increase your V02, which leads to healthy living.
2) Rejuvenate yourself
Strength training leads to both physically and mentally tiredness, which ultimately leads to good sleep at night. Strength training is always known as stress booster for women. As women are always stressed out because of their household's activities, strength training can help them in relieving their stress. When you are exercising, your body produces more endorphins and feel-good hormones because of which your body feels good and ultimately you feel rejuvenated.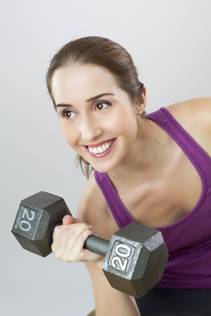 3) Stronger Bones
With ageing, problems like bone loss and osteoporosis become common in women, which results in a risk of fractures and broken bones. Strength Training with weight-lifting exercises has shown tremendous results in increasing the bone density, which decreases the risk of fractures in later stages.
4) Increases Self-confidence
You always stay young when you are in the mode of strength training. Strength training increases your strength both physically and mentally which helps you in having a positive attitude towards life. Being self-confident keeps you away from the threats of hypertension and depression. Endorphin, which plays a vital role in women body, is secreted in huge quantity after the training session which helps them to fight against depression and keeps them happy. This improves alertness and reduces stress and anxiety in women.
5) Toned Body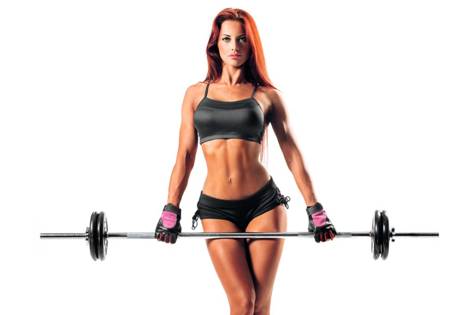 Strength training tends to increase the body muscle and reduces fat from the body. It raises the metabolism level in the body and burns calories which results into body toning by maintaining a healthy weight. An optimum combination of strength training and cardio can be really good which will helps in increasing lean body mass. This will also help a woman to perform better in particular sport in which she is practicing.
Hope this would be beneficial for all the women out there. Like our page to get more health and exercise tips.