You already know that Apple replaced Touch ID with Face ID on the iPhone X, which uses its True Depth camera to take a 3D scan of your face rather than the 2-D image of the fingerprint. The recognition software learns more time to time and is very good at ID-ing you even when your appearance is somewhat altered with a new hairstyle, glasses, an alternative expression.
Though iOS is ostensibly designed as a single-user operating system (OS), this restriction has frustrated some users who wish to give access to their partner and other family members to unlock their iPhone for convenience and sharing purposes. It is possible due to the old Touch ID system, which is there for almost half-a-decade because Touch ID allows you to add maximum five fingerprints to unlock the iPhone — so it's easy to give the permit to your partner's thumbprint to your iPhone. IOS 12 makes slightly simpler. Apple has added an improved option in iOS 12 allows you to add an "alternative appearance."
More interestingly, the alternative look doesn't need to be another capture of your face — it will be a completely different face. For example, if you and your partner tend to make use each other's iPhones sometimes, this could finally get rid of that "What's your passcode again?" question. So here we are telling you how to add another face to Face ID on iPhone? Follow the below instructions.
How to add another Face to Face ID on iPhone?
1 You have to open the setting app on your iPhone by clicking on the settings icon.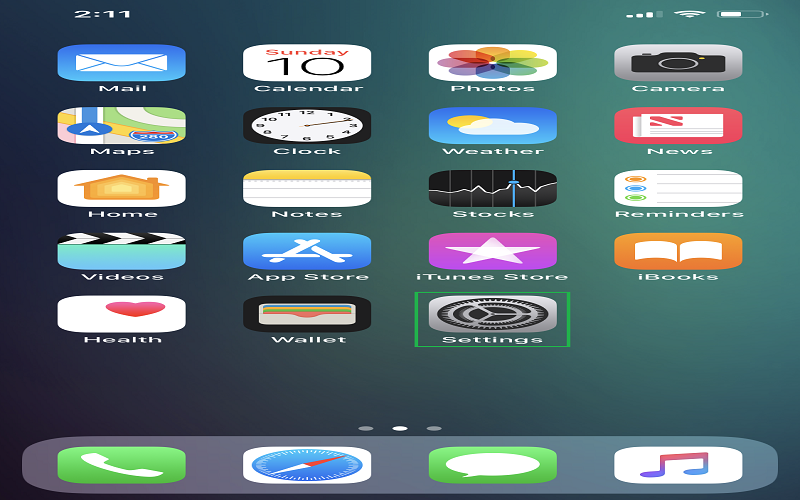 2 Now tap on the Face ID and Passcode option in the setting app.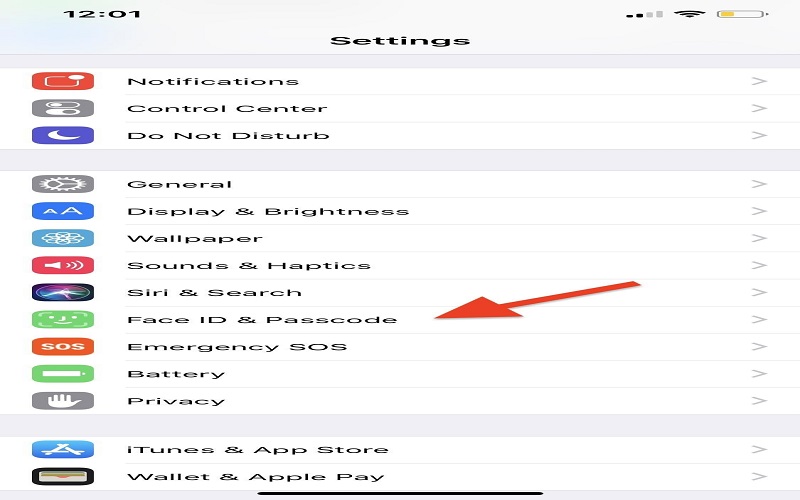 3 Enter your passcode to access this.
4 Now here you can see the "Set up an Alternative Appearance" option. You have to click on this option.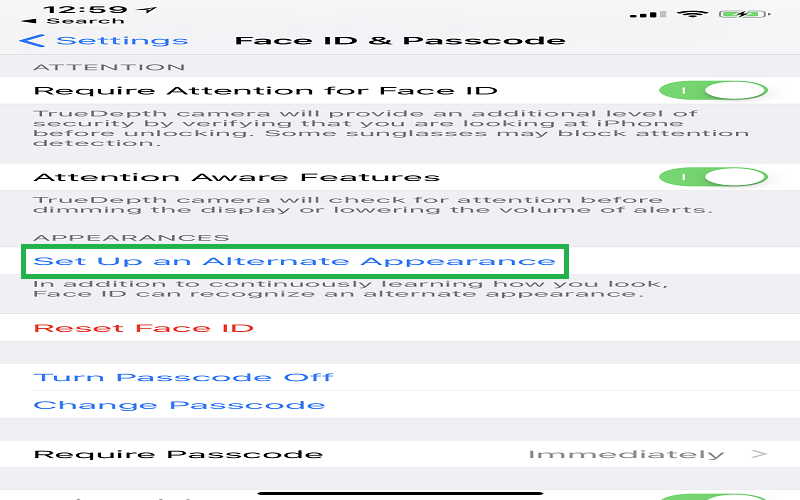 5 By clicking on this option, it will take you to the same page you used previously to set up your Face ID. So just tap on to Get Started option.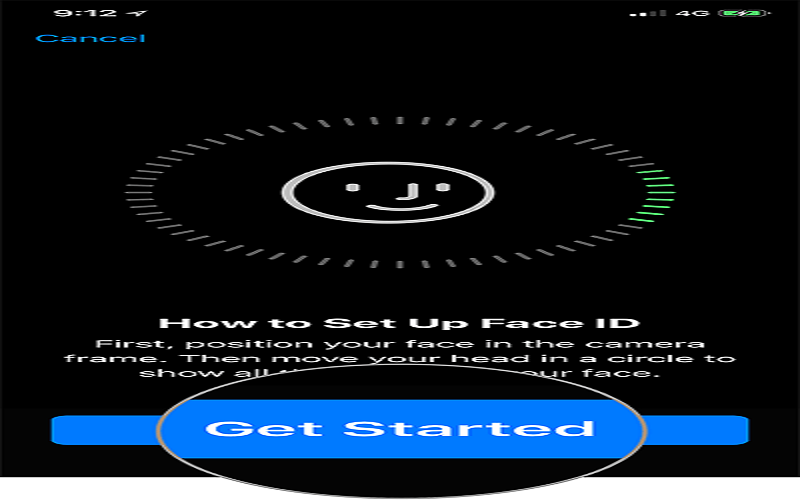 6 Now, set your face in front of the iPhone front camera, in such a way by which your face will appear in the middle of the circle.
7 Once you place your face in the circle, iPhone tells you to move slowly your face in a circle. When the first full scanning is done, press on continue option.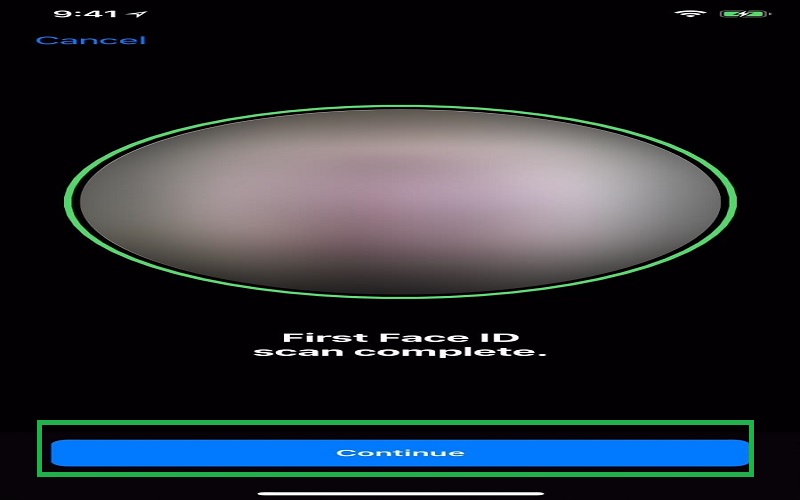 8 Now do the same for the second time scanning, and then tap on Done when it shows that your Face ID is now set up.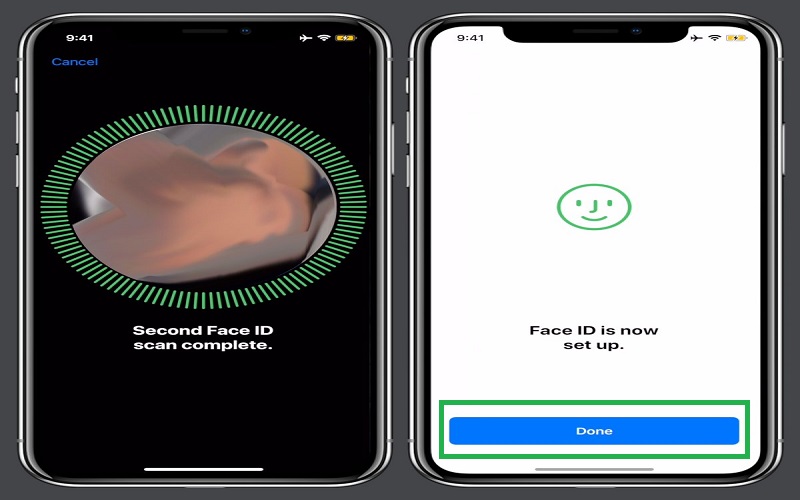 A very important factor to notice is that when Face ID is reset for one "Appearance", it will also automatically reset another, meaning both users will need to begin from starting with Face ID if the device is reset.
Summary
So, that's how you can add another Face to Face ID on iPhone. Hope this post helps you to add another Face to Face ID on iPhone. Also, read "How To Backup Windows" and "How To Reset Windows 10?". Thanks for reading this post.