Several music streaming platforms and apps will give you access to a large library of songs, and Deezer is not left out. Deezer users from about 180 countries can access about 100 million tracks on Windows, macOS, Android, iOS, etc. So in this article, I have mentioned how to Download Songs from Deezer.
However, most of these platforms and apps do not have a download feature for offline listening. They will require you to subscribe to a premium plan or restrict your usage to online streaming. But this article will show you proven ways to download songs from Deezer. Let's find out!
Upgrade to a Premium Account
The most official way to download songs from Deezer is to subscribe to a premium plan. You can download albums, audiobooks, playlists, or any track of your choice and listen to them offline. However, the steps are different when using a mobile device as with a computer.
Download Songs to Your iOS or Android Device
Follow the steps below to download songs from Deezer to your Android or iOS devices with a premium account.
Log in to your Deezer account.

 Go to your song list by clicking Favorites, then Music.

Next, tap the Download toggle at the top of the list to make the songs available offline.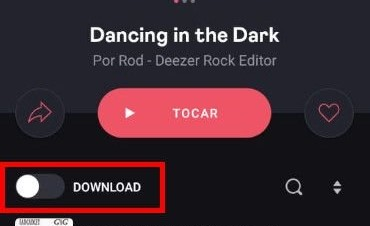 Download Songs to Your PC
Still using a premium account, you can download Deezer songs to your computer as follows:
Log in to your Deezer account on the PC.

Select the playlist or album you wish to download.

Click the Download button on the screen to download the songs.
PS: you cannot download a single track from Deezer with this method. You must first add the track to a playlist then you can follow through with the steps.
Use Deezer Downloader
You can download songs from Deezer without subscribing to a paid plan, but you need a third-party tool like the TunesKit Audio Capture. This app can download songs from different streaming platforms by recording the track into any format you prefer, such as MP3, WAV, FLAC, AAC, etc. 
Here are the steps to download songs from Deezer using a Deezer downloader:
Step 1: Download TunesKit Audio Capture.
Download and install the TunesKit Audio Capture on your computer. It is available for Windows and macOS. The app will work with an internet browser like Chrome, Edge, Firefox, Safari, etc. You can also install any of these apps if you don't have one yet.
Note that TunesKit Audio Capture also has a paid plan, but it has a free trial you can use without paying.
Step 2: Launch the App
Once the installation is complete, launch the application and set the basic settings as displayed on the screen.
Select your preferred browser from the options.

Next, choose your preferred output format, CODEC, channel, sample, and bit rate. You can reset it to the default if you prefer it.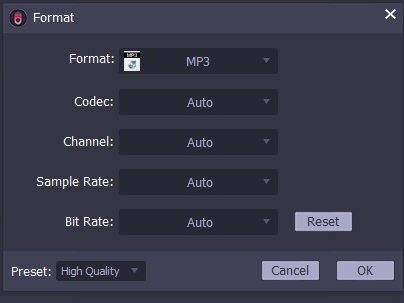 Next, click the OK button to continue.
Step 3: Play and Capture the Song
Click the Deezer icon from the next page and sign into your account. Then, you can play the songs you wish to download from Deezer. You can play multiple tracks at a time if you want to download more than one song, and TunesKit wil capture all the songs as they play. Next, click stop when it's done.
Step 4: Edit the Captured Track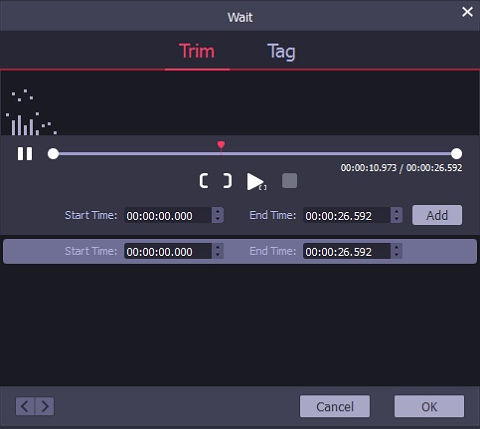 You can edit the captured Deezer track, especially if you need only a part of it, or skip this step to continue.
To edit a track, click the Edit button next to it and customize it as you like in the Customization window that displays.
Step 5: Export the Songs
Click the Save button at the bottom right corner of the page to save the recorded audio.

Conclusion
Like the TunesKit Audio Capture, other apps like AudFree Deezer Music Converter and Audacity let you record music from Deezer and save them to your device. Therefore, you can choose from the different options if you do not want to upgrade to a premium plan on Deezer.
You may also like to read:

How to Download Music from Tidal on Computer

How to Disable Windows 11 Defender Permanently

How To Screen Record On Macbook Air?

How to Add or Remove "Open PowerShell Here" to context menu