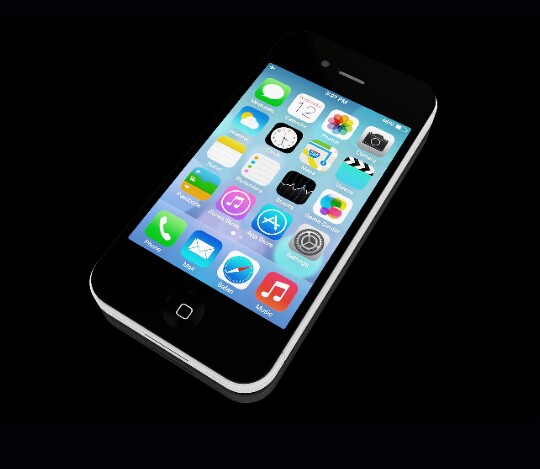 Want to boost the battery life of your iPhone? Here we will help you with proven tips that can expand your iPhone's battery backup beyond your expectation.

No doubt, iPhone is a great phone that offers excellent performance, functionalities, and features, but only till it remains powered by its battery. So by boosting the battery performance, you can enjoy most of an iPhone.
What Drains The Battery Most?
Apps, setting, call time and other many factors affect the battery performance of an iPhone. Well, you can manually manage this by changing the setting of your iPhone and taking actions regarding apps.

Here we will provide you eight proven tips that will boost the battery backup of your iPhone device beyond your expectation have a look.


Boost Battery Performance Of Your iPhone In 8 Ways
#1 Turn "Low Power Saving Mode" ON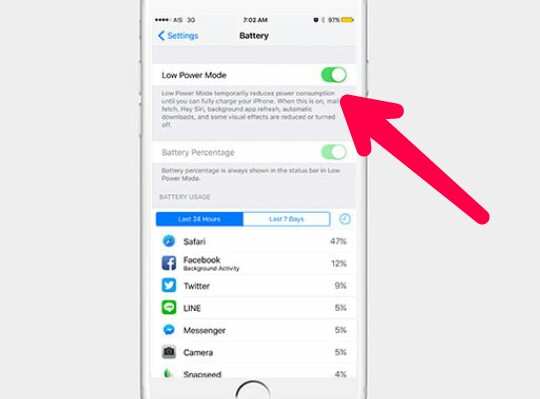 Also Read - How to make a conference call on iPhone

Yes, if you're on an updated iPhone, you can turn ON Low Power Mode to save most of your battery. It will not allow background apps to run that are the common reason why our iPhone's battery drain fast. This feature disables email sync temporary, automatic downloading, Siri functionality and background app refresh. Also, it controls your iPhone's screen until you charge your iPhone. Follow the below instructions to enable "Low Power Mode" on your iPhone.

Inst 1: Go to setting

Inst 2: Select Battery

Inst 3: There you will get the option "Low Power Mode." Enable it.

That's it. It will surely boost your iPhone's battery performance.
#2 Disable iCloud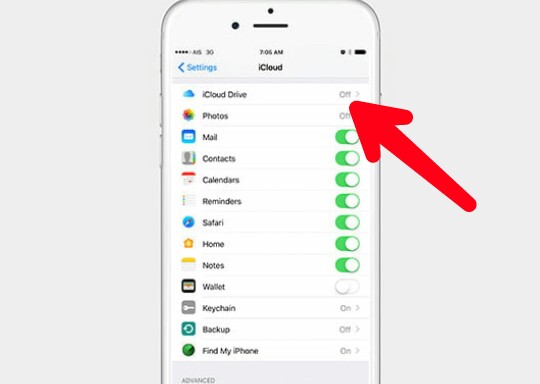 iCloud has a great feature to automatically back up most of the files available on your iPhone storage, but it has the negative impact on the battery performance.  This backing up file process by iCloud use to drain the battery very fast. Thus, disable it. Follow the below instructions to disable iCloud on your iPhone device.

Inst 1: Go to setting

Inst 2: Click on Your Name

Inst 3: Disable all the application that you want including iCloud

That's it. It's one of the best approaches to improve iPhone's battery performance.


#3 Kill Background Apps And Turn Off Refresh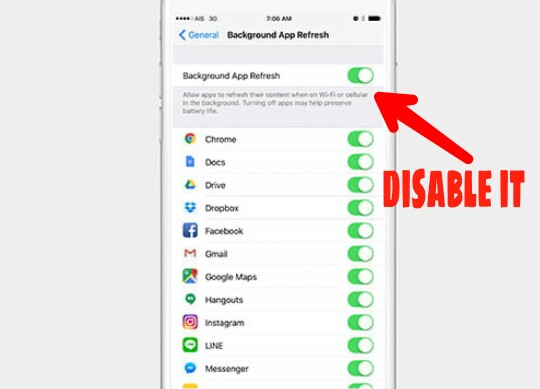 Most of the iPhone user misunderstood the concept of closing an app on iPhone. According to them, just double tap the home button twice, and the app will get closed. Well, No, things don't work like this on iPhone, that app remains active and keep running the background. These background apps are the primary factors when we talk about battery draining fast.

Go to settings and visit battery section. For a quick text, note down the standby time and usage time left with your current battery percentage. Now click on sleep/wake and wait for around 10 minutes.
Now again visit the battery section through settings of your phone. Here you should see that your standby time is boosted by approx 10 minutes. If nothing like that you notice, that means there is some application that is running in the background which is resisting your iPhone to have rest.

Now go back to your phone's setting. Select general, and there you will see "Background App Refresh." Just have a look at the app listed there on background app refresh page. Do you want all the apps listed on these pages to update themselves automatically and drain your battery? Of course not. So, disable all the unnecessary apps here. They will still keep updating themselves when you will trigger them, but they will not run in the background when you do not trigger them. Trust me; it will improve your iPhone's battery performance.  
#4 Turn Off Automatic Downloads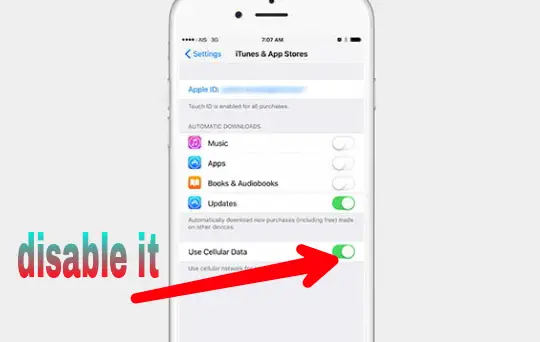 You can always allow your iPhone to update most of your data including music, applications, and os automatically. However, it will drain your phone's battery fast. So, by disabling this auto-downloading feature, you can boost battery backup of your iPhone. Follow the below instructions.

Inst 1: Go to settings of your iPhone

Inst 2: Then, go to iTunes and App Store Menu

Inst 3: Now simply disable " Use Cellular Data."

That's it. Enjoy the improved iPhone's battery performance.
#6 Reduce Screen Brightness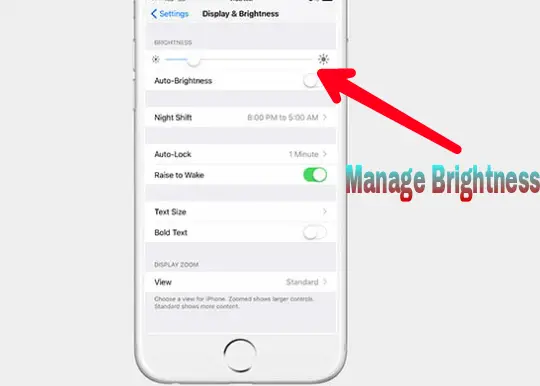 The brightness of your screen drain battery more than any other application running on your iPhone or settings. So, it will be a great approach towards boosting battery performance by managing the brightness of your iPhone screen. Just go to settings, then into  Display and Brightness. Now turn the True Tone feature off and reduce the intensity to a level your screen is visible to you.

#7 Kill Siri
This app and iOS feature suck the battery most. So, if you don't use Siri, better you disable it. To disable Siri, just go to the settings menu of your iPhone, then into Siri and Search and disable the feature.

#8 Disable Vibrations
If you frequently receive messages and calls on your iPhone device, try disabling the vibrations. Continuous vibration can effectively reduce your battery performance. To disable it, go to settings and then into Sound & Haptics. There you can turn vibrations on ring off.


PRO Tips:
 1) You can always restore settings if you feel uncomfortable to use iPhone with the settings as mentioned above.
2) Don't disable email sync if you want to get the notification for every mail that hit your mailbox
3) While disabling apps and push notification to make sure that you're disabling apps that are not important. Because by disabling setting for all you may miss some critical       notifications by the respective apps on your iPhone.
4) While adjusting the brightness of your iPhone, make sure you set the brightness level to an extent the screen is visible to yours. Otherwise, this setting may annoy you.
5) If you frequently receive essential files on your iPhone, avoid disabling the iCloud auto backup setting.

Summary
So that how you can boost the battery life of your iPhone. Isn't that simple? Simply follow the tips and instructions, and I'm sure you will improve your iPhone's battery performance beyond your expectation. Hope the content was a big help and delivered you some great tips to improve battery life of your iPhone. Keep following us to stay updated with more such tech stuff.