Is your wifi speed irritating you, annoying and you've no idea how to get rid of this slow wifi speed issue? Don't worry we will fix it today, just follow these 10 approaches to increase wifi speed
There are so many factors that affect your wifi speed. So, it's essential that you get rid those factors to be able to get rid of slow wifi speed and increase wifi speed satisfactorily. Elements like low security, old tech-based routers, power cables, etc. are some main reasons.
So, enough jargons, for now, let's proceed now to the primary objective of this post and increase wifi speed for your router.  
So here are the top 10 ways to increase wifi speed... Have a look below.
Best Approaches To Increase Wifi Speed
Approach 1: Set Router To Reboot On Schedule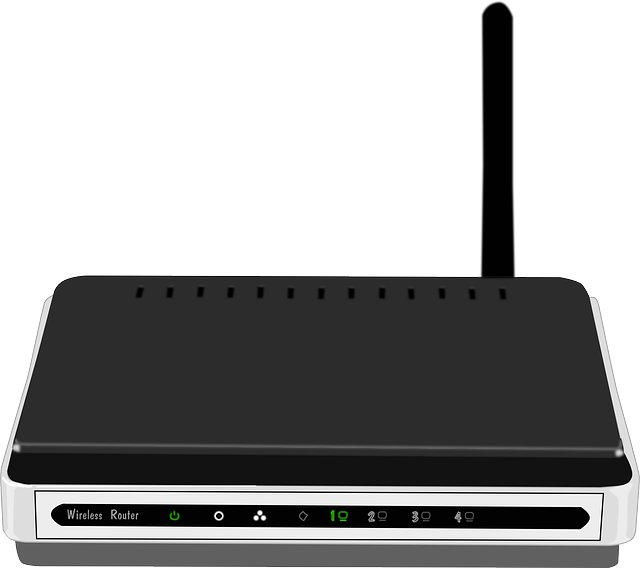 If you use to reboot your router every so often to maintain its performance, there is a solution to get over this hassle. There so many tools that can help you to analyze your router characteristics and to know whether the speed of your router is affected due to heat access downloading, old firmware, etc.  However, the best way to fix this issue is to boot your router at least once a day. Again you can make things easier for you by going with DD-WRT or a daily regular old outlet timer. Once done, there will be no need of rebooting your router again and again, and of course, it will increase wifi speed as well.
Approach 2: It's Good To Turn An Old But Active Router Into A Wifi Repeater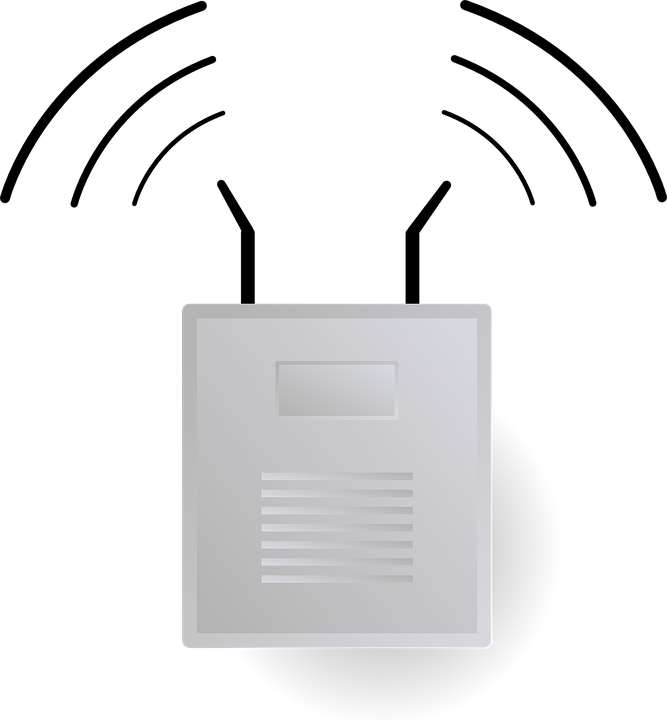 *

Now, this approach will help you to boost the range of your wifi and thus increase wifi speed. This is not a super efficient approach but test if you're not willing to invest, it can be the best way to increase wifi speed. You can use your old router as wifi repeater using DD-WRT Firmware.  That's it. Once done, you will undoubtedly notice improvements in wifi range and its speed.


Approach 3: The Hacking Approach To Increase Wifi Speed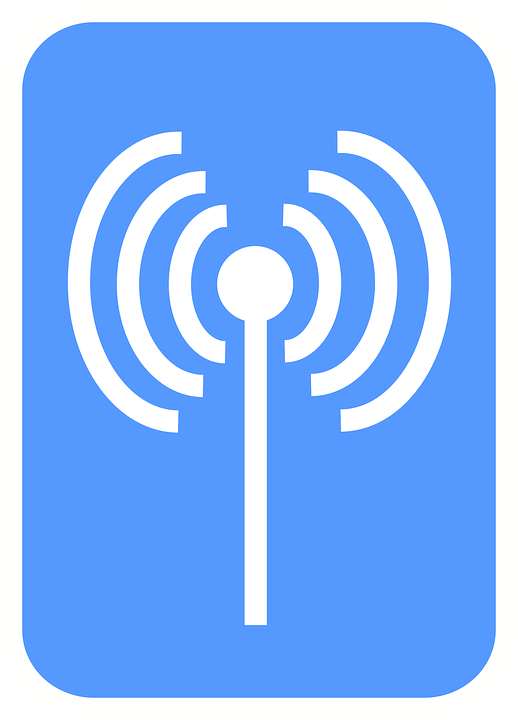 In this approach, you will have to hack your router and update it with DD-WRT firmware. It will not only offer you ultimate security but also boost range and increase wifi speed. However, it can be quite dangerous for your router, but usually, routers come with an ability to handle up to 70 mW without any negative impact. So, that's another way to boost range and increase the speed of your wifi.
Approach 4: "Do It Yourself" (DIY Approach)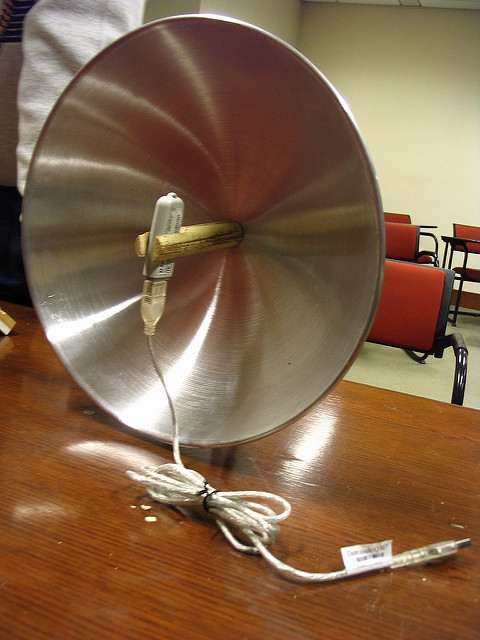 The range of your wifi and the availability of its signal is another key factor that will not let you increase wifi speed and enjoy internet services at its best. However, there are so many DIY approaches that work efficiently to boost the range and thus increase the speed of wifi. There is so many stuff that can help you to proceed, like aluminum foils, beer cans, cooking stained, etc. Just cover the antenna of your router with foil adequately and surely it will boost the range the. However, it's not that effective as told you earlier, but still, it will disappoint you at any stage. Overall, the internet is full of DIY approaches to increase wifi speed so you can opt any of those practical and active strategies to boost your wifi speed.
Approach 5: Monitor Bandwidth Hogging Apps and Software
Do you regularly do video chats, play online games, keep downloading substantial torrent files? Do you know these activities actually can make your internet slower to all other users connected to the same wifi network? Luckily we have tools like QoS and others to prioritize applications and activities. So, with QoS, you will be able to increase wifi speed effectively.
Approach 6: Don't Forget To Secure Your Wifi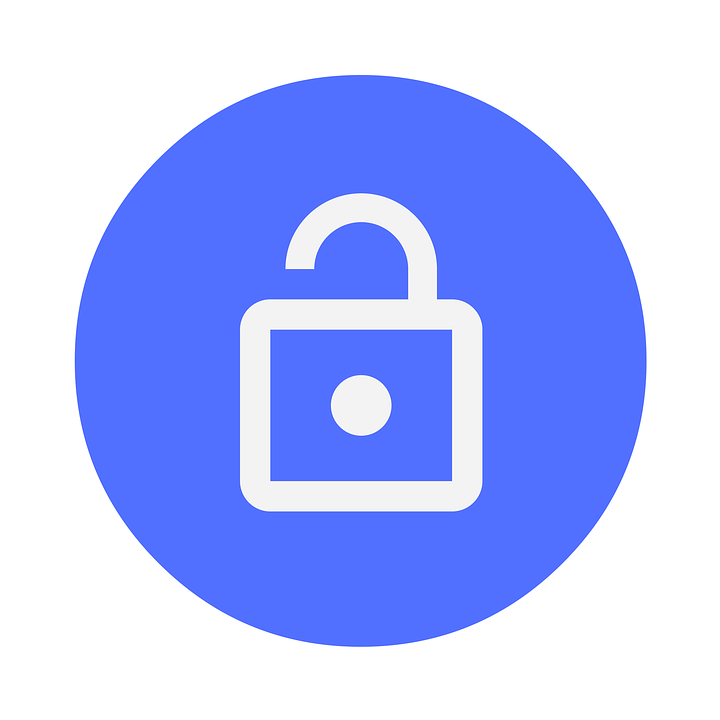 Slow wifi speed is the most common issue with open wifi networks. Also, there are substantial security risks. Most of the time when a user finds an open wifi network he uses to download multiple massive files, stream Hd videos, etc. So, overall it will affect the wifi speed that you should actually get.  So, it's a good idea to secure your wifi with WPA, WPA2 or with other security modes to increase wifi speed.  
Approach 7: Prevent Other Appliance Interference
It's not other routers only that cause interface, your appliance like microwaves, cordless phones, etc. are also the factor behind signal interference.
So dual-band routers are the only option to get over the issue in such cases as on sure you would not prefer to say bye to all your domestic appliances causing interference. Also, if you do not prefer to invest, you can always place your router away from those appliances to boost range and increase wifi speed.
Approach 8: Get The Right Wifi Channel
Of Course, everyone has neighbors, and their routers keep interfering with your router and that result in signal degradation and that further result in slow wifi speed. Do you know that routers can operate on various unique channels? So, you need to have a channel for your router with minimum interference or disturbance. There are so many tools in the market like wifi analyzer and Stumbler that can help you to find the right channel. So, that's another best way to increase wifi speed and range as well.
Approach 9; Install Your Router At Appropriate Place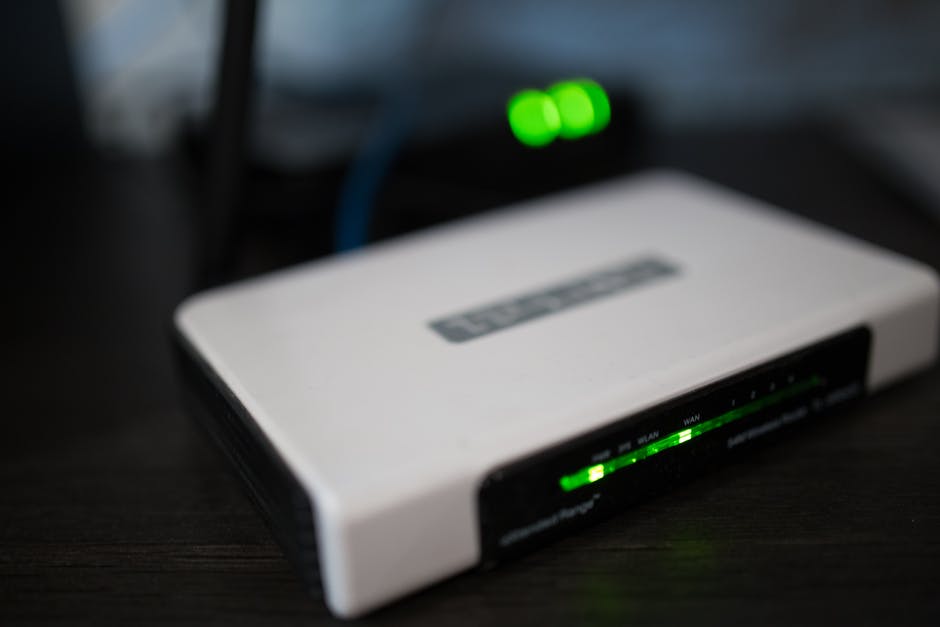 Yes, if you want to get extended range and enjoy boosted speed with your wifi, you will have to find out an appropriate to install it. Also, the router is not that ugly that you should hide them. If you to increase wifi speed and enjoy boosted range, you will have to install your router in an open space that is free of walls and other obstructions. Keep the antennas pointed vertically and elevate the router if its possible. Also, make sure wherever you're installing your router is the center of your house. I'm sure it will boost the range and increase wifi speed for you.
Approach 10: Opt Latest Tech-Based Wifi
Updating hardware is the best way to overcome most of the wifi, especially when it comes to increasing wifi speed. Wireless version A, B, and G are all slower versions. So, it good to upgrade to N or AC to get the fastest wifi speed.
Summary
So that's all about how to increase wifi speed with 10 best approaches. Hope you enjoyed this post and it helps you to increase wifi speed and overcome all other issues associated with your wifi. Keep following us to get more updates.