So, you have taken your decision of traveling abroad. You are enthusiastic, excited, and are looking forward to relaxing in the far-away lands and exotic locales. You have planned things to do on your vacation, and have prepared an itinerary as well. But are you ready?
Essential list to check before you travel abroad
1) Your Passport and Visa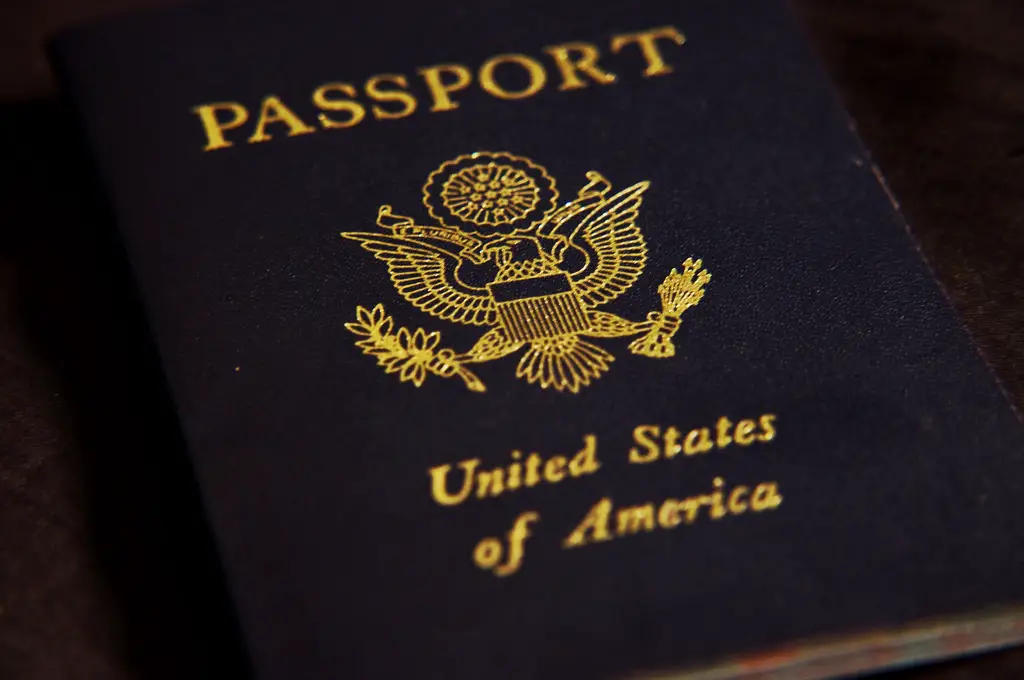 Before leaving, you need to ensure that these essential documents are updated. Your passport must be valid for at least six months, from your return date, according to the most passport laws. You would also need to ensure that your visa documents are filed and are updated. If your passport is still not updated, then you would want to consider fixing an appointment with your regional passport office and get your formalities completed. The process in most countries can take up to 4-6 weeks.
2) Packing up
You should not bring along any valuables with you, no matter what! Expensive jewelry, gadgets, and other vital things could cause you and your loved ones many troubles. You could be targeted if suspicion is raised. You should leave the items that you do not intend to use, at home.
3) Schedule Sightseeing
There are multiple options that give you access without ay waiting in any line. Get your advanced reservations. Book a sightseeing tour and you can get the services as soon as you land in the country.
4) Extra cash
Your credit card issuer must know about the country you intend to travel to, or it could lead to the cancellation and blocking of your card, which is going to leave you stranded in a foreign land. To avoid these type of scenarios, always carry some extra cash along with you which you can utilize during an emergency. Also, there is one more tip where you can keep your money in different places in your pockets, bag etc to ensure your cash is out of the hands of pickpockets.
5) Travel Insurance
Last but not the least comes Travel Insurance. There are many countries where your local health insurance would not work, therefore leaving you in a tricky situation. Before you buy the insurance, make sure you purchase the plan that will apply to you. There are multiple online platforms where you can compare and purchase different plans. Do thorough research and invest in the best coverage for your specific travel needs and itinerary.