There are many factors to consider when you are planning for a holiday and the most important one is the Money factor. Definitly, it is possible to compromise on comfort to save some money but what if we tell you that travelling the world for free or next to nothing is not just a dream? Yes, it is possible and all you need is planning, open mind and some tricks from us. Below are some easy ways - 
1) Free Stay
Couchsurfing is one of the websites that connects the traveller with a local host who is able to spare you a couch or bed overnight. It provides a platform for members to stay as a guest at someone's home, host travelers, meet other members. So, why not use this and save our money by staying at some hotel.
2) Housesitting and Houseswapping
Housitting is another way to save money. Guests are expected to sit at home and look after the house. While in Houseswapping, you can swap the house with another person in different country.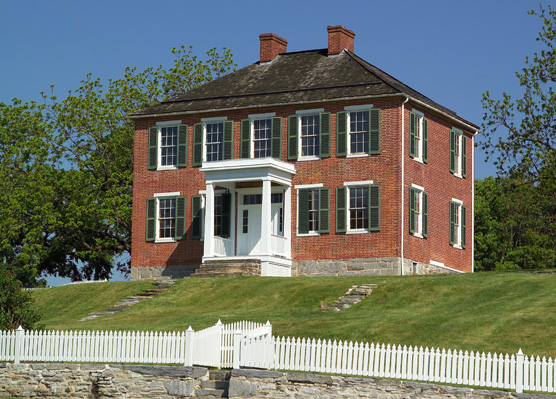 3) Volunteer some work-
There are many reasons to volunteer while you're traveling and there are literally thousands of charities and organizations that look for help from passing travelers. Ther is a program named as Wwoofing which provides an oppurtunity for travellers to volunteer in an organic farm in exchange for free accomodation.
4) Be an Instructor or Teacher
Being an expert in certain area gives you a chance to be an Instructor and provide your services in countries looking for. For an example you can be a Yoga instructor and there are multiple countries looking for the same and they can provide you free accomodation and transport as well.
5)  Free Transportation
Yes, there are several programs  where you can earn extra points and save the money by using them in your next flight booking. You can accumulate airline miles by staying in international chain hotels and then converting hotel points into miles. You can use those miles later on using credit cards that let you accrue miles.
6) Teaching English
Yes, you can get paid for your travel expenses by teaching English. There are several hosts available that need their child to be taught English during vacations and therefore, needs volunteers for this. You can search for the place and the host who is looking for volunteer to teach their kid English.
Hope this would help. Follow us for daily posts on Travel Hacks, Health, Technology and other general  information