Flickr has made some changes to its mode of operation which has restricted some of its services. Though it is still a dependable tool, there are other flickr alternatives which you can consider. Let's check each of it, one by one.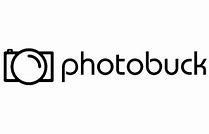 Photobucket is a photo and video-sharing platform with over 10 million images and over 100 million users. It is a place to share or store your photos and special moments safely or keep them private.
Features
It lets you access your images from all your devices at any time.

It arranges photos in albums to access them more easily.

It has an editing tool that you can use to add filters, annotations, and crop photos before uploading them.

It encrypts your activities to secure your privacy.

It supports mobile apps for Android and iOS.

It lets you share images on multiple forums or third-party sites without uploading them every time.

Imgur is a robust image-sharing platform, though it is prided as a home for memes. It is the easiest way to discover and enjoy the magic of the Internet. You will find funny, informative, and inspiring images, memes, GIFs, and visual stories served up in an endless stream of bite-sized fun.
Features
It supports video upload. 

You can reach over 250 million people in a month.

Post-page experience with improved video scaling, the scroll bar, and engagement features.  

It lets you upload pictures in different formats like JPEG, GIF, PNG, APNG, TIFF, BMP, PDF, and XCF (GIMP).

It has an image editing tool where you can edit your pictures before uploading them.

It features a simple interface that lets you upload images in a few clicks.

It lets you share images with other platforms.

It is available for free, but you may pay an optional fee of $5 to have an ad-free experience.

It lets you upload up to 50 images per hour.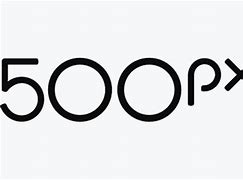 500px is a place to get inspired with incredible photos from diverse styles and genres around the world, a platform guided by great photography.
It is designed and built for photographers and if you are one, you can create a high-quality website in real time, share your work externally, build your brand, and market yourself as a professional.
Features
It helps you grow your career.
It shows that you are available for hire on your profile and you will appear in search results.

You can sell your work and earn the highest royalty rates in the industry.

You can browse videos, articles, workshops, and presets from other users to discover the latest areas of photography to build your skill.

It offers free and paid services.

You can upload up to 2000 images before you need to pay.

The maximum number of uploads is limited to seven per week.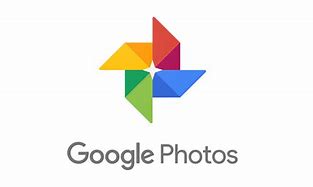 Like all other Google services, Google Photos is a popular platform that passes as a home for your memories. It is free cloud storage with free photo-sharing services. But, you must have a Google account to use it.
Features
It collects your memories across different devices.

It organizes photos automatically you that you can access them easily.

You can easily share photos and albums with friends and families.

It has fine editing tools and smart filters.

It is available on several Android devices by default.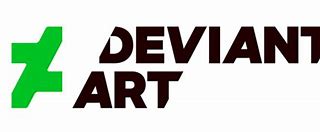 Devian Art is a platform majorly used by digital artists and also by photographers. It lets you showcase your photos or digital art and it has a robust networking community and feedback tools. It is not an entirely free platform but you can still use it for free when you sign up.
Features
Its free plan offers up to 2GB of upload space.

You can upload different art like drawings, animations, poetry, short stories, etc.

It is community-based.

It offers social media analytics.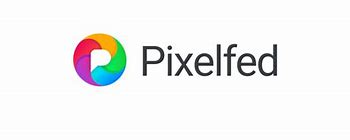 Pixelfed is a platform that offers a fresh take on photo sharing, one that will get you inspired with beautiful photos from different people around the world. It is an open-source and decentralized platform that is ad-free and privacy-friendly.
Features
Share multiple photos to create an album post

Express yourself with threaded comments

Engage in private conversations with direct messages. 

Apply that perfect filter to your photos. 

Show your appreciation by giving that post a like

Share an ephemeral moment that disappears after 24 hours.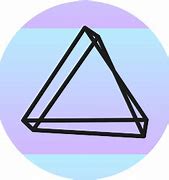 Photoprism is an AI-Powered Photos App for the Decentralized Web. It uses the latest technologies to tag and find pictures automatically without getting in your way. It is a user-friendly app you can run at home, on a private server, or in the cloud.
Features
It lets you browse all your photos and videos without worrying about RAW conversion, duplicates, or video formats.

You can easily find specific pictures using powerful search filters.

It includes four high-resolution world maps to bring memories of your favorite trips.

It recognizes the faces of friends and family.

It classifies pictures based on content and location.

It supports different formats like JPEG, PNG, GIF, BMP, HEIF, HEIC, MP4, MOV, WebP, and WebM.
Conclusion
The tools discussed above are suitable alternatives for Flickr you can consider if you need to explore more apps due to restrictions or other reasons known to you.
You may also like read: