Gaming on Android smartphones and tablets has become a favorite pastime, and there are numerous different games to select from. Among the most used are simulation games that permit you to immerse yourself in another world and offer you a chance  to obtain a taste of what it will be like to live another type of life. These kinds of games offer an expansive experience and can be hugely challenging and entertaining at exactly the same time. There is a large number of simulation games that are present in the google play store. So here we are telling you the top 10 best simulation games for android.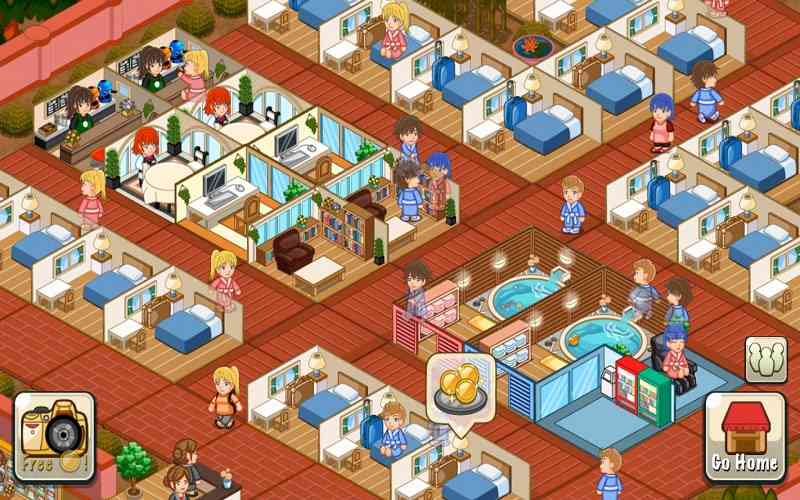 Hotel Story: Resort Simulation stood out one of the best simulation games for android and didn't disappoint you. It has a large amount to offer, works smoothly, and has good graphics. You do not just design and build your personal resort, but you also get to become a hotelier and operate it just as you like. There is a multiplayer aspect which means you're able to visit other hoteliers to find out more about the industry. In this, you are able to develop the décor and amenities of the hotel and unlock guests. The Hotel Story: Resort Simulation is free to download, but in the game, currency can be bought with real money.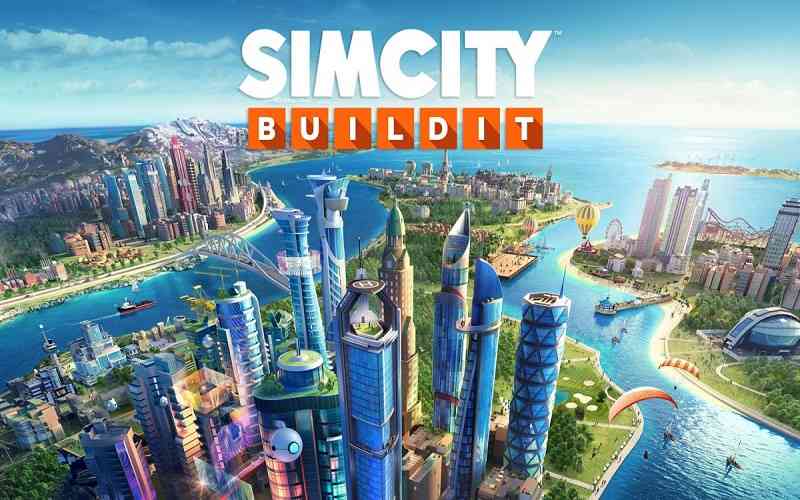 SimCity BuildIt is created by classic EA game which is extremely engaging and another best simulation games for android. You will be a Mayor, and the goal is to generate your metropolis and keep the people of the town satisfied. You are able to do this by introducing landmarks, building skyscrapers, and developing parks for the citizens, and you will need to manage this with gathering taxes, providing services, and keeping the city running smoothly. There's a huge possibility of expanding your city further with time, and numerous possibilities which make this game one of the very most captivating. You can even communicate with other Mayors, compete in real-time to fight against other cities, and advance through the ranks to achieve a top Mayor.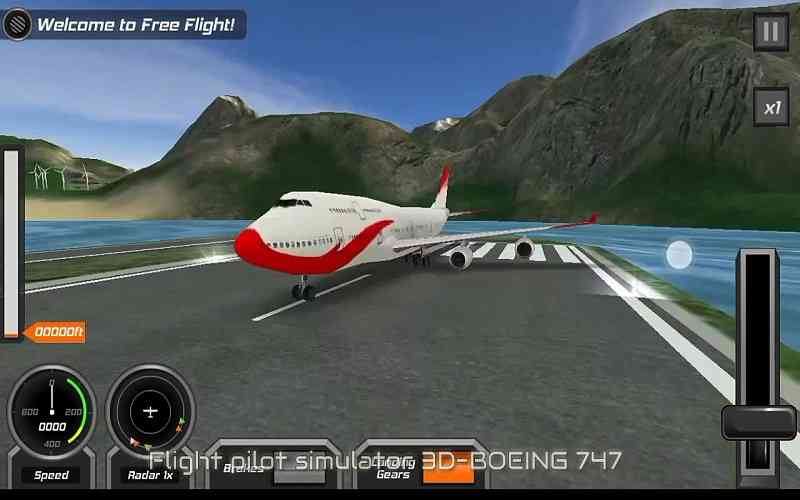 Flight Pilot Simulator 3D has a user rating of 4.6 stars on the Google Play Store and one of the best simulation games for android. It's excellent graphics and smooth, intuitive controls; it looks so realistic. As a pilot, you will have the option to fly in different types of planes, from humble single engine props right to military aircraft and supersonic jets. Different missions will challenge your responses, as you will encounter emergencies, fires, rough landings, and other dodgy situations, and it will be your responsibility to fix the dilemmas.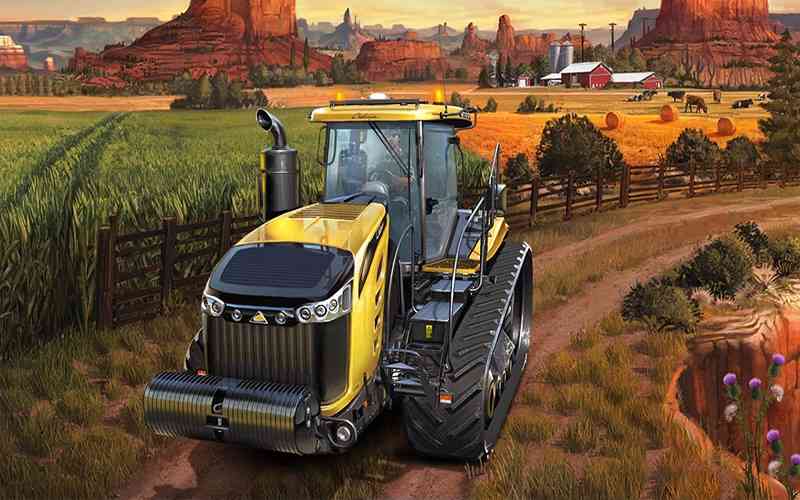 Farming Simulator 18 is the latest and among best simulation games for android. You build and maintain your personal farm which includes crops, animals, and all sorts of other stuff. The overall game features lots of machines to use. Additionally, you will find AI helpers which make some stuff easier. It comes with a price tag and the downloadable content.
Plague Inc is another best simulation games for android. In this, you will be in control of developing a disease and then spread it in order to eliminate humanity. You can only access 12 disease types, an AI which makes it challenging to infect everyone, and you will have 50 countries to infect. It also includes leaderboards, achievements, and the developers have added some expansions within the years. To unlock the more content, you have to do the purchase it.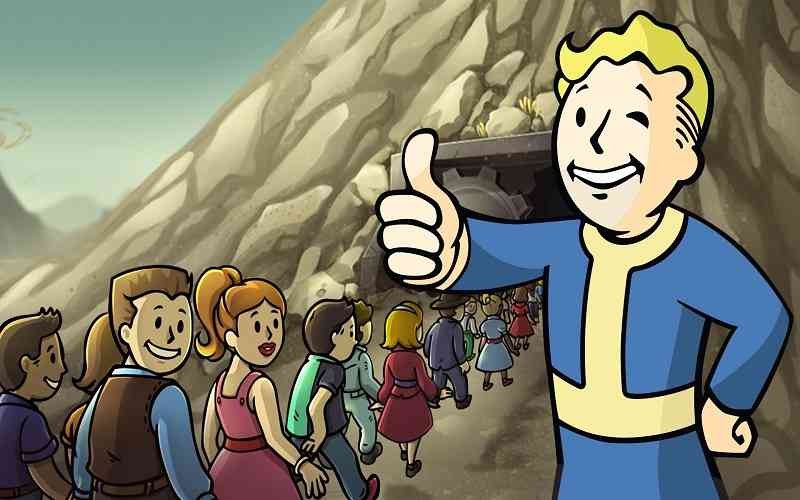 Fallout Shelter is known for its fun gameplay, classic Fallout quirkiness, and excellent freemium strategy. It is another best simulation games for android. In this, you build a fallout shelter and populate it with dwellers. The dwellers do various jobs to help the vault going. Additionally, they interact with each other in many different interesting ways. You can also ask them to make some babies if you prefer to. The concept is to generate the most effective vault ever, explore the wasteland, and develop a thriving community of living people.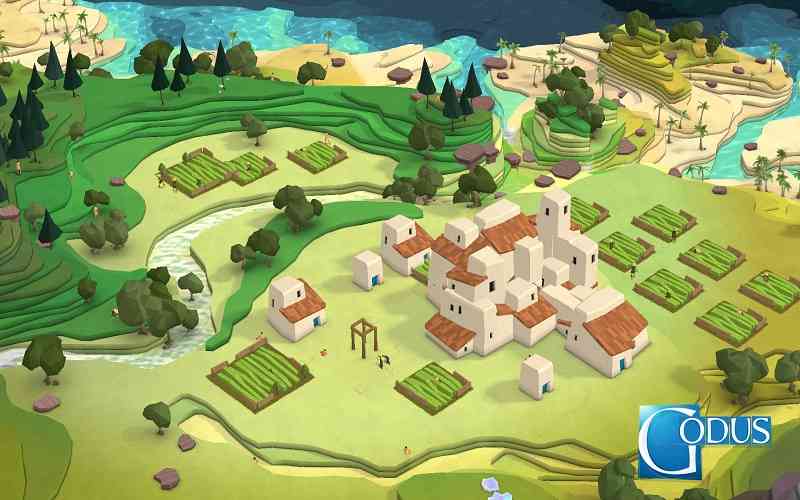 Godus is one of the more active and best simulation games for Android available. You're responsible for creating a new civilization. You are able to move landscapes around to suit your needs. You will also be responsible for the well-being of the inhabitants. However, you may also throw meteors and cause natural disasters if you like to. It is a free app, but for more fun, you can make the in-app purchase.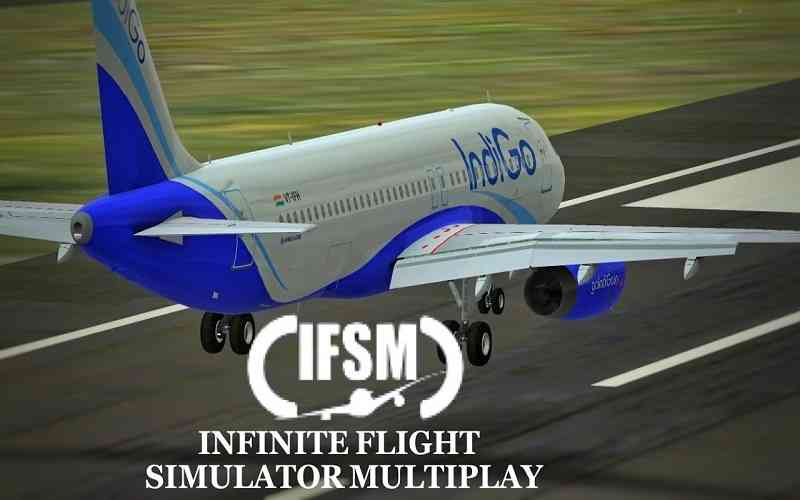 Infinite Flight Simulator is another excellent flight sim and one of the best simulation games for android. It features 35 total aircraft (18 available as in-app purchases) which you can fly through 14 regions. You can customize your conditions by changing the time and the weather. You can even have online multiplayer. There's also a logbook, achievements, and more. It is a fairly extensive and attractive flight sim. However, you have to purchase it.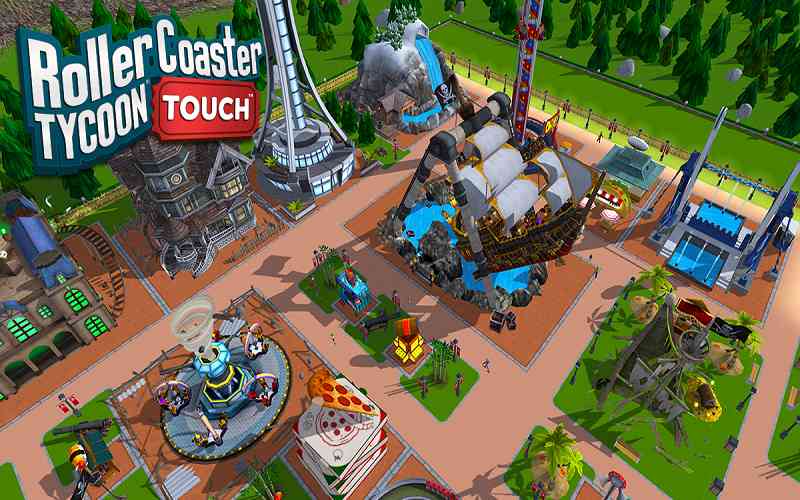 RollerCoaster Tycoon Touch can be very addictive and one of the best simulation games for android. It features high-quality 3D graphics. You can make your personal theme park as you want to. It will include rollercoasters (of course), which you will customize and design yourself with the usage of the Coaster Editor. There's also other rides, restaurants, fences, paths, and a whole lot more to establish. However, along with creating your theme park, you will need to make your guests happy, so you have to think hard about pricing, revenue, and marketing. You can make rewards for further improvements with weekly challenges and the missions are engaging and fun.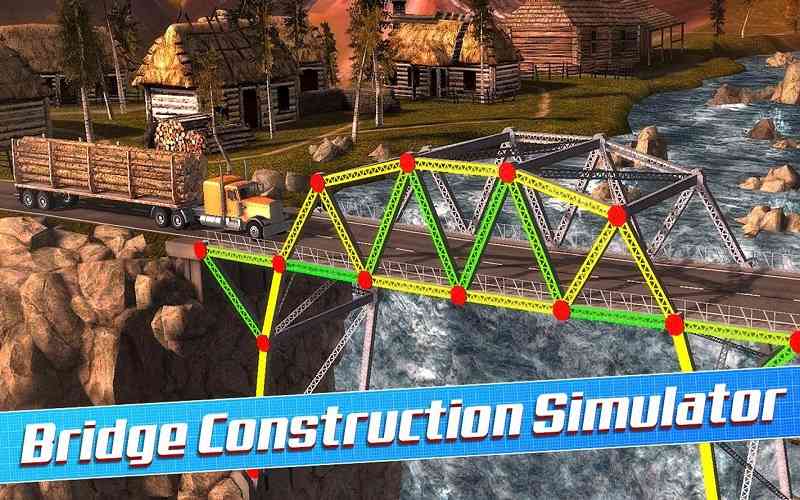 Bridge Construction Simulator is one of the most challenging and best simulation games on Android. It surely makes you utilize your brain, and you will need to become an engineer and use your intelligence and logic to create and construct bridges in normal or hard modes. You'll develop your skills as you go, so don't expect to become a master bridge builder immediately, and the clever thing in this app is the usage of realistic physics that bring the overall game to life. Avoid your bridges collapsing though, as you'll see the consequences! This game is actually absorbing with excellent graphics so do have a look.
Also, read "TOP 10 BEST CITY BUILDING GAMES FOR ANDROID" and "Top 10 Best Sites For Cracked Games For PC." Thanks for reading this post.