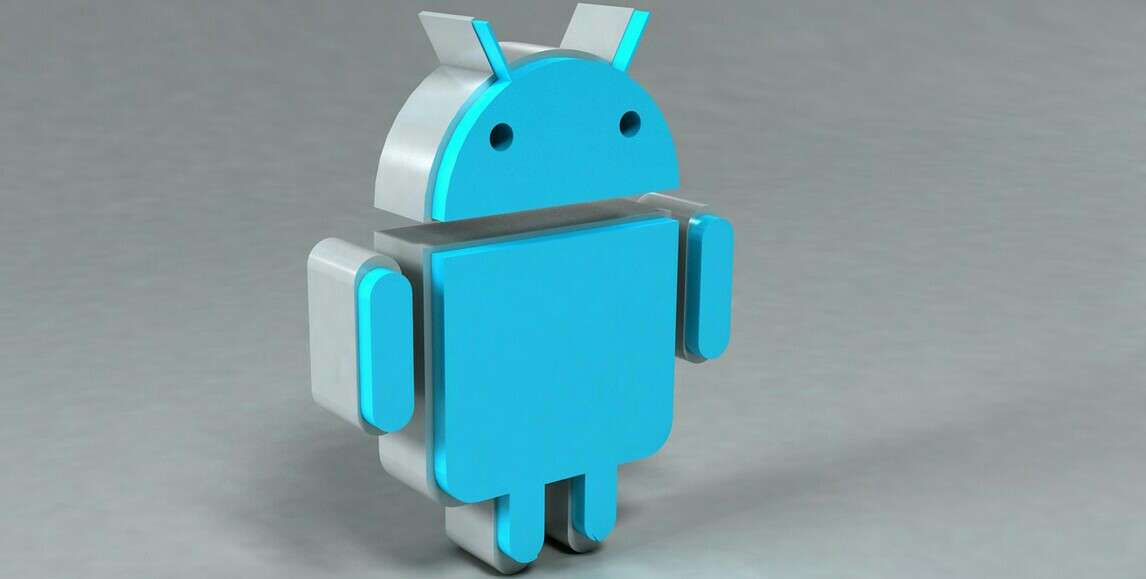 More than thousand android apps are developed on a daily basis worldwide. However, play store doesn't allow every developer to add their respective application on play store. That's the reason there are many best android app not available in play store. Thus, here we will be introducing top 15 best android app that are not available in play store. Have a look...

Top 15 Best Android App Not Available In Playstore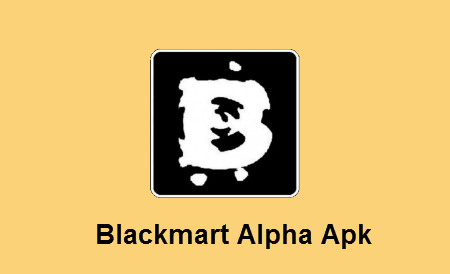 It's an unofficial Android application platform that provides all the paid apps for free to the android users. It's called black market as well. You never get the raw .apk file while installing apps from play store, but with black mart alpha, you will be able to download the apk file that you can share with others as well. Its features makes it one of the best android app not available in play store.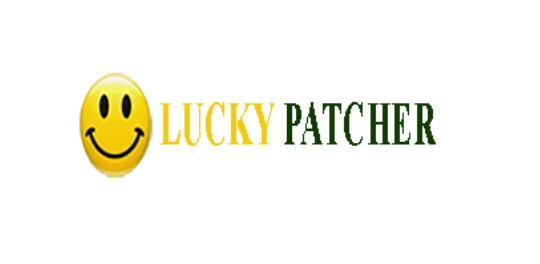 Want to hack android apps? Try this one. Lucky patcher is one of the most famous applications that allow an android user to modify the application and their term. It allows an Android user to use an application as per their desire. Mainly, when it's about game hacking, lucky patcher work like magic.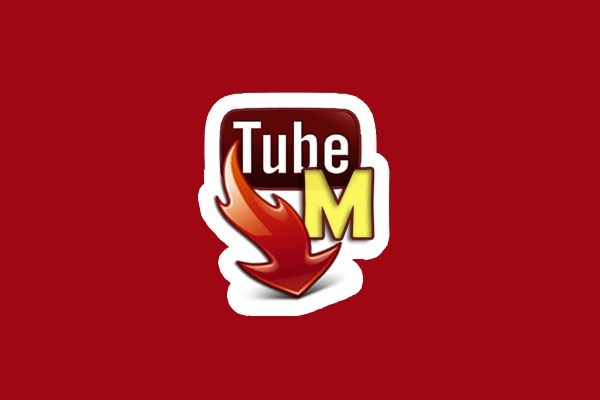 Also Read - Best screen recorder apps for Android available on Google Play Store
Tubemate is one of earlier launched application that can make you go wow with its YouTube downloading features. It's a YouTube videos downloader app that allows the user to download YouTube videos at high pixels and make the offline. Tubemate is known to offer great downloading speed, and that's something more special about this YouTube video downloading app. It is also one of best Android Apps Not Available In Play Store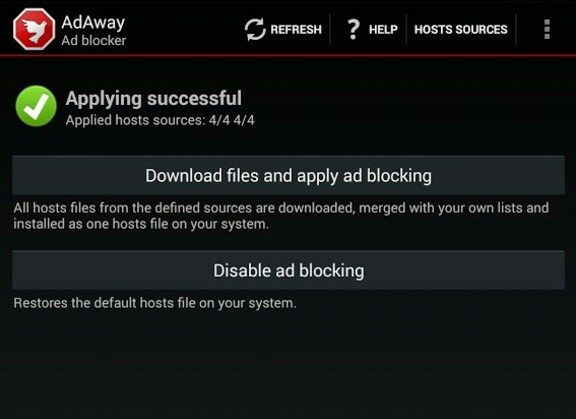 Are you frustrated and annoyed with frequently appearing ads on your android screen? Try this app today.  Always is based on Host's file technology that blocks ads every time the particular installed app ask for the advertisement to the server. Adaway included the mapping list between host and the IP address. Thus, Adaway doesn't allow the apps to show you ads and block their ability by manipulating IP and host. It's another best android apps not available in play store.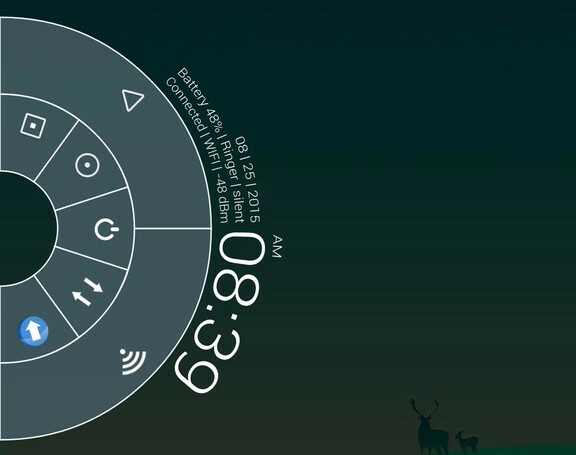 Are you the guy who frequently changes Android launcher to customize android and beautify the home screen? LMT is a stylish Android launcher that will impress you with its design and performance. It has a detachable menu that explores the shortcuts in the fan shape. You need to swipe your finger from any corner of your android phone screen, and you will be to access the shortcuts and the respective menu provided by the launcher.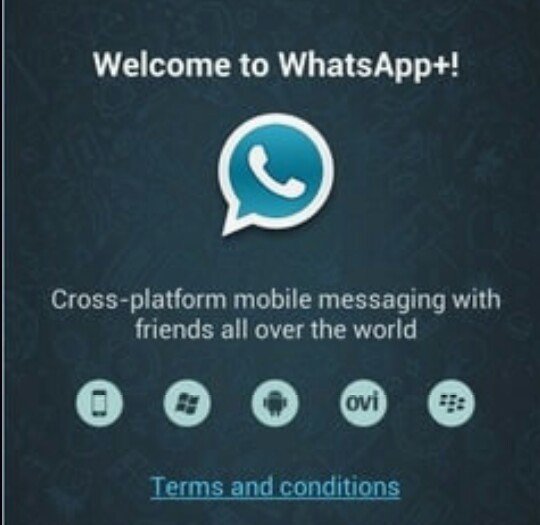 Are you on WhatsApp? Probably you must be using WhatsApp. WhatsApp is the social platform where approximately more than 50% of the world population communicates. Well, the app already has some excellent features. However, talking about it's clone "WhatsApp Plus," it offers some fantastic features that will make you go wow. You can set your visibility offline, and no one will be able to know when you've accessed WhatsApp last time. Also, WhatsApp Plus has some great themes that will make your conversation tab more beautiful. Overall, WhatsApp Plus is one of the best unofficial clone android app not available in play store.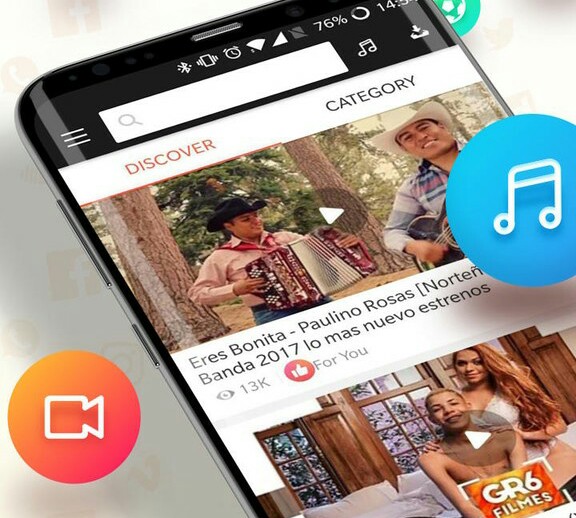 Also Read - Best Offline Racing Games For Android
SnapTube is another best YouTube video downloader after Tubemate. SnapTube allows the Android user to download YouTube videos at lightning fast speed by breaking the file into multiple parts and download all them together with the different server. SnapTube has some more advanced features than Tubemate. It works more than a YouTube downloader and like a web browser that allows to surf and download anything that a user wants. Unfortunately, it's another best android app not available in playstore.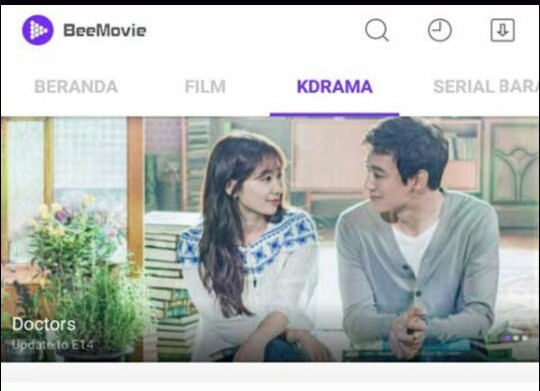 Do you love watching movies online? This app is for you. It's one of the best online streaming and movie downloading application that will allow you to access and download worldwide movies in multiple languages. It has excellent User Interface, and you can find movies in almost every standard pixel for your android phone. Overall, if you're movie lover, this app can be the best android app not available in play store to have on your android phone.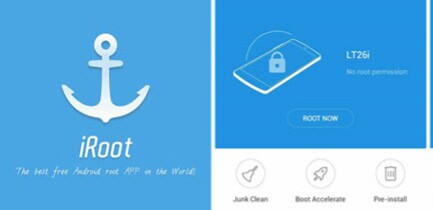 Want to root your android? Get this app today to make things easier. iRoot allows users to root their Android phone with ease. It can also help you to eliminate bloatware from your android phone. Its abilities are not limited to booting android phone only, it can also help you to unroot your android in future in case if you want to grab some warranty advantages by your android phone manufacturer.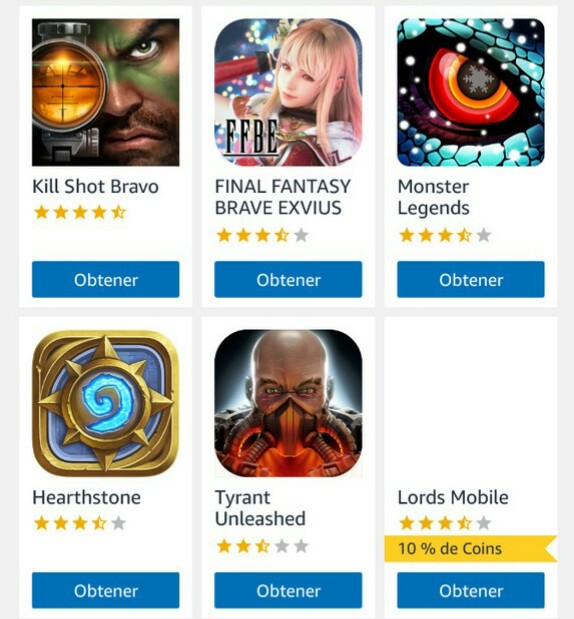 Using Amazon e-commerce app? Well, Amazon has its app store as well where you can get some cool android apps that are missing in Google play store. Amazon is ranked #2 as app store competing with Google play store. Overall, it's a must try app store being an Android user.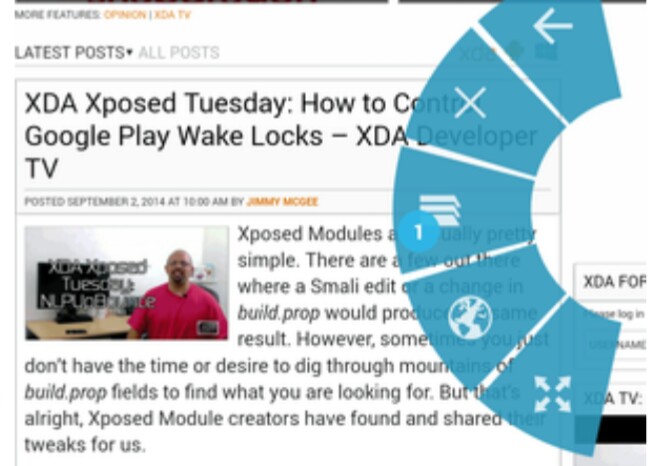 It's one of the best android app not available in play store. It works as a navigator and control Google chrome browsers like getting back to the previous tab, switching websites, getting back to home, etc. It never affects the user experience as it is designed to adapt the color and shape concerning the website user is visiting. Overall, it's a decent and best android app not available in play store but deserves to get installed on your android phone.

Want to spoof your friends PC using your android phone? Network Spoofer is designed precisely for such purposes. This app will allow you to change websites that others are accessing on their pc and you can even redirect the traffic connected to the same network. Well, this app is not made for everyone, it's just to know the vulnerability of home networks. Overall, it's another best android app not available in play store but can be downloaded from other third-party Official sources.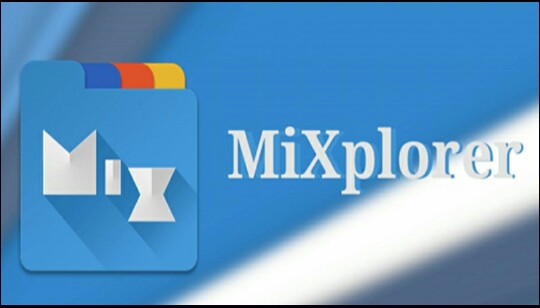 It's an advanced file explorer with great features. It allows the user to manage all the files on Android and access them with ease. It's free to use, and there are annoying pop-up scenarios. It allows the user to completely customize the application to have more satisfactory file management experience. You can change themes and Colors as well as files and folders. Isn't that advance? So, with such features, it's another best android app not available in play store.

Are you the guy who sing songs while listening to them? Try this app to sing the lyrics more clearly and accurately. It's one of the best android apps not available in the play store that allow the user to check particular song's lyrics while playing them in the background. You can also download the lyrics to access them offline without any internet connectivity. Overall, it can be the best android app for music lovers.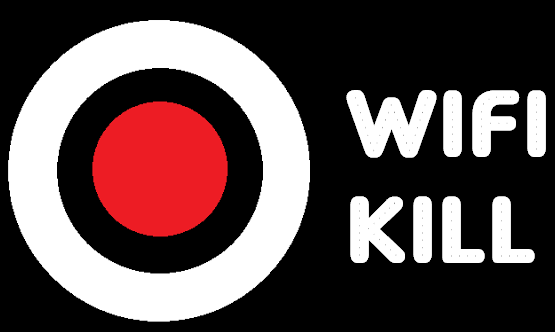 If you're using an open WiFi network, this app is made for you. It helps to eliminate and block all the unwanted connects to the network that you haven't permitted. WiFi kills is another best android application not available in play store to install. You can download and install this app from third-party Official sources only.

So that's the list of top 15 best android apps not available in play store. All these apps have advanced features, and that's why play store prevented the respective developers from posting them officially on play store. Hope you enjoyed the content and it was beneficial for you. Keep following us to get more such lists and techy stuff.