In previous post, we have explained what is VPN and how does it work? but Are you looking for some best VPN services for Windows? Here we will introduce the best 5 VPN services that will make you go wow with their services.

Before we proceed to the list, let me explain you some necessary things about VPN services so that you get familiar with the purpose of having VPN services for your windows.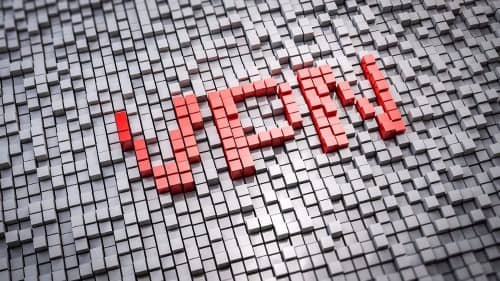 Why Do You Need VPN Services For Windows?
We are living in the modern technological age where most of our activities and things are dependent on internet connectivity. Thus, internet privacy has become the necessity. To keep cybercriminals, hackers, and individuals with a tinfoil hat on their head away from us, it's necessary that we secure our internet and as a result our information. That's where VPN (Virtual Private Network) comes into the picture.
VPN is used to extend the private network and create the safe & secure tunnel to transmit all your data packets securely without any hassle and possibilities of being hack or fear of data theft.
Well, the VPN offers both free and premium (paid) services for windows. There are so many VPN service providers who offer trial packages as well. So, you can analyze and experience their services before paying them. Also, You can use VPN services without having any technical knowledge, and that's the best thing about VPNs. That means, with even minimum or no technical skills you can efficiently use VPN services. That's because the service providers offer a simple application with the user-friendly interface to operate and all the complicated procedures work in the background.

So that's what VPN services are and why you need them for your windows.

Let's now move to some best VPN services for Windows. All the VPNs we have mentioned below are well known for their performance. The list is made after hours of research and practical use. Have a look and opt the one that matches your purpose and requirement.
5 Best VPN Services For Windows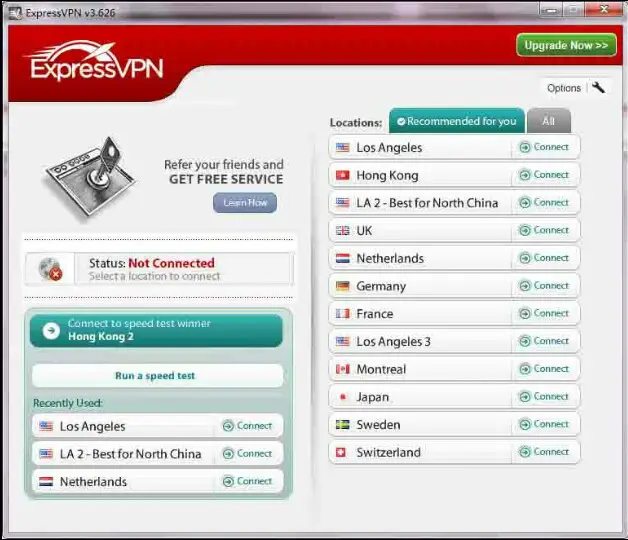 ExpressVPN offers one of the finest VPN services for Windows. It will allow you to access internet securely from anywhere you want. It has ultra-fast servers in more than 90 countries worldwide, and it's considered as one of the reputed VPN service providers.  It supports most of the platforms and devices, and perform efficiently on windows. Overall, it's one of the best VPN that you must have. Well, the application comes with limited free version, and if you like the services, you can upgrade to premium packages with 30 days money back guarantee.
Tunnelbear is another most exceptional VPN service for windows. If you're looking for VPN services that come with an easy to use application and simple, secure browsing, this one is something to have for your windows. It is the only VPN service provider in the world that's been audited, and if you want to see the result of the audit, you can go to this link. So, they are transparent, and they offer transparent services without any fluff and bluff. Talking about the other benefits of opting Tunnelbear, it offers excellent performance, 24×7 customer support, and exceedingly fair & attractive packages. They provide service as both free and paid packages. If you want to use it for free, you can but with a limitation of 500mb a month. Or if you're going to get their premium packages with unlimited usage, you will have to pay around $9.99 a month or $5 if billed annually. Overall, with its excellent features and simplicity, it can be a great decision to opt Tunnelbear VPN services for windows.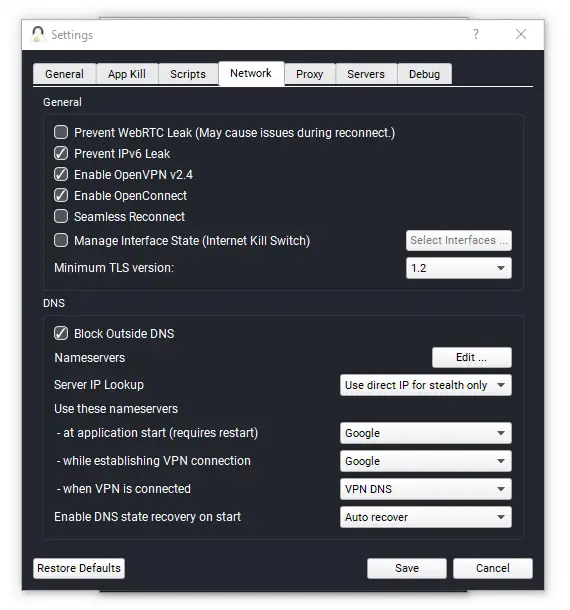 It's another best VPN Service for Windows awarded #1 in 2017. It offers everything that you and I seek for in a quality VPN service. Whether you talk about bandwidth, simultaneous connection or speed, it has everything to impress you with its performance. TourGuard has more than 3000 servers worldwide in more than 50 countries. It comes with a package of $9.99 a month to access all of its features. Also, there are seven days money back guarantee, that means if you will not be satisfied with their services they will refund the entire amount you've invested.
In fact, they also sell their routers that are pre-flashed with the software to offer your secured experience. Most of the people find Tourguard best for torrenting due its excellent speed and transparency. Overall, it's one of the best VPN services for windows that can take of all your connections.
NordVPN is another best VPN service provider having servers in almost every continent except Antarctica. It has more than 3000 servers worldwide to connect. Well, it offers paid VPN services for windows.
If you want to get on month basis, you will have to pay approx $11 to $12 a month, but it will cost you below $4 a month if you buy its premium packages for two years together.
If you're expecting  high performing and decent features in a VPN service, this one is best for you. Also, the price seems extremely fair. If you want quality services, then its obvious you will have to pay extra.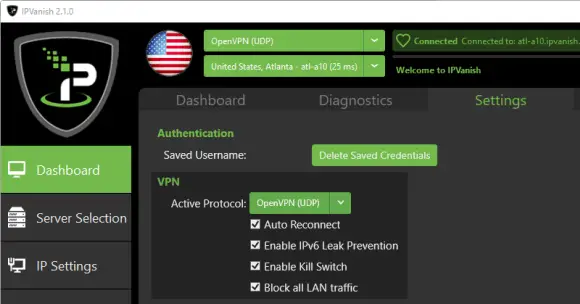 It's one of the most exceptional VPN services with the open source media player application developed by XBMC Foundation.
It offers the most reliable VPN services for windows. With more than 1000 servers and 40000 shared IPs worldwide in 65+ countries, it offers unlimited data usage and bandwidth, great for HD streaming. Overall, if you want most reliable VPN, IPvanish can be ideal one that you need.
6. ProtonVPN (Allows you to use few regions VPN service as free)
Proton VPN is another name, which allows you to use few regions VPN services as free so you can get there software quality tested, by just creating a account on there website.
When you use ProtonVPN to browse the web, your Internet connection is encrypted. By routing your connection through encrypted tunnels, ProtonVPN's advanced security features ensure that an attacker cannot eavesdrop on your connection.
It also allows you to access websites that might be blocked in your country.
Strict no logs policy

All apps are open source and audited

High-speed connections (up to 10 Gbps)

Based in Switzerland

30-day money-back guarantee
Summary
So, that's the list of top 6 VPN services for windows.
You can opt any of the VPN as mentioned above for your windows, neither there is any restriction, not we specifically promote any VPN service. Hope you like the content, and it has delivered some valuable information and guidance to you. Hope you get the right VPN service for your windows.