If you are working on Windows PC from quite some there, then there is possibility that you computer might get slow down due to lots of cached temporary files which you need to clear to get better pc performance, so in this article, we have provided various wasy to clear computer cache or temporary files.
What is Cache?
Cache is just only a little space in the computer hard disk drive and RAM memory that's been utilized to save lots of the recently accessed browser data such as for example website, texts, images etc. It has the main aim which is always to provide a faster user experience.
This memory saves the copies of recently visited websites to ensure that the next time when you visit exactly the same page, the computer will present that saved data thus the requirement to rush to the original source to fetch the info is eliminated.
It saves the time as well as users can experience a quicker browsing. However, the cache is just for saving the browser data. It is better called short-term or temporary memory.
However, it's necessary to clear this computer cache frequently as an excessive amount of cache can occupy a large amount of space on the drive thus can slow down the machine.
So, it is definitely safer to eliminate the outdated cache data which are no more required and simply has occupied a large amount of space. So here we are telling you how to clear your computer cache.
How To Delete The Temporary Cache Files On Computer?
1 First, you have to type "Run" on the Cortana search box and then click the Run option.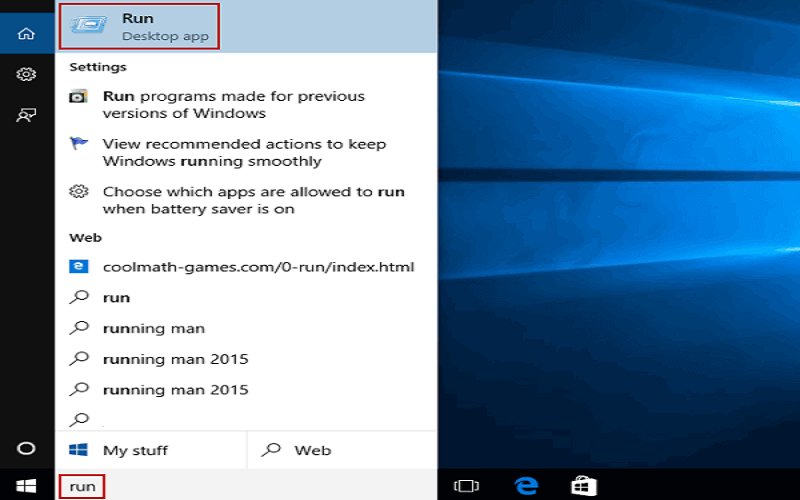 2 Now it will open the command box where you type %temp% and hit enter.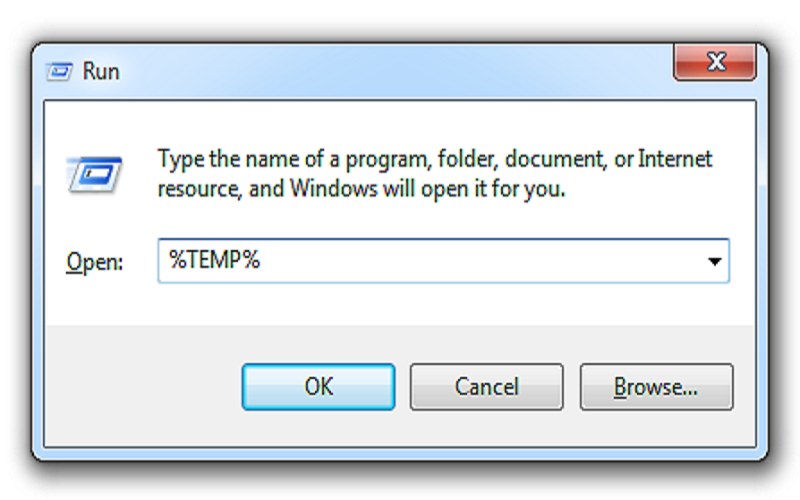 3 Then the lots of folders will appear which contains the cache. Delete each of them.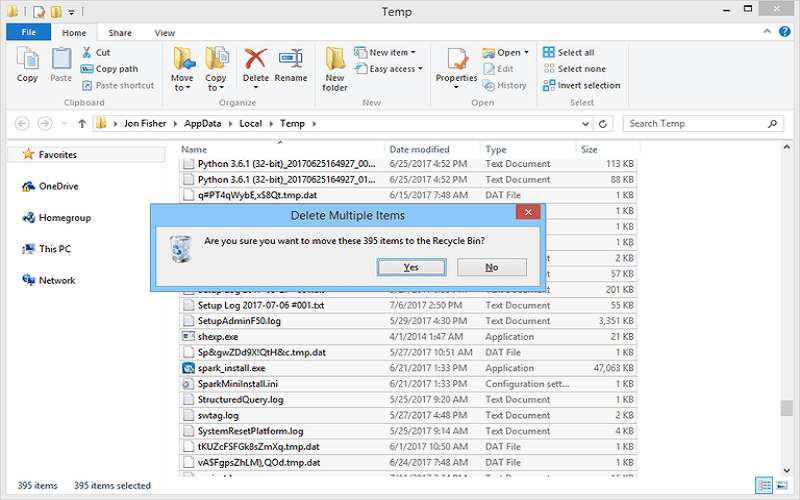 4 Again open the command box and type temp to hit. Delete all the available files.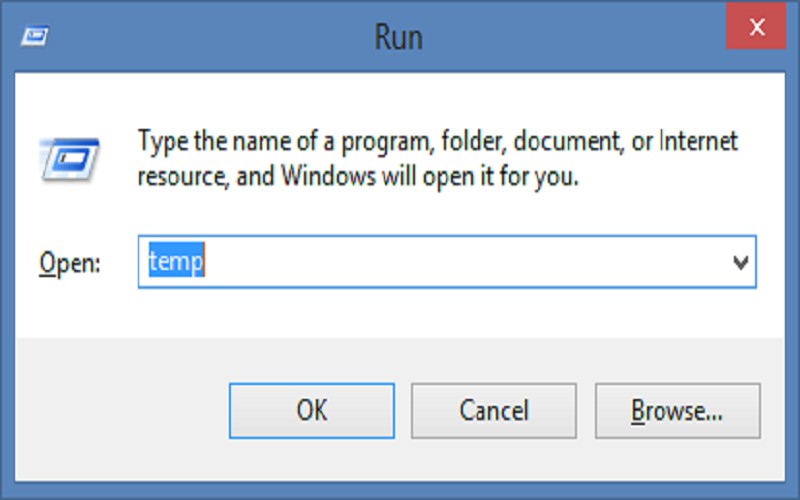 5 Open the command box once again. Now type the command 'Prefetch' and hit enter.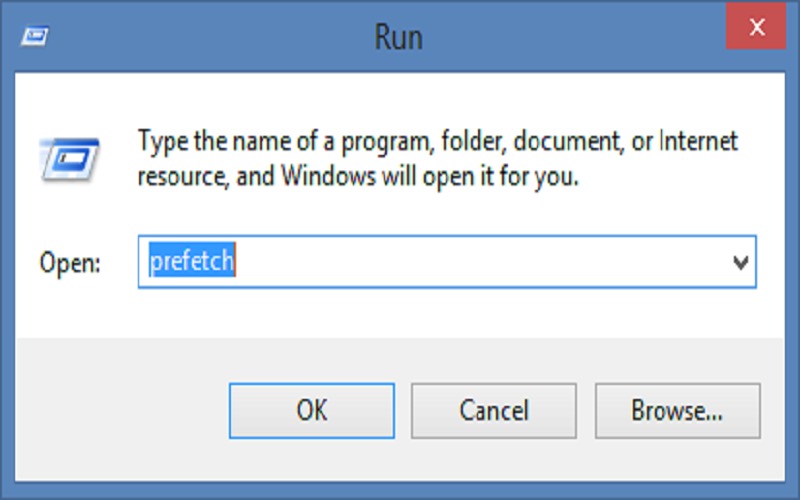 6 Delete the available files.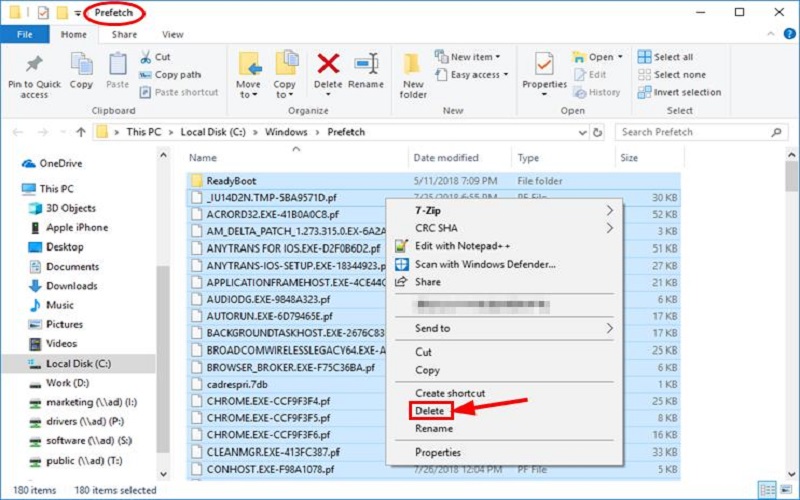 So by following the above simple step you can easily clear computer cache.
Clear Computer Cache or temporary file using Computer Disk Cleanup Utility
1 To launch disk cleanup, you have to type "cleanmgr" in the Cortana search box and choose the Disk cleanup option from the search results.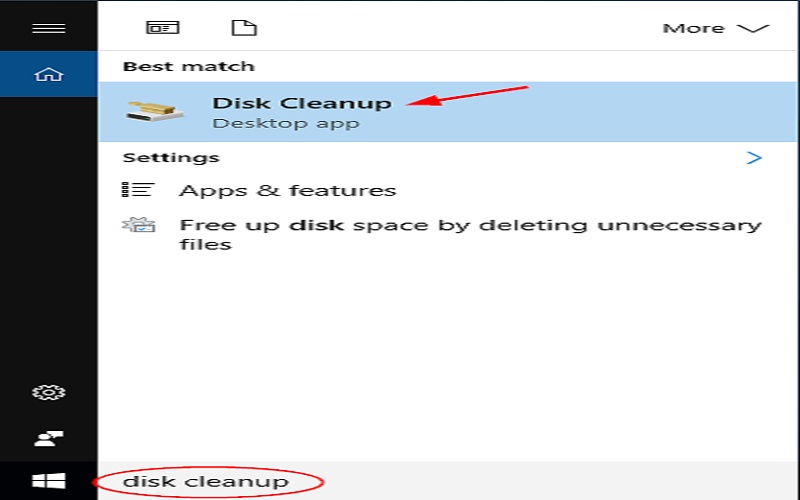 2 Disk cleanup will offer you all the drives, so select the drives one by one to scan files and clean up.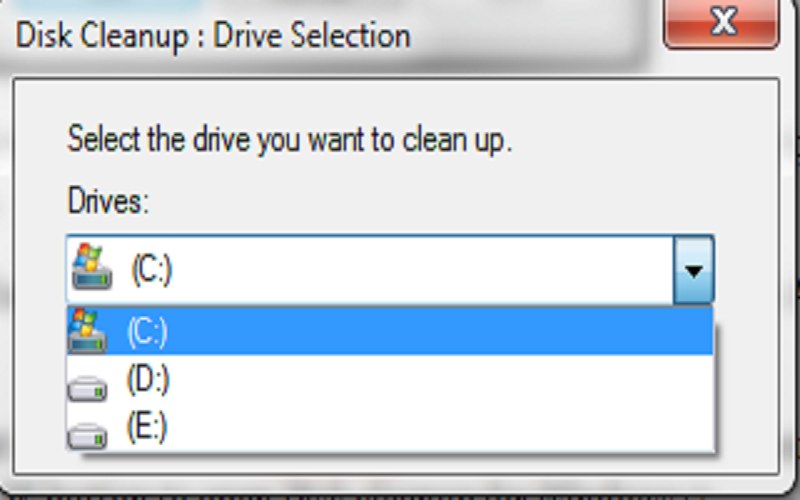 3 First, select the drive 'C' and press 'OK '.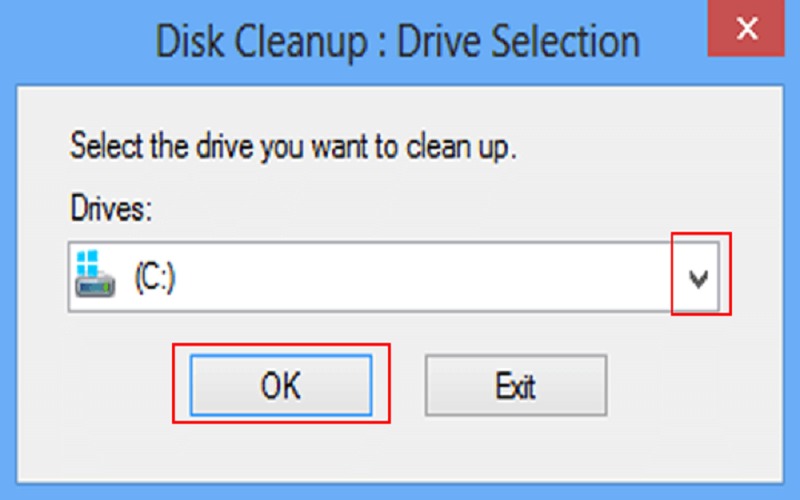 4 It'll offer numerous options. So, check all the necessary box and tap on 'Clean up system files '.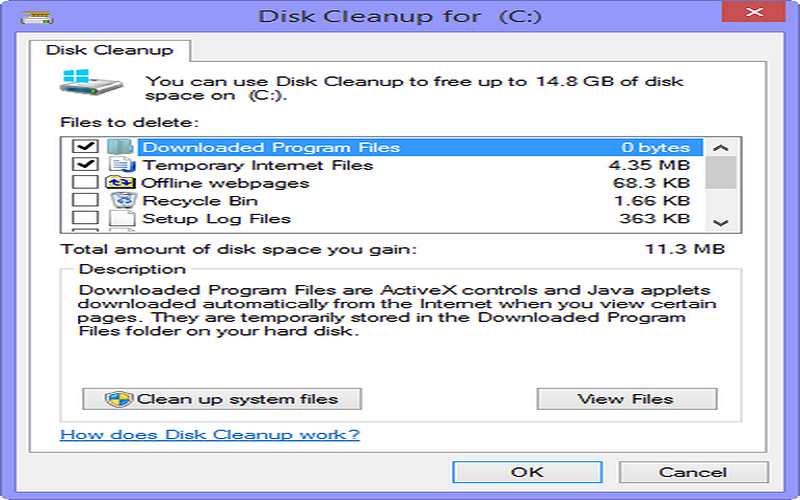 5 Windows will calculate the total amount of storage to completely clean up. Next, click OK to initiate the process.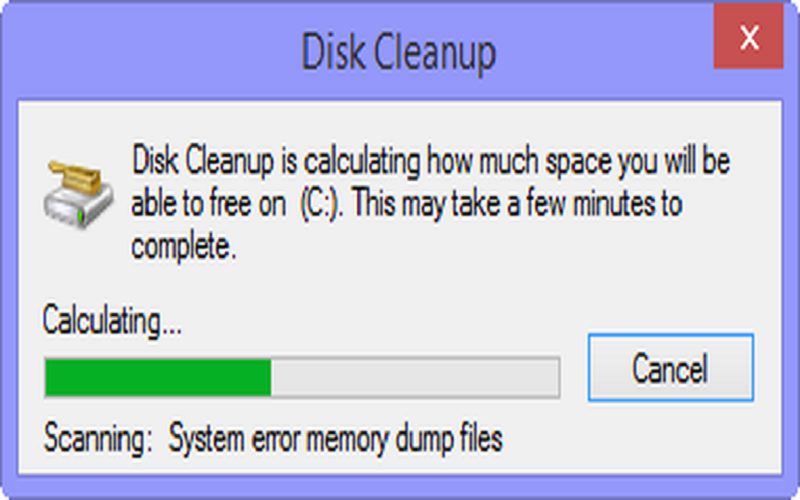 How To Clear Computer Cache - Clear Windows Store Cache
Windows Store includes the Windows Store beta and this saves a large amount of cache which plays a role in the performance issue definitely. So, it's suggested to delete the store cache frequently and by following the process you will easily clear windows store as well as computer cache.
1. Open the command box by clicking the Windows icon in the bottom of the screen left and type run.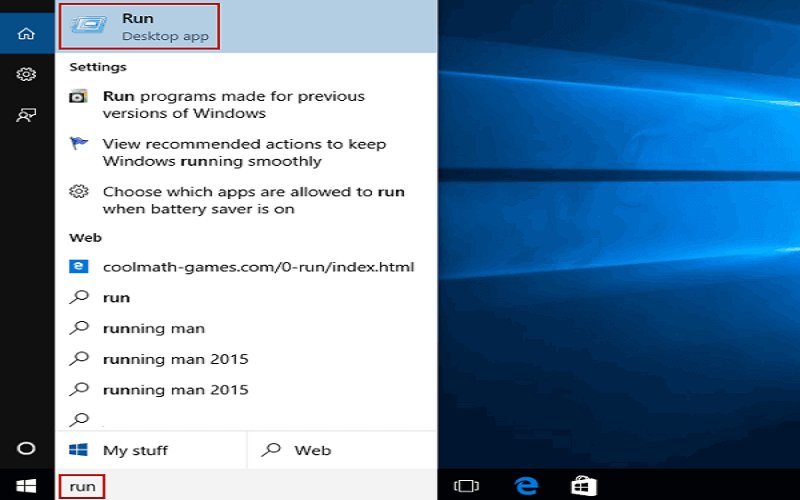 2. Here type "wsreset.exe" and then press Enter.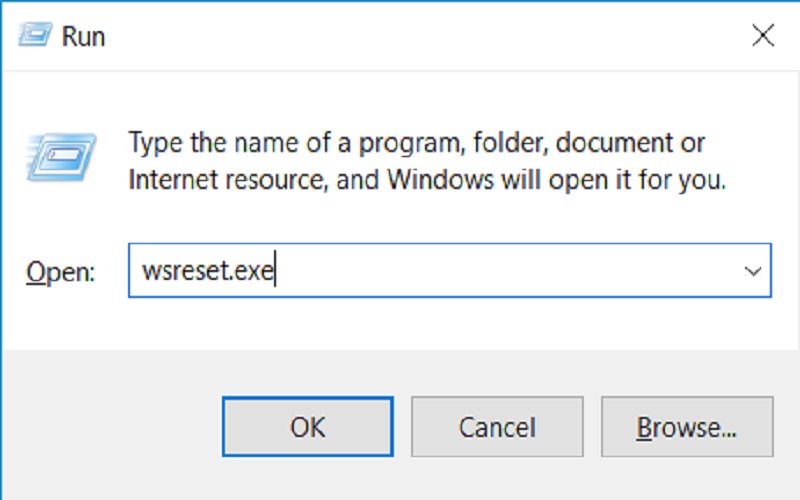 3. It'll delete the Windows Store cache.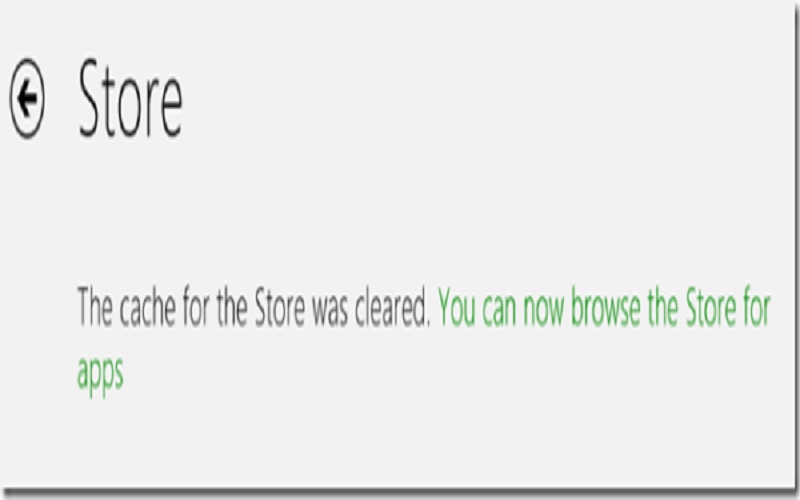 That's how you can quickly clear computer cache.
Clear Computer Cache- Clear DNS cache On PC
Deleting DNS cache can also be suggested just in case you are facing problems with the browsing. The procedure is explained here.
1 Type cmd in the Cortana search box and it'll open the Command prompt.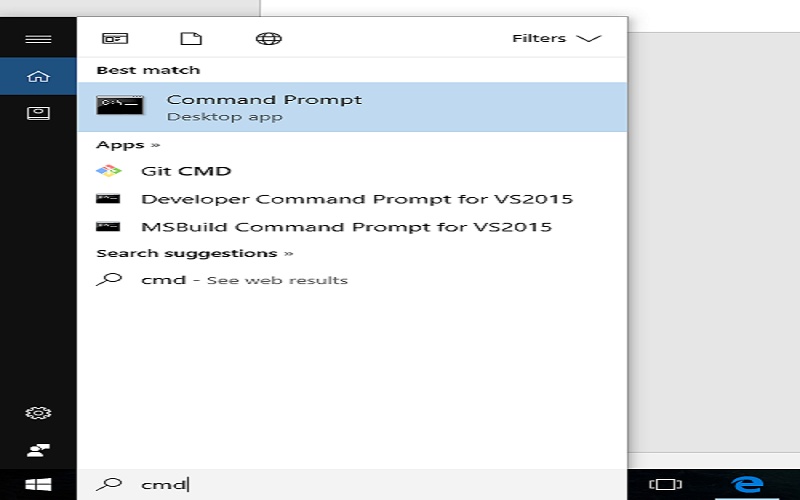 2 Here type the command 'ipconfig/flushDNS' and then hit enter.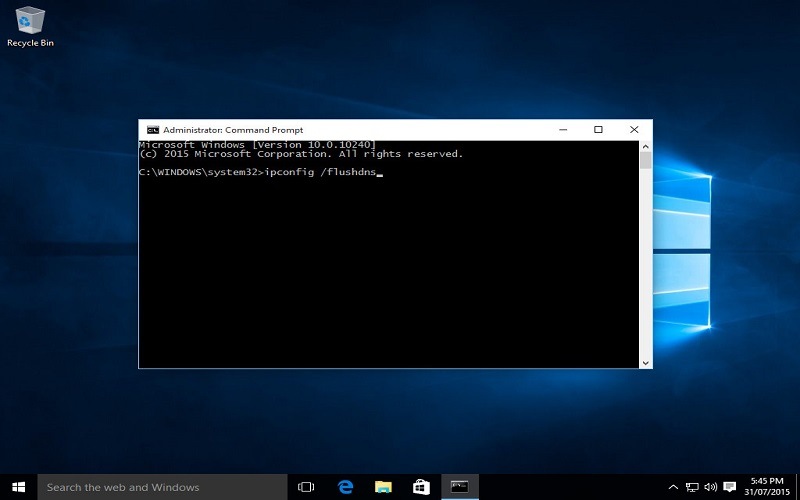 3 That's it and thus the DNS cache will be deleted or flushed.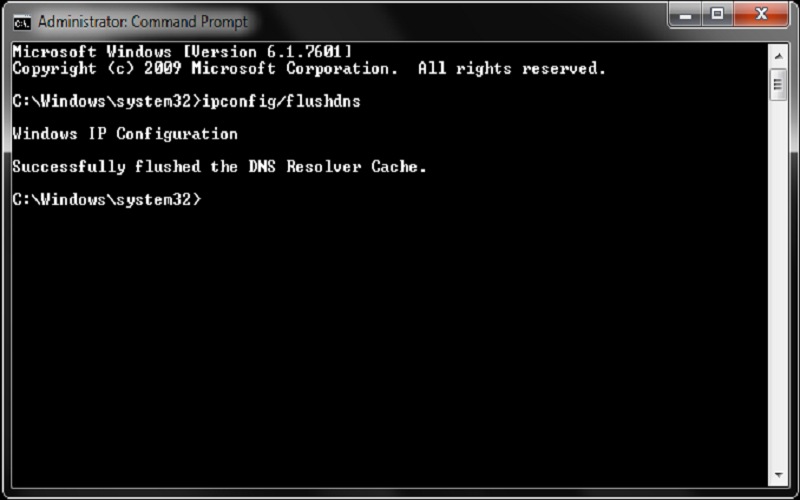 Go through the above procedure to clear computer cache.
Clear Location Cache
To Clear Location cache on Windows 10, follow the below steps:
Click on Windows Icon from left bottom, then select "Gear" icon (Settings)

Select "Privacy"

Then from "App Permission" area from left tab, select "Location"

In right-pane, scroll down to "Location history", there you will see "Clear" button, click on it to clear location cache

Summary
So that's how you can clear computer cache. Hope this helps you to clear computer cache easily.
You may also like to read: