Remember the olden days when you had a huge collection of song, nowadays youth just use Music Apps. You've to spend some MB form your data to listen to any song anywhere you want. You do not have to fill your storage you only require a good net connection to listen to any music apps for iPhone. There are many different types of music apps for iPhone available. So here we are telling you the best music apps for iPhone.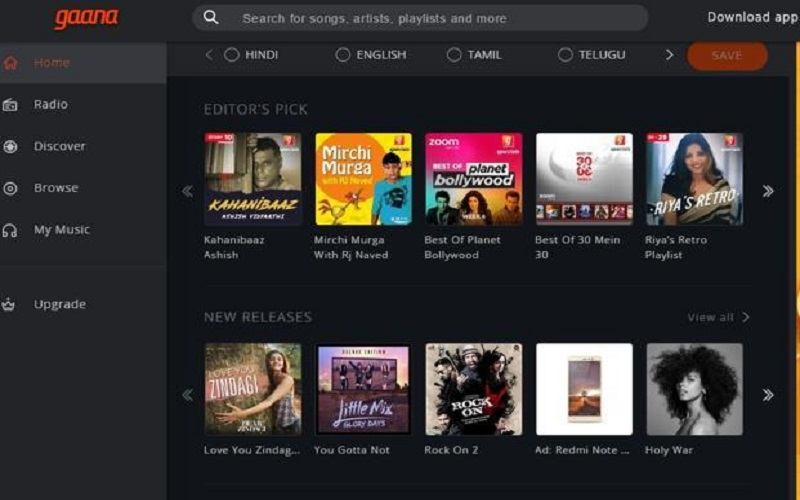 Gaana is one of the best music apps for iPhone and the user interface is pretty slick and snappy. The app features a huge library with more than 10 million songs, of tracks including English, Bollywood, and many other regional languages. Browsing for tracks is pretty simple too. The entire content is well segregated and optimized for users to easily access. Moreover, it supports gapless playback, which is a cool add-on. It allows users to listen at 128Kbps. You can even tune in to Gaana Radio which includes genre specific audio tracks with an excellent collection. Gaana has two plans. A totally free plan which allows unlimited streaming with ads, and the Gaana Plus subscription allowing users to listen to the tracks, but additionally allows them to download the tracks at 320Kbps, that too up to for 5 users.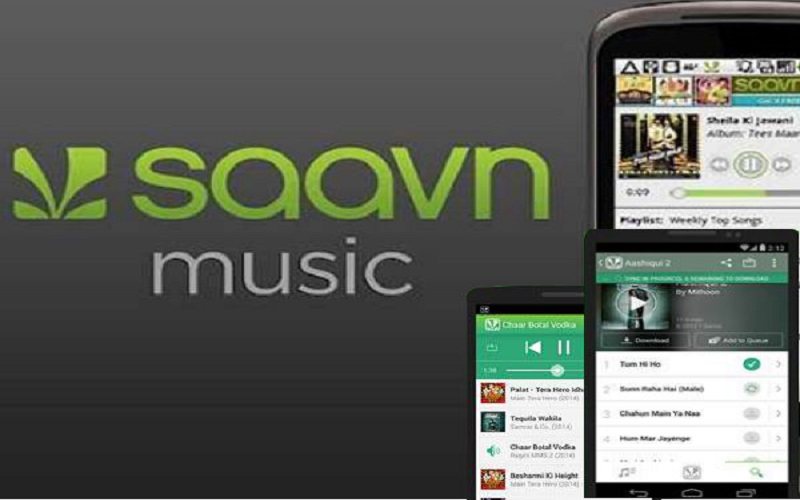 Saavn is another best music apps for iPhone. It comes with a huge amount of Bollywood tracks. It includes over 7 million tracks in its collection. It has a very clean UI with green and white accents throughout the screen. You are able to look for your favorite track, or simply tap the surprise me button, if you're confused to decide. Saavn's stream quality alters with the network strength, with the maximum being 128Kbps. Saavn allows free streaming with ads and as well as the paid subscription plans.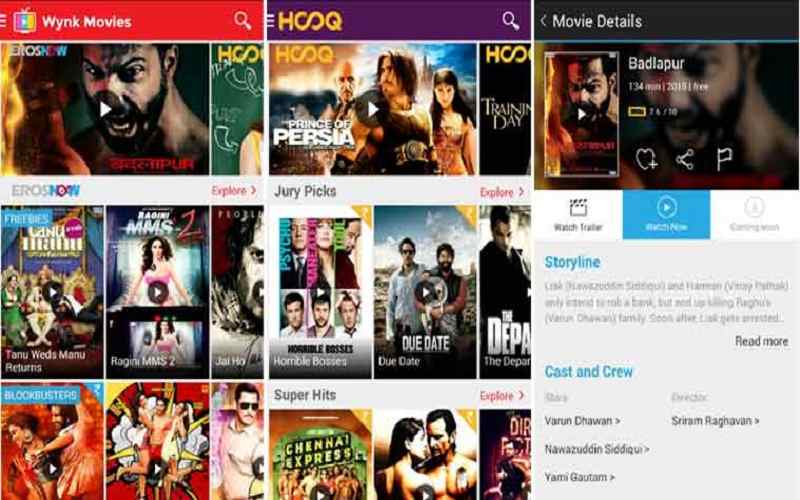 Wynk music is official music streaming app by Airtel and another best music apps for iPhone. Although the services can be used by non-Airtel users. The music app contains well-organized Bollywood content and has one of the greatest collections across its competitors. It also offers quite many international artists and albums in its collection. The most effective part of the app is the way the content is available to users. The app layout would really create a Bollywood listener feel at the home, with the songs and playlists perfectly sorted.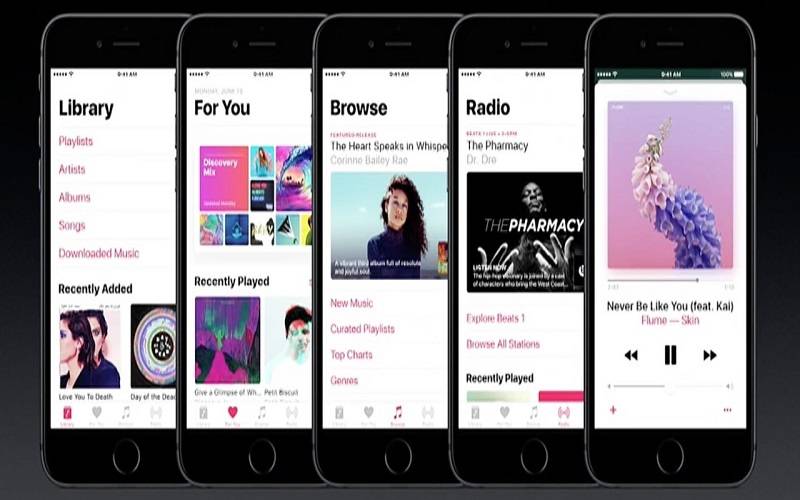 Apple music is the best music apps for iPhone and newest competitor to the music streaming apps. it is the perfect app if you just listen to international tracks because the collection on the app is phenomenal. Apple music streams on 256Kbps. The app UI is very similar to Apple's design language, with white and grey accents. The app is perfectly organized with the genre-specific content. The best part of Apple Music's Beats 1 radio. It is a 24x7 online radio station which is segregated across genres. You've got particular channels for Electronic music, rock, and jazz.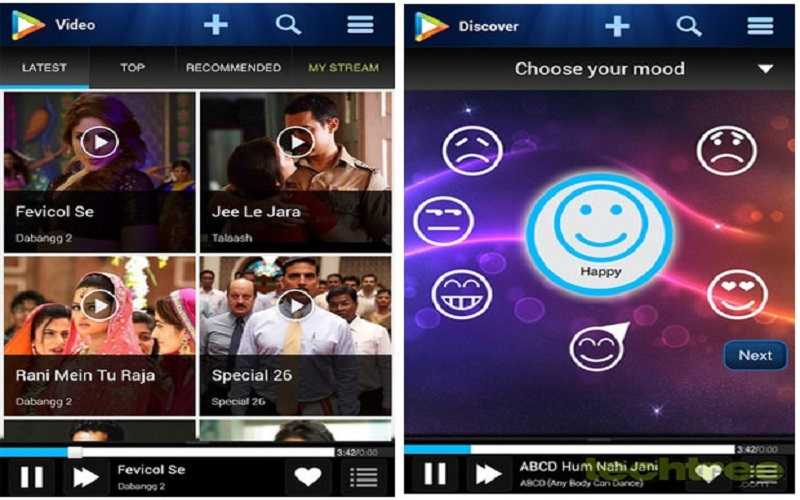 Hungama offers Bollywood and also many other regional languages. The content is well sorted for users to gain access to their music. The music streaming app also has a loyalty feature that rewards you for each and every action within the app. The app will reward you whenever you consume content on Hungama. You are able to later redeem these points to obtain downloadable content, movie tickets, gizmos, autographed merchandise and gadgets, and a dinner date with movie stars. Hungama also has a feature of Mood Discovery, where it allows users to get and play music which fit the user's mood. So Hungama is also the best music apps for iPhone.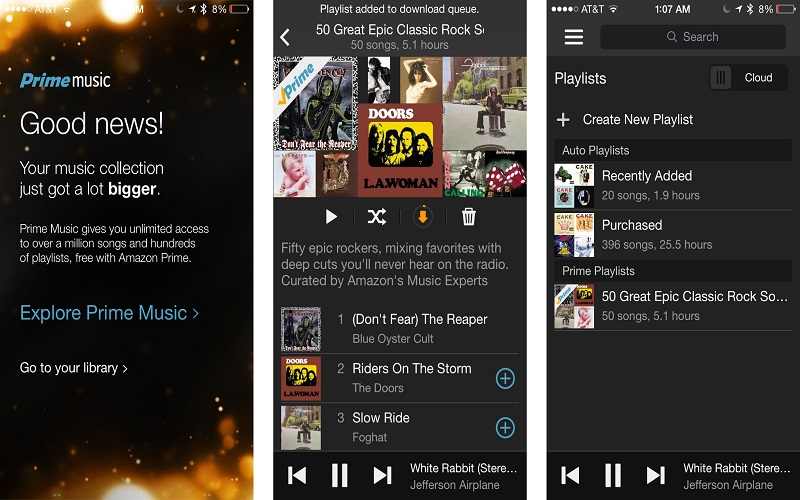 Amazon is really a bigger name and you heard about it however it is also a bigger name in Music streaming industries too with over 30 million songs. With the versatile playlist and quite a simple user interface makes it one of the greatest music streaming app in this list. The Prime Music has an excellent sound quality it offers you the highest quality music to stream and additionally it doesn't use much Internet data so you're thinking of buying this you're good to go. So Amazon music is best music apps for iPhone.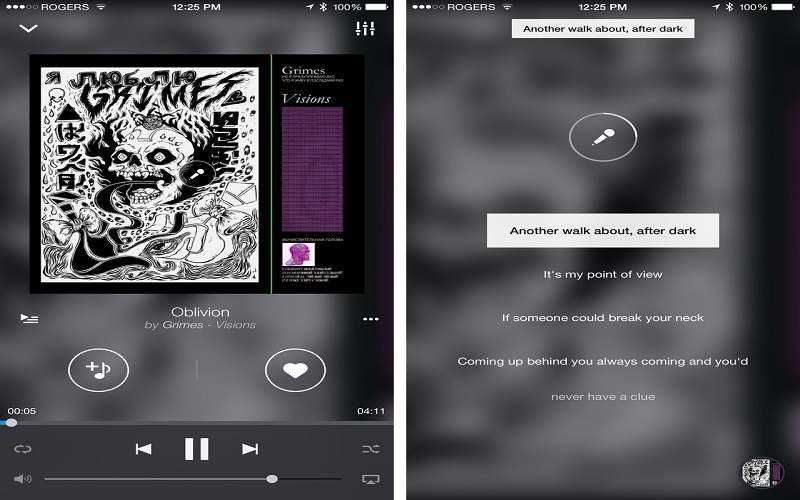 Deezar is known as one of the best music apps for iPhone since it provides 40 million songs in an excellent sound quality. It gives more customized music as you can find any song. Additionally, it starts creating a playlist based on your songs selections. The one thing which makes it an effective music streaming apps since it offers the lyrics also so you can read your preferred song lyrics & memorize it easily and it has a great User-friendly design and provide some high-quality music to its users.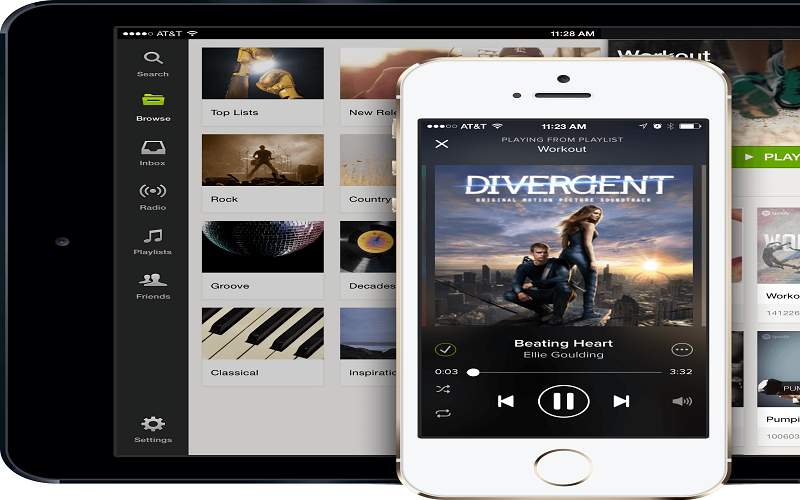 Spotify is a giant music streaming app and one of the best music apps for iPhone. It's the oldest music streaming app provides over 30 million songs. It features playlist by genres, moods, activity, artist etc. You are able to search for any album or any single here. Some hits playlist of Spotify is global top 50, today's top hits, etc. Spotify is free as well as payable. In the premium version you'll get the unlimited download and add free service.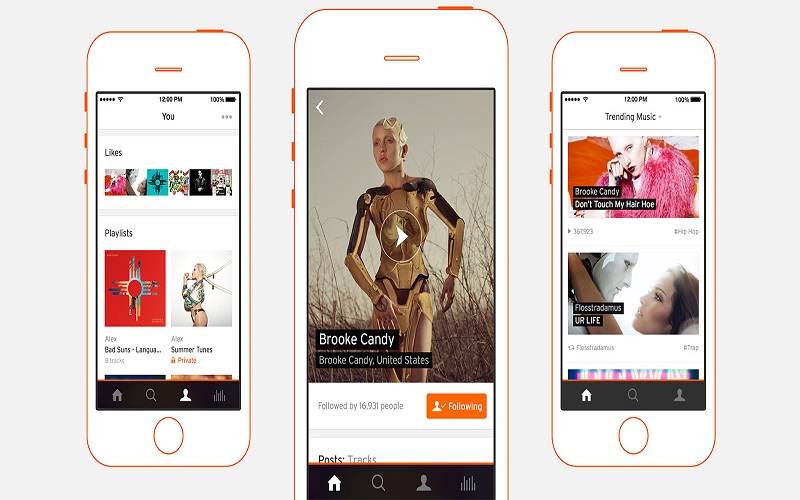 Soundcloud is big among all of the music streaming app with a massive library of over 150 million songs. You are able to follow your favorite artist and any playlist. You may also like, share and discuss the posts. Get suggestions based on your own likes and listening habits. Create custom playlists for parties, workouts or based on your own mood and tell your family and friends directly from the app. So it is another best music apps for iPhone.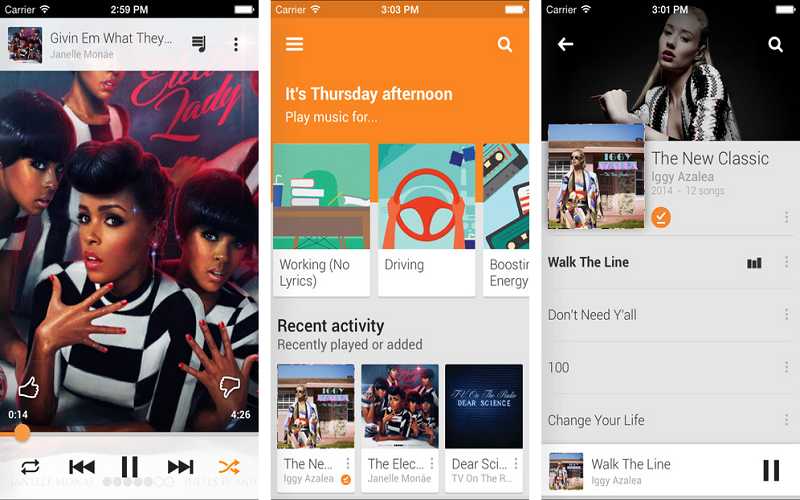 Google Play Music is still another best music apps for iPhone which is popular since it is the product of Google. It's highly versatile. You only have to search the song and enjoy playing it. While the Google Play Music is widely popular for delivering English tracks however it rapidly increasing its foot to the Bollywood songs too. Google plays Music has a free version as well as the paid version the.
Summary
So, that's all about the best music apps for iPhone. Also, read "Top 10 Best Music Apps For Android" and "How to Clear Storage on iPhone?". Thanks for reading this post.