Finding free music is easier than it used to be. No further, piracy is the simplest way. Nowadays, you will find almost any song you need to use just a couple of apps. Streaming services pop-up and decrease each year, but there are always a few which have managed to be noticeable above the rest apps. Let's have a look at the top 10 best music apps for Android.
Google Play Music is one of the best music apps for Android and it will come pre-installed in the android devices. It lets the users to stream music from its 35-million-strong library including new releases and classic hits. One of its best features is the ability to upload your personal music collection and through the app to stream it on demand from any device. You also can make your personal radio stations with your preferred albums and artists. The free version of Google Play Music only offers free radio stations which are based on artists and genres and if you determine to subscribe you will get ad-free access to 35 million songs, playable on demand.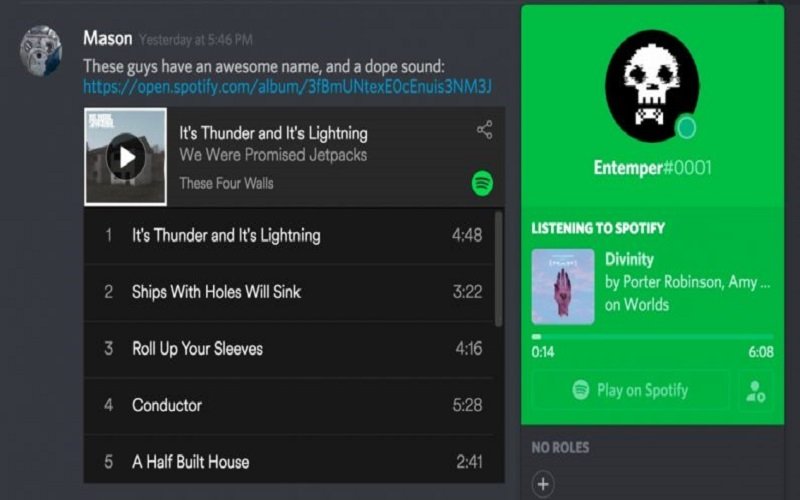 Spotify is another best music apps for Android. The free version of Spotify is a superb choice. It comes with a fresh, clean design that goes beyond streaming music with videos, podcasts and extra features. There's no method to skip tracks in the free version of the app, but you are able to mark certain ones that you don't want to listen to again. You'll get ads in between the tracks for the free user, but they're not too much longer and a pretty small price to pay for the full access to the vast number of tracks.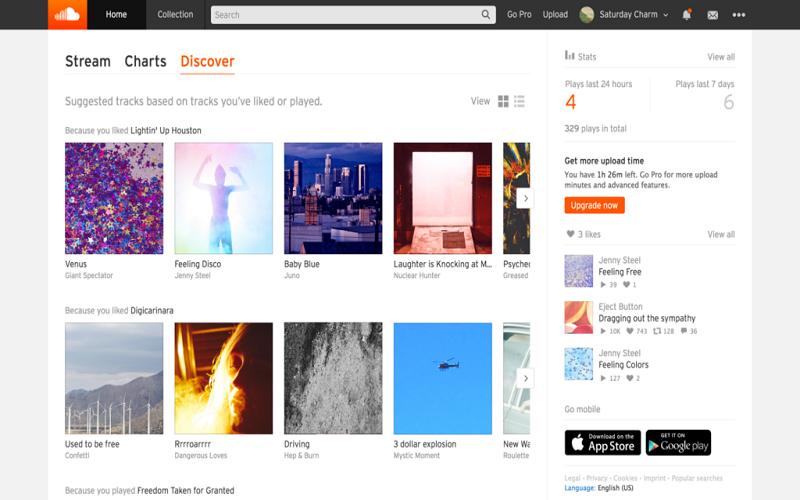 SoundCloud offers you to enjoy artists and music you already like, but its real focus is on discovery. SoundCloud connects directly with creators who aren't signed to record labels and helping them to launch their careers. The free music app particularly good if you're searching for new artists, who utilize the platform as a means to get their tracks into more ears, and some even make their music for download free as an easy way to attract more listeners. SoundCloud encourages you to listen to something new, highlighting tracks which have been uploaded within the last few days. The more you utilize it, the more accurate its recommendations will become. SoundCloud is another best music apps for Android.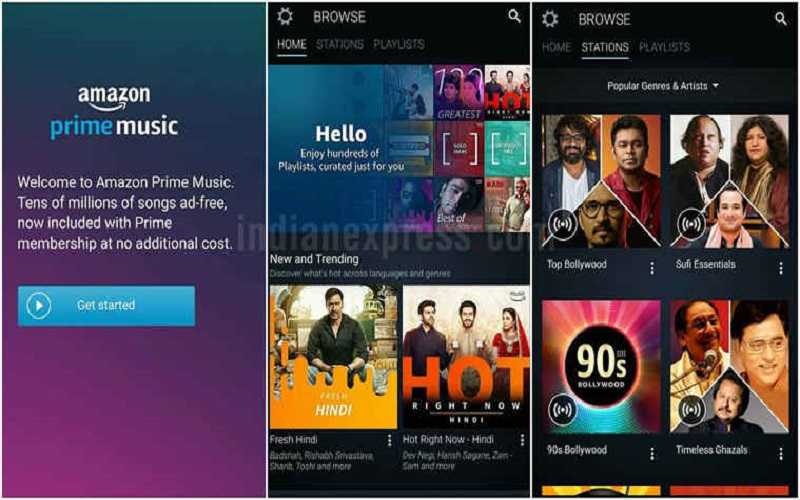 Amazon's music streaming offering Prime Music which enables you to stream the music you've purchased from Amazon, along with music stored locally in your smartphone or tablet. It's designed to work well with Alexa and offers you instant access to all the digital music you've bought from Amazon. Prime subscribers also can access a collection greater than 1 million songs with the convenient playlists all through ad-free streaming. Probably the best part, users have the choice to download Prime songs, albums and playlists to your device for quick offline listening. Amazon Music is one of the best music apps for Android.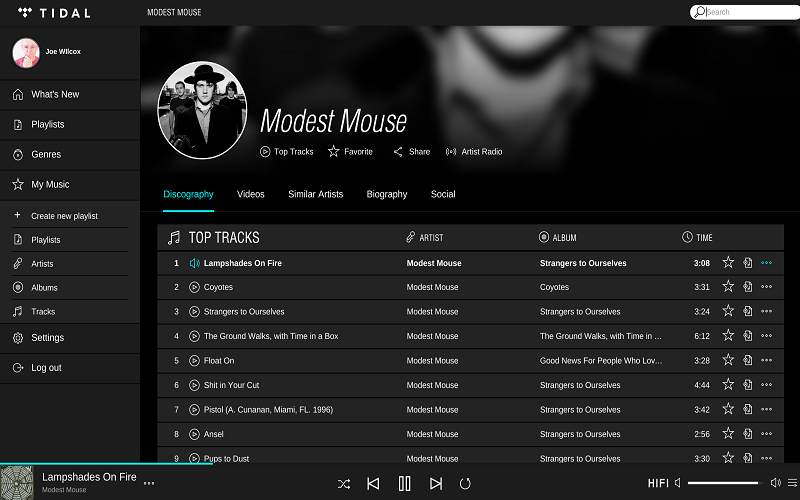 Tidal is another best music apps for Android and have the capacity to stream high-fidelity music to your mobile device. Due to the high-fidelity streaming, its provide superior sound quality. Tidal features a library of greater than 25 million songs. Other extras include curated lists and music identification. The two different version is available at a different price which is Tidal Premium (320kbps AAC) and Tidal Hi-Fi (lossless FLAC).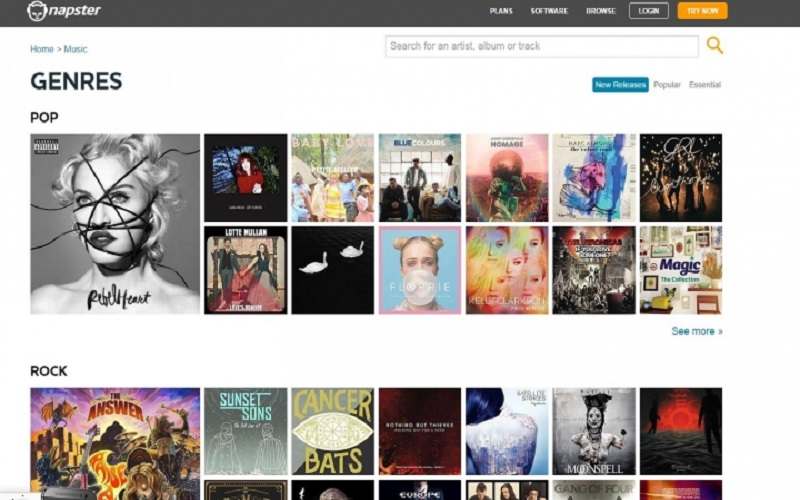 Napster is one of the best music apps for Android and longest running online music providers out there. Rhapsody has renamed itself into another familiar name: Napster. However, the reborn Napster instead delivers a premium, ad-free music streaming experience through its library greater than 30 million songs. Users can stream music on the run or download albums and playlists for offline listening, and the app includes support for a number of different hardware, such as for instance streaming through Chromecast.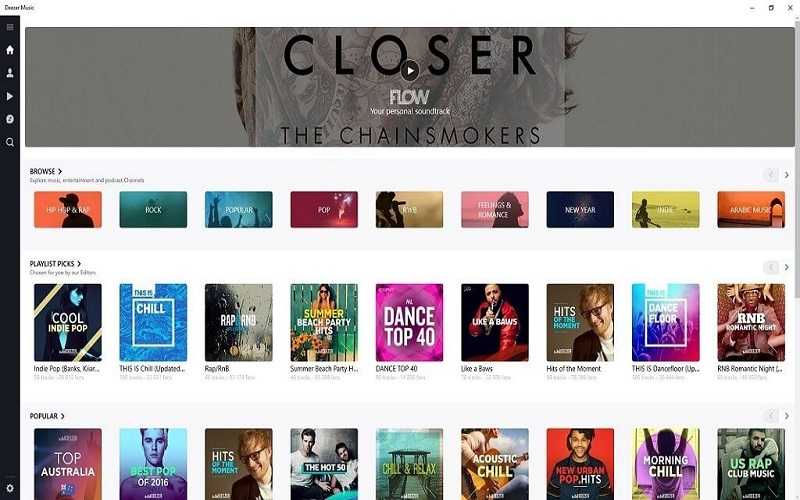 Deezer is another popular and best music apps for Android with the streaming option. The users are able to stream an unlimited number of music on their desktop or tablet with small ad-support. On smartphones, the users can access Deezer's signature Flow and make a personalized stream of music that adapts to the songs you prefer and suggests artists and albums which are similar to your preferences. Premium subscription plans remove advertising, enhance the audio quality of tracks, and allow users to download songs for offline listening far from Wi-Fi or mobile networks.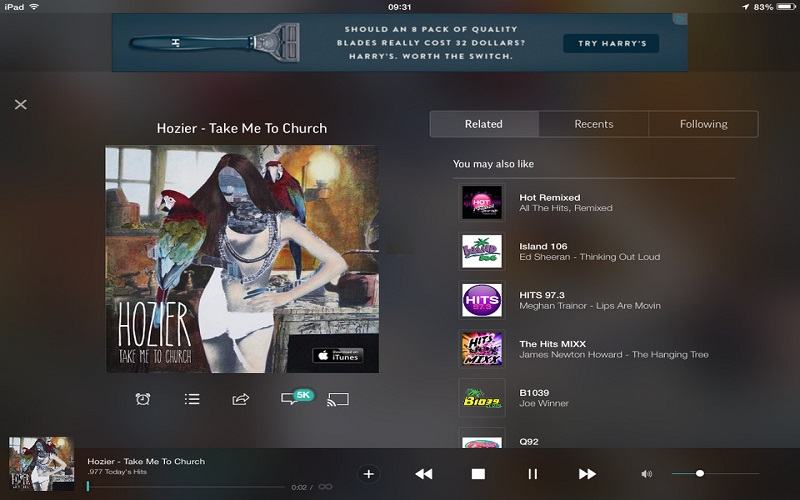 If you love to hear commercial radio stations than building your personal, TuneIn Radio is a superb choice and one of the best music apps for Android. It dials you directly into a huge selection of a large number of stations from all over the world, and you ever realize that the sound quality isn't quite as crisp as maybe it's, the app lets you choose an alternative stream that may provide a clearer signal. A subscription to TuneIn Premium provides you to use a large number of audiobooks which you can listen offline when you don't have an internet connection like in a flight.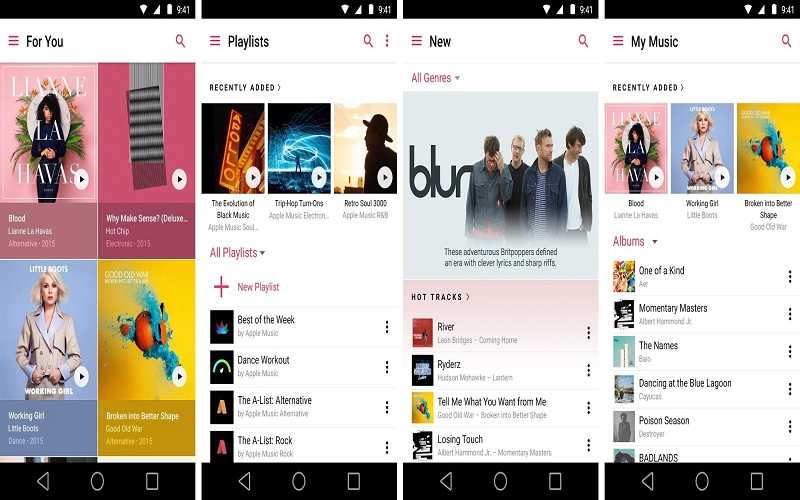 Apple mightn't be the company of preference for Android fans, however, they do have one of the best music apps for Android. It is built on a backbone of Beats Music and iTunes Radio, the Apple Music streaming service offers the subscribers a vast library of greater than 30 million songs. Users can make their own custom playlists, check out the new tunes in the "For You" category (which builds recommendations on your listening habits).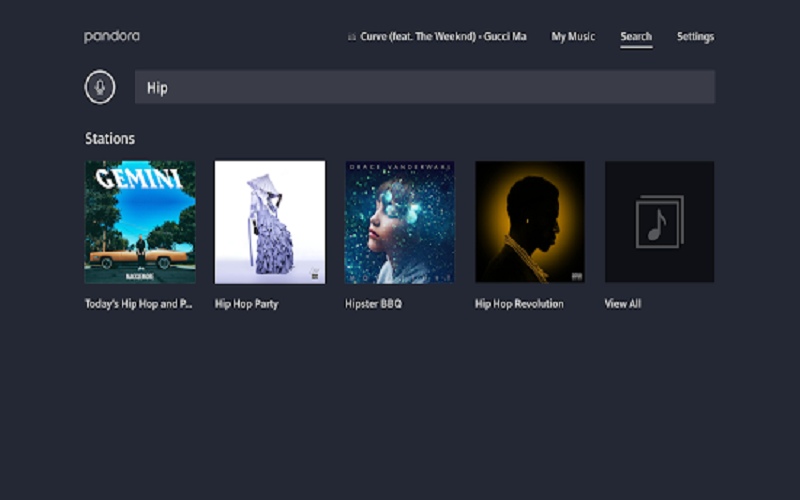 Pandora is also the best music apps for Android and has been providing personalized online radio for years. Still, it's an incredibly popular music service. This free app enables you to create stations based on your preferred artists, with users in a position to stream an unlimited number of ad-supported music every month. The users who subscribe for the paid Pandora Plus get unlimited skips, replays, and the ability to download stations for offline listening, whilst the slightly pricier Pandora Premium removes advertising and more options.
Summary
So, that's the list of Top 10 Best Music Apps For Android. Also, read "How to Clear Storage on iPhone?" and "How to Password Protect a Folder in Mac?."