Screen recording is now one of the best methods to make footage of your desktop activity with ease. There might be several occasions when you wish to capture your gameplay, record streaming videos, or either make some instructional videos or software reviews. So, if these circumstances arise, an excellent screen recorder is necessary. There is plenty of screen recording software which is available online. However, many of these tools only offer a paid version or have a poor recording quality. So, here are the top 5 Best screen recorders for Mac (free).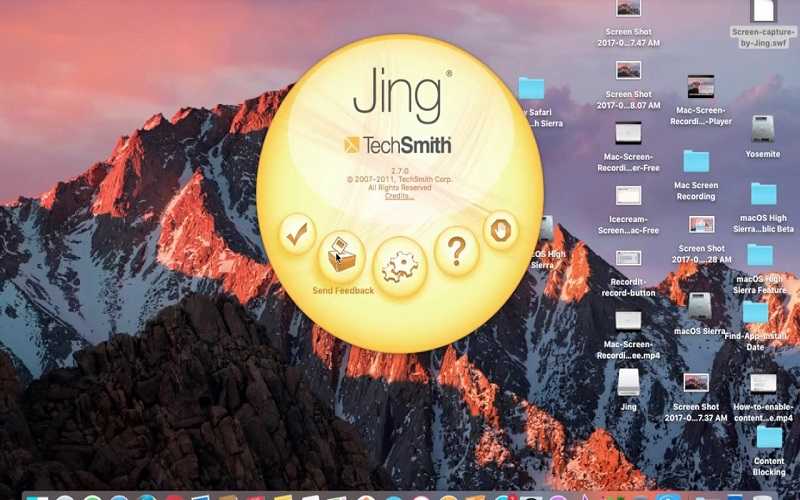 Jing is one the best screen recorders for Mac (free) which allows you to capture images, but it also has the video recording capabilities. To start recording, use the capture tool and drag it to the region where you want to record. Once you've selected your area, you can begin recording. Jing includes the option to use the mic when recording which means you can narrate during your steps if that's necessary. It's an ideal tool for creating video lessons of up to 5 minutes. You can record your voice, but you can't record your speakers because it's not designed to record the system's audio.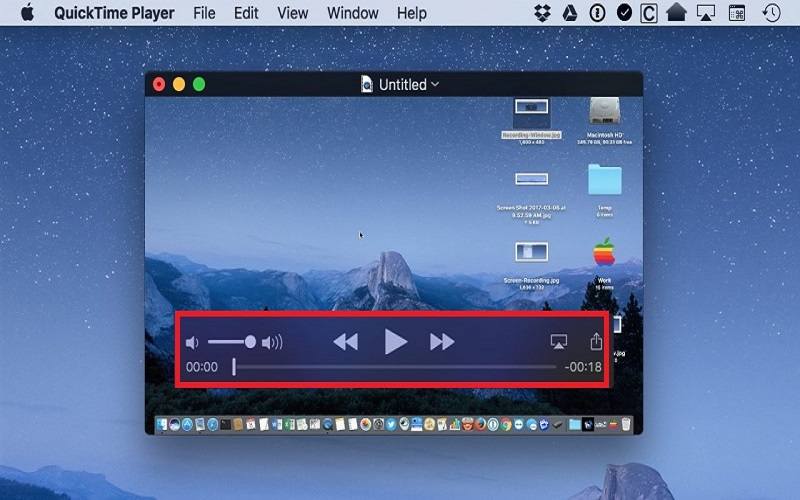 If you are using Mac, you'd probably know Quick Time Player which is the default Mac video player. However, did you know that you can use Quick Time Player to do screen recording too? That's right, and it's as easy as opening the Quick Time player and going to File > New Screen Recording. You have the option to record your whole screen or drag your mouse only to select and record a specific area. The best feature of Quick Time Player, the recording limit depends upon the available space in your hard drive. So, it is the another best screen recorders for Mac (free).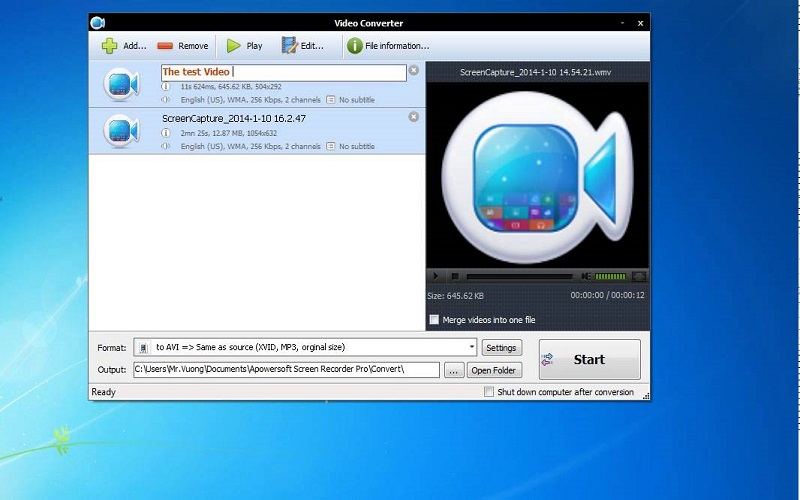 Apowersoft Screen Recorder provides you with the ability to do screen recording that can record both your mic input as well your system's sound. Just by clicking on the record button, you're able to choose the option such as record the full screen, a specific region or only use of your web camera. The recordings are limited by only 3 minutes per video including watermark, and they've also other features to justify these limitations. You can convert your videos into different formats such as AVI, MKV, WMV, ASF, 3GP, FLV, SWF or HTML5 directly by using the software converter feature. So download it and enjoy the Best screen recorders for Mac (free).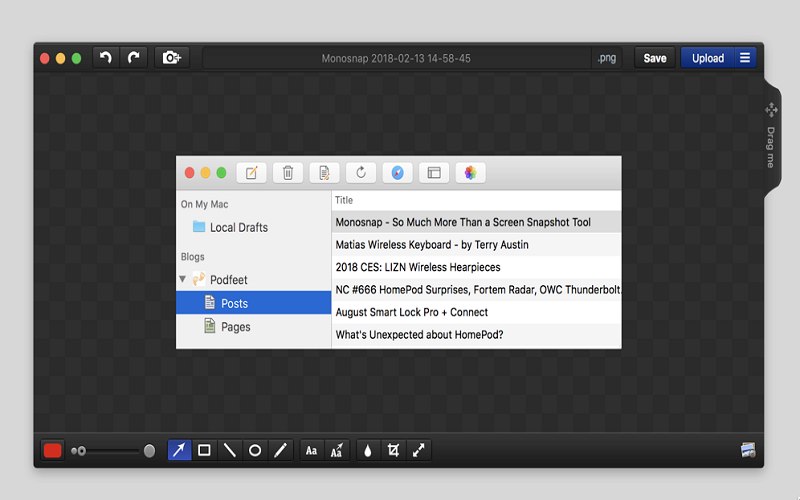 Monosnap is a screen capture application, and it is the Best screen recorders for Mac (free). Monosnap is free and includes features like in-built image editing, the option to upload your files to your server and finally screen recording. It also provides for the choice of turning on your webcam, mic and system's audio all at once before you begin the recording. If you're linked your Monosnap account, once you did the recording, you can immediately upload and share the link with friends and family so they can stream or download it.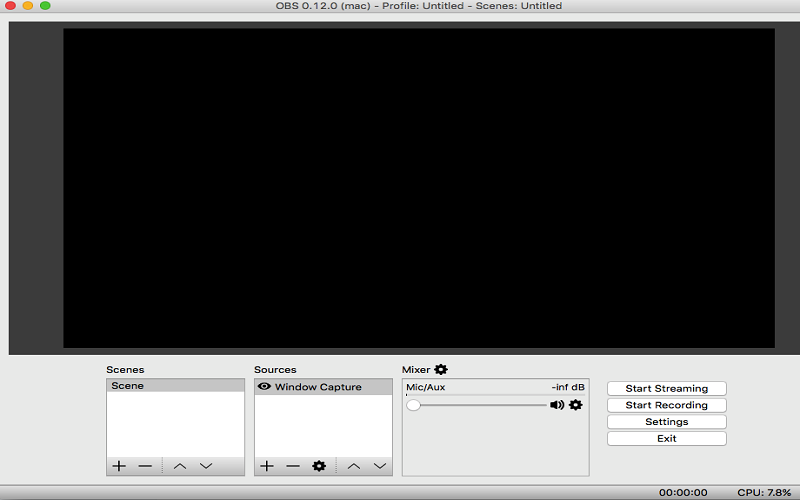 Another best screen recorders for Mac (free) is OBS. It is a professional screen recorder that allows you to create dynamic videos. You can easily insert scenes in your video as much as you want. OBS is also designed with advanced features like Chroma Keying, masking and color correction, and audio mixer that's the ability to filter extra sound noise. It also supports streaming websites including Twitch, Hitbox, YouTube Live and Facebook Live.
Also, read "How to view iCloud photos online?" and  "how to setup and use Siri on an iPhone?". Thanks for reading this post here at TheDevelopingDaily.com.