In one of our article, we have provided you list for "Best Offline games for Windows" but if are you looking for some best PC games? Here you've arrived at the right webpage. Today we will introduce some best thrilling and adventurous PC games that you can enjoy playing on your Windows PC.
There are so many games, belonging to the various genre, that got released this year. So, here we will introduce with top rated hand picked PC games that will make you wow at every stage of gaming.
So without wasting any more time, let's proceed with the primary purpose of this post, that's "Best PC Games For PC".
Top PC Games (Best PC Games of all time)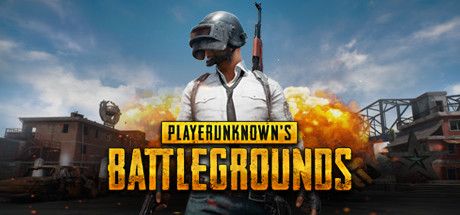 It's a new game creating a buzz in the game market it's one of those most popular games that played more than any other games in 2018. Whether you talk about its gameplay or its graphics, it will not disappoint you at any stage. This game has single player, two player, and four players modes. The best part, you can play this game with your friends and family. Coming to its storyline, 100 players are dropped on an island to fight with each other with the unique weapons explicitly found on that island. There is a circle that is called safe zone got to shift or shrink up by time to time. You will have to fight and still survive till the end to win the game with the help of your team mate's. Overall, it's one of the Best PC Game 2018  that you must play.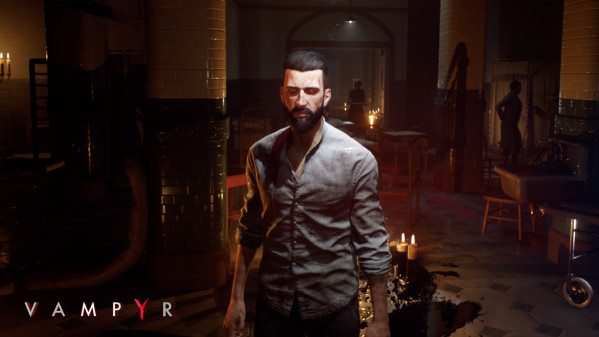 Its an action game developed by Dontnod Entertainment. The storyline is based on the London's First World War. It was released on 5 June 2018 for Microsoft Windows. There are many characters in the game. Vampyr game has a great story, characters, and world building. Talking with people and solving the problem is another best thing about this game. Also, the game level is not that tough, that means anyone can play and enjoy without any expertise. The game becomes more interesting when you fight with enemies to charge up your supernatural abilities like healing, turning invisible etc. So, that's another excellent game among best PC Games 2018 that you shouldn't miss.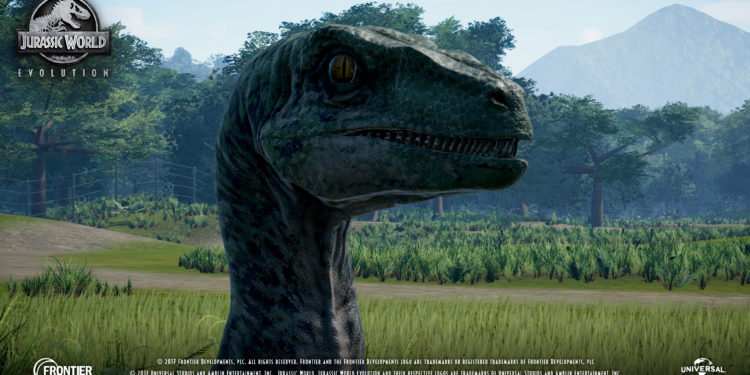 It is a business sham video game came into existence by Frontier Developments. The game was published in August 2017 and was released on June 12, 2018, for  Microsoft Windows, PlayStation 4 and Xbox One. The game is based on the 2015 film Jurassic World and allows the player to build and utilise a Jurassic World dinosaur theme park. The game feature voice of B.D Wong, Jeff Goldblum, and Bryce Dallas Howard emancipate their roles from the Jurassic Park Film series. So, that another most exceptional game we were listing here as best PC games 2018 for you.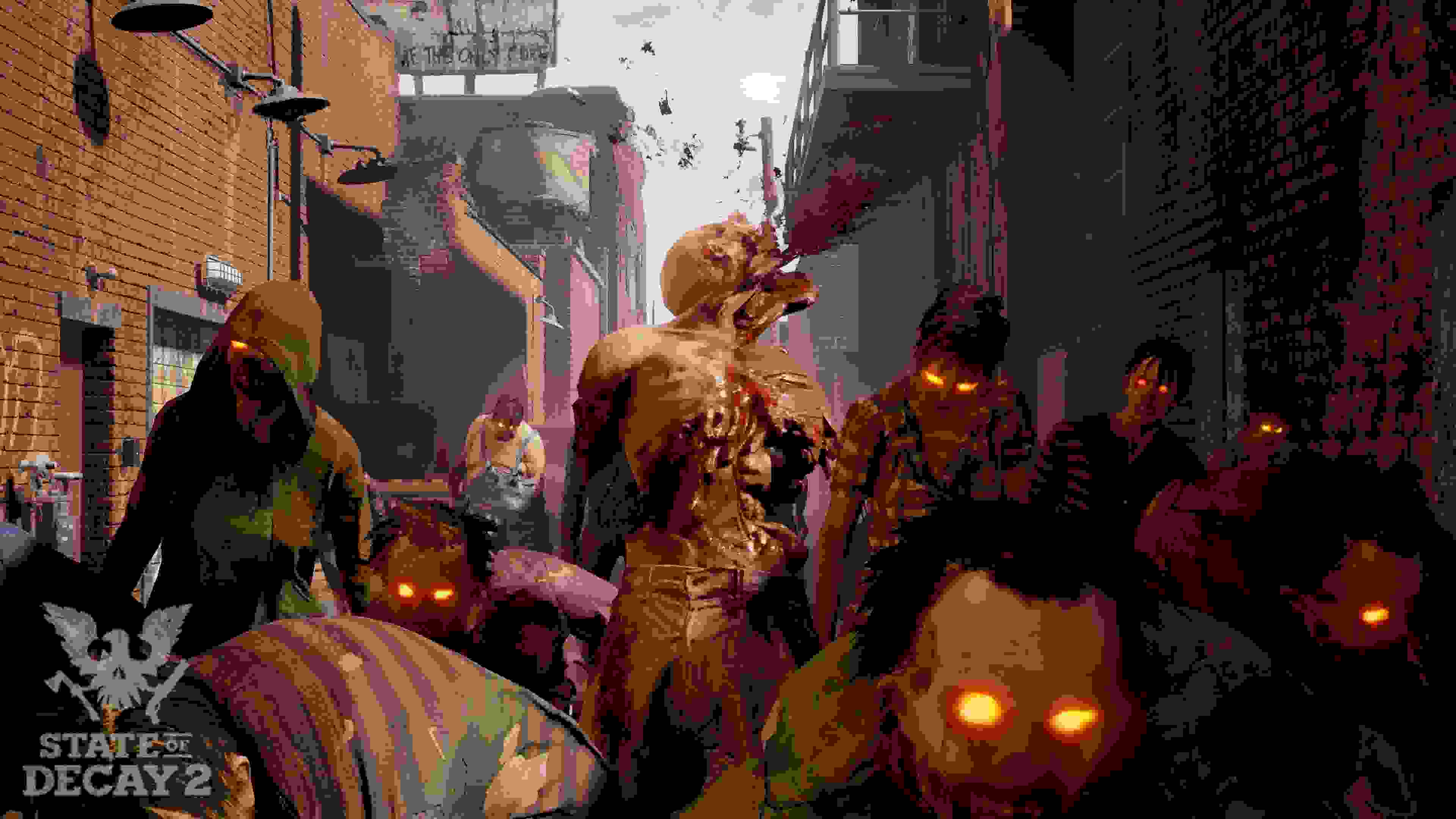 It is an open world Zombie survival video game came into existence by Undead Labs and published by Microsoft Studios. It is a series of 2013 video game State of Decay. The game was released on May 22, 2018. The gameplay is experienced from the third-person view. The game is set in an open world habitat and features cooperative gameplay with up to three players. Overall, it has everything to make an entry into "Top rated PC games 2018".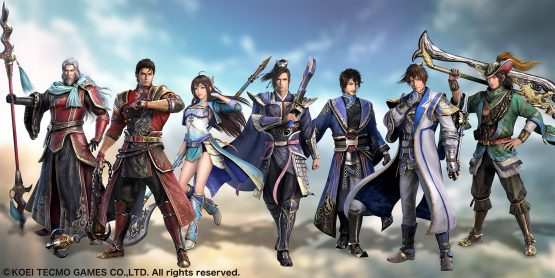 It is a slash and hacks video game that came into existence by Omega Force and published by Koei Tecmo. The game revamps the gameplay of the sequel with the introduction of the Open World habitat. As a first of the Dynasty warrior nine series is an open world game. This game has got large open spaces to explore. If you're a pro gamer, this game is made for you. This is a single player game. If you appreciated and enjoyed Dynasty warrior 8, the dynasty warrior 9 is a great game for you to play.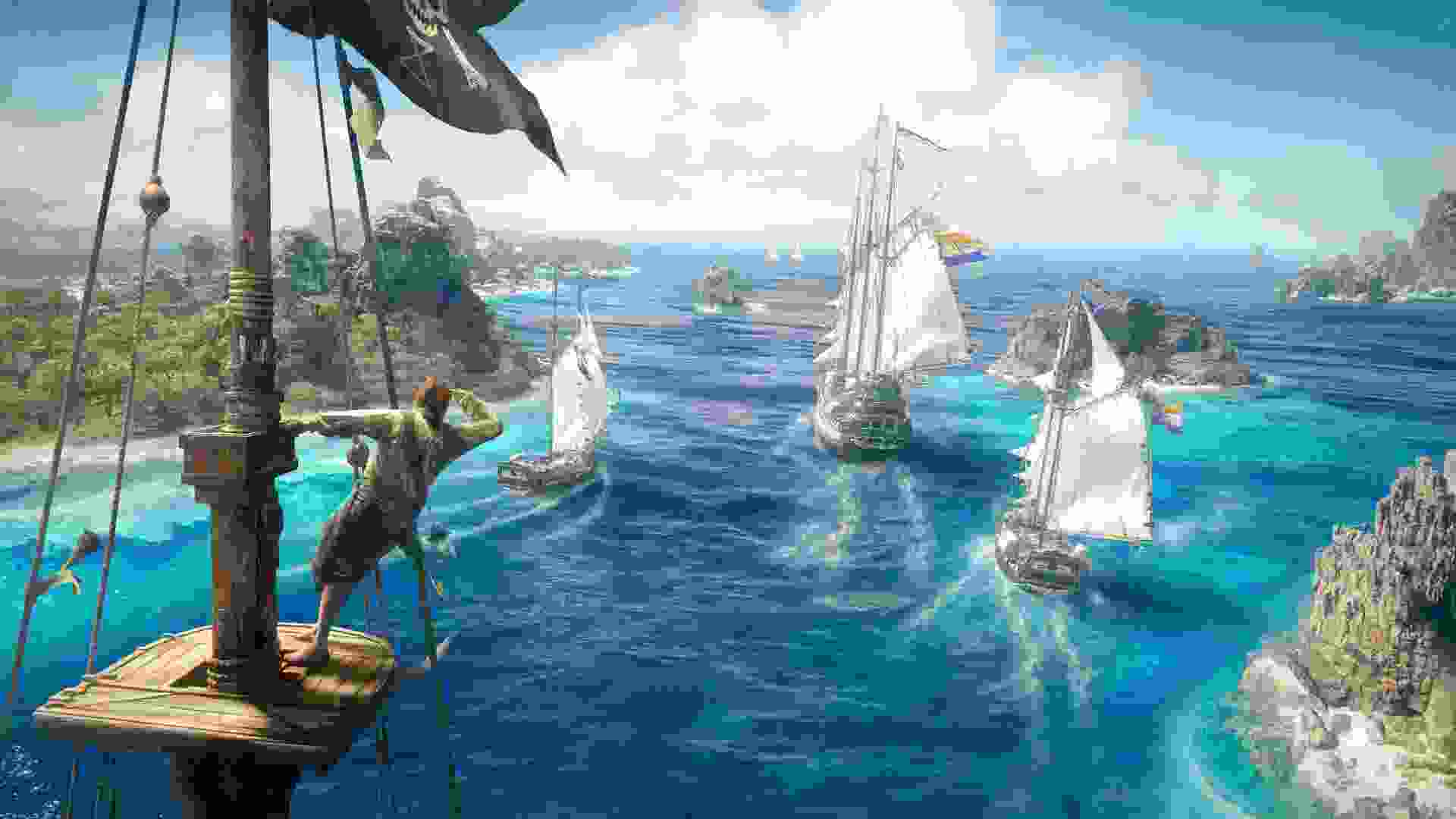 It features both single and multiplayer game mode and is developed by Ubisoft Singapore and published by Ubisoft. It will get released officially for Microsoft Windows, PlayStation 4 and Xbox One in 2019. The game rotates around naval warfare and plagiarism. Marlo Flor is the artist of this genre.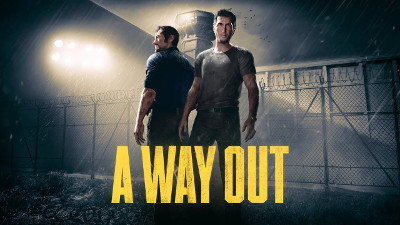 It's a multiplayer game developed by Hazelight Studios and published by Electronic Arts. Sam Hulick and Gustaf Grefberg are the two guys behind this game. A way out was released on March 23, 2018. It is the second video game that is directed by Josef Fares. The game is only playable in a pair, that is it has no single –player option or mode. You can play this game either online or locally between two players. The demand for this game is so high that over a million copies were sold in just two weeks. So, with all these features and functionalities, this game is another game among best PC games 2018.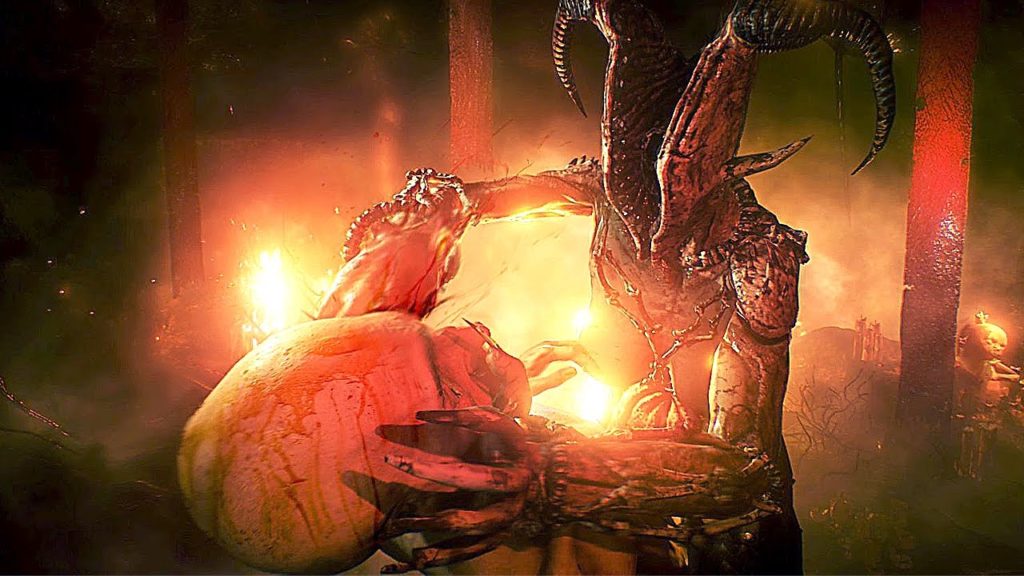 It is a survival horror PC game. It is developed by Madmind Studio and is published by Playaway. It got released officially in 2018.  In this game, the player begins his game as the tormented soul within the depths without any memory of past. The remarkable potential to control the weak devil provides the player with the necessary measures to survive in a dangerous condition.  Isn't that really exciting game? So, that's another game among best PC games 2018 that you must try at least once in your life.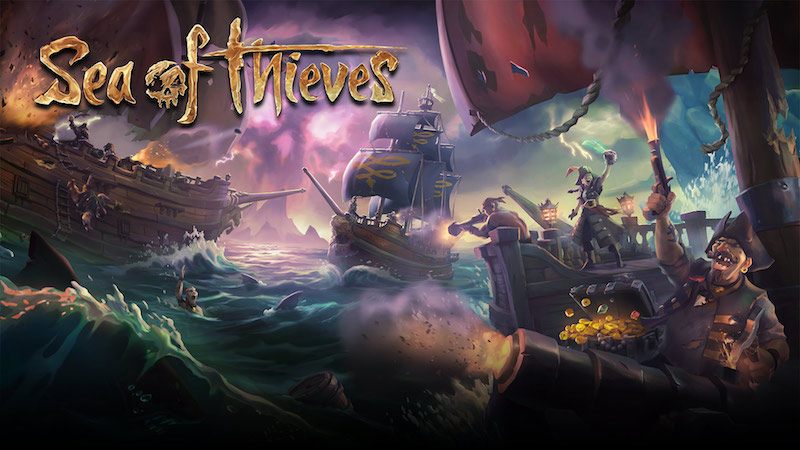 It is a fantastic game. This game is full of fun, thrills, and surprises. Everything placed there seems perfect. Getting to your destination is the most significant part of the Sea Of thieves. There are three different Sails just to get moving Raise lower and angle. It's just feel good to be out to the sea. And the more you sail, the better you get. It is a combat Game. You can play alone if you want but any good pirate needs a good crew. In this game, you have to visit different islands and have to fight. The game is launched on 20 March 2018, and the developer of this game is Rare. It's another best PC game 2018 that you must play.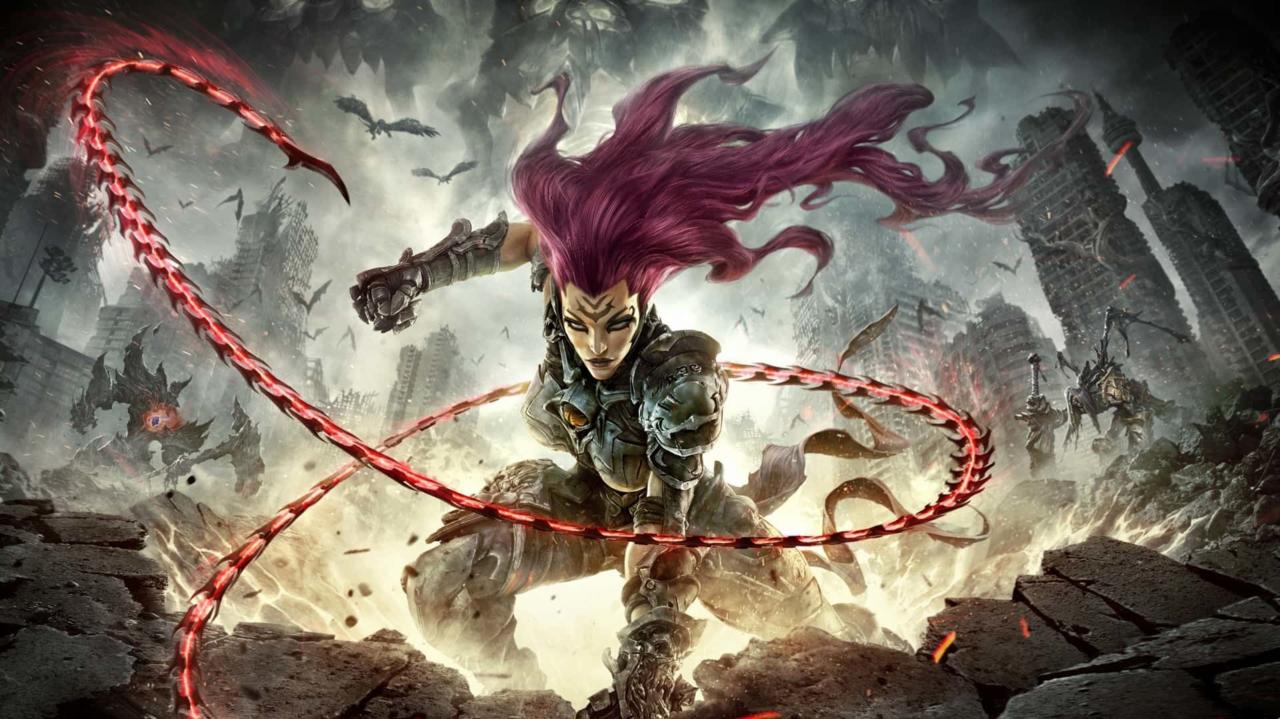 Darksiders III is a single player hack and slash, action video player game which is developed by Gunfire games. It is a sequel of Darksiders II which will release on November 27, 2018. It will get published under THQ Nordic. The game will be released for Microsoft Windows, PlayStation 4 as well as for Xbox One. The gameplay takes place in a constant open world habitat where analyzing power plays a vital role while analyzing Fury should solve puzzles and overcome hurdles. So, that's another game among best PC games 2018 that you must have in your PC.
Even after it's initial release in 2015, it is still one of the best games to play on PC.
I would have recommended it earlier, but as it is one of the best games, I would like to finish this post with this excellent game.
Summary
So that's all about best PC games 2018. Hope this post has introduced you with some top rated best PC games that you can play in 2018. Also, read How To Fix Service Host Local System High Disk Usage? and How To Flip Screen On Windows Laptop. Keep following us to get more such listing and updates.