Balsamiq is one of the best tools for creating wireframes. You get a 30-day free trial after opening a free Balsamiq account, but you get to pay for any service rendered after the free trial. If you are looking for the best free Balsamiq alternatives, we have some recommendations.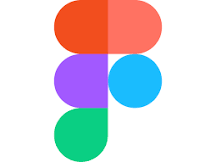 Figma is one of the best free Balsamiq alternatives because it has wireframing and prototyping capabilities. It is primarily web-based, but you get more features when you use its Windows or Mac OS apps. The free Figma plan offers unlimited personal files and collaborators, plugins, widgets, and templates.
Features Of Figma
You can collaborate with other people in real-time.
You can add interactivity to your wireframes without using codes.
It has navigation bars, headers, and buttons to make it easy to use.
The comments added to prototypes get captured with the design files.
You can share your files via a link.
It features virtual versioning that helps you compare between versions.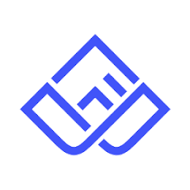 Wireflow is a free, open-source tool you can use as a suitable alternative to Balsamiq. This web-based tool encourages collaboration and has features that simplify the creation of user flow prototypes.
Features Of
Wireflow
You can decide who has access to your projects.
It has a live chat feature that facilitates communication between team members.
It has more than 100 custom graphics.
It features tools like remove header, edit header here, bring front/send backward, and keyboard shortcuts.
You do not need to install Photoshop or have any Photoshop skills.
It has a simple and minimal interface.
Wondershare Mockitt is one of the best free Balsamiq alternatives. It has an interface that gives designers the best experience while creating wireframes or prototypes and lets them interact with other designers. Wondershare Mockitt has a free plan that has some good features. 
Features Of Wondershare Mockitt
It has built-in icons and widgets that ease designers' work. 
It has features like Action, Target, and Transition that ensure a smooth transition from a static to an interactive screen.
You can collaborate with other designers in real-time.
You can share your projects with others via links.
It supports multiple devices.
You can create your asset libraries and reuse them.
Draftium is a tool you can use to create prototypes, wireframes, and mockups online for free. It is one of the most trusted alternatives to Balsamiq, and it helps you collaborate with teams and clients. Draftium has a free plan that gives access to creating up to 3 prototypes, 50 generic templates, and unlimited editing.
Features Of Draftium
The prototypes created using Draftium are screen-responsive.
It is easily customizable.
You can create your designs and discuss them in one place.
It has a free library where you can add visuals.
It has more than 200 ready-to-use blocks.
It provides 24/7 phone and live chat support.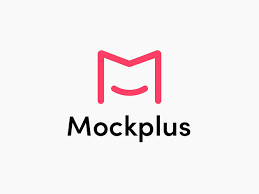 Mockplus is a platform where users can create product designs and collaborate with others. It has a free plan that supports one user but lets the user carry out unlimited projects.
Features Of Mockplus
You can customize your design workflow according to your needs.
You can export specs directly from Sketch, Adobe XD, and Figma.
You can compare two versions of your project.
You can use its Storyboard to view, navigate and rearrange all screens of your project.
You can track your project and design team activities in real-time.
You can use the Comment and Review modes to add document/link references to designs.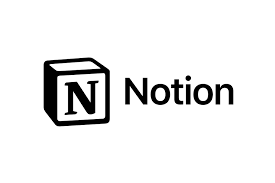 Notion is one of the most popular Balsamiq alternatives with a free plan. It has tools that help designers manage projects and also collaborate with others. Notion's free service lets you share designs with five guests, sync across devices, and gives unlimited blocks.
Features Of Notion
It is suitable if you work on projects in different niches.
You can customize it the way you want.
You can benefit from thousands of integrations and events. 
It has numerous free, pre-built templates. 
It enhances collaboration.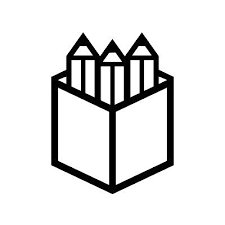 Penpot is a free, open-source UI design and prototyping tool. It is a suitable alternative to Balsamiq if you need a free tool that enhances collaboration between designers and developers. Penpot is cloud-based and does not depend on the operating system you use. 
Features Of Penpot
You can share a link to your prototypes and get feedback in context.
It has an intuitive interface that you can use to create designs in minutes.
You get access to numerous libraries and templates.
Multiple users can work on a project simultaneously.
You can sync your data across different devices and to the cloud.
You can share designs with clients, present proposals to your team, and carry out user testing in one place.
That's it, hope the above details helps you in picking free Balsamiq alternative.
You may also like to read:

Best Notion alternatives (open source and free)

Best Open Source Data Visualization Tools