Windows is an excellent operating system, but there are some operating systems which are much better than Windows that can give you a feeling of innovation and enjoyment.
Why to choose windows alternative operating system?
These alternative operating systems are of low cost or free in comparision to windows which is pretty expensive. These alternatives can perform better in most of the areas and you can even choose the one that is best suited for single-purpose use as per your requirement.
Below is the list of Top 5 Alternative Operating Systems for Windows:
1) Linux (Best Windows Alternative)
If you're looking for a free alternative to Windows, you must try Linux Mint which is also currently the most popular Linux operating system. It is even possible to set a Windows PC to dual boot Linux Mint with the help of the applications like Mint4Win. Another useful feature is Nemo file manager. With this you can search or move any file in a fraction of time.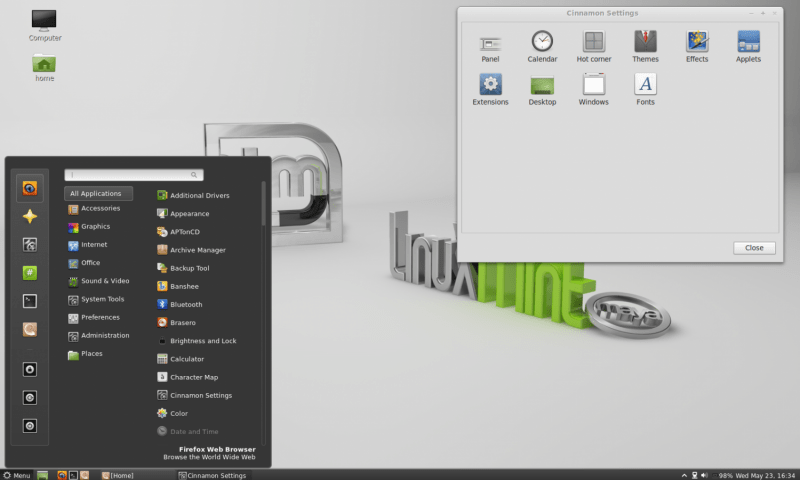 You can download Linux Mint here.
Features:
Great for beginners
Simple to use Linux distribution
Two seperate desktops available
Pricing
Free
ReactOS is a free, open-source reimplementation of the Windows NT architecture. It's lightweight requiring just 96MB of RAM to run and 500MB of hard disk space. You can download ReactOS here.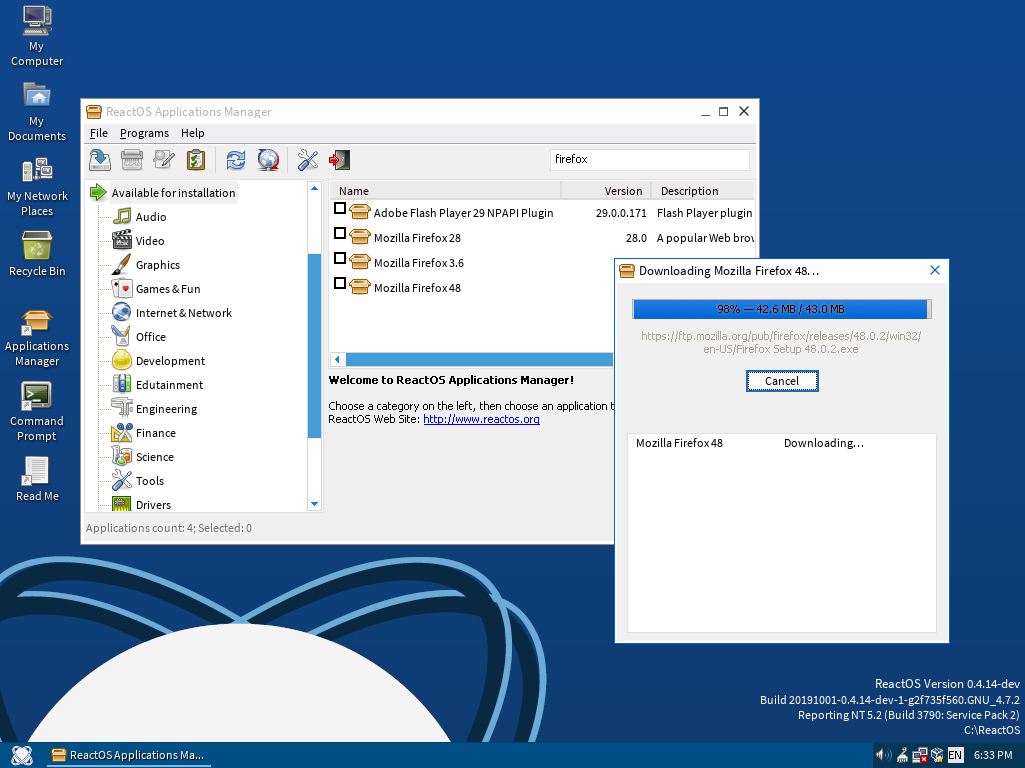 Features:
It comes with NT driver compatibility, WIN32 subsystem and some useful applications and tools.
It comes with NT kernel which is well known for its portability, extensibility, performance and compatibility – with Win32 compatibility.
It is safe, secure and repliable
It is lightweight
FreeBSD is an operating system used to power modern servers, desktops, and embedded platforms and has been used from over 30 years.
While sharing the Unix-like roots of Linux, FreeBSD is the modern, open source version of the Berkeley Software Distribution (BSD).
Features:
Free and open Source
Reliable Operating System for Desktop or Servers.
Similar to Linux
Better security and privacy concerns, developed by the TrustedBSD project.
Has the support of McAfee, DARPA, Google, University of Cambridge Computer Laboratory, Apple, and many more.
Solaris is Unix based Operating System, backed by Oracle.
It is known for its scalability and its innovative features such as DTrace, ZFS, Time Slider etc. Solaris is a microkernel design and it is not possible to create a monolithic Solaris kernel.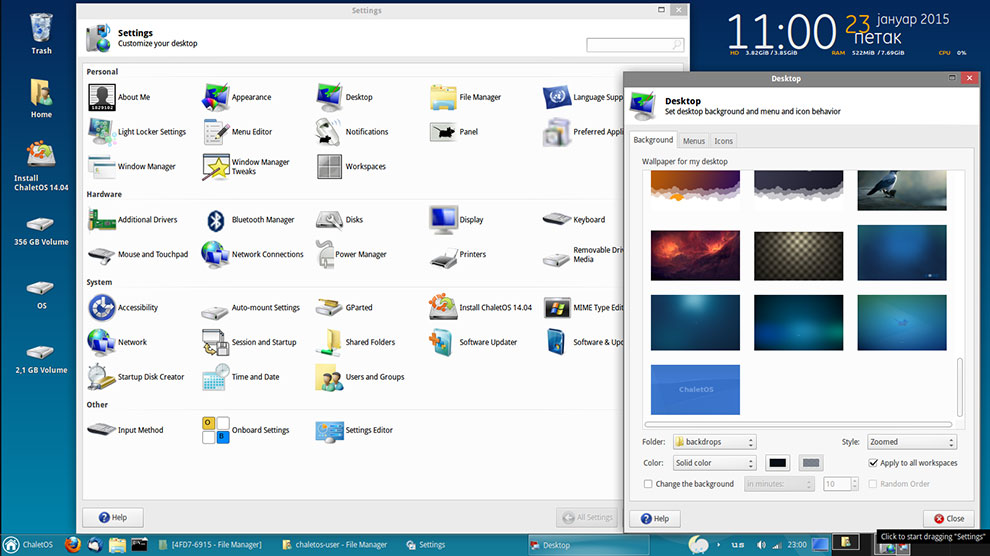 Want to get real clone of Windows and it's ease in another OS, which free to use, well then Chalet is the OS for you.
Features:
Chalet is one of those Operating System, which can run on your old PC configuration, basically, it's requirement is low.
ChaletOS is based on Xubuntu—which indicates the look and feel was achieved via Xfce
It provides a simple and intuitive desktop interface, modest hardware requirements and five years of security support.
Chalet OS comes with a wide range of pre-installed applications related to multimedia, security, office work, weather, and so on.
Feren OS is another typical Windows alternative and once you have installed it on your PC, first thing you will find out is it similar look to Windows but it is linux based on Ubuntu.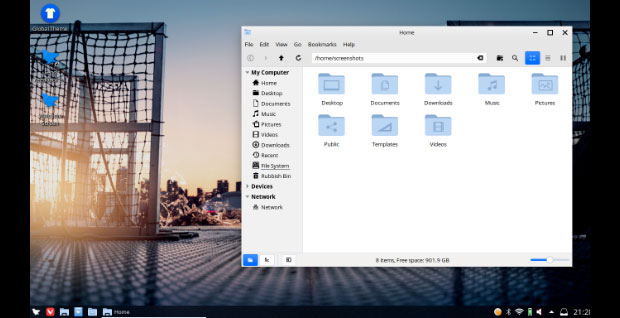 Feren OS gives you a desktop designed to be unique but familiar by default. No matter what major Operating System you come from, Feren OS has a look to get you started with so that you can get working right away on your daily tasks in a familiar environment.
Features:
Comes Installed with required softwares. You will find both WPS Office and LibreOffice on it, you can also install different softwares from it's Store.
Comes with browser.
Best when you have the high-configuration machine, which should have atleast 18GB of free space.
Feren OS uses less memory than some of its competitors
7. illumos (a Free OS)
This is another UNIX-based free Windows alternative OS, illumos is based on OpenSolaris, an operating system abandoned by Oracle in 2009.
illumos is a Unix operating system which provides next-generation features for downstream distributions, including advanced system debugging, next generation filesystem, networking, and virtualization options. 
Features:
illumos is freely available and open source.
illumos is an excellent base for both traditional and cloud-native deployments. 
The OmniOS, OpenIndiana, and Tribblix distributions are a good place for new users to get started.
You may also like to read:

10+ Best Windows Movie Maker Alternatives in 2021