We have compiled 10 of the most recognised desktop animation software. These Windows operable designing tools will definitely work as stepping-stones to success. Below is the list-
1) Daz3D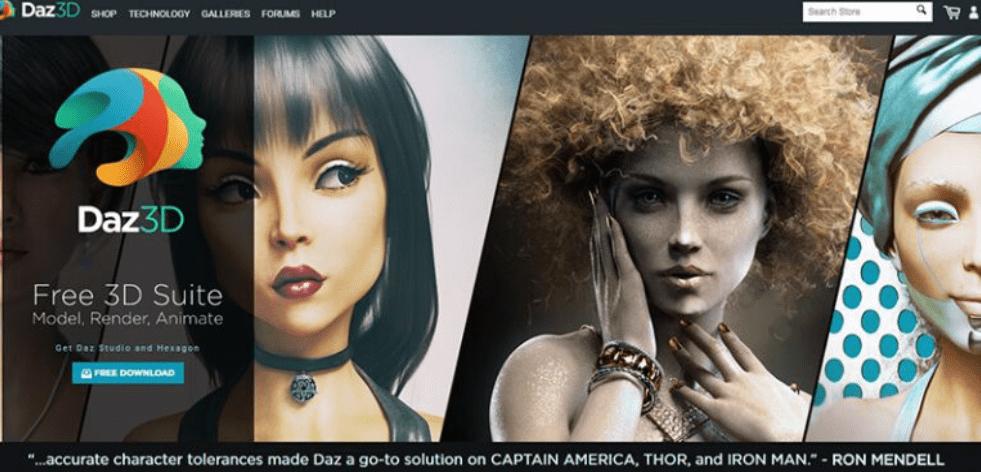 It is awe-inspiring 3D animation software packed with comprehensible features. As an animation toolkit, it hosts mind-blowing bloom filters, scene building, 3D morphing, lighting, rigging, real-time rendering and plenty of other editing aspects that you are looking for.
2) Animaker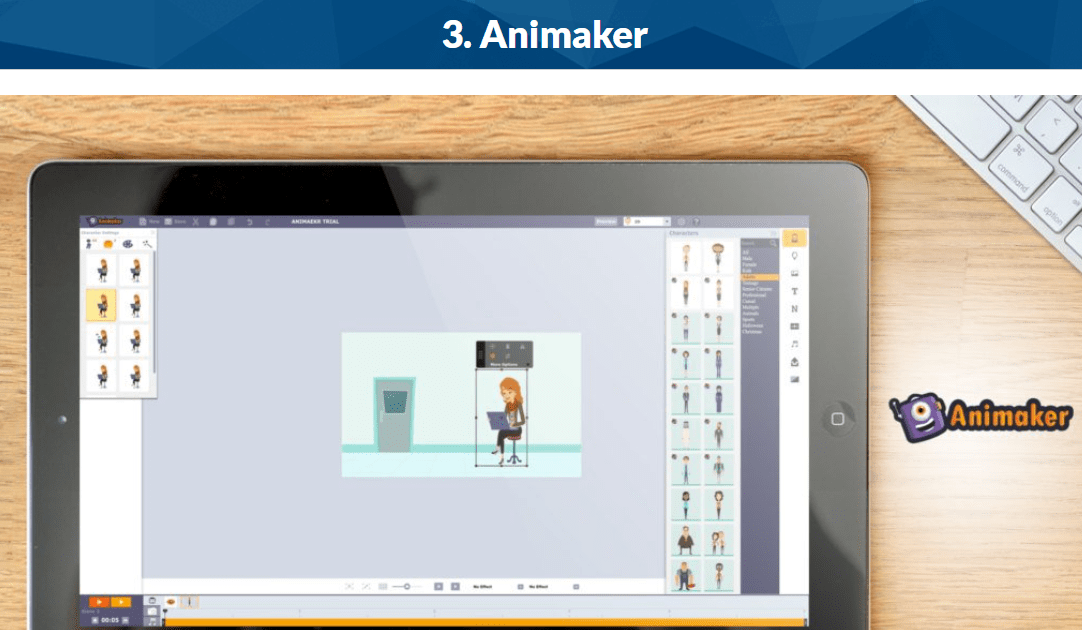 f you want to level up your content marketing quick, Animaker will help you achieve this for close to nothing. With a large library of animated characters and templates, you can put cartoon faces and let them move around to add human elements to your videos. You can also make whiteboards, 2D cartoons, and infographics using Animaker.
There are also Animaker paid plans should you wish to add more features. The Free plan only affords you two minutes of videos while the popular Business account will let you create 30-minute long of videos.
3) Blender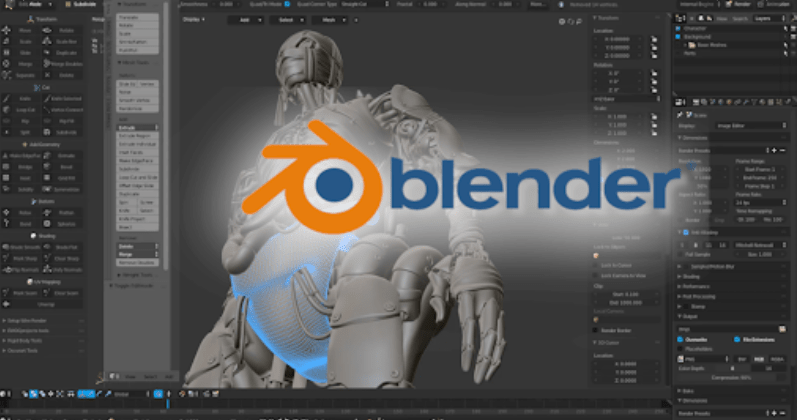 With Blender, you can easily create renders, and creating curves along with modeling like sculpting, retopology is not a problem. When it comes to animation and VFX features, you will find the name of this program at the top. It features robust stimulation tools, easy mixing with pipeline tools, curve editor, dope sheets, and sound synchronization.
4) Terragen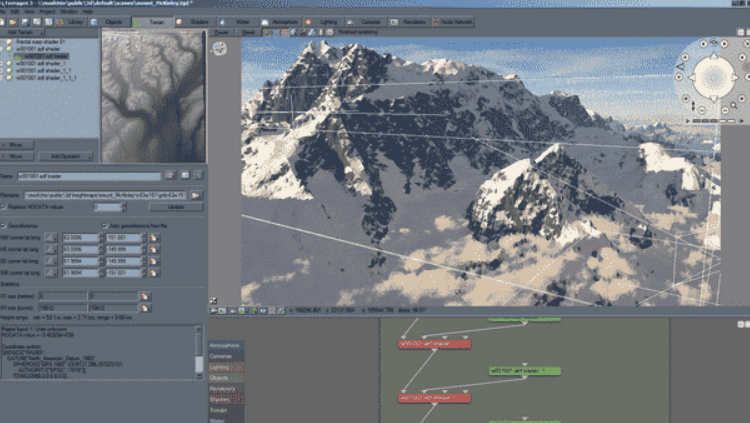 It helps you in creating 3D environments and animations of your choice. All those who want a photo-like CG environment, there is no better free software. The developers of this software are continuously improving it and the latest version of Terragen is more interactive and quite easy to use.
It's available for users with the operating system Windows 95 and former versions, and you can download it in English. Its current version is 0.9.43 and was updated on 12/12/2005.
5) Stykz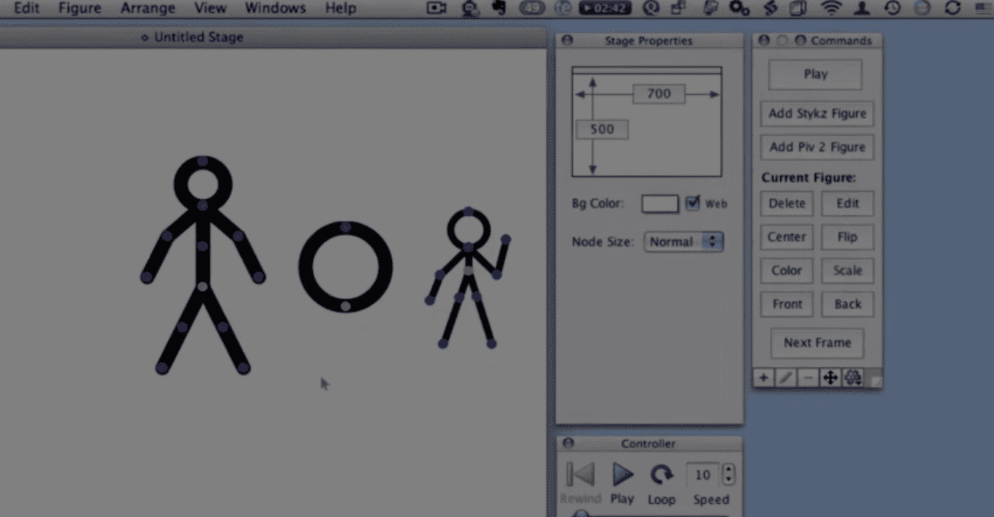 Stykz is freeware, meaning it's completely free to download and use to create animations that you can show off to others or import into other applications. No hidden costs, license or permission are required to use Stykz to its fullest.
It has an exclusive feature, Onionskin, that displays the content of the previous frame and allows you to conveniently tweak the present one. While regularly using this software if you find that some figures are being used, again and again, you can save them in the library and next time when you require those shapes, all you need to do is just drag and drop on the platform where you are creating the animation.