In previous article, we mentioned how to open and read XML file in Windows, in this article, I have mentioned how we can read and open .epub files in Windows or mac.
The people and literature lovers are always crazy about Books of different genres- Be it Literature, Romance, Satire or Fiction. People love to read books and in this current trend of technology and fast moving life, lot of people spent their commuting time with their favourite books. Apart from it, lot of people also love to read books and are very enthusiastic about them. So seeking this trend, the books are now easily available in E-Book formats that can be easily read on the mobile devices, tablets or laptops.
The most of the publications and e-books comes with the format called .EPub which needs a EPub reader to access those books. This format is a commonly compiled format for the electronic publications or so called "EPub".
Through this article, I will guide you to access EPub files in an easy manner. The EPub files can be easily accessed through number of EPub readers available for free. Apart from it, you can also convert the EPub files to make it work on your Kindle devices. 
METHOD #1: Reading EPub files through EPub Readers in Laptop or Computers.
In order to open or read EPub format files, there is a software available for windows and mac called Adobe Digital Editions. You can easily download this software for free from the Adobe official website: https://goo.gl/Rp4pPp
Steps to Read EPub files through Adobe Digital Editions:
Begin by opening the Adobe Digital Edition software. 
After opening the software, Navigate to File menu and click on Add to Library.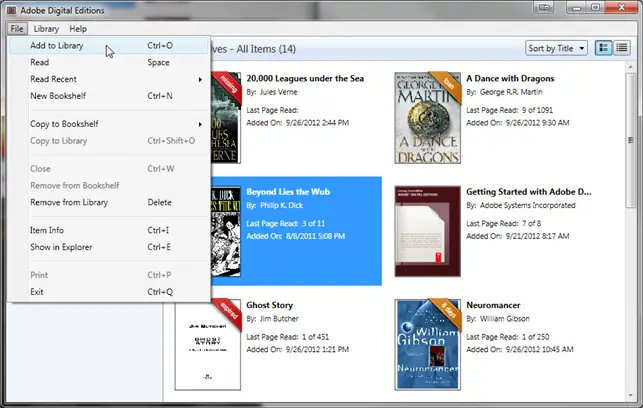 Now in order to open the EPub files, locate to the location where you have saved .EPub file and select it.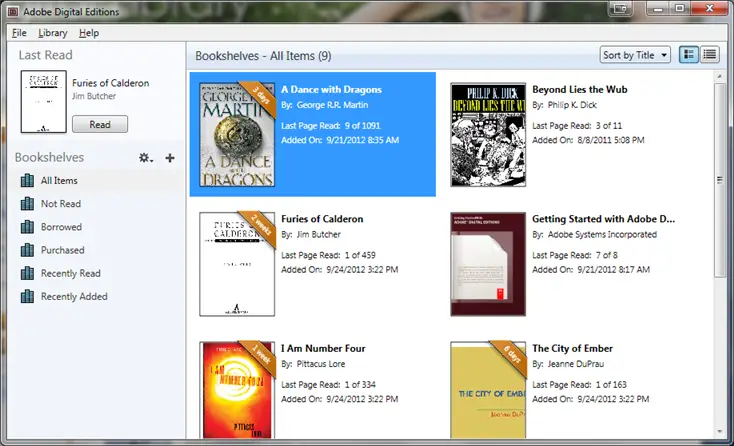 After that you can easily read your ebook on Adobe Digital Edition. 
METHOD #2: Using Calibre software for Linux/Windows/Mac
The calibre is also a very useful software to read and convert .EPub format files. This software is available for free to download for Linux apart from Windows and Mac. You can follow these simple steps to access .EPub format files in Callibre.
The steps are as follows:
Installation: Install the Calibre from this link according to your supported Operating System like- windows, MAC, Linux etc. Navigate to this link to download- https://goo.gl/839e3q
Open the software and click on the "Add Books" Icon and select "Add Books from the single directory" . A menu will appear so that you can select your EPub file from the location where you saved it.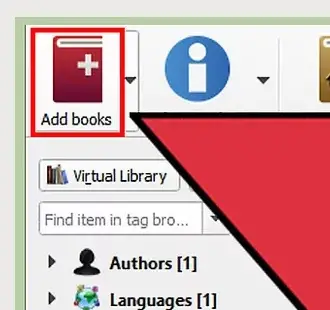 Now, In order to read that book. You can double click on the Book title name and there you go.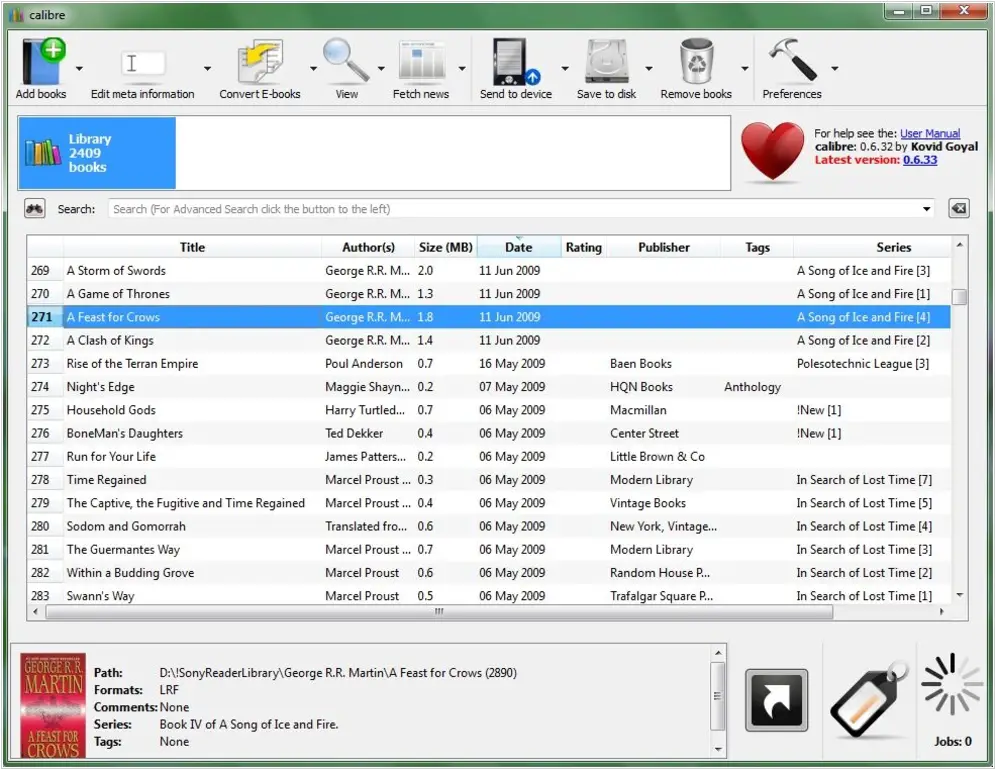 METHOD #3: Accessing EPub files format on Android. 
In order to get your favourite book along with you, it might be very helpful for you to download and access the e-book on your android device. You dont need to always carry the book with you rather you can just access it whenever you need right on your device. In order to achieve this, I will guide you to the various steps to read EPub files on Google Play Books app.
The Steps are as follows:
Download Google Play Books: You need to download Google Play books app if you havent from Google Play store.  Install the app and now follow the next steps.
In order to access EPub file you first have to download or copy the file to your android device. So the best way to do is to either transfer through USB or Download it from the internet. 
 Now Open the Google Play Books app located in your home screen or apps.
Tap the  ≡ icon located in the top and navigate to Settings. 
You will get various options for your Google Books app. One such option located is "Enable PDF Uploading"- Just enable that to get your EPub files read through the Google Play Books app.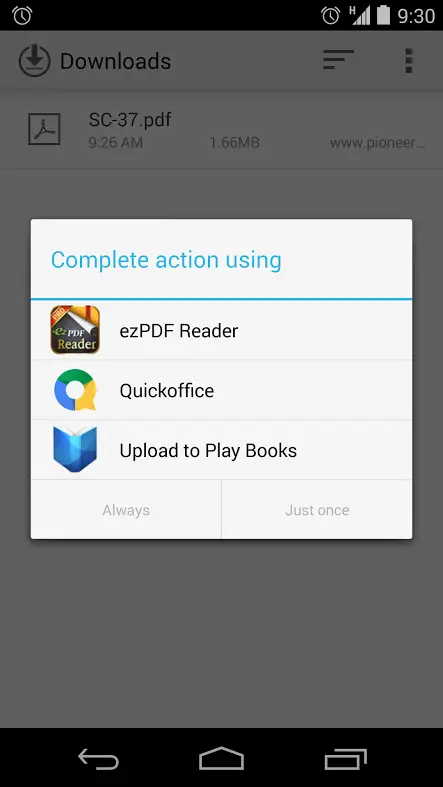 Now navigate to the download folder in your android device and click on the ".EPub Format FIle" which you downloaded. In case you transferred it through USB, locate the folder through files option.
Now a option will appear to complete action using, Select "Upload to Play Books" option and mark always to set it as default app so that you can next time directly open your e-books.
Open Epub File On Mac
Download iBooks on your Mac.
Open Finder on your Mac Image. It's the two-toned smiley face on the Dock, which is usually at the bottom of the screen.
Browse or find .epub file
Double-click on epub file, the book will automatically get open into your iBooks app on Mac.
---
These are very simple steps that you can follow to read the EPub format e-books. I hope this article will help you, please comment in the comment section  and please share this blog.
You may also like to read:

How to view and reset network data usage in Windows 10/11

Best free LastPass alternative to use (Open Source)