Merch Informer is a popular Merch by Amazon tool for high-quality research solutions and getting the best keyword niches. It is one of the best toolkits for designing Merch by Amazon T-shirts and making the step-by-step design process easy.
This tool comes with several perks that set it above many others in the print-on-demand industry at Amazon. It provides a template collection for trendy T-shirt design and tracks keyword merch, merch graphics, etc.
However, it is not the best for all, especially if you are new to the industry or have a tight budget. Getting free and reliable alternatives is a great way to look since these tools have enough features to get you going. If this sounds cool, let's move on to discover the best free Merch Informer alternatives for everyone.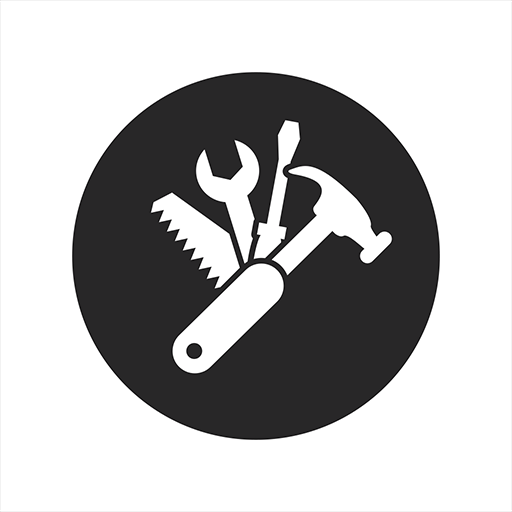 Productor for Merch by Amazon is a toolkit that improves your Merch by Amazon product management and research. It is a free tool and an excellent alternative for Merch Informer. 
The plugin provides the top keywords for Merch by Amazon designs and other products.
Features
It stores data locally in your browser without needing an external database or service.

It offers improved statistics and analytics.

It displays Amazon's Best Sellers Rank.

It detects copyright infringements easily.

It offers a focus keyword extractor and analysis for every Amazon product.

You can easily export and create backups for your products.

It provides banned keyword notifications.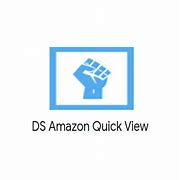 DS Amazon Quick View is a tool with two different versions - the productivity extension for Amazon that works on Amazon, and the extended version for other marketplaces. It is a great extension that will help you improve productivity and sales on Amazon.
It is an easy-to-use tool that becomes active when you hover over a product image, showing the products' full details.
Features
It adds Amazon ranking and seller information to search results and bestseller pages.

It lets you hover over the product image to see product details.

You do not need to open extra tabs in your browser.

It shows you your products' ranking against others.

It provides an overview of Mercy by Amazon statistics.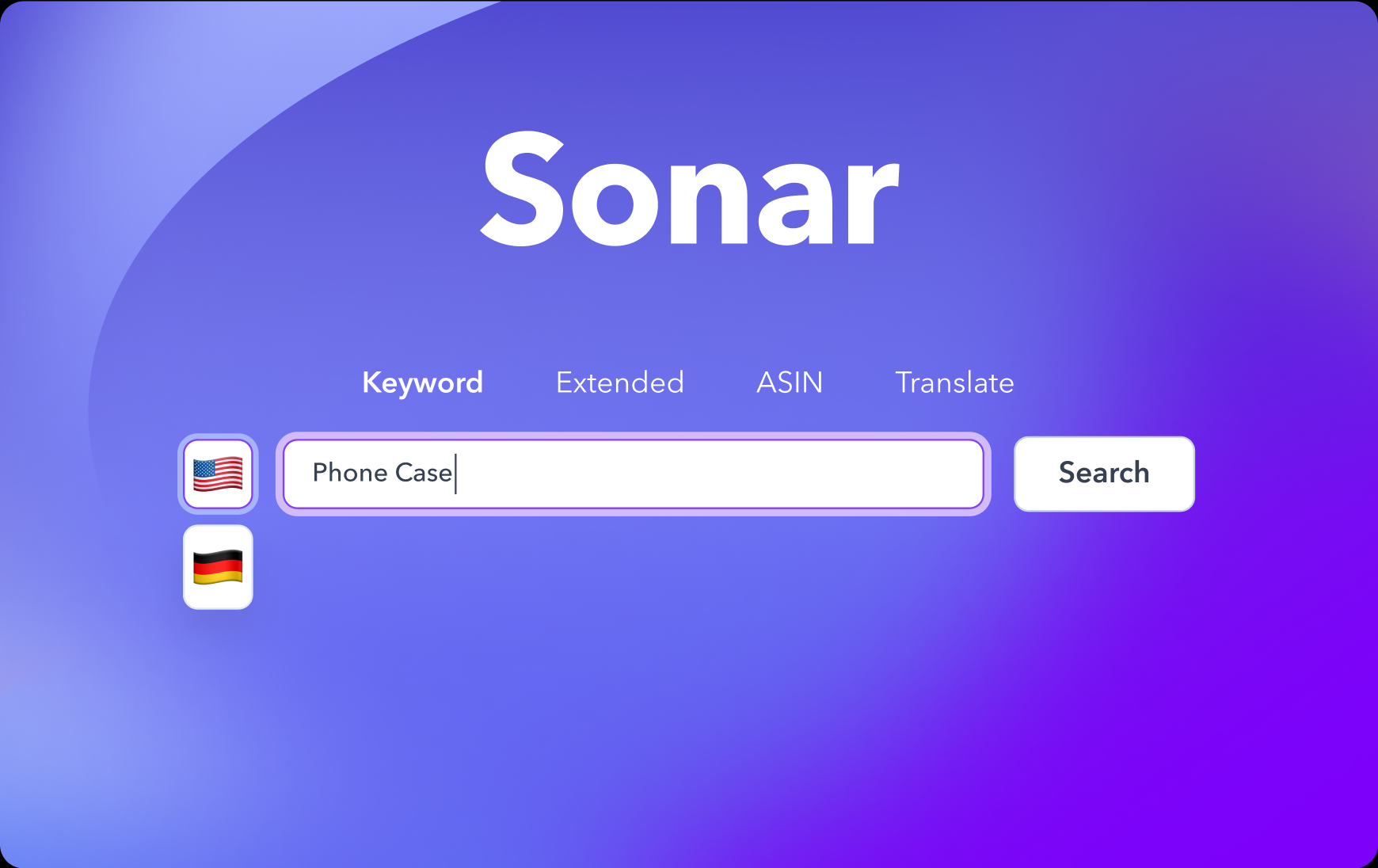 Sonar is an Amazon keyword research tool that will help Amazon sellers, vendors, and agencies to find relevant keywords for their businesses, increase product listing visibility, and improve Amazon SEO.
It works with an algorithm that calculates the probability of keyword appearance with other key parameters. It provides insight into the real-life search volume for each search query.
Features
It offers a 100% free version you can use without signing up.

It identifies and tracks competitors' keywords.

It has over 180 million keywords generated by Amazon shoppers in multiple languages.

It updates its database regularly to provide relevant information always.

Pretty Merch is a free extension for Merch by Amazon Sellers with more than 50,000 users. It is an excellent sales-analyzing tool for managing products and conducting research. It lets you see sales and the best-selling products at a glance. It also offers advanced analytics that will help filter and monitor sales.
Features
It lets you see sales royalties for the last 30 days.

It can break products by colour, product type, etc.

It has an inbuilt product manager that lets you filter and sort listings.

It offers

one-click analytics for the available periods.

AMZ Suggestion Expander is a Chrome extension that expands the number of search suggestions in the Amazon search bar. It is an excellent tool for Amazon sellers that shows relevant keywords to any keyword you enter.
Features
It makes searching for new products easy.

It helps to fix issues with keywords not downloading or displaying.

It has a keyword search volume that estimates downloaded keywords.

Keepa is a popular Merch Informer alternative that offers the opportunity to save money on every Amazon purchase. It records every Amazon product and helps you see the analytics with graphs and tables.
It has a user-friendly interface, and you can understand it easily.
Features
It provides comprehensive price history graphs

It lets you see price drops and availability alerts.

It is available as an extension for different browsers.

It compares international Amazon prices.

It is not compulsory to register.

It lets you import a wish list.

It shows you an overview of recent price drops.
Keywords Everywhere provide keyword research on the go using accurate metrics where it is necessary. It is a browser add-on you can use with Chrome or Firefox, and it shows you monthly search volume, cost per click, and competition data of keywords on multiple websites.
Features
It finds a particular keyword's frequency.

It lets you see the product's competition rating.

It helps you find profitable niches.
That's it.
You may also like to read: