In previous article, I mentioned Linux VS FreeBSD but in this article, I mentioned some of the Best IPTV For Firestick with it's price and features.
Internet Protocol Television (IPTV) services are gradually gaining more popularity. The modern-day IPTV technology lets you stream your favorite content online. When you combine the IPTV services with Amazon Firestick, you will not help but spend hours streaming online content.
Choosing an IPTV service is not an easy decision to make. Some of the best IPTV services for Amazon Firestick are recommended in this article to help you with the decision. Read on!

Xtreme HD IPTV is one of the best pay-per-view IPTV services for Firestick. With over 20,000 available channels, you watch your favorite TV shows, movies, and sporting events on Xtreme HD IPTV at an affordable price.
This IPTV service has an EPG TV Guide in all its plans that let you know when and where you can watch your favorite TV programs. Though you get a lot of channels, there is no shortage of quality. You get access to major UK, US, and Canadian channels.
Features
It has a library of Video-on-Demands that is updated every week.

It supports files like M3U, Enigma, and M.A.G. 

It supports payment options like Credit Card, Paypal, and Payoneer.

It is VPN-friendly.

It has 24/7 support and 99.9% uptime.
Pricing
$2.99 for a 36-hour trial.

$14.99 for one month, $44.99 for three months, and $70.99 for six months.

$130.99 for a yearly plan.

$500/month for a lifetime plan.
IPTV Trends is an IPTV service that provides top-quality channels for viewing. It has over 19,000 channels where you can catch up on your favorite TV shows.
IPTV Trends has over 100 stable and secure servers to ensure you have no downtime. It is also easy to set up and comes with a free installation guide.
Features
It provides support for files like M3U, Enigma, and M.A.G.

You get a 24 hours free trial.

It is compatible with other devices aside from Firestick.
It has over 19,000 active channels.
You can watch content in HD, SD, and 4K resolution.
Pricing
$2.99 for the trial version.

$50.99 for three months and $80.99 for six months.

IPTV Smarters is a freemium IPTV service that allows its viewers access to quality content worldwide. With IPTV Smarters, you get high-quality streaming of live movies, radio, and TV shows uninterrupted.
With this app, you can add external players, and it even features electronic programming guide support to let you know more about its channels. It can also be used by multiple users on multiple screens simultaneously.
Features
It has parental control.

It integrates with your VPN.

You can change the buffer size of a video.
You can clear the cache automatically or manually.
You can open the " List of episodes" on the Video Player.
Pricing
Free

$1.62 for the premium version.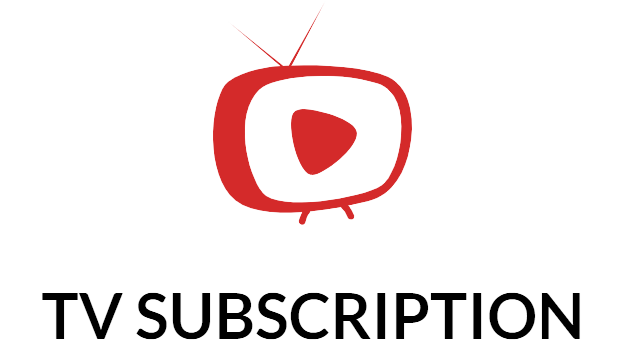 TV Subscription is the best IPTV service for watching Live shows and TV show streaming. You can also enjoy sports, news, and cartoons on over 20,000 live TV channels.
TV Subscription is easy to set up as installation takes less than 5 minutes. It also has antifreeze technology that lets you have an uninterrupted lag-free viewing experience.
Features
It offers payment options like credit cards, debit cards, and crypto.

It has 24/7 customer support.

It has support for 4K ultra HD quality resolution.

It has a large VOD series and Movies Library.

It has an EPG TV Guide.
Pricing
$13.99 per month, $29.99 for three months, $49.99 for six months, and $69.00 for two months.

While it may share a name with a restricted area, Area 51 IPTV provides unrestricted access to diverse content streaming.
It is an IPTV service with over 13,000 channels and over 20,000 on-demand movies. With content coming from over 80 countries, you get to enjoy streaming movies and other shows in numerous languages.
Features
It has a user-friendly interface.

You get high-quality HD streaming.

It has 99% uptime.
It has 24/7 customer support.
It has minimal buffering.
Pricing
48 hours free trial.

$12 per month, $25 for three months, and $42 for six months.

$65 for a year.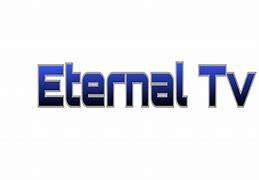 Eternal IPTV prides itself on being the best IPTV service in the UK, US, and Canada. It has over 2,800 unique channels that give you access to more than 14000 on-demand movies and TV shows.
All content available on Eternal IPTV is in high-quality HD, and you get to enjoy them without facing any buffering issues.
Features
It has complete EPG support.

It has refund policies on all plans.

There are 6,500 premium channels available.
You have access to all PPV channels.
You can pay using payment methods like PayPal and crypto.
Pricing
$8.5 per month, $24 for three months, and $45 for six months.

$79.9 per year.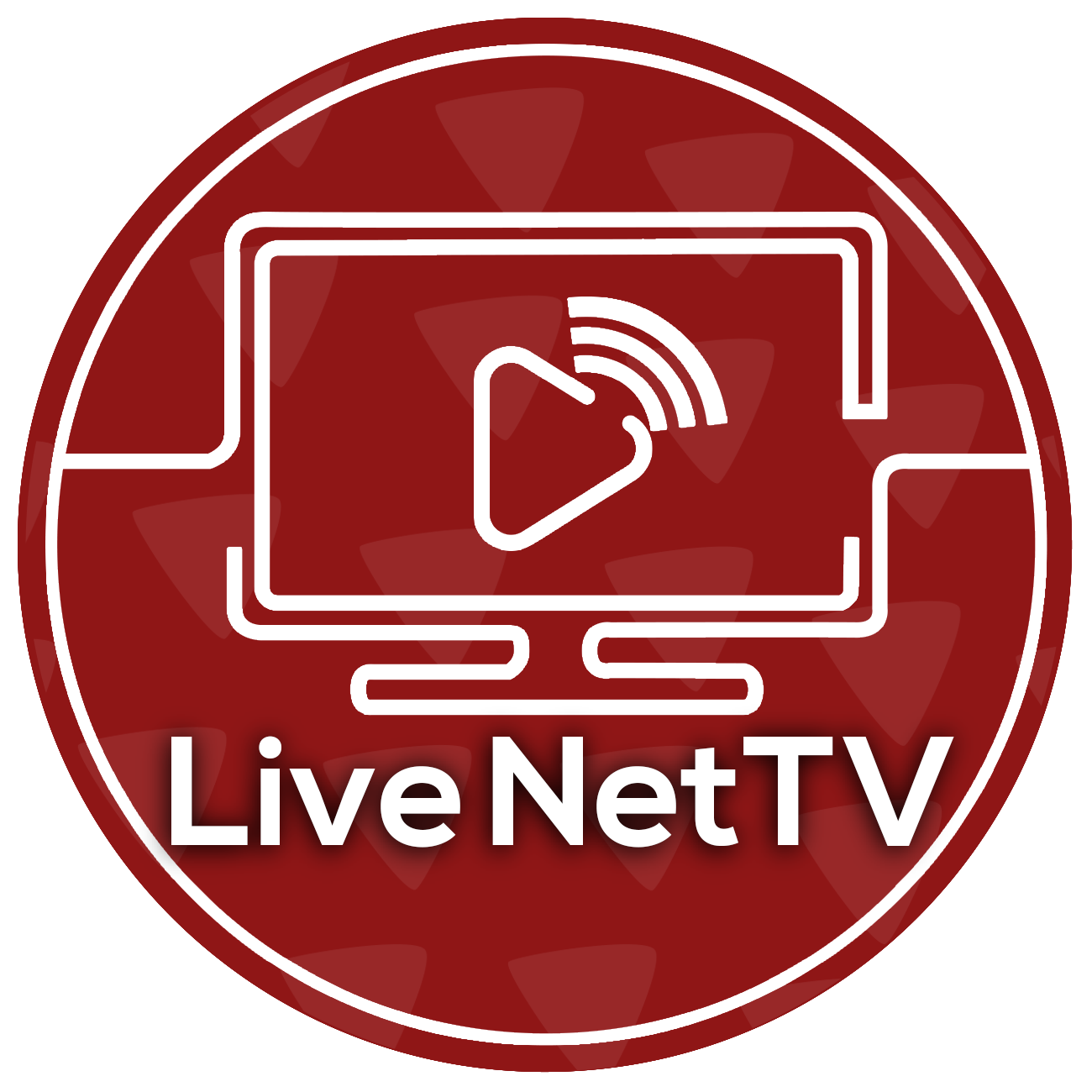 LiveNetTV is a free IPTV service that gives you unlimited access to over 800 channels without signup or subscription. LiveNetTV is easy to use and has the perfect channel for every person.
Features
Its channels are updated daily.

It supports Chromecast.

You can request a new channel.
It has built-in support for external media players.
You get notified of new channels.
Pricing
Conclusion
IPTV services are proving to be the future of television. If you use Amazon Firestick, this article has recommended some of the best IPTV services.
You may also like to read:

eMMC vs SSD Storage (Difference)

Free Air Explorer Alternatives