In previous article, we have mentioned Tradingview alternative for Crypto and Forex but in this article, I have mentioned which is the top best metaverse platform to be used when it comes to virtual worlds.
What is Metaverse?
Before we begin listing metaverse platforms, you should know what does metaverse mean.
The metaverse is a virtual universe, made up of various virtual world platforms running on blockchain.
Users on metaverse platforms are able to interact with each other and carry out various activities.
The metaverse is web 3.0 which is a world of endless, interconnected virtual communities where people can meet, work and play, using virtual reality headsets, augmented reality glasses, smartphone apps or other devices.
You can also buy or sell virtual items in Metaverse but it would require to have cryptocurrency wallets.
So, here are the few metaverse platforms which you can use if you want to explore Virtual world.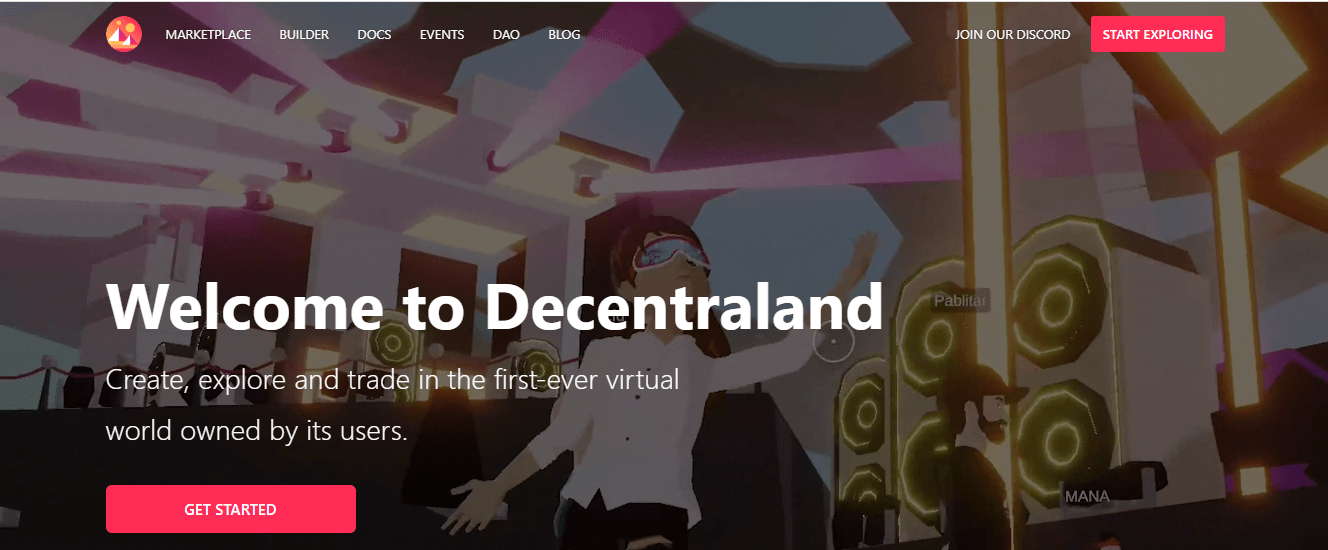 Decentraland is a 3D virtual reality world powered by the Ethereum blockchain. It allows users to create virtual buildings such as homes, art galleries, concert halls and theme parks, and charge other players to visit them.
Every virtual element in Decentraland is owned autonomously by its players, which can be bought with a cryptocurrency called MANA.
In Decentraland, users are highly encouraged to only buy, sell and stake digital assets, but also create them.
The Sandbox is a community-driven platform where creators can monetize voxel ASSETS and gaming experiences on the blockchain.
Blockchain-based Sandbox is a game and virtual world where you can buy, sell, and trade virtual plots of land. Sandbox is built on the Ethereum blockchain, which acts as its foundation. 
Sanbox is built on Ethereum-based cryptocurrency, designated as SAND, to accomplish this.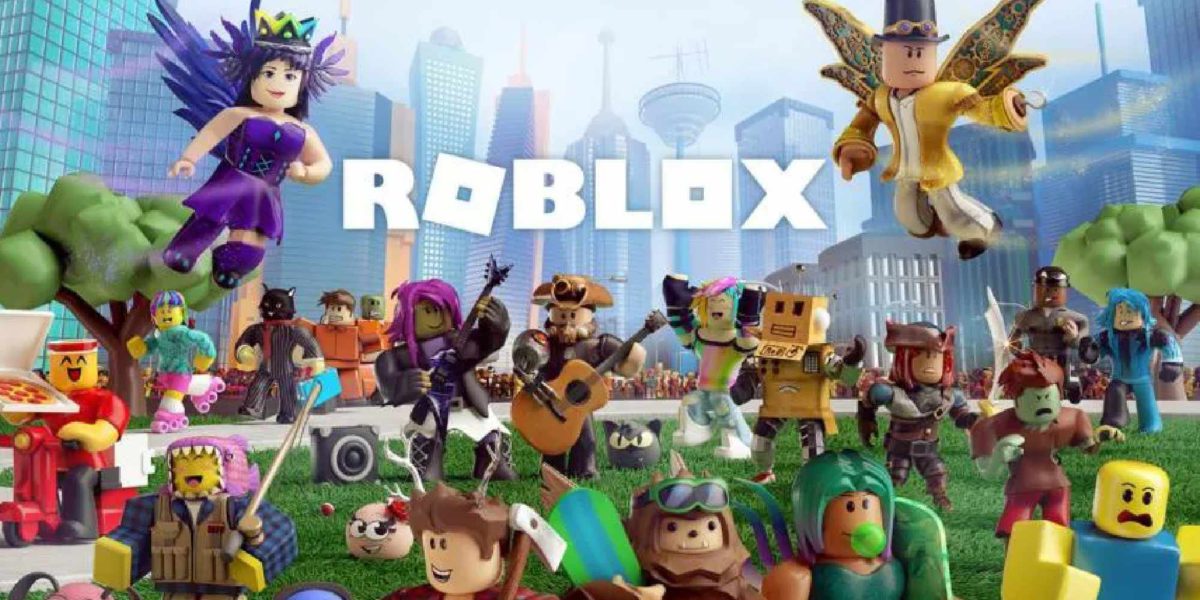 Roblox is a popular online game platform for kids and adults and another Metaverse platform where users can go to play games made by other users. 
Games are accessible to anyone. The Roblox website states that over 20 million games have been published since Roblox launched in 2004. 
Many of the developers can earn as much as $1 million in a single year by just monetizing their games. 
The platform and games are entirely free to download. However, the games on the platform offer in-game purchases of items. Users can buy items like skins, upgrade weapons, and many other things which users have to buy.
The HyperVerse is a virtual metaverse comprising of millions of planets. In the HyperVerse, players, also known as voyagers, can connect with friends, experience different cultures and lifestyles, create tokenized items, start businesses, and explore the universe. 
It is a cosmos that has millions of different universes. Voyagers can generate tokens, engage with one another, and explore the globe as a group.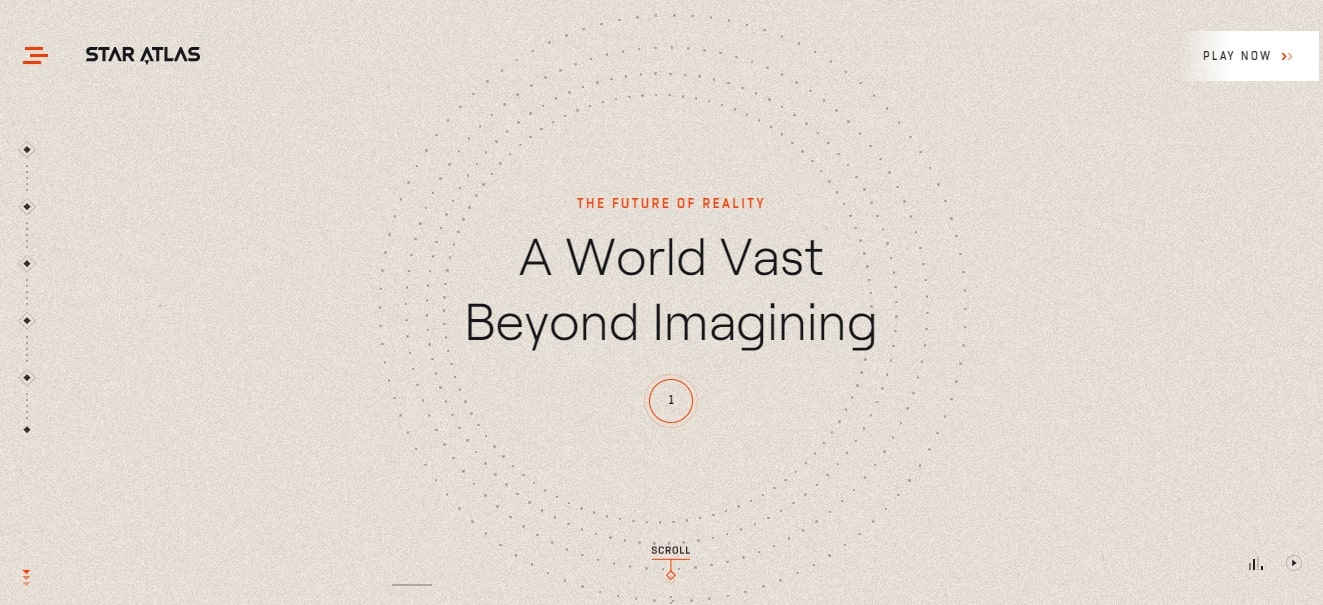 Star Atlas is a next-generation gaming metaverse. It is created from the convergence of blockchain, real-time visuals, multiplayer video games, and decentralised financial technologies.
The Solana blockchain platform provides the foundation for Star Atlas and POLIS, another in-game monetary system developed on the Solana blockchain technology.
You can purchase digital assets such as ships and crew members and real-world assets such as land and equipment.
You may also like to read:

Tradingview alternative for Crypto and Forex

Top 10 Best Altcoins under $1 to Invest