Twitch is a video live streaming service based in the United States that concentrates on video game live streaming, including esports tournament broadcasts, as well as music broadcasts, creative content, and "in real life" feeds. Twitch Interactive, an Amazon.com, Inc. subsidiary, runs it. Features of Twitch- Follow, Chat, Subscriptions, Emotes, Ad Revenue, Custom Cheermotes, Extensions, Subscriber Badges, and Verified Badge. This application is an excellent gaming app for people who loves to play video games.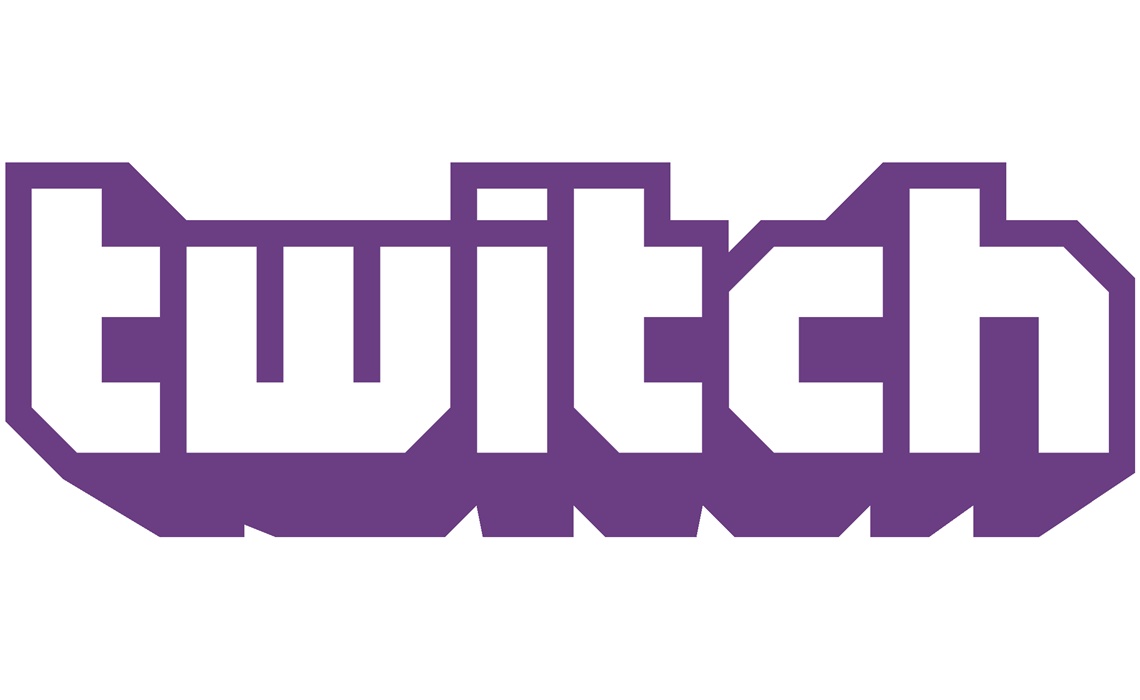 Twitch is intended to serve as a platform for content, such as esports competitions, individual player streams, and gaming-related chat shows. Twitch is the world's most popular gaming video platform and community. Several broadcasters broadcast live speedrunning. Currently, the Twitch homepage shows games depending on viewership. Because Twitch is owned by Amazon, monetizing your stream with affiliate marketing is significantly easier.
It can be replaced with a variety of open-source alternatives. I did a lot of research to identify the finest Twitch Alternatives for your gaming needs!
Trovo is a newcomer, but I view it as a serious challenger to Twitch. In terms of the business model, it's taken some cues from Twitch, including the ability to subscribe to your favourite channel for a similar charge. Trovo is a live-streaming platform for gamers and other people who enjoy the same things we do. It's a one-of-a-kind platform for watching and conversing with other fans from across the world.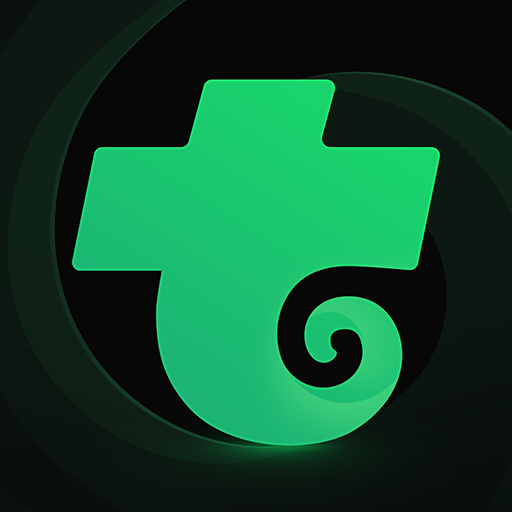 Features:
It is a unique platform to watch and chat with other fans.
You can see the hottest games in action
Share your own gaming experience
Join in an entertaining community created especially for gamers, creators, and do-ers.
Cons
High Price
Hard to Find Channels
Adi Sideman established YouNow in 2011 as a free-to-use live streaming broadcast service. Gamers, singers, and people from underrepresented areas who just want to connect are all examples of broadcasters. What's nice is that YouNow focuses on making money through the community, whereas platforms like Twitch are ad-supported, which means you can make more money on YouNow with fewer people.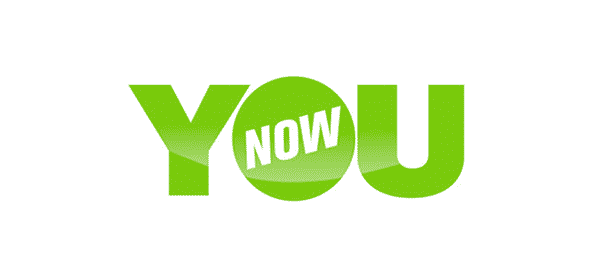 Features:
Media Library- You can access great Media Library.
Social Media Tagging – You can tag your friends.
Advertising Management – Advertising is easier now.
Video Conferencing – This is a fun feature of this application.
Activity / News Feed- You can personalize your news feeds.
Real-time Chat – You can chat with your online partner.
Social Media Integration – Connect with people easily.
Cons
Spreading of misinformation.
Not a good and safe site.
Now that Twitch and Mixer have joined, Facebook gaming is Twitch's main competition. The issue with Facebook gaming is that it takes a lot of work to get to a point where you can make money. To begin monetizing on Facebook, you'll need 10 thousand followers. That's a colossal sum! It has to be a page, not a personal profile, and it has to be extremely detailed. It's simple to add a number of random individuals to your Facebook profile, but getting them to follow your page is far more difficult.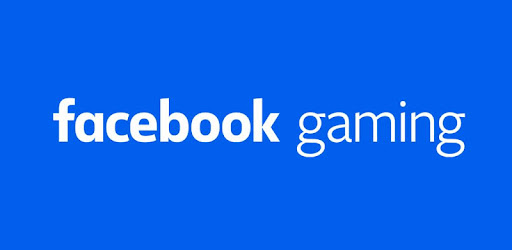 Features:
Play Games
Live Esports
Gaming Video Hub
Easy Access
Tournaments
Cons:
The algorithm on Facebook may not always allow your visitors to notice that you are live immediately away.
Streamers who pay for ad space will be given priority over those who don't.
Facebook Gaming's privacy policies are loose.
Some users dislike the user interface's design.
Caffeine.tv is a relatively new streaming service. They claim to have discovered ways to reduce lag times and make communication between you and your fans much easier. Caffeine's user interface is simple, almost sparse. The lack of clutter on-site contributes to real-time streaming with no discernible lag. Users may find it unsettling to enter a Caffeine channel intending to lurk only to be greeted by a personal sound-out call from the streamer.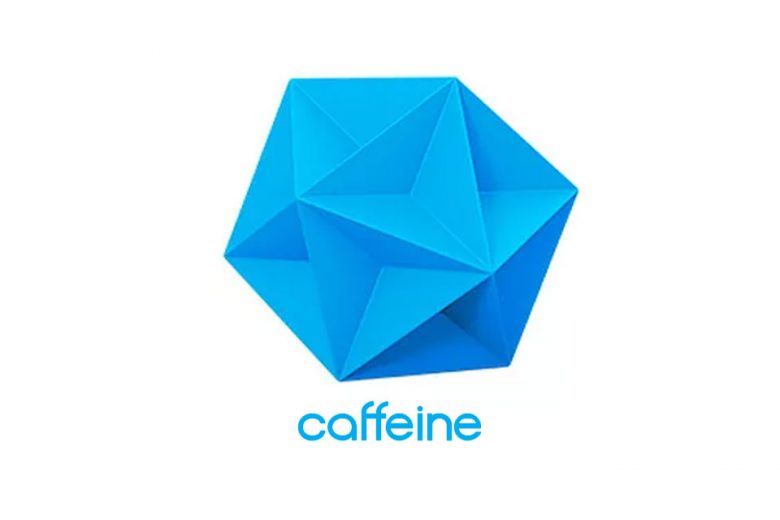 Features:
Notifications - The system is set up to send you notifications in a variety of ways.
Making Money - Users can purchase "Gold" in Caffeine in order to purchase stuff to send to broadcasters. The broadcaster can then pay out using credits, which will be available in July 2018, according to the website.
Social Sharing - Caffeine makes it simple to share your broadcasts.
Decent Quality - The video quality of the Caffeine stream is acceptable.           
Cons:
Hard to find Channels.
No Android Version.
StreamYard is a live streaming studio in your browser. Interview guests, share your screen, and much more. Stream directly to Facebook, YouTube, LinkedIn, and other platforms.
StreamYard makes it easy to broadcast your live show to all audiences on multiple platforms at once. Interview guests, sync comments, and brand every broadcast. Better yet, our backup servers make sure your live stream runs smoothly no matter what—because the show must go on.
Features:
Multistream to all channels at once
Make your audience feel special by featuring their comments on screen.
Make your show unique with your own logo, colors and overlays. Upload images, GIFs, and even videos.
Broadcast with up to 10 people on screen and more backstage.
Have Free plan
Cons:
Multistream isn't available in free plan
Nimo TV is a leading game live streaming platforms that allows gamers to play and broadcast their games to other like-minded players. It is based in Toronto, Ontario.
Nimo TV offers a variety of content beyond just gaming, including music, cooking, and even sports. You can find a full list of the different categories of content available on the Nimo TV website.
Features:
 More immersive and interactive streaming experience than Twitch
 Nimo TV offers a more diverse range of categories including music, art, and even cooking.
Cons:
---
Facebook gaming is currently Twitch's main competition. The mixer used to be the best, but they lost out after spending a lot of money to entice prominent streamers to join the platform. Many people didn't want to follow their favorite streamers to Mixer, as it turned out. There are many more open source alternatives to Twitch, but we've chosen the finest ones for you. Hope this will work for you.
You may also like to read:

Top 10 Best Free Online Screen Recorders

Top 5 best CPU for 1440p gaming