In previous article, I have mentioned Top ServiceNow Alternatives but in this article, I have mentioned free and paid UserBenchMark Alternatives, which can be used to review compter's hardware performance.
UserBenchMark is a benchmarking tool used to check a machine's hardware. It lets you perform benchmark tests on your CPUs, GPUs, disk drives, and other system components and run comparison tests with other users. These comparison tests will let you know what upgrades you need and the performance you should expect after making the upgrades.
UserBenchMark is not the only tool for this operation; there are other reliable tools you can consider, and you will learn about them in this post. 
Let's get started already with the following recommendations: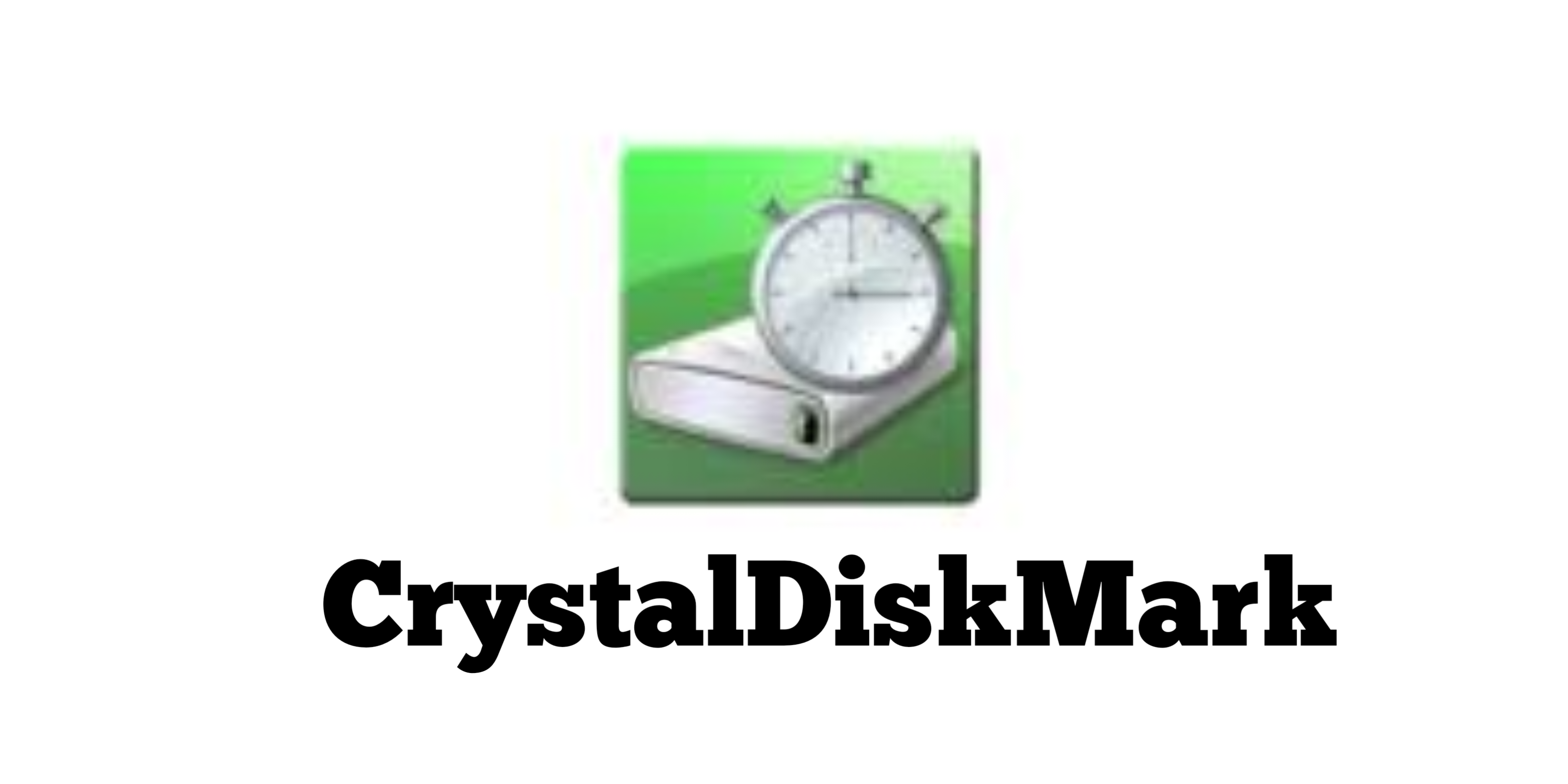 CrystalDiskMark is a free, open-source software program that runs simple and reliable benchmarking through Windows. After benchmarking, it brings out test results in graphs and spreadsheets.
Installing this software is easy, and it features various customization that lets you give it your desired appearance. It also offers a reliable way to read and write through the file system.
Features
Free to use.
Use various modes such as peak, real, or opt for demo.
It supports multiple languages.
You can measure sequential read or write speeds.
Supports themes for customization.
Measure random 512KB, 4KB, 4KB (Queue Depth=32) reads/writes speed
Select test data (Random, 0Fill, 1Fill)

HD Tune is a disk drive utility tool that measures their performance, detects errors, and checks the health status of these drivers. You also get to know the access time, burst speed, and damaged blocks of your hard disk.
It has a user-friendly interface that gives users access to multiple functions, and its interface has four tabs for easy usage. In addition, you can check the temperature of your HDD with it.
Features
It is highly compatible in environments supporting legacy SCSI and older IDE equipment.
It displays S.M.A.R.T. health status information.
It has an efficient error scanning tool.
It lets you know your disk's temperature, helping you to prevent high temperatures that can cause disk failure.
Its benchmark utilities assist professionals in determining whether or not the disk's performance is acceptable.
It includes a disk erasure tool that has disk data deletion options.

Macrorit Disk Scanner should be your go-to tool to check if the security of your hard disk is at risk. This software works by scanning your drive and finding the files or programs affecting it. Leaving these files and programs will harm the drive's health and could eventually destroy it.
Macrorit Disk Scanner has a user-friendly interface that helps you avoid troubles and keep your data safe. You also do not need to install it on your computer as it has a portable version that you can store on an external drive.
Features
Free to use.
You can scan all disks at the same time.
Log reports for all disks.
In-depth scanning report.
You can use it for commercial purposes. 
It has a portable version.
Free lifetime upgrade service.
It supports all versions of Windows.

HDDScan is a free benchmarking tool to run hard drive diagnostics and tests. It lets you test storage devices for errors and use S.M.AR.T. technology.
HDDScan is a fast way to determine if your drive needs to rescue data transfer data to the host.
If your drive has been misbehaving recently, run a test with HDDScan and get the solution you want.
Features
Free to use.
It runs SMART tests on ATA/SATA/USB/FireWire HDD.
It helps monitor the temperature of your drive.
It reads and analyzes identity information from ATA/SATA/USB/FireWire/SCSI HDD.
Reports defect information on SCSI HDD.
You can save its results in MHT format.
You can print its results.
Pc-Check is a software that runs diagnosis and health check tests on drives and gives detailed, accurate reports of these tests. It comes with a self-booting start-up that lets you know which operation is installed automatically and runs tests on the hardware you want.
Pc-Check alerts you of threats and lets you know the consequences of ignoring them.
Features
It has a simple, easy-to-navigate user interface.
It has reliable system tools.
You can add the Windows check feature to allow Pc-Check to perform the diagnostic functions.
It is deployable on CD and USB.
It provides test results in printable forms, as well as database-friendly XML outputs.
It offers 22 comprehensive test groups consisting of over 100 different tests.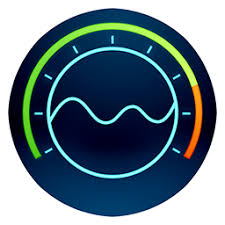 Novabench is an excellent software for running benchmarking tests on computers. When installed, it will check your computer's performance in minutes and give you access to an online comparison of the test results with other users.
Some tests you can run with Novabench include CPU and GPU performance tests, OpenCL computes tests and Memory transfer speed. The results of these tests are informative, and they also suggest solutions.
Features
It runs full-system tests in minutes.
Compare the performance of your computer with thousands of similar computers.
You can run scheduled, automatic tests.
It has a portable version that runs without an internet connection.
It shows your battery wear status.
It keeps track of your CPU's temperature.
It has a command-line interface that lets you write scripts using its benchmark.

AIDA64 is a system information, diagnostics, and benchmarking software for Windows computers. After a test, it gives detailed information on the components of your computer that you can save in HTML, CSV, or XML formats.
If you need a benchmarking tool that is a good substitute for UserBenchMark, you should try Novabench.
Features
It carries out stress testing to know how much your computer can handle.
It has accurate hardware detection capabilities.
It implements a set of 64-bit benchmarks to check how fast your computer performs various tasks.
It provides detailed information on installed programs, software licenses, and Windows settings.
It has a sensor panel, which lets you use graphs, gauges, and custom images to censor data that AIDA64 can read from your computer.
It supports over 250 sensor devices.
Its results are printable.
Conclusion
UserBenchMark is an excellent benchmarking tool, but you should try others. We have recommended some of the best alternatives to UserBenchMark that perform benchmarking tests efficiently.
You may also like to read:

Skype Download's File Location On Windows 10/11

How To Play SWF Files Without Flash Player

How To Disable Widgets In Windows 11

Best Tennis Games For Android And iPhones