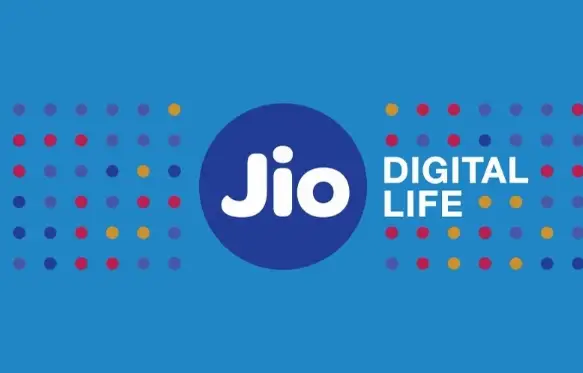 The Jio is continuously making hard for Indian Telecom players to survive in front of it. It is surprising its users as well its competitors by launching awestruck plans that the competitors can't compete with. Every time players like- Airtel, Vodafone and Idea tries to gather consumerbase, Jio comes with a "Offer Bait" to lure its consumers. You might have got it right that the Jio is continuously coming with exciting offers and plans since they have launched their 4G services in India. Jio initially offered its consumers with free internet and occupied a major telecom consumerbase of the country. Till now, the are back to back offering variety of different alluring offers that is becoming hard for the other competitors to match with the Jio. It has announced its "Prime Membership" few months later after the official launch of its services and promised exclusive offers and benefits for the prime members.
There is good news if you are a Jio Prime Member. Recently, Jio has come up with the Triple cashback offer that is exclusively for Jio Prime Members and in-addition there are various rewards which Jio will offer its Prime members with every recharge.  The Jio Triple Cashback offer will reward users with 100 % cashback vouchers worth Rs 400 if they buy any plan worth Rs 399 or more. The users will instantly get 8 vouchers of Rs 50 under this cashback offer.
The exclusive Jio Prime offer will be valid from 10-25 November, 2017. Jio has planned to roll out this offer in different manner which includes:
Instant cashback on My Jio which includes 8 vouchers of Rs 50 each.
Instant cashback upto Rs.300 on Partner Wallets such as- Mobikwik, Paytm, Freecharge, AmazonPay etc.
E-commerce vouchers- this will start from November 20,2017 onwards.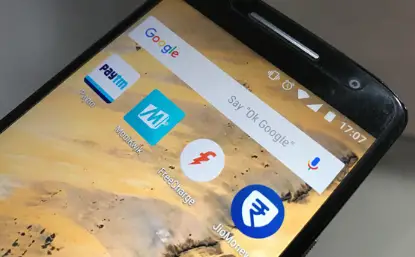 The instant cashback offer will give cashback ranging from Rs. 15-300 depending upon different wallets. For example- the new users will get instant cashback of Rs.300 on Mobikwik while existing users will get only Rs. 149. In case of PayTm, Rs. 50 cashback will be given to new users while for existing users it is Rs. 15. The detailed codes are as follows:
Freecharge- Rs. 75 Cashback by using code JIO75 for New Users while Rs. 50 cashback by using code JIO50 for existing users.
Phone Pay users will get Rs. 75 and 30 as cashback respectively. It doesn't require any promo code.
Amazon Pay users will get Rs. 99 while existing users will get Rs 20.
This exciting Jio Prime offer will also provide exciting benefits to e-commerce consumers as Jio will provide exciting shopping vouchers on every transaction. The exciting vouchers will include- Rs. 399 discount on transactions of Rs. 1,500 or more on AJio.com. Apart from that, you can avail instant Rs. 500 discount on reliancetrends.com if you shop for Rs. 1,999 and more. The online travel portal Yatra.com is also shelling Rs. 500-1,000 discount on your one way or round trip domestic flight travels.
In terms of telecom market growth, Jio makes it very competitive for other telecom players in terms of providing such offers that is alluring consumers with 100% cashback and discount vouchers. It becomes little hard for telecom companies to again try hard and reach out to the consumer base to provide them such attractive offers. The TRAI has also stated that Jio is not doing any bad to the industry and consumers by providing such offers but definitely setting a competitive platform.
Airtel and other telecom companies have also tried hard by providing similar offers to the consumers but it is not working well for them as compared to the buzz created by Jio in terms of "Offer Marketplace". The large number of indian telecom users are opting for Jio because of the large number of benefits it is offering to the consumers.
Please note that this offer is only valid from November 10-25, 2017. The E-commerce voucher offer will begin from November 20, 2017. Through this offer, Jio Prime users can avail the most exciting benefit which Jio is offering. I hope you liked this article, so please do share it and comment your feedback so that we can get to know your excitement about this offer.