In previous article, I have details about What is FTP Server and how to use it and now in this article, I am going to list top 10 best free FTP Server software which you can use to connect to your FTP Server using Windows, Linux or Mac.
FTP stands for File Transfer Protocol, which is an internet communication between computer systems for downloading, uploading, and transferring data from one point to another. In other words, A company can move files to another computer system by using FTP or download files from a web server using the Web site. So, here is the list of top free FTP servers.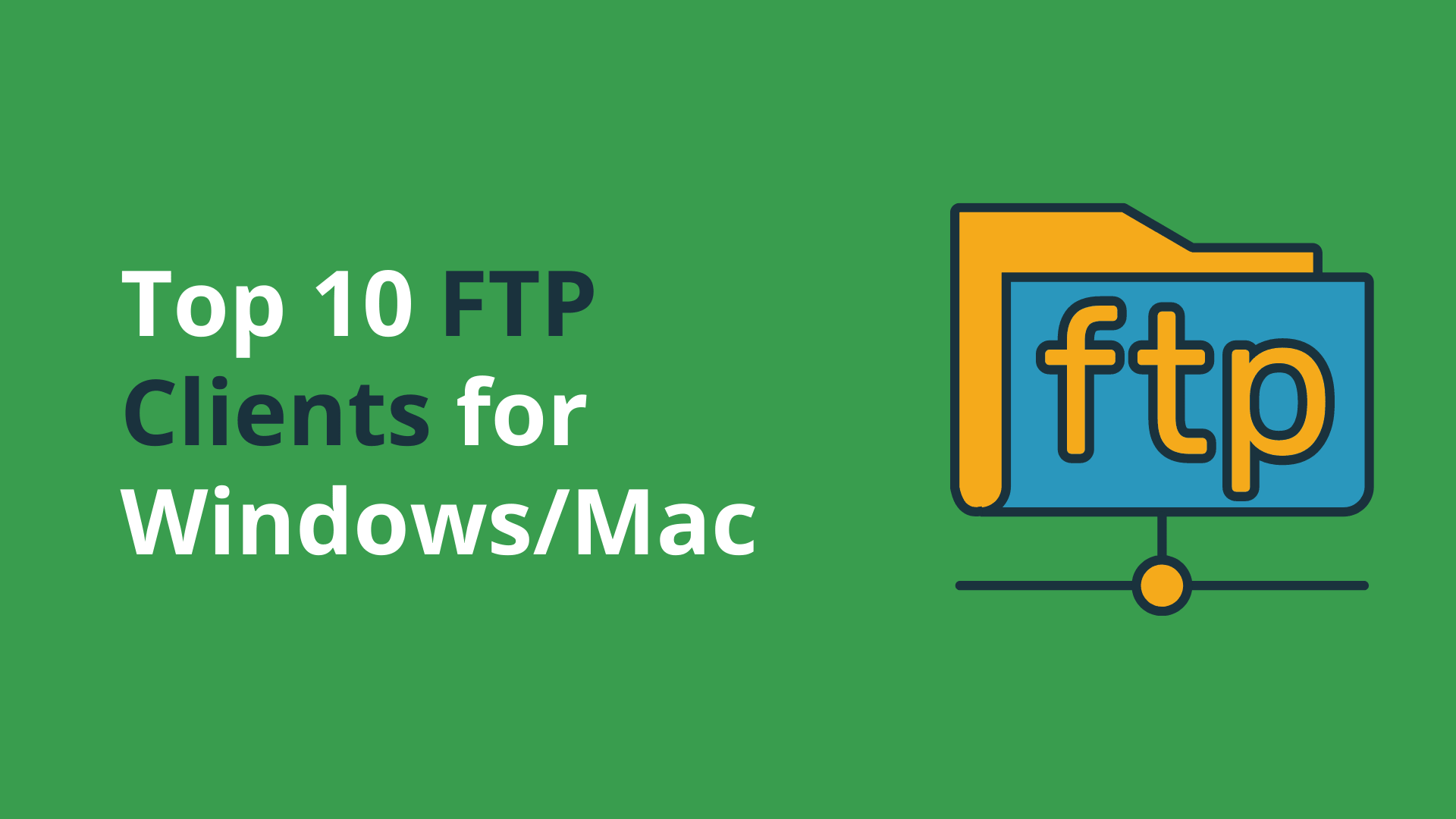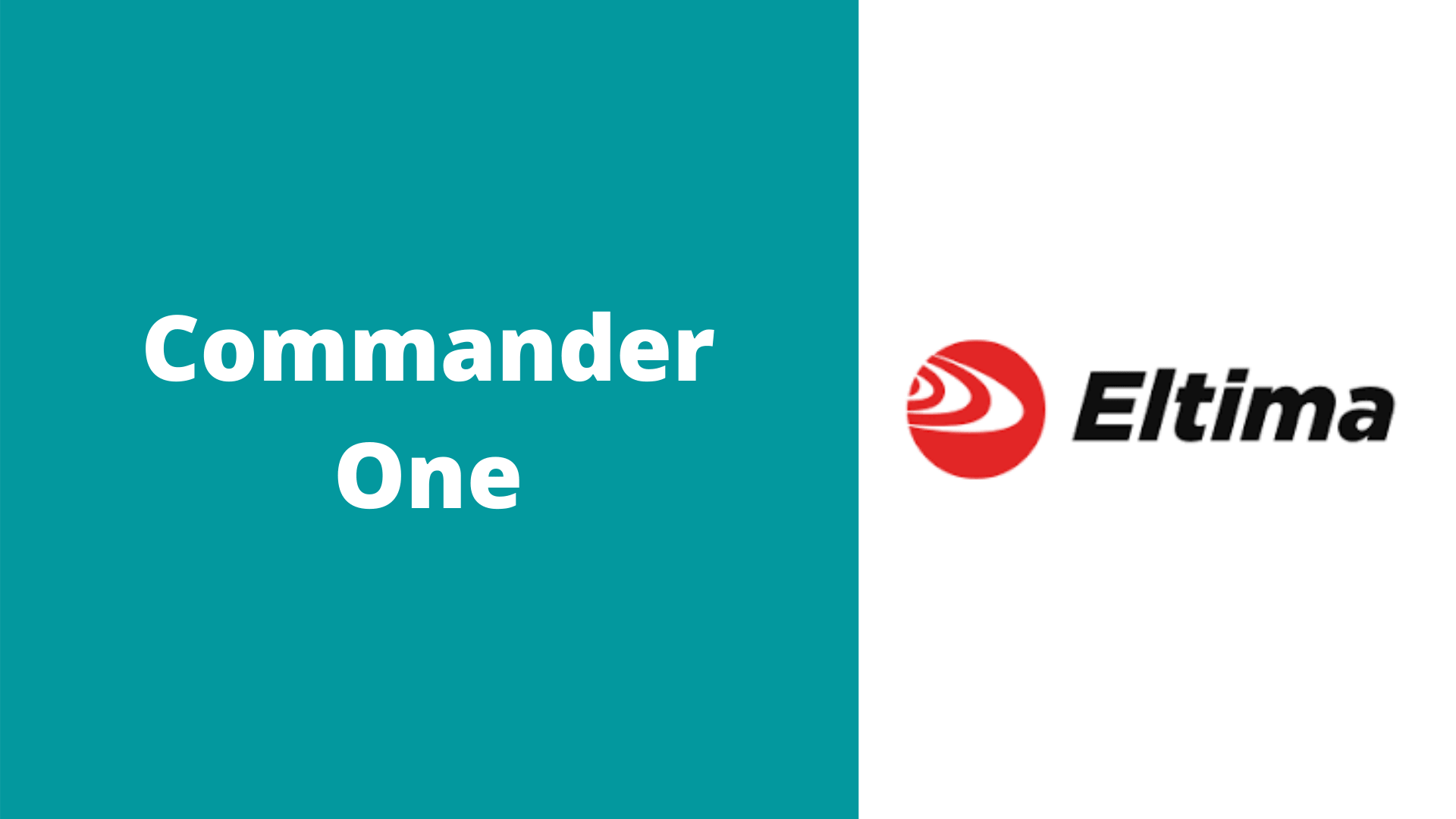 Commander One is a trusted FTP Mac OS client. Apart from being the ideal double-panel file organizer, Commander One also brilliantly integrates FTP clients for Mac and cloud management functions and gives you the integrated Mac Terminal emulator to manage all system activities very quickly.
Features:
As a local disk, you may map the FTP server.
You may connect the complete Amazon S3 account. This allows you to join the account.
Mount over one of the accounts in Dropbox.
Google documents and sheets are workable.
It supports the Mac, cloud, and remote server encryption file.
Extract archives from a compressor with no problems.
Practical file selection.
This FTP program allows access through the network to standard machines.
2) FileZilla (Windows/Mac or Linux)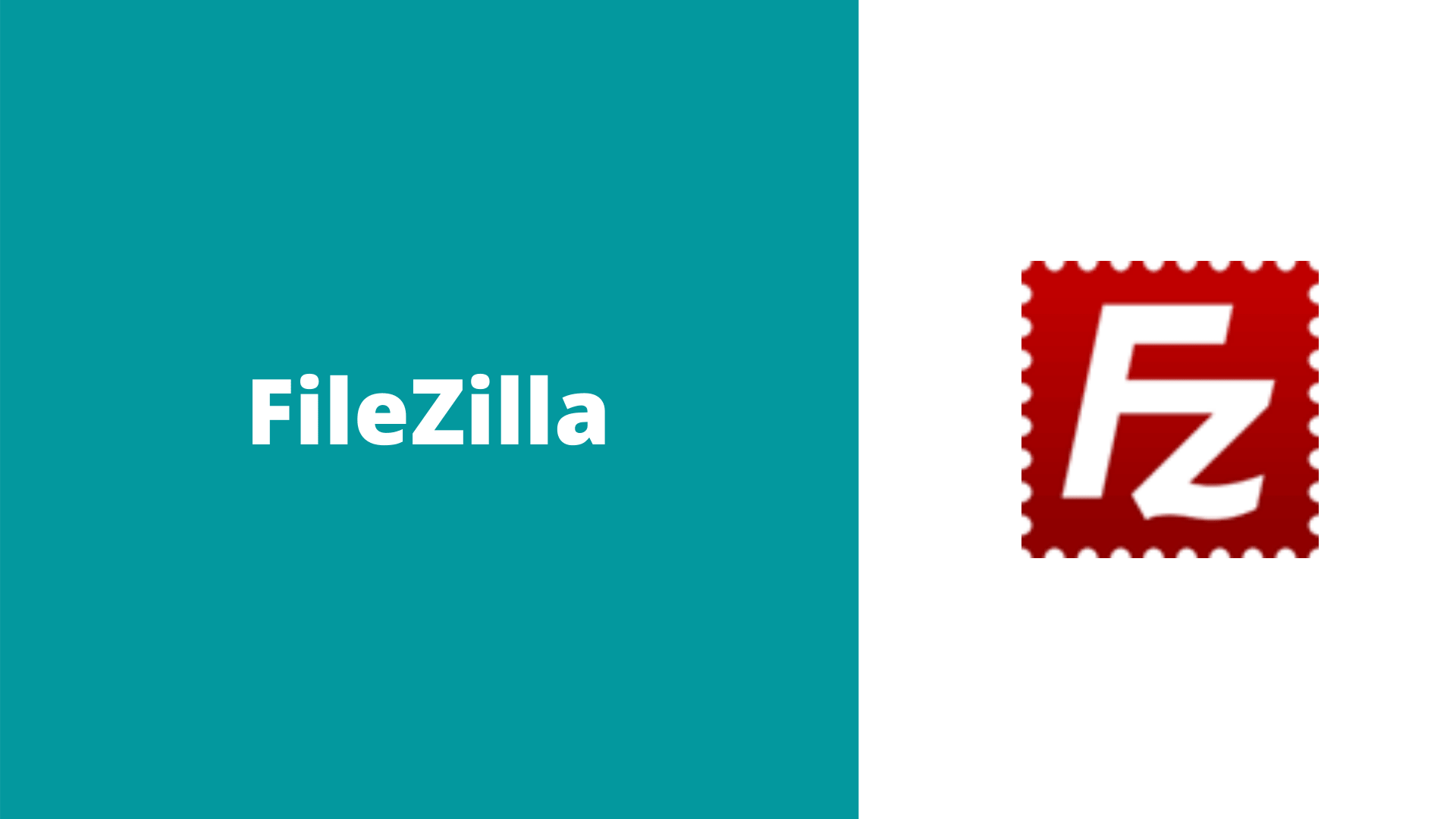 For the transfer of data over the internet, FileZilla is a free FTP solution. The app can quickly filter your filename. It is one of the best Windows FTP clients to drag & drop and copy desired files to the server from the local PC.
Features:
The synchronized library is easy to navigate.
Remote file search is available.
It is possible to compare the directory.
Tiny files may easily be edited.
Different languages are available.
You may set the transfer file speed.
This is one of the network setting wizards offered with a free FTP program.
Cyberduck is a software application that supports FTP, SFTP, Microsoft Azure, OneDrive, Dropbox, and other services. The UI is straightforward to use to connect to servers, exchange files, and cloud storage.
Features:
It is one of the best FTP programs for accessing Microsoft Azure cloud storage.
It is one of the best SFTP clients for filename and file content encryption.
Quickly copy or pick the file URL from the online browser.
You can easily navigate through photographs.
You can easily navigate across a large folder structure.
Bookmarks from third-party applications can be imported.
SolarWinds FTP Voyager FTP Client is a program that allows you to transfer files to a server safely. When the transfer is complete, this utility automatically synchronizes folders. It gives you the option to stop, cancel, or delete the transferred files and folders.
Features:
It supports file upload and downloads through FTPS, SFTP, and FTP.
You can connect simultaneously to many servers.
You may quickly execute concurrent file transfers by dragging and dropping files from your PC.
You can plan a transfer to take place at a particular time.
Transmit is a program that allows you to upload, download, and manage files on various servers. Transmit is undoubtedly the best FTP client for Mac, with an incredibly user-friendly interface (User Interface). This file transfer protocol utility is compatible with macOS.
Features:
It has enhanced the remote URL copy feature.
It is one of the most effective FTP clients that support the Amazon S3 API V4.
Files can be copied and pasted.
It is a top-rated FTP client that supports NTLM (New Technology LAN Manager) and HTTP Digest authentication.
This tool supports the following languages: English, French, German, and Chinese.
More text-sizing choices are available.
This FTP client sync progress bar shows how far the file synchronization has progressed.
It provides a variety of authentication techniques to validate the user.
FetchFTP is a Macintosh file transmission client. FTP and SFTP, FTPS, and more are supported. This tool allows you to check overall progress and the time left when more than one file is transferred. You can find the necessary FTP folders by filtering them out.
Features:
With one mouse click, edit any file.
It is a top SFTP client supporting folders and files between servers and your Mac for dragging and dropping.
The mirror command can be used to sync folders.
You may preview files on your Web browser using WebView.
Copy and paste the file from server to server.
Preserve uploads and downloads with file modifications.
Dropbox allows you to synchronize shortcuts across two Macs.
This Mac FTP client Full online assistance.
It is macOS-compatible.
WISE-FTP is a professional FTP client. The UI is easy to use. This program has a built-in HTML editor. You may access all FTP servers, including FTPES, FTPS, SFTP, and so on.
Features:
You can remove, rename, or copy it to your local PC from the FTP server.
It provides planners for your stuff to be downloaded and uploaded.
Files, folders, and subfolders may be easily synchronized.
The SSH file transmission mechanism keeps security secure.
8) CrushFTP (Windows, Linux, Mac)
CrushFTP may be used easily by Windows, Solaris, BSD, and Unix as file transfer solutions. It contains a built-in zip technique that allows users to download compressed files. The program can direct the server with nearly any device from anywhere.
Features:
It delivers an image, document, PDF, etc., thumbnail preview.
Forms of the website can be customized for the user.
Incorporated user activity monitoring report.
The browser allows you to log in fast.
The server admin can authorize the user.
It provides data synchronization in real-time.
Jobs or tasks can be adjusted to allow you to work at a given time.
It supports a variety of plugins.
It will automatically protect you against DDoS attacks. 
SmartFTP is an FTP client which enables files to be sent from a computer to a server. SmartFTP is an FTP (File Transfer Protocol), FTPS, SFTP, WebDAV, Amazon S3, Backblaze B2, Google Drive, OneDrive, SSH, Terminal client.
It allows you to transfer files between your local computer and a server on the Internet.
You may download documents, audio files, films, etc., with this program.
Features:
You can sync files or directories very quickly using this program.
You may tailor the controls to your preferences.
This is one of the most excellent FTP clients to show you the source file.
Compare files visually
It is possibly several connections.
Helping UTF-8 UTF (Transformation Format 8-bit blocks)
Plan chores that are performed at a particular time.
10) CrossFTP (Windows, Linux, Mac)
CrossFTP is a client for data transfers to manage Windows, Linux, and Mac data synchrony/transfer. This Linux SFTP client allows you to control the databases and backups of files.
Features:
In a single window, you may link several site connections.
You safeguard your password through encryption with the latest version of this app.
Allow the compression, navigation, and extraction of archives.
Just one click to locate the file on the web.
Batch-wise transfer of data.
Preview zooming facility
The sound and event notifier of this Linux SFTP client is provided.
It is one of Mac's top FTP clients that gives you valuable historical data.
You may also like to read:

Ways to connect two computers (Step by step guide)

Top 10 Best Chrome Extensions For Gmail