In previous article, I have mentioned Best Metaverse platform to use and Best NFT communities to look for but as the opportunity to make money with photography is increasing with the growth and popularity of NFT. Anybody can place their unique photographs in the global marketplace and make massive income when they sell.
However, like every other product in the market, making high sales depends on the marketplace you place your products. The best market NFT photography marketplace gives you the chance to meet the highest bidders and compete with top professionals.
This post discusses the best NFT marketplace for photography.
Best NFT Photography Marketplace
Whether you are a top professional or your career is still gaining momentum, the best NFT marketplace for photography will help you trade your assets on the blockchain system. Below are the best marketplace for NFT photographers.
OpenSea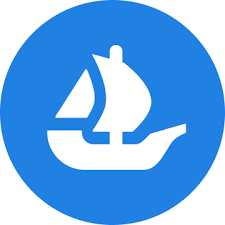 OpenSea is the first NFT marketplace in the world. Hence, it is the most popular and also the largest NFT marketplace that is easily accessible for different kinds of traders. It has over 80 million tokens, and it supports over 150 cryptocurrencies. It is a place for traders with extraordinary NFTs.
OpenSea is a great place for photographers. It has many advantages over other NFT marketplaces because it lets you mint large collection of images at a time for NFTs free. It helps promote your access to top buyers globally, and it allows original creators of an NFT to earn more money (royalty fees) when their NFT resells on the marketplace.
Rarible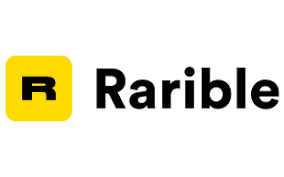 Rarible is one of the best NFT marketplaces for photography with a lazy minting feature that lets creators create NFTs for free.
It is an open-source platform that is easy to use and rivals the OpenSea in NFT trading.
Rarible rewards creators with its token called RARI, and it supports Ethereum blockchain tokens such as Matic, MANA, and XTZ (Tezos) with plans to integrate more blockchains in the future. It charges a seller fee of 2.5%, and it lets you trade on the Ethereum, Tezos, and Flow blockchains. 
Also, you can mint an art on multiple blockchains by creating multiple NFTs for the art. Rarible supports different wallets including MetaMask, Torus, Mobile Wallet, Portis, Coinbase, MyEtherWallet, and Fortmatic.
Quantum Art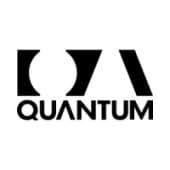 Quantum Art is yet another NFT Marketplace for photography. It is a go-to platform for photography arts and NFTs, and it features the world's finest photography and digital art. 
Though not as popular as OpenSea, it is the most reputable marketplace in the NFT photography niche.
However, Quantum Art is not for everybody. All creators must pass scrutiny before they become a member. You need to apply first and the admin will review your application. If they approve it, then you are a member. While applying, you should provide the following:
Twitter username
Your NFT photography portfolio
A project statement
About 10 to 15 JPEGs that you want to sell
An artist statement. 
The scrutiny regulates the number of creators on the platform, ensuring it houses only top professionals.
Portion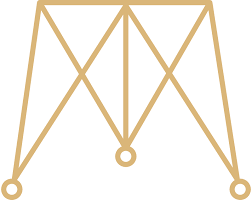 Portion is another top NFT marketplace for photography. It is a global network of decentralized artists and creators. It allows users to trade photography NFTs and own all their earnings at the first sale. The platform however, charges 11% for a resale.
The platform is best known for connecting artists and collectors through Blockchain technology to sell, invest and own art and collectibles with transparency.  
SuperRare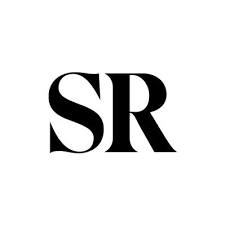 SuperRare is one of the best NFT marketplaces for photography with high-profile creators. It is a marketplace that focuses more on art and less on other digital items.
SuperRare is not for everyone. It is only for real and creative creators who will prove their worth before becoming members.
SuperRare offers 85% payment to artists when they sell their art and a 10% royalty payment on every resale. It runs on the Ethereum blockchain, and it may not be the best choice for inexperienced artists and traders. But, if you are an established artist looking for royalties on all sales, then SuperRare is good for you.
Photocentra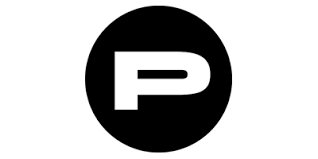 Photocentra is also one of the best NFT marketplaces for photography. It is built on layer 2 (Immutable X), and it offers creatives a 100% reward with the $PHOTO tokens when they sell their items.
Photocentra is for every photo creative, but you have a better chance of making money when you trade unique and high-quality arts. 
Ephimera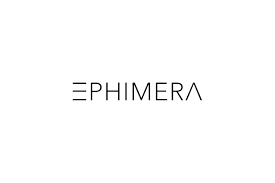 Ephimera is an NFT marketplace that focuses on video art NFTs and photography NFTs only. It is a community of high-profile creators that allows new members at specific times. 
Therefore, you cannot join Ephimera at all times, except when they want to accept new members. You need to follow them on social media to know when to apply.
The platform offers a 90% reward to creators on first-time sales and a 10% reward on every resale. Application to become a member is usually competitive. Therefore, you need to stand out to be successful.
Conclusion
There you have the list of the best NFT marketplace for photography. One or more of these platforms will match your trading goal whether you are buying or selling.
You may also like to read:

Tradingview alternative for Crypto and Forex