In previous article, I have mentioned about Top NFT analytics tool to use and  Top NFT wallets to use but now in this article, I have mentioned top best NFT Visualizers to use.
What is an NFT visualizer?
An NFT visualizer is any tool that allows artists and collectors to display NFT artwork in a way that provides a more immersive experience.
An NFT visualizer is also a way for artists to bring all of their collection in one place. It provides an experience similar to museums or physical galleries where visitors can closely interact with artwork before deciding whether or not to add it to their collection.
Best NFT visualizers
So here is the list of best NFT visualizers: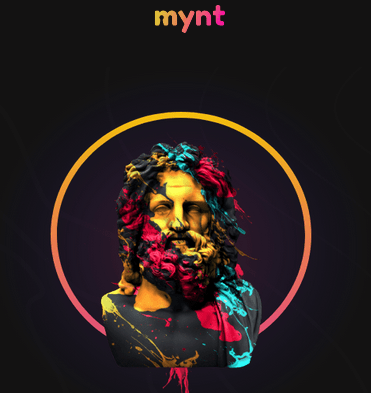 Mynt is a place to discover world class NFTs and this platform is free to use.
It provides a home for both collectors and artists, allowing them to list individual items or bind them together in a single collection. Visitors can open and view NFT items on the website interface with a further option to view listed items on popular NFT marketplace, OpenSea.
Mynt provides a list of the most popular collectors, collectables, and galleries. The collection can only be seen if users have linked their social media accounts to their Metamask wallet and have connected their Metamask wallet to their account.
Spatial is a popular 3D workspace application that uses virtual and augmented reality to offer a superior experience.
When interest in NFTs exploded in recent yeats, the startup reportedly noted that many artists were using its platform to create virtual galleries and interact with new audiences in real-time.
Spatial relied on this demand to improve its platform to specifically cater to the needs of NFT collectors and artists. For instance, Spatial introduced a new default gallery environment, a Metamask integration, and a description panel for users who upload art to their galleries.
You can upload your websites to the gallery provided by Spatial once it's linked to your MetaMask profile. Setting up the framework makes it simpler to get started, but working with a large database is advised when you want additional features at your fingertips.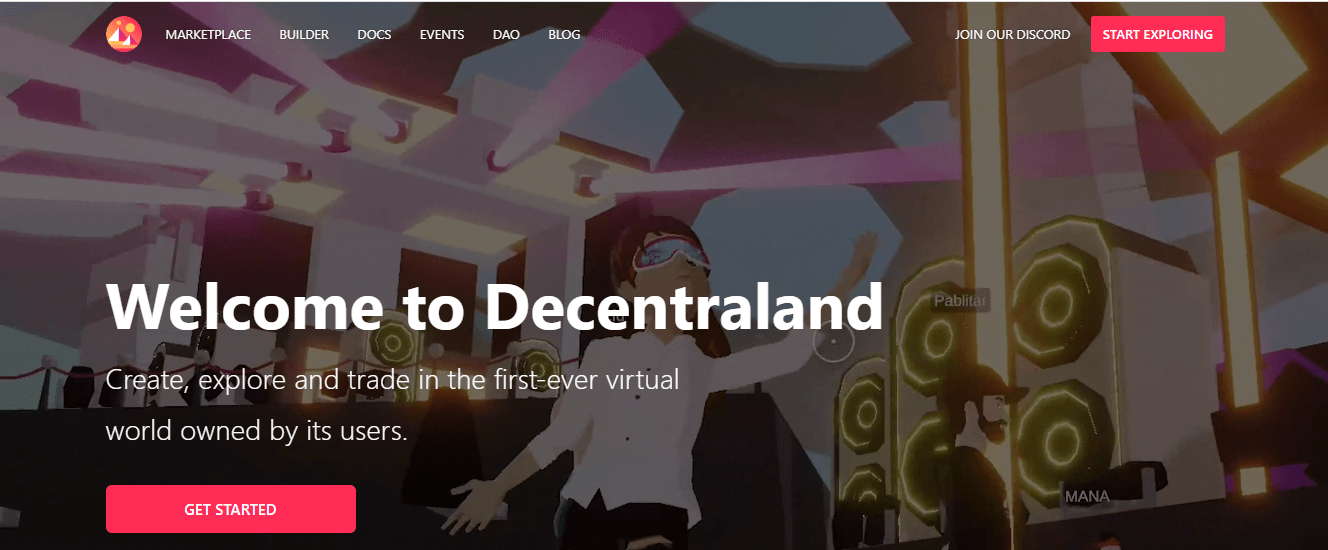 Decentraland is a 3D virtual reality world powered by the Ethereum blockchain. It allows users to create virtual buildings such as homes, art galleries, concert halls and theme parks, and charge other players to visit them.
The metaverse is an NFT visualizer for collectors looking to explore popular art galleries that host both static and animated artwork from early NFT artists.
Popular virtual NFT galleries in Decentraland include KnownOrigin, MakersPlace and the Decentraland Museum.
CryptoVoxels is a virtual world or metaverse built on the Ethereum blockchain. Since the platform enables the creation of the Spaces and Parcels functionality, artists and collectors utilize it to create their galleries and visualize them as nonfinancial tokens.
Anyone can create a space on Cryptovoxels and launch an NFT gallery. However, the downside of using a space is that artists and collectors cannot interact in real-time with others who are viewing their collection. Artists with an extensive fanbase prefer to buy a parcel of land on Cryptovoxels and then hire experienced designers to build out their NFT art gallery.
Unstoppable Domains is a service that allows crypto holders to replace normal alphanumeric crypto addresses with a simpler URL that uses the .crypto, .coins, .nft extensions.
But now, Unstoppable Domains have launched an NFT Art Gallery feature that also works as an NFT visualizer. Users who purchase a domain from the platform will get the chance to display their NFTs to others using their customized URL on supported browsers such as Google Chrome or Brave.
To initiate this service, users have to connect their Metamask account to their .crypto domain.
Once a connection is established, the service will fetch NFTs held on the wallet and display them on a cleanly displayed interface on the URL.
You may also like to read:

Best NFT communities to look for

Tradingview alternative for Crypto and Forex