In previous article, I mentioned Best Offline Racing Games For Android but in this article, I have mentioned Best offline WWE Games For Android users.
The World Wrestling Entertainment WWE has more supporters than you can imagine. It has featured several icons like John Cena, Undertaker, Triple H, etc., and they did not fail to register their names in the hearts of the fans across the globe. 
The love for this sport translates into its games, leaving many people excited with each release and longing for more. It has bred even more enthusiasts and become essential to many people's entertainment.
This post will discuss the best WWE games for every Android offline. You should keep reading if you are a hardcore WWE games enthusiast or if you have been longing for more information on WWE games for Android offline.
What are the Best WWE Android Offline Games? 
You will find the top best WWE Android offline games below. This list contains incredible WWE games that will catch your attention if they haven't already. These Android offline wrestling games stand out from the competition, and players still adore playing them now and always.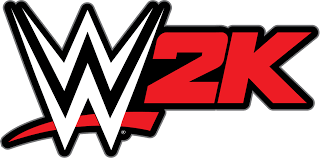 Many of the WWE's first batch of wrestling applications on Playstore and the iOS App Store seem to be either card games or straightforward RPGs. However, the company's announcement of WWE 2K being made available on iOS and Android broke the internet.
For the first time, WWE 2K seemed like professional wrestling, complete with grand entrances, characters closely resembled real WWE personalities, signature moves, and finishes. It is an exciting game you will love because almost everyone does.
Features
Stunning graphics
It offers a career mode that enables fans to create their own
You can download the game on the play store for both Android and on the App store
MYGM Mode
MYFRACTION Mode
Camel crush
Gameplay control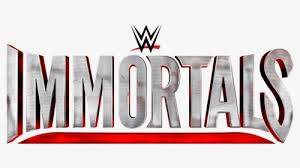 The World Wrestling Entertainment WWE has several fun video games, and WWE Immortals is one of the games that takes the term 'Entertainment' in the brand seriously.
In general, the central objective of WWE video offline Android games focused on the characters, giving them a close match to the real WWE wrestlers and superstars.
WWE Immortals, on the other hand, focused on action in a made-up universe where each hero has a mythological, exaggerated personality. The characters have some level of demonic feel, and the game features some elements of Street Mortal Kombat.
Features
Android offline game
Amazing graphics
Available for download on Google play store and apple store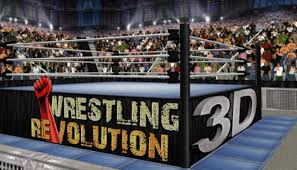 There are numerous well-known WWE games, but Wrestling Revolution is the first game that the players idolize with so much passion.
Wrestling Revolution 3D, according to Mickie - the developer - merges the Wrestling Mpire genre and the first Wrestling Revolution. It recreates the realism of wrestling and offers its players the same Nintendo Switch Playstation experience on mobile devices. Yes, it is a smartphone fighting game for Android offline.
Features
You can create your characters
Unique matching system
It is fun-filled.
It has an outstanding visual and sound quality. 
Simple and intuitive controls
Interesting sound and music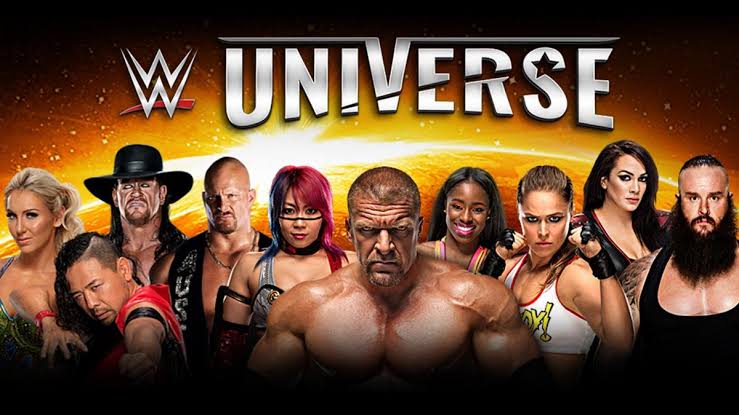 WWE Universe is another top game in the WWE game series, and it is the only video game where precise timing is necessary to win a match. Each participant in this round-based role-playing game has a turn to attack their opponent, which makes it exciting and fun-filled.
It lets you execute the three fundamental attacks—light, medium, and heavy—on your adversary and boosts the power of your unique finisher. 
You can choose any of your preferred WWE wrestlers from WWE RAW, Smackdown, etc, and compete with any of them. 
Features
Precise timing
Boosts the power of a unique finish
Enables the player to Compete with superstars
Stunning graphics
Cool music and sounds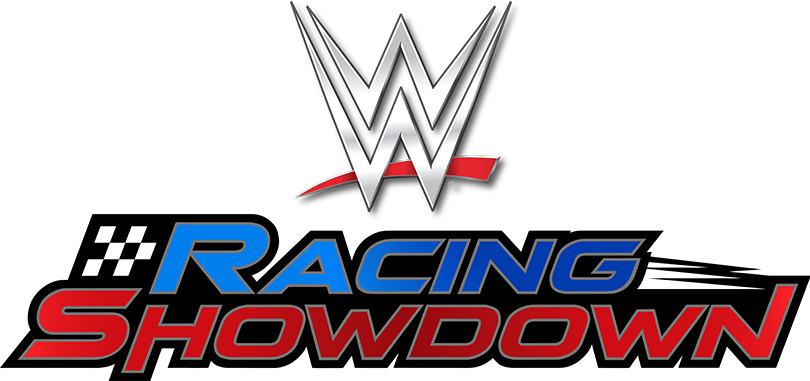 Chances are that you have seen and played different racing and fighting video games in the past. However, I doubt if you have ever played an action-packed racing game different from the WWE racing showdown but with the intensity in it. 
The WWE racing showdown is the only racing adventure game that lets you use WWE finishing techniques while riding a bike. It stars some of the most popular WWE wrestlers in the world, and it lets you race through various circuits, using every skill available to cross the finish line first.
Features
Perform spectacular motions on bikes
You can download it from the App store for Android 
Stunning graphics and visuals
Adventurous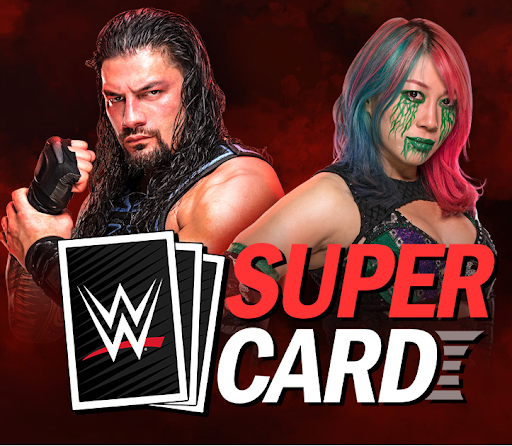 WWE SuperCard is the most compelling WWE game ever created, and it combines the mobile card game craze and the WWE. 
You may be familiar with WWE Supercard if you have ever played a mobile card combat game. It stars several WWE Legends, NXT stars, and current Superstars.
You play this game by assembling your deck out of combat cards, competing in PPV matches, and earning championships. It is available for Android and iOS.
Features
Players can compete in PPV matches
Available for Android
iOS platforms support it too.
Free with in-app purchases
Conclusion
Finally, World Wrestling Entertainment is a world of fun games for everyone - adults and children, and you can check out the best games discussed in this post for maximum entertainment.
You may also like to read:

Best Offline Racing Games For Android

Top 7 Multiplayer Racing Games For Android Via Wifi