Cloudinary is a cloud storage solution that is great for customizing images and videos without an additional software installation. It has comprehensive APIs and administration capabilities for integrating mobile and web apps into cloud storage. However, there are other alternatives you may want to consider if Cloudinary is giving you some issues, is not good enough, or you would just like to explore other options.
This post will discuss the best free Cloudinary alternatives and their features to help you explore and decide which is best for you. Let's get to it!

ImgBB is a free image-uploading service that lets you upload and share your images. You can drag and drop images from anywhere you want to the platform and start uploading your images. It is perfect for photographers and image enthusiasts because it works well as a photo organizer. Also, it does not require an account to use it.
Features
It offers 32MB of storage space for free without account creation.

It offers direct image links.

BBCode and HTML thumbnails.

It offers an integration solution for uploading images to forums.

You can upload and share images from your online databases.

It has more offers for users with a pro account - its premium plan.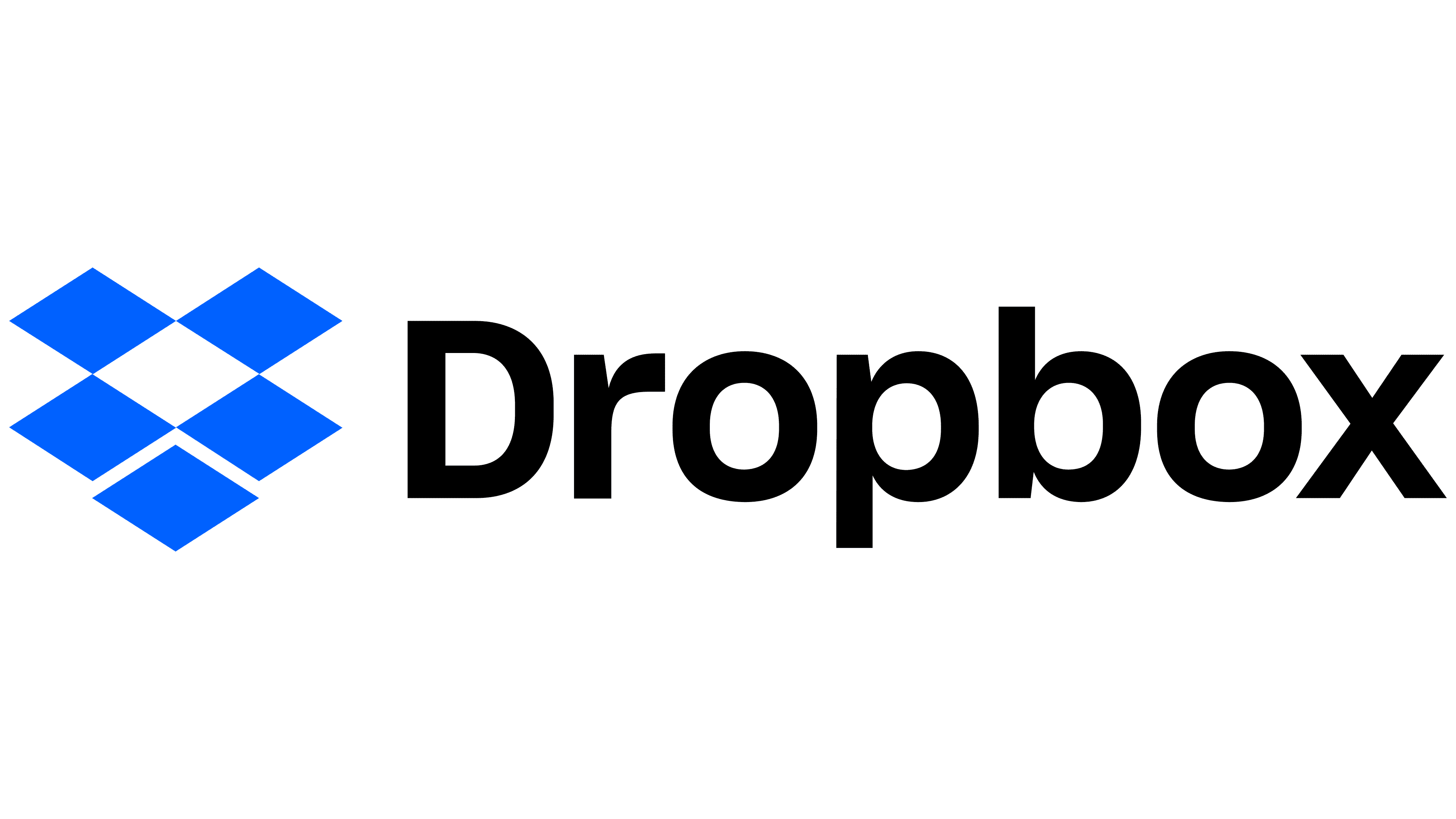 Dropbox is a cloud storage solution, and it is a great choice for storing your most important files. It is a modern workspace and has the goal of busywork so that users can focus on essential tasks. That's not all, it also brings your traditional files, cloud content, and web shortcuts together in one place.
Features
It offers up to 2000GB of storage space.

It

Securely stores, organizes and shares all your files

You can streamline your document workflows with legally-binding electronic signatures.

It automatically creates backups for important files.

It lets you deliver large files to anyone up to 100 GB.

It features DocSend which lets you track, analyze, and optimize your content.

It offers 2GB of storage space for free.

Degoo is an AI-based cloud storage that helps you rediscover your best photos. However, you can activate its top-secret feature with no knowledge of encryption on a premium plan. Users of this service can upload photos from their Android or iOS devices.
Features
It has 20GB of storage space available for free.

You can access your cloud space from 3 devices. You can get unlimited device access by subscribing to a paid plan.

Access to the web app.

It offers a 5 GB referral bonus.

It offers encrypted communication.

You can upload and share files in real-time.

It requires no Degoo account for people to receive photos you share.

Imgur is a popular image-hosting service you can use without an account. It is best known as the go-to platform for finding, rating, and sharing the best memes on the internet. You should consider Imgur if you want the funniest, most informative, and most inspiring images, memes, gifs, and visual stories.
Features
It lets you explore and share the latest feature images, memes, and Gifs.

It has 30 MB of free storage space.

It has an upload limit of 50 images per hour.

It supports image sharing.

It supports a built-in image editor.

You can use most of its features without registration.

Flickr lets you open a free image-hosting account, and it is suitable for professional and amateur photographers interested in sharing their works. It has a paid plan that is better for a real-time experience, but  you will enjoy its free service if you can put up with the third-party ads it feature,  Also, the paid plan has advanced features that are absent in the free offer,
Features
It helps to make your images available to people that matter to you.

It enables new ways of organizing photos and videos.

It offers a photostream feature that functions as a public portfolio and contains about 25 of your best pictures.

It features an in-built editing tool for customizing images before uploading them.

It lets you sync your data across different devices to the cloud.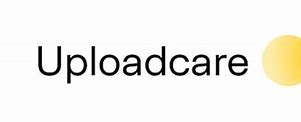 Uploadcare is a complete file-uploading, processing, and delivery platform built for developers from the future. If you go for uploading on this platform, you are likely to stay for everything else it offers.
Features
It is available for free.

It is friendly to users and developers alike.

It is customizable.

It handles all files smartly and restfully.

You can optimize or reduce the image size by up to 80% for better UX and SEO.

It automatically converts images to the most efficient next-gen formats.

Accelerated upload network.

Unlimited image transformations.
ImageKit will streamline how you work with videos and images with its real-time features for optimizations, transformations, and digital assessment. It is one of the best platforms and will help developers and marketers deliver better visual experiences on the web.
Features
It helps to convert images and videos to the best format.

It maintains file quality,

Improve core we vitals for better UX and SEO.

It simplifies the development workflow for images and videos.

20 GB bandwidth.

20 GB media storage.
Conclusion
There are several alternatives to Cloudinary as you have seen in this post. However, you may need to check them out further to know which one suits your goals best.
You may also like to read:

Best Twitch Alternatives to use for gaming