WinRar is one of the most used compression and decompression software, using which we can easily transfer files from one pc to another in small size, but as it is paid tool we may like to look into free Winrar alternatives, so in this article, I have provided list of free Winrar alternatives for Windows or Mac.
1. 7-ZIP (Windows)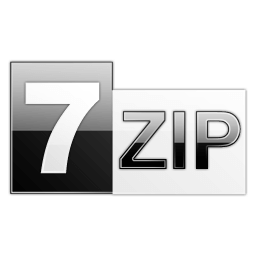 When you think about WinRar or WinZip alternatives, one of the first software which comes in mind is 7-ZIp, it is best alternative of paid tools like WinRar.
7-Zip is free software with open source.
Features:
High compression ratio in 7z format with LZMA and LZMA2 compression
Powerful File Manager
For ZIP and GZIP formats, 7-Zip provides a compression ratio that is 2-10 % better than the ratio provided by PKZip and WinZip
Supports all common formats
Localizations for 87 languages
Integrated with Windows Shell.
Better Compression Ratio than WinRar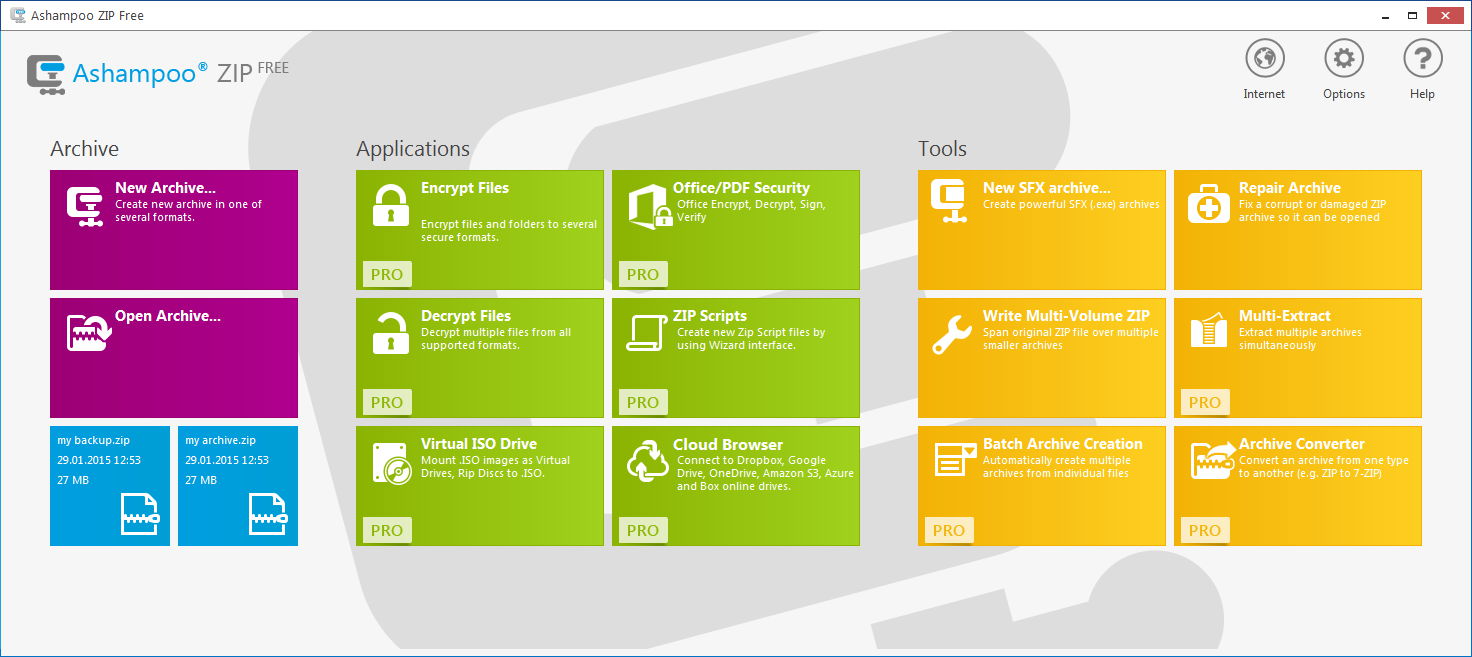 Ashampoo ZIP Free come across file archives in different formats, e.g. the wide-spread ZIP format. Compressed files are easy to store and share.
Features:
Compresses and decompresses all common formats via a simple mouse click using Windows Explorer integration.
Great graphical interface, very intuitive and easy to use.
Supports creating and extracting ZIP, 7-ZIP, CAB, TAR (TAR, TAR.GZ, TAR.BZ2, TAR.XZ) and LHA formats.
Powerful AES encryption with 256 bit strength.
Repair ZIP Tool - Repair broken ZIP files.
SFX Wizard - Create powerful SFX - Self Extracting Archives.
Only utility that reads all types of encrypted ZIP archives (PKAES, WZAES, etc.)
3. Peazip (Windows and Linux)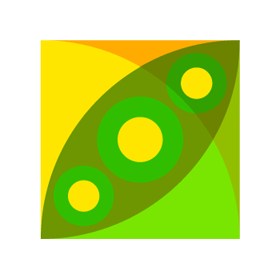 PeaZip is free file archiver utility,Cross-platform, full-featured but user-friendly alternative to WinRar, WinZip and similar general purpose archive manager applications, open and extract 200+ archive formats.
Features:
Open Source file compression and encryption software.
Fast, high compression ratio multi-format archiving to 7Z, ARC, Brotli, BZ2, GZ, PEA, TAR, WIM, Zstandard and ZIP archives
Portable packages, for Linux and Windows, does not need installation
Allows to split the archive into multiple files.
Can search for duplicate files also.
SimplyRAR is a tool for the extraction and archival of files on Mac systems. SimplyRAR is a very easy to use archiver that makes archiving and unarchiving files a breeze.
Unfortunately, SimplyRAR may have suppport issue as it is not being developed anymore, but you can install and use it. Previously, it was one of the top software used to compress files when sharing files on Apple device.
Features:
Extra organized menus that turn navigation into a breeze
Allows right clicking of RAR archives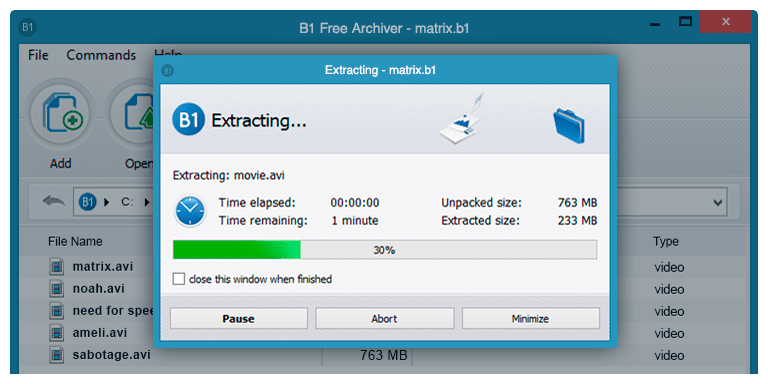 B1 Archiver is a cross-platform application and works on all platforms (Windows, Linux, Mac and Android). It is a simple tool with great functionality.
Features:
It's free and available for both personal and commercial use.
Available for all OS
Supports most popular formats - b1, zip, jar, xpi, rar, 7z, arj, bz2, cab, deb, gzip, tgz, iso, lzh, lha, lzma, rpm, tar, xar, z, dmg and others.
Best speed to compression ratio
Uses 256 bit AES encryption algorithm.
Zipware is simple and free zip software for Microsoft Windows that supports all major archiving formats including the new RAR5 format.
Zipware has been designed to be simple, fast and stable to handle both small and large archives with millions of files.
Zipware also supports many Linux archive formats such as tar and gzip.
Features:
Zipware is freeware for personal and commercial use.
Extract: ZIP, ZIPX, 7Z, RAR, RAR5, ISO, VHD, GZIP, BZIP2, TAR, CPIO, XZ, DEB,DMG,RPM,XPI & more.
Create: ZIP, 7-ZIP, EXE (create self-extracting and split/multi-volume archives)
Create password protected archives encrypted using AES-256 encryption.
Zipware is a lightweight program with a file size of only 3.0MB.
That's it these were some of the best free WinRar Alternatives.
You may also like to read:

Top 5 Free Evernote Alternatives

How to turn Off/ON Real Time protection in Windows 10

How to Turn Off Windows 10 automatic updates

Best 5+ Alternative Operating Systems for Windows

Best Android Emulators for Windows 10 (Including Bluestack Alternatives)