In a previous article, I have mentioned Skype alternatives and outlook alternatives for office use, now in this article, I have provided list of various zoom alternatives which you can use for video calling.
As video conferencing becomes a more common way for organizations and enterprises to coordinate and conduct meetings, the necessity to select the best video conferencing app arises. While Zoom remains one of the most popular video conferencing systems, the app's security has recently been questioned, affecting consumers' trust in the service. Some alternatives are given below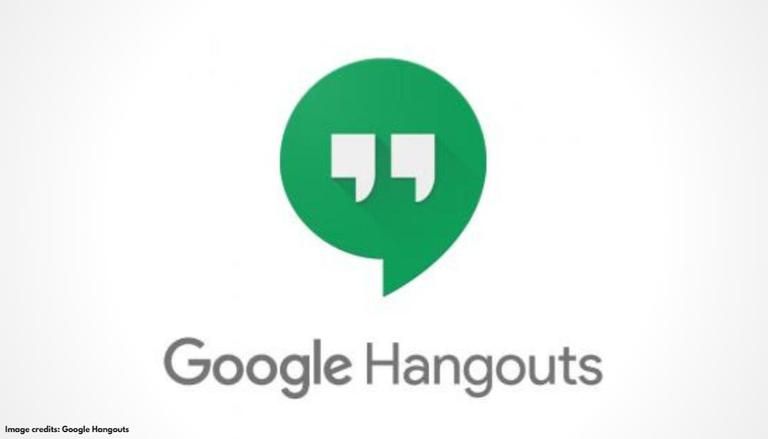 Google Hangouts is a simple chat application available on both mobile and desktop from Google. You can use it to send messages to contacts, make free video or voice conversations, and hold small meetings, among other things. It allows you to conduct one-on-one and group video chats with up to ten people at once. Plus, anyone with a Gmail account may use Google Hangouts for free.
Features:
Instant messaging.
Audio and video calls are available.
Video conferencing in high definition.
Auto-focus on the screen.
Muting that is intelligent.
Screen sharing is built-in.
Share documents, photos, and other assets with other meeting attendees using the iOS and Android mobile apps.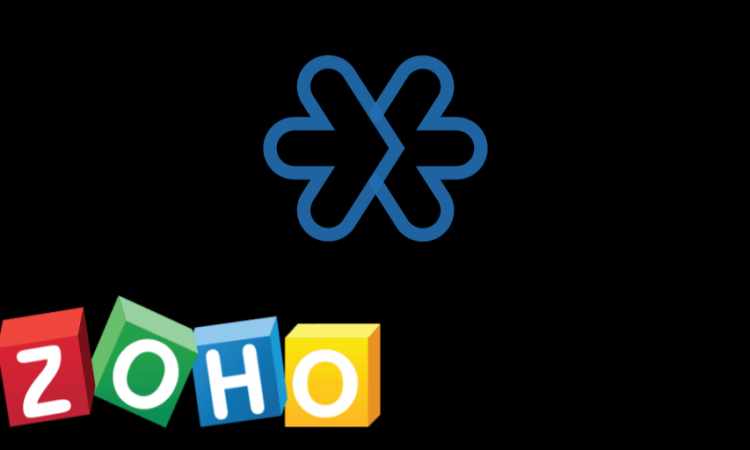 ZOHO Meeting, another popular Zoom competitor, lets you host webinars, online meetings, and demonstrations on the air. You can join or start a meeting without having to install any software. It also allows you to save money, download, or share your session via a short URL. You can also call one of the over 100 local phone numbers using a phone.
Features:
In-session chit-chat.
Meetings have no time limit.
Use voice, video, and screen sharing to conduct online meetings.
Send out email reminders, collect RSVPs, and embed meeting links on your website.
Meetings are automatically scheduled and synced with Google or ZOHO calendars.
To increase engagement, use polls and Q&A, and use webinar analytics to track reaction.
Controls for the moderator include the ability to change the presenter and mute.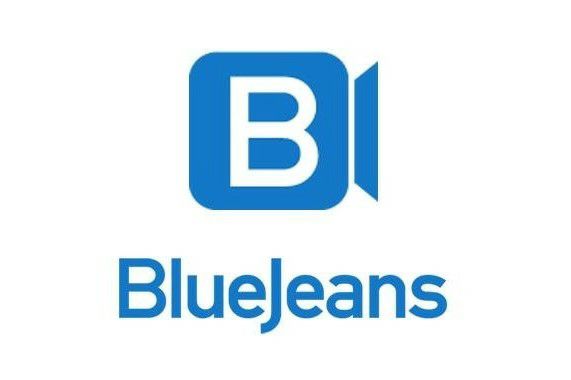 BlueJeans is a video conferencing solution that allows you to hold virtual events and meetings in high-definition video quality. You can also hold town hall meetings, live interactive events, and webcasts for a huge group of people. There are also polling, moderator controls, Q&A, event chat, hand-raising, and other interactive elements.
Features:
Polling, moderator controls, Q&A, event chat, hand-raising, and more interactive elements are available.
With real-time actionable data regarding network conditions, meeting performance, and user-focused ROI, the Command Center gives you complete control.
It assists you in monitoring and resolving issues before they become serious.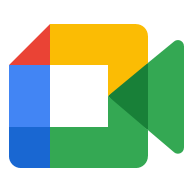 It is a business-oriented version of Google Hangouts that may be used for video conferencing and webinars. You can start a call in HD with up to 250 people using the Enterprise plan, with 16 people visible at a time. On both Android and iOS, Google Meet is available. Additionally, the mobile app allows you to monitor and control meeting participants, conference data, and chat rooms.
Features:
Participants can be pinned, muted, or removed.
Preview screen for video and audio.
Layouts and screen settings that can be changed
Participants can share files, links, and text messages.
Google and Microsoft Office apps are integrated.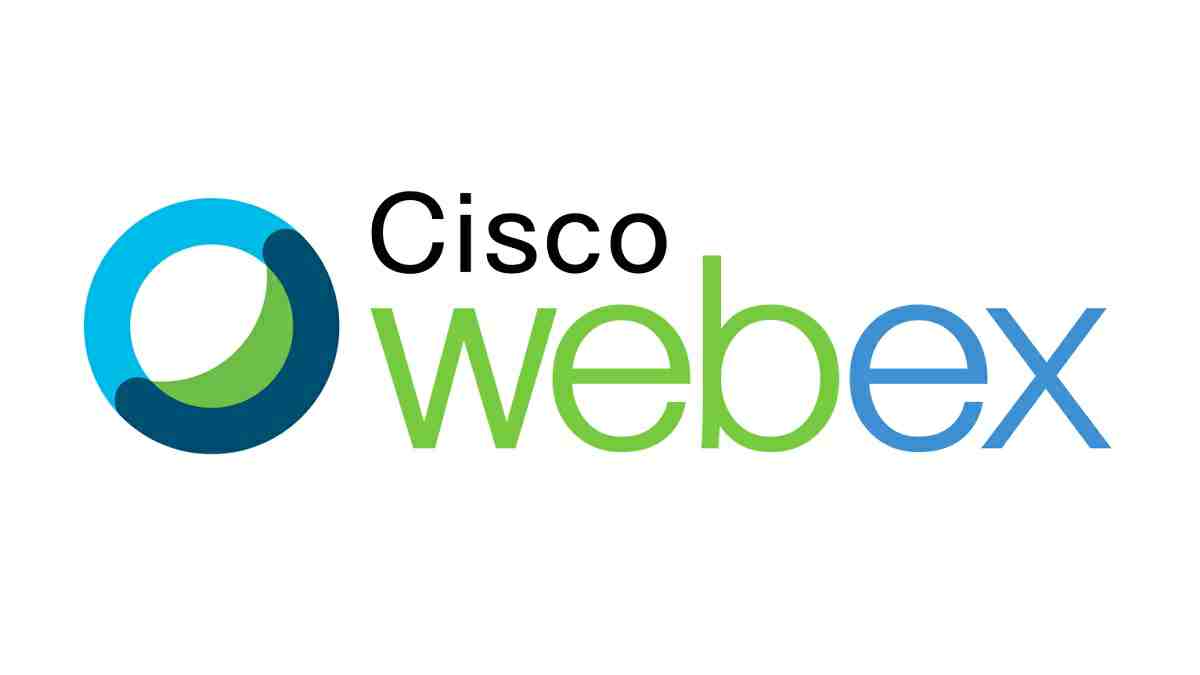 Cisco Webex is an internet video conferencing service that allows you to host HD video sessions and communicate with others via chat. Because of capabilities like screen sharing, calling, file sharing, whiteboarding, AI transcriptions, recording, and other collaboration tools, it's one of the best Zoom alternatives for business.
Features
The Webex assistant provides the real-time translation in ten languages.
Use personalized photos, colors, and co-branding to make your location unique.
Incorporate a one-on-one phone conversation into your video conference.
For enhanced interaction, use two-way whiteboarding.
Meetings can be recorded and notes were taken.
Organizers can use email, SMS, or IVR to conduct post-call surveys.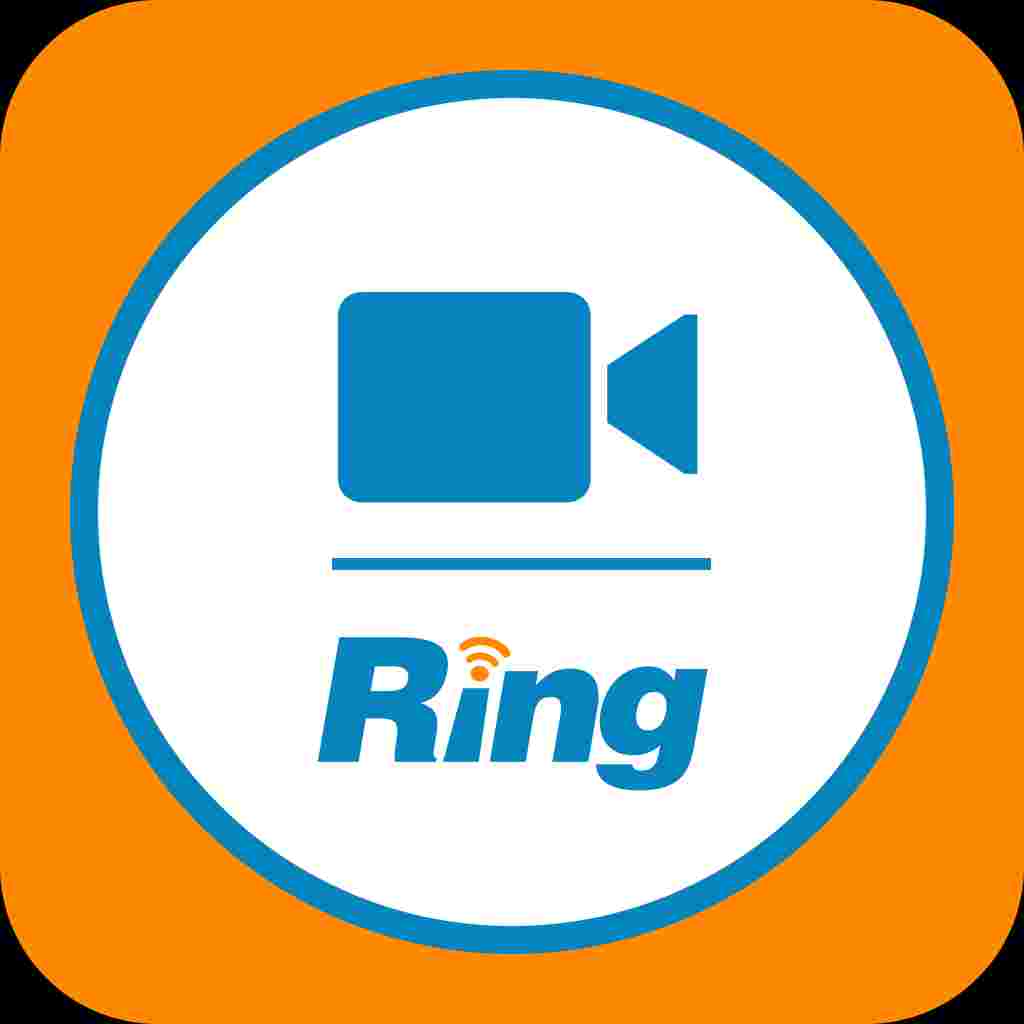 Ring Central is a communications and collaboration platform that allows you to have online meetings for up to 500 people at once. Meetings can be joined directly from your computer, without the need to download an app.It also allows you to convert from an audio to a video call and switch devices without disrupting the discussion.
Features:
Allow others to see your computer.
In real-time, you can make changes to your files.
Up to 50 breakout rooms can be made.
Whiteboards and annotations can be used to help you collaborate.
Sending text messages and sharing material
Using in-meeting chat, keep track of the discussion.
From your message thread, you can join a video call.
You can record your meetings as many times as you'd like and share the highlights over the cloud.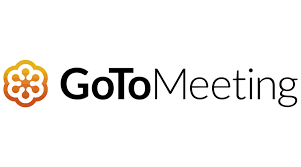 GoToMeeting is a web-based video conferencing software that allows users to join, host, and manage web meetings with just one click. It is, without a doubt, the best Zoom alternative on our list. It supports Cisco, Lifesize, and Polycom devices and works on all devices such as PCs, Macs, and mobile phones. It's also compatible with a video conference room system that supports H.323.
Features:
Sharing a screen is a good idea.
Calling a conference.
Video conferencing is a method of communicating via video.
Conferencing on the go.
Recording in the cloud.
Meeting transcriptions and recordings
Drawing tools and a virtual whiteboard.
Using Siri's voice commands, you can join meetings right away.
SAML SSO login is an example of a security feature.
Split-screen mode allows you to see both participants and what's on the screen at the same time.
You may also like to read:

Best Free Adobe acrobat alternative (PDF readers)