In previous article we have mentioned how to transfer files from one pc to another over wifi, in this article, we are providing list of best free secure file sharing apps with it's features.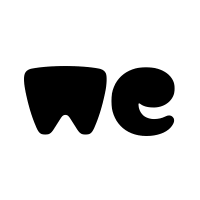 If you want a quick and easy file transfer without entering recepit email, then WeTransfer will work best for you. 
You can directly upload file on WeTransfer and create a shareable link, user can download using that link within 7 days, after that link expires.
Features:
You are not limited to a number of recipients like with the email transfer option.
Easily shareable on social media
You can share the link with a group of recipients if you have a group list created in your email. Just include your link in an email to them and ta-da!
Some folks send themselves transfers just to grab the download from the transfer so they can share it. 
You can easily transfer files from PC to mobile using WeTransfer link.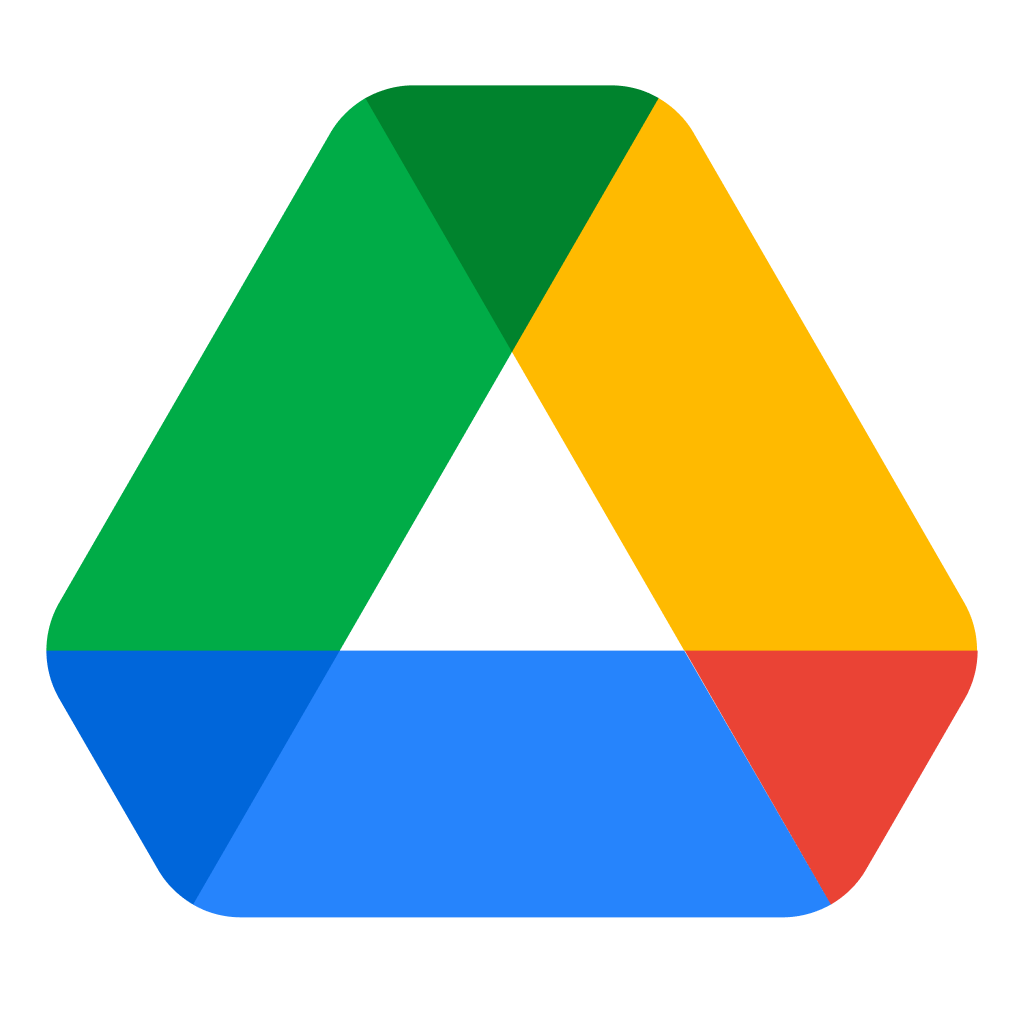 Let's start with Google's file-sharing service. A tool provided by Google, Google Drive is a cloud storage service in which you can store documents, files, audio, and videos, among other things
As long as you have the login information, you may access your Google Drive files from anywhere and on any device.
All documents, spreadsheets, and media files can be stored online for free in Google Drive, but you can always upgrade if you need more storage.
Features:
Managing files: Gmail, Google Drive, and Google Photos all come with 15 GB of free storage space by default.To add more space, you can always upgrade to a Google One account, you can always upgrade to a Google One account and pay for extra.
File sharing: Until you share a file, it is private.You can, however, invite others to read, modify, or download documents and files at any time.
Files may be accessed from any device, including a smartphone, tablet, or computer.
Drive can identify photos and even text in scanned documents, making file searches much easier.
Drive files are encrypted with AES256 or AES128 encryption, the same security mechanism used by other Google services.

Bit is a cutting-edge cloud-based document collaboration tool that allows teams to manage all of their documents in one location! Workspaces allow you to keep all of your information and papers in one location, allowing your team to be more productive.
Transform your file sharing experience to the next level with Bit's interactive and contemporary docs. Bit allows you to upload almost any sort of digital content and see it come to life.
Features:
You may include file attachments in your Bit papers and allow your audience to download the file straight from the document.
By using BitTorrent, you can preview the file inside the document (for example, PDFs), and explain the significance of the files you present to your audience.
You don't have to send email attachments that never get opened
In addition to file attachments, you may use a shareable link on a blank line to add online embeds such as YouTube movies, Google Sheets, Tableau visualisations , and Airtable databases.
To create attractive interactive papers, you may also include visual weblinks, pictures, and more.

Jumpshare, a one-stop shop for file sharing and visual collaboration, is another excellent file-sharing programme.
Drag and drop your files onto Jumpshare's tray icon to generate a shared link quickly. 
Jumpshare is a great tool to share files, screen shots, videos, GIFs, and create team collaborations.
You may then forward this link to our coworkers for their input. Jumpshare eliminates the need for back-and-forth emails by allowing you to share input on the file itself via comments and tagging.
Features:
Documents can be easily stored, monitored, and retrieved regardless of their location.
Because of the improved search capabilities, less time is spent looking for crucial files.
Physical file storage expenses have been reduced.
More control over critical corporate data in terms of security and privacy
Backups and disaster recovery
Improved cooperation and real-time collaboration
OneDrive, Microsoft's response to GoogleDrive, is a safe and secure cloud storage solution.The OneDrive service lets users store files and images and access them from anywhere, whether they are on a computer or a mobile device. Microsoft also offers safe and secure ways to exchange and collaborate on information, which enhances productivity and efficiency, both in the office and outside of it..OneDrive is integrated with Office 365, allowing you to collaborate on Office documents across browsers, mobile devices, and desktop programmes. You may even make changes to your files while not connected to the internet, and Microsoft will automatically upload the changes the next time you connect.
Features:-
Drive collaboration by connecting files together.
Upload up to 100 GB of files to OneDrive, add shared files from Teams or SharePoint, and more.
Collaborate more effectively with your team members.
Collaboration is key.
Security can be achieved through visibility and control.
Another file-sharing service, Hightail (previously YouSendIt), focuses on team cooperation rather than individual sharing.
Hightail is built on the concept of "Spaces" which allow team members to interact and exchange materials such as movies and photos.
Features:

Unlike other interface types, this kind may be puzzling to the average user.
While Hightail makes publishing and sharing documents simple.
Whether you choose to drag and drop files or import material from other services like Google Drive or Dropbox.
Hightail lets you share your work quickly and easily.
Fast and secure file transmissions are possible using HighTail.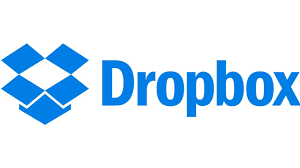 Dropbox, another file-sharing behemoth, provides cloud storage to save all of your information in one location. It also has desktop and mobile applications to keep all of your data in sync and accessible File sharing and storing have long been made easy with Dropbox.
Dropbox has been a popular choice among users thanks to its user-friendly interface, seamless synchronisation between desktop, cloud, and mobile devices, and dependable servers.
Features:
It gives 350 GB of free storage for Teams
The most essential aspect is security; while exchanging the most sensitive files, it is critical to do it safely, thus it employs 256-bit AES encryption security to do so. Since all files are stored, they can be viewed whenever and wherever they are needed
It securely saves all files, and only authorised users with a user name and password may access them.
If you'd like, you can create a username and password.
Backing up is not necessary since all data and files are saved off-site rather than on your computer. Windows, Linux, and Mac are all compatible with the program.
There is also an Android/iOS version of the application.
The snapshot function eliminates the need to capture a screenshot, drag them into it, or copy the sharing link
8 iCloud (Free upto 5GB)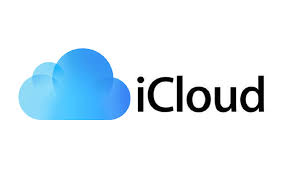 iCloud provides cloud storage and computer services.Users may save papers, photographs, and music on it. This information will be kept on distant servers. With an iPhone or iPad, you can backup your data wirelessly. A Mac or iOS device is required to set up an iCloud account.
AirDrop wifi allows users to share pictures, music, and games.To set up an iCloud account, you need a Mac or iOS device.
Features
It will allow you to store a variety of music, apps, backups, bookmarks, and notes, among other things.
Third-party iOS and Mac OS developers can use the iCloud API to integrate iCloud features into their programmes.
You will be able to access the Apple email server and calendar.
You can share the location of your present location with friends using the Find My Pals feature.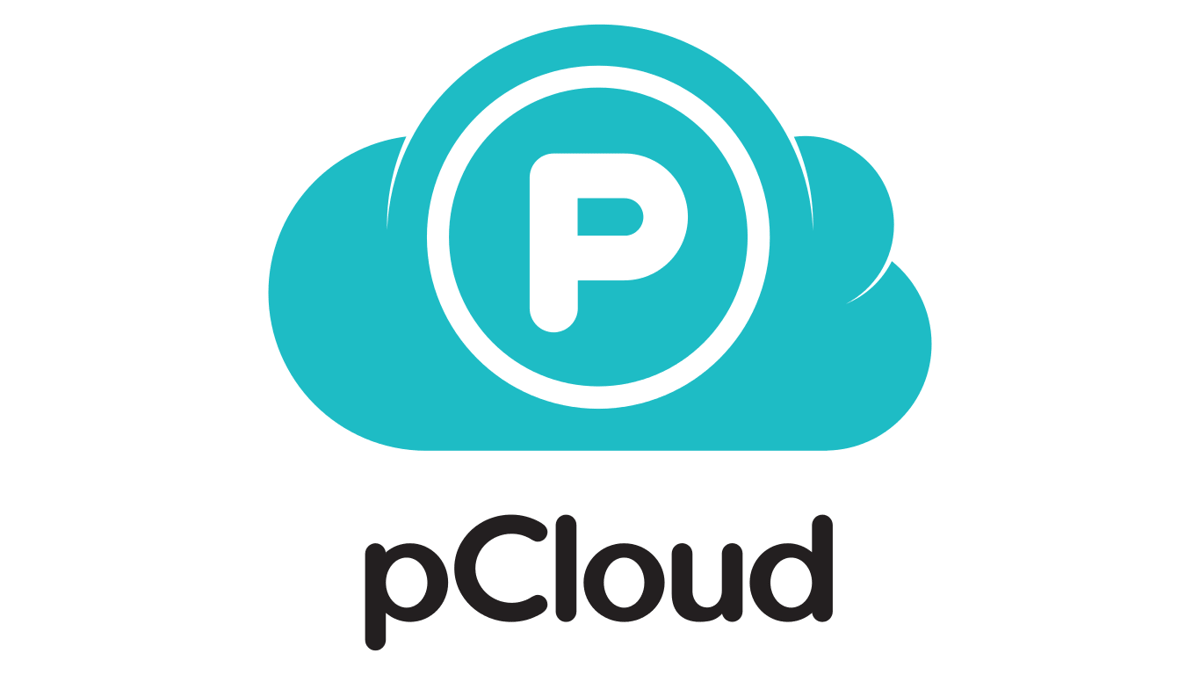 WeTransfer is a safe and secure cloud storage service that allows you to save, share, and collaborate on all of your data. With it, you can work with friends and collaborate on projects. Your private files will be kept private using pCloud Crypto.
It offers the highest level of security. pCloud can give a completely safe digital asset management program for your images and other assets. Trash holds deleted files for some time.
Features:
pCloud offers a variety of sharing options, including Invite to Folder, Download & Upload Links, and Direct Links.
As part of the package, files can be managed, documents can be shared, files can be versioned, and backup files can be created.
pCloud offers the ability to search and filter files for file management.
When sending files from your computer to the pCloud server, it uses TLS/SSL encryption.
More security measures, such as password protection and client-side encryption, are included.
You may also like to read:

How to Change default search engine on Windows? (Edge, Chrome or Firefox)

How to Backup Windows OR Recover Windows using Backup (Step by step)

Best Free FTP Server Software for Windows Or Linux Or Mac

What is FTP Server and how to use it.

Top Free PC cleaner software's for Windows