Torrent downloader apps for Windows 11 are the tools that help you to download large files. Downloading a large file may take longer than usual and be time-wasting compared to small-sized file downloads. 
However, torrent downloader apps streamline the time spent downloading large files to the shortest time. These apps work by downloading different bits of a file from several sources simultaneously before putting them together. 
Torrent downloader apps are available for Mac and Windows, but this post will discuss the best options for Windows 11.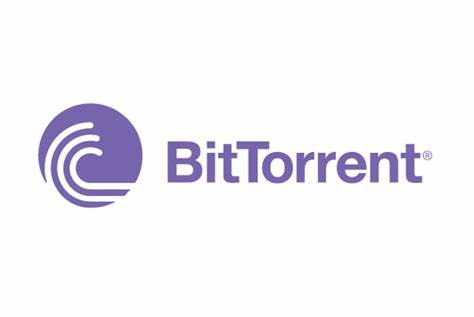 BitTorrent prides itself as the original torrenting software for Windows, trusted by millions. It is one of the oldest and most effective torrent software that is easily accessible for beginners and advanced users.
It has a free version, but its premium version offers advanced features. 
Features
It lets you schedule downloads.

It lets you limit bandwidth usage.

It has a search option.

You can set a cap on download and upload speeds. 

You can organize downloaded files by categories.

It offers an enhanced management facility.

It lets you manage paired devices. 

You can set completed downloads to run automatically.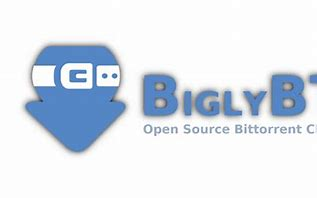 BiglyBT is an open-source torrent downloader app for Windows 11 with interesting downloading and control features. It is a free and ad-free tool with features that will make large file downloads easy. It offers different customer preferences that let users personalize their experience.
Features
Open source and free to use

It lets you schedule your downloads.

You can set limits for bandwidth.

It has swarm merging that completes torrents that do not have all the available bits and speed up downloading.

It lets you filter search results.

It has no ads.

It offers several third-party plug-in support.

It has several custom-setting options.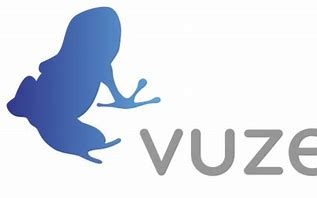 The Vuze Bittorrent Client for Windows is an end-to-end software application for all your torrent needs. It is a complete and one of the best torrent downloader apps that maintains a lightweight footprint. It enhances your computer speed and quickly downloads torrents.
This app is one of the best choices to use with Windows 11, and it is also available for Mac and other Windows versions.
Features
It helps you find torrents online easily.

It makes torrent downloading simple.

It automatically optimizes torrent download speed.

It lets you view the download status of each torrent.

It is available for free but has a paid version.

It offers access to a plug-in library for customization options.

It has robust settings and options for ultimate torrent control.

qBittorrent is a free and reliable P2P BitTorrent client suitable for Windows 11 and primarily designed to provide an open-source tool for large file downloads on major platforms. It is based on the Qt toolkit and libtorrent-rasterbar library.
Features
It supports sequential downloading.

It has a polished user interface that is similar to u-Torrent.

It has a well-integrated and extensible search option.

It features a bandwidth scheduler.

It is available in about 70 languages.

Remote control through a web user interface.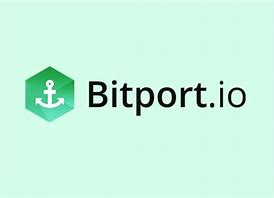 Bitport is an excellent torrent downloader app that lets you download files anonymously to the cloud. It is a fast and reliable cloud-based service and does not require any app to use it; all you need is a web browser.
It is available for Windows 11, but it lets you access your files from anywhere, anytime, and on any device with an internet connection.
Features
It offers unlimited storage capacity in the cloud.

It has a clean User interface.

It offers easy torrent file management.

It helps you to store files securely.

It is available for free but has paid plans, too.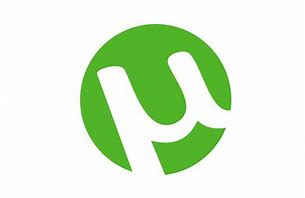 uTorrent web is another torrent downloader app that is free, easy to use and has no ad disruptions, and it is one of the most preferred tools for downloading torrent files due to its different features.
It has a similar user interface to BitTorrent and has two versions - web and classic for its users. The uTorrent web is ideal for new users, and it plays torrents while downloading them, while the uTorrent classic is a tiny desktop torrent client for experienced users.
Features
It lets you optimize your bandwidth.

You can schedule downloads.

It can download torrents in bulk.

You can connect to uTorrent classic remotely from a web browser.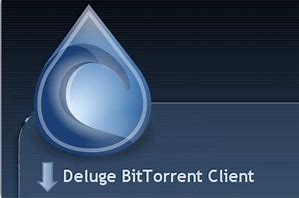 Deluge is a free and lightweight BitTorrent client. It is a cross-platform program with a rich collection of Plugins to help you get the most out of it and extend its functionality. It is simple to use and great for downloading torrents quickly and effectively.
Features
It is designed to run as a standalone desktop application or client server.

It has protocol encryption.

It has a simple user interface.

It can run on headless machines with user interfaces connecting remotely.
You may also like to read:

How to Use TEXTAFTER Excel with Examples

Best Automation Software Tools

Confluence Alternatives (Open Source)