In previous article, I mentioned Visual Studio Code Alternatives but in this article, I have mentioned iTunes alternative for windows which we can try.
Apple discontinued iTunes for Mac OS in the 2019 macOS Catalina update, replacing it with Apple Music, TV, and Podcasts to help them focus better on each media. While the update came with several features for mac OS users, it brought no joy for Windows users, as it took away iTunes for Windows without replacement.
The closest option available for Windows is outdated and without an easily-understandable interface. However, Windows users can ditch iTunes for better alternatives with improved features and functionalities, which will take away the pain and struggles of the outdated iTunes version.
Here are the best pick among the iTunes for Windows you can trust:
1. MusicBee

MusicBee is one of the best tools that let you  manage, find, and play music files on the web, portable devices, and your computer. It lets you manage your music files as a library, as playlists, or as folders on the file system, and it supports podcasts, web radio stations, and SoundCloud integration.
Features
It is simple, powerful, and fast.

It lets you play your music the way you want.

It

fine-tunes music sound with the 10-band or 15-band Equalizer and DSP effects.

MusicBee utilizes high-end audio cards with WASAPI and ASIO support.

It is excellent for listening to music without interruption with gapless playback.

You can upmix stereo to 5.1 surround sound or resample track to a lower bitrate.

It uses logarithmic volume scaling or normalizing volume streaming.

It supports some WinAmp plugins that enhance your music and listening pleasure.
Download MusicBee for Windows here
2. AIMP
AIMP is a powerful music player for windows and a reliable alternative to iTunes that supports local music files, NAS, clouds, and podcasts. It may not be the overall best player, but it is the best player for many users. The feat is not unexpected as it features extensive tools for working with audio files.
Features
It supports many audio formats, including CDA, AAC, AC3, DTS, FLAC, MIDI, and more.

It supports markup files.

You can listen to and record radio stations via its internet radio feature.

You can add new utilities and extend existing ones.

It lets you customize local and global hotkeys to suit your taste.

It has multi-user support.

It has tremendous functionality user-friendly and multilingual interface.

It has 20-band EQ and built-in sound effects.
Click here to download AIMP for Windows
3. Clementine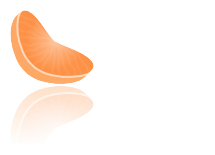 Clementine is a modern music player and library organizer perfect for Windows PCs. It is a multi-platform music player inspired by Amarok 1.4 that focuses on a fast and easy-to-use interface for searching and playing music.
Features
Clementine lets you search and play your local music library.

You can also listen to internet radio from Spotify, Grooveshark, SomaFM, Magnatune, and other platforms.

You can play files from the cloud.

It lets you create intelligent and dynamic playlists.

CUE sheet support.

You can play audio CDs.

Visualizations from projectM.

It displays lyrics, artists' biographies, and photos.

You can transcode music into MP3, Ogg Vorbis, Ogg Speex, FLAC, or AAC.

It lets you edit tags on MP3 and OGG files and organize your music.
4. MediaMonkey
MediaMonkey for Windows is the award-winning media manager for serious collectors. It cleans the mess in your music and video libraries and lets you share and enjoy them across all your devices.
Features
It lets you

manage thousands of music tracks and videos without missing a beat.

It fine-tunes audio via a 10-band equalizer, DSP effect add-ons, and volume leveling.

It helps you to

quickly find and eliminate duplicate tracks to clean up your collection.

It features an auto-tag that automatically identifies tracks and looks up missing metadata, artwork, and lyrics.

It syncs and backs up your library content to cloud services such as Dropbox, Google Drive, or OneDrive.

You can drag and drop files to create the perfect playlist.

You can also create AutoPlaylists based on complex search criteria.

It lets you stream audio/video to Google Cast or DLNA devices.

It features a standard version with basic functionalities for free, but you will pay for enhanced features.
Download MediaMonkey for Windows here.
5. Musique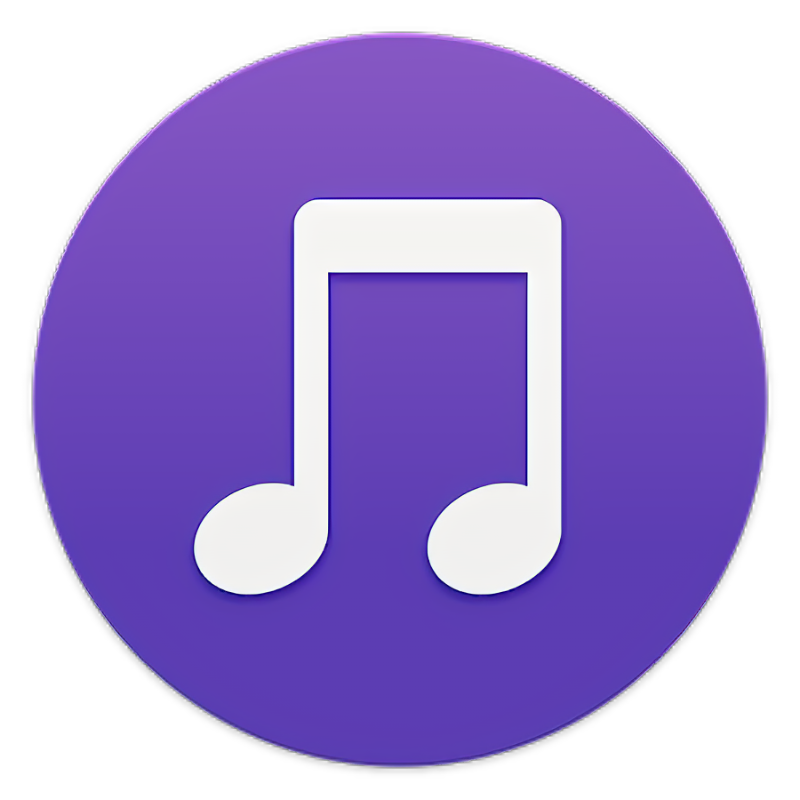 Musique is a finely crafted music player for Mac and Windows that unclutters your music listening experience with a clean and innovative interface. It is a perfect alternative for complex and complicated players.
Features
It starts fast, is very lightweight, and can easily handle extensive collections.

It lets you browse by artist photos, album covers, genres, and folders: giving you the freedom to organize your playlist.

It shows information about the current track, album, and artist.

It supports most audio formats like FLAC, OGG Vorbis, Monkey's Audio (APE), Musepack (MPC), WavPack (WV), and True Audio (TTA).

It stores your files in its database without modifying them.

It supports scrobbling to Last.fm

It is an independent application.
You can download Musique for Windows here.
6. Coolmuster iOS Assistant
Coolmuster iOS Assistant is the all-around iPhone manager that integrates all practical features in one place - giving you the best data manager for your iOS devices. Still, it is also available for Windows operating systems.
Features
It lets you transfer iOS files freely after your preview and selection.

You can fully manage iTunes backup files and iOS data on the computer.

It lets you edit, add, and delete data info saved on iOS devices directly on a PC.

It is free of spyware, adware, or viruses.

You can handle it with a few steps with no professional skills.

You can freely delete unwanted iTunes backup files for iOS devices on a computer to free up storage space

.
Download Coolmuster iOS assistant here.
Conclusion
It is not ideal to stop enjoying good music on your Windows PC due to iTunes' discontinuation. Instead, you can download any of the alternatives in this article and keep up with your desire for music.
You may also like to read:

eMMC vs SSD Storage (Difference)

Best Pdf password remover for mac

Top 10 Best Music Apps For iPhone